3 Best Non-Violent VR Games 2023

Venture into the mesmerizing cosmos of virtual reality, where the thrill of the game transcends the need for conflict. We present to you a unique constellation of the top three non-violent VR games of 2023. These gems of the digital universe prove that the exhilaration of unraveling mysteries, conquering puzzles, and immersing in rich narratives can eclipse traditional notions of gaming. So, secure your VR headsets and prepare for a leap into these extraordinary realms. Here, the best non-violent VR games are ready to transport you on a journey of awe-inspiring, peaceful adventures.

Table of Contents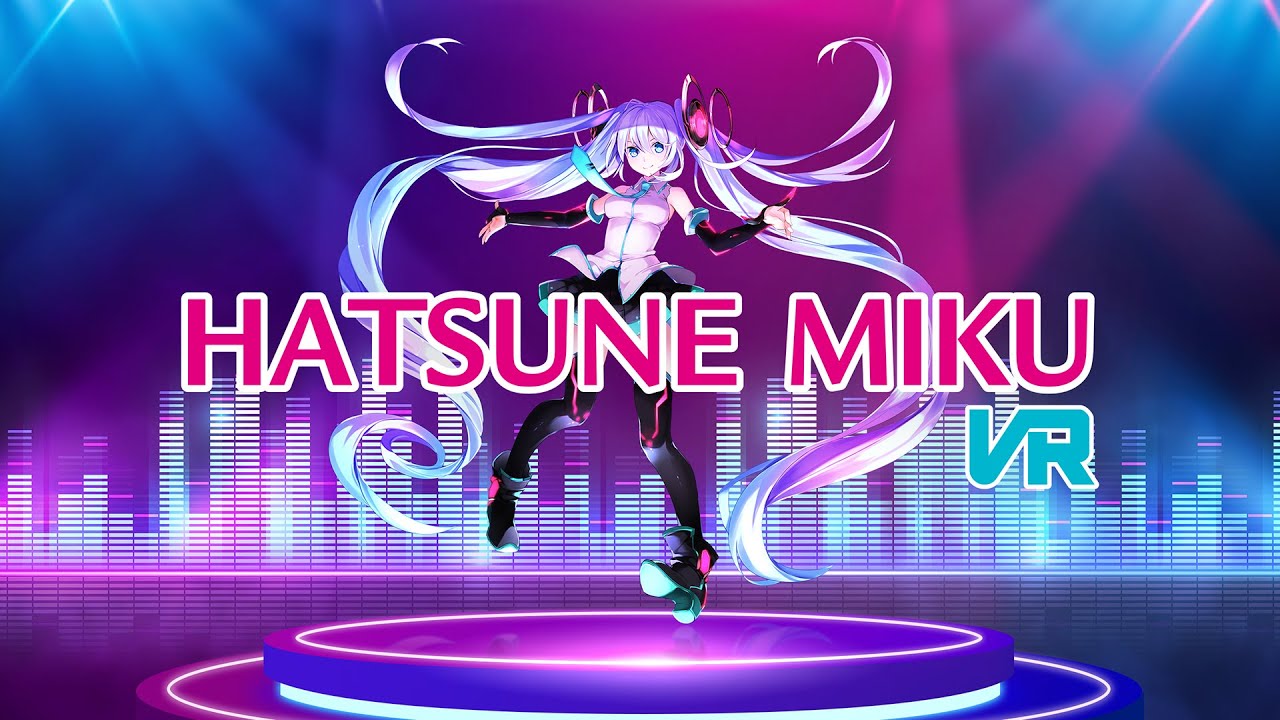 Figure 1-1. Hatsune Miku VR



Platforms: (PlayStation, and Oculus Quest)



Hatsune Miku VR, a creation of Crypton Future Media and Degica Games, is a captivating journey into the world of the beloved Vocaloid, Hatsune Miku. Available on Oculus Quest, this game is a fresh take on rhythm-based video games, offering a private concert with the enchanting Miku. The gameplay is simple yet immersive. Notes emerge from a circle behind Miku and your mission is to align your hand with the incoming notes. Helpful cues like flashing lights guide your movements, ensuring the game remains accessible and enjoyable. The real magic, however, lies in the mesmerizing presence of Hatsune Miku.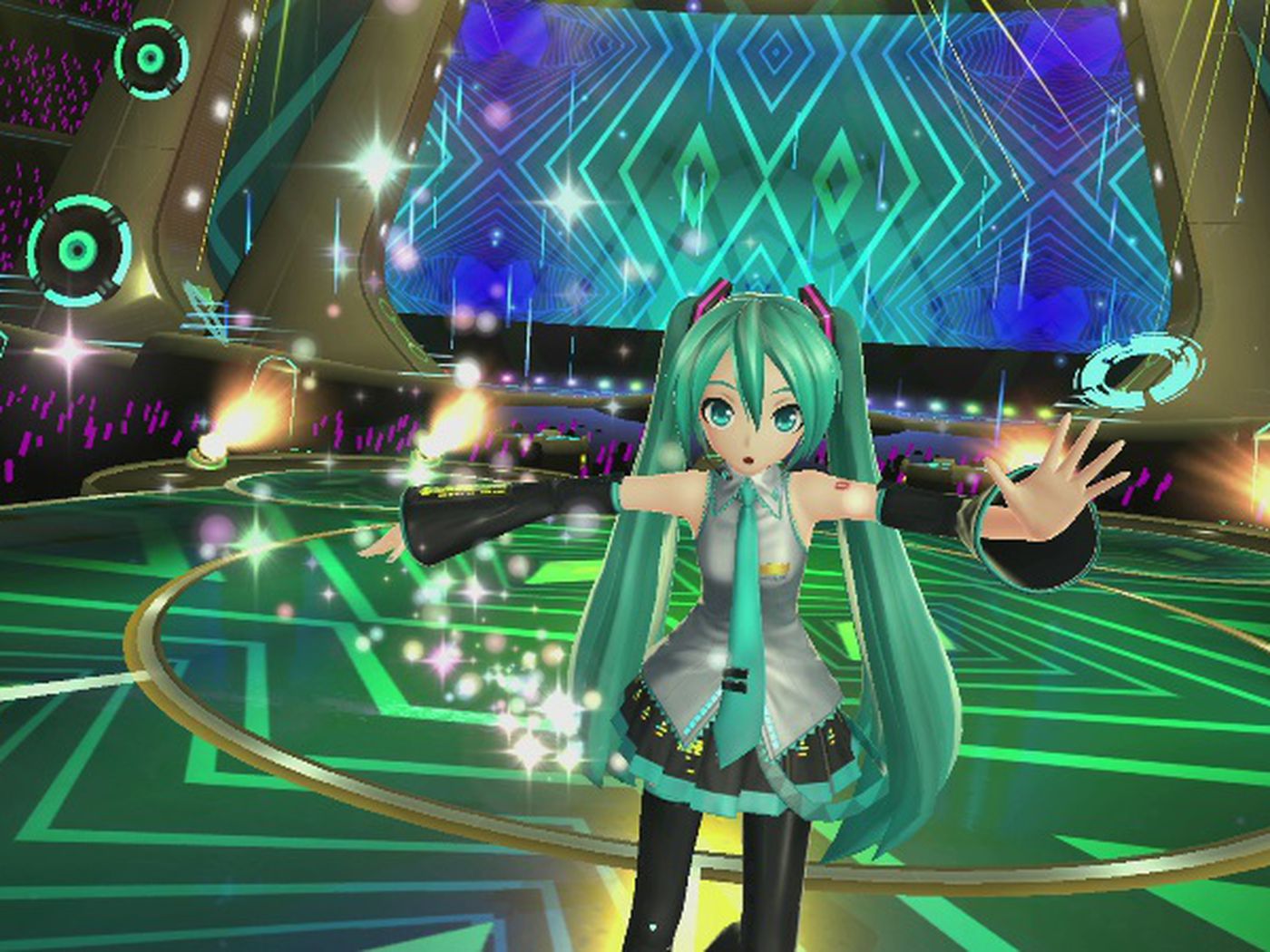 Figure 1-2. Hatsune Miku VR Gameplay

The allure of the game is its immersive concert experience. As Miku performs her meticulously choreographed dances, you are drawn into her world. The gameplay and Miku's performance are seamlessly intertwined, making you feel as if you're sharing a dance with the Vocaloid sensation. For those moments when you wish to simply bask in Miku's performance, the game offers a music video mode. This mode allows you to explore the stage and enjoy different perspectives of Miku's performance, adding another layer of immersion.

Despite its straightforward gameplay, Hatsune Miku VR delivers an exceptional musical experience. With a variety of song packs available, every Miku fan is catered for. Miku's VR design is visually stunning, and the music, particularly when enjoyed through quality headphones, is crystal clear. In summary, Hatsune Miku VR is a distinctive and delightful experience for ardent fans. It may not fit the traditional rhythm game mold, but it delivers a uniquely personal and immersive concert with Miku, a treat that her fans will undoubtedly cherish.

Little Witch Academia: VR Broom Racing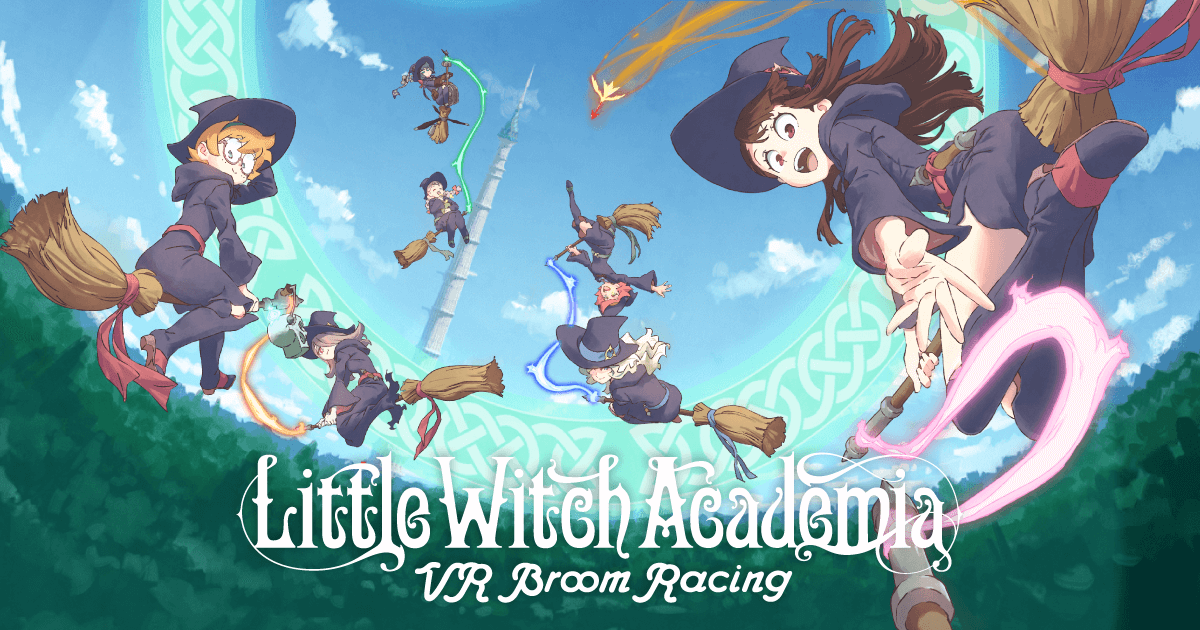 Figure 2-1. Little Witch Academia: VR Broom Racing



Platforms: (PlayStation, Windows, and Oculus Quest)



Little Witch Academia: VR Broom Racing, a charming addition to the wholesome anime franchise, offers a thrilling and immersive virtual reality experience. This game allows players to dive into the magical world of Little Witch Academia, engaging in exciting broom races while interacting with a delightful cast of characters. The game's most striking feature is its vibrant characters, each with their unique personalities. The game is filled with engaging dialogue scenes, infused with humor, making the interaction between races a treat. The full English voice cast further enhances the characters' personalities, bringing them to life in the VR setting.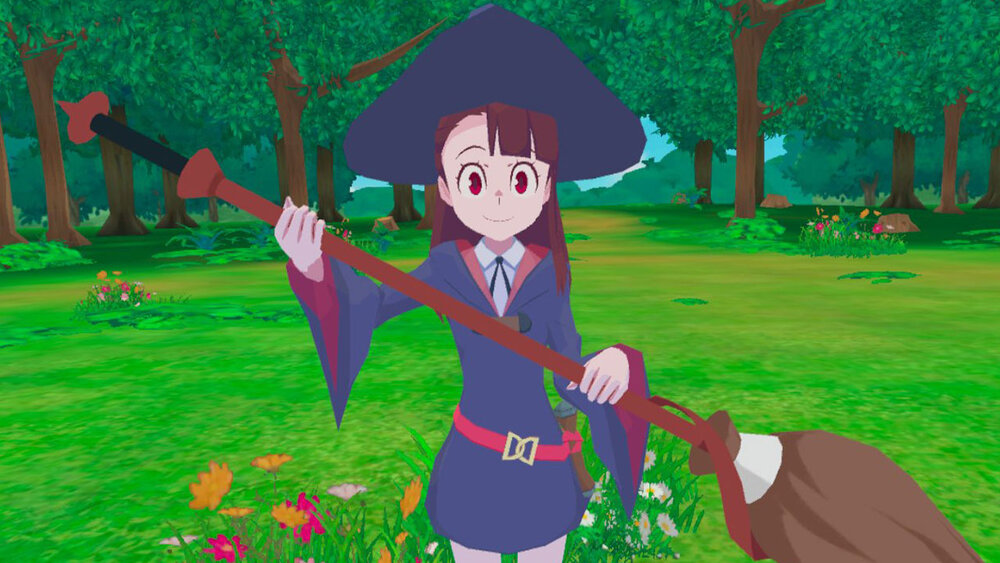 Figure 2-2. Little Witch Academia: VR Broom Racing Gameplay

The racing aspect of the game is intuitive and strategic. Drawing comparisons to HAL Laboratory's Kirby Air Ride, players automatically propel forward, focusing on steering their brooms to maximize speed and efficiency. The game's controls are implemented intuitively, with players steering by tilting the DualShock and looking around. The speed of the game is impressive, providing a phenomenal sense of velocity that truly makes you feel like you're soaring on a broom. The game also offers a rewarding upgrade system, allowing players to purchase and equip additional brooms and gems for extra boosts.

The game features a single-player campaign and an online multiplayer hub. The campaign consists of 12 racing and ghost-capturing missions, each with its own set of challenges. The online multiplayer component adds another layer of engagement, although the lobby might be quiet at times. In conclusion, Little Witch Academia: VR Broom Racing is a promising VR game that offers a fast-paced, immersive, and delightful racing experience. It's a must-try for fans of the franchise and those seeking a unique VR racing game.

Figure 3-1. Spice and Wolf VR 2



Platforms: (Switch, PlayStation, and Windows)



Step into the enchanting world of Spice and Wolf VR 2, a magical realm where anime comes to life in a vibrant display of virtual reality. As Lawrence, you navigate a deepening relationship with the wolf goddess Holo, and their delightful daughter, Myuri, adding a sprinkle of charm to your journey.

The game is a visual feast, with animations that dance with life and color. Characters burst with energy, their personalities shining through in every gesture, every word. The voice acting is a symphony to the ears, breathing life into the characters and transforming the game into a living anime. The narrative unfolds in a tranquil forest, the soothing sounds of nature providing a serene soundtrack to your adventure. Moments of joy are scattered throughout, the clever character writing sure to coax a smile onto your face. Interaction is subtle but impactful. The simple joy of patting tails, the sweet taste of blueberries - these small moments of connection deepen your immersion in this beautifully crafted world.

Figure 3-2. Spice and Wolf VR 2 Gameplay

In essence, Spice and Wolf VR 2 is a delightful VR journey that weaves together stunning animations, superb voice acting, and engaging character writing into a tapestry of immersive storytelling. It's a charming, vibrant, and heartwarming experience that fans of the franchise will adore.

@"everyone"