08 May 23:31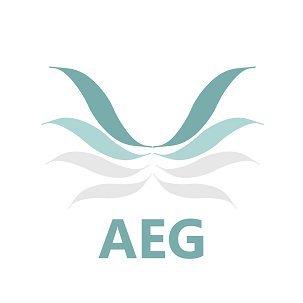 New post -
RE: Where might a new artist like me have here?
.
(05-08-2022, 11:31 PM)

Dvoramla Wrote: (6 hours ago)Jotaku Wrote:  Oh I missed explaining if we are growing or now.
We do grow, but very slowly.
I'm releasing it because people here will be curious about it.

This is a comparison between total number of users (who basically visited the website) from "2021 April ~ 2022 April" vs "2020 Mar ~ 2021 Mar".



So as you see the graph, there is approximately 38.64% increase in the number of visiting people for last one year.
But please make sure that this is very small increase. We do grow, but very very slowly.

In terms of how people find this website, that is mostly by Google search.
Following keywords are how people find our website on Google:



Mostly Kurtzpel and Super Mecha Champions and Sword Art Online Fatal Bullet. Thanks to @Dvoramla for creating instructor Vita's que...