20 May 02:37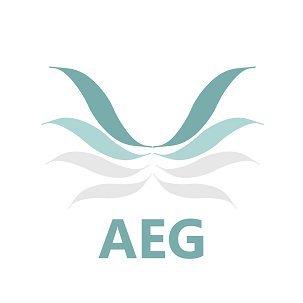 New post -
RE: Make Out Bars by J. Zaraiyah
.
(05-20-2022, 02:37 AM)

Jotaku Wrote: (8 hours ago)jacheongbi777 Wrote:  I 've watched all Naruto episodes and movies, and always been dying to know what the hell is in that book Kakashi is always reading. Now that I've read Make Out Bars volumes 1-4 by J. Zaraiyah, all I want to know now is when volume 5 is coming out!!!
I used to read Naruto manga about 20 years ago for several months...and stopped ;_;
But I heard Naruto is still the best manga in terms of selling books. In terms of anime games, yeah Naruto has probably lots of Twitch viewers (Shinobi Striker) and Bandai Namco do make frequent updates on Naruto games!

Guess I will start reading it again!