23 May 02:25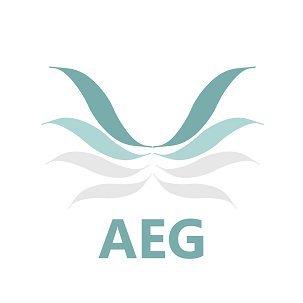 New post -
RE: I made this flyer for a fun
.
(05-23-2022, 02:25 AM)

Dvoramla Wrote: (Today, 12:19 AM)Jotaku Wrote:  I made this because I had nothing to do and thought it would be fun with my head blank.
What do you think about AEG Isekai World Tour Series vs AEG Pro League?



Why?



Because this community kinda works in cult way lol
This is kinds of very famous concept portrayed in many manga and anime.Me parece una idea muy interesante... aunque no entiendo muy bien el concepto xd
Que tal si se hace a manera de prueba por lo menos una Season?
Y en base a los resultados... pues revisas que se puede rescatar de eso...