21 Oct 23:55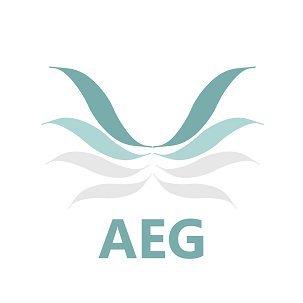 New thread -
Best PvP Gacha Games 2021
in forum
Anime Game News
.
(10-21-2021, 11:51 PM)

AEG Jotaku Wrote: [attachment=797]

Super Mecha Champions

It is an online PvP game in the battle royale genre, and almost all means of attack are guns. The difference from Fortnite is that the character graphic design is very cute, and instead of building action at important moments, you summon a machine called a mecha to fight. However, the game is well balanced, so it is not always a game to win just by using a mecha. Quite a lot of PvP gamers are playing. New characters, mechas, skins and more are released every few weeks, almost everything can be purchased through gacha. From my experience, there were several times that I got 2 rare items, in which each says a 5% chance of getting it in its item description, by spending around 50 USD. You can think of it as a gacha game with that level of probability, ...