21 Oct 22:47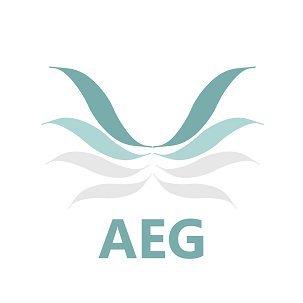 New post -
RE: FIREFOX BUILD
.
(10-21-2021, 10:47 PM)

AEG Jotaku Wrote: Thank you very much for posting the build!
Looks like some parts of it has been excluded such as modules and mecha mastery but, maybe it would be good idea to create one by starting from in the images with our own ideas.
Is it possible to obtain missing parts from them? if not maybe I will continue to make one based on some info from the images.