03 Dec 22:28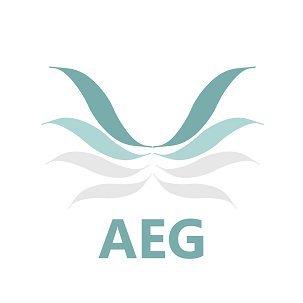 New thread -
As of Dec 2021, I am still looking for Kurtzpel PvP friends
in forum
Kurtzpel PvP
.
(12-03-2021, 10:28 PM)

AEG Jotaku Wrote: I am still looking for Kurtzpel PvP friends!
Please reply below with your Kurtzpel ID so that I can send you the invitation.
My in-game ID is "xAEGxJotaku", feel free to request a friends, however, reply to this so that I know who sent me for which purpose!
Thanks.