03 Dec 22:58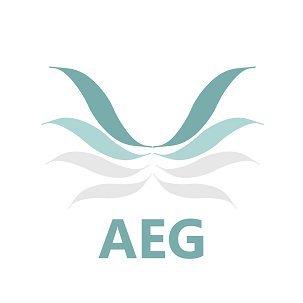 New post -
RE: How do we open a pro league for battle royale genre?
.
(12-03-2021, 10:58 PM)

Dvoramla Wrote: (13 minutes ago)AEG Jotaku Wrote:   (16 minutes ago)Dvoramla Wrote:   (09-19-2021, 04:08 PM)AEG Jotaku Wrote:  Well, I would like to open a pro league session for battle royale game named Super Mecha Heroes, but no idea how to open it.
All you can do is to invite friends prior to game start. We might play together as a squad and score each pro league applicant based on the score shown at the end of the match, like giving doubled score if our squad got in top 3 or something. Or, simply play team deathmatch mode instead.

But the most problem is how to rotate each applicants to play with. Because all we can do is to invite players into a squad and maximum is 3 people. I can't kick player and invite another pro league applicant per each pro league match.

Let me know if you ha...