3 Best Fun Three-Player Video Games 2023

Yes, single-player games are fun and there's no doubt about it. However, the definition of fun takes on a whole new meaning when a couple of like-minded players come together and assemble on one platform.

In the realm of video games, there is nothing up to par with 3 players working together to fend off incoming waves of enemies in a tactical way. That is why many games incorporate this fun 3-player mode as a part of their core gameplay mechanic.

If you are looking for some best fun three-player video games, then this article provides you with the list of the top 3!

Table of Contents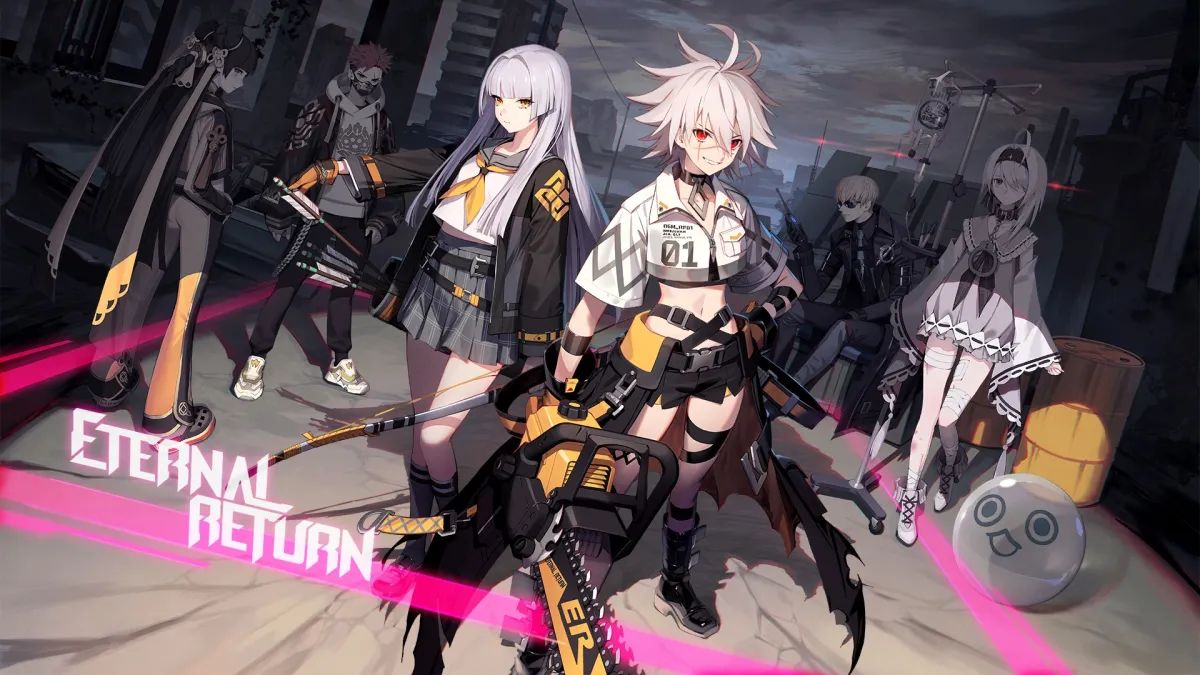 Figure 1-1. Eternal Return Cover Art

Taking the first position on our list, Eternal Return is a survival action video game and is available to free for free on PC. This game by Nimble Neuron is essentially a battle royale by genre but takes a very different approach when compared with other video games of the same genre. 

Besides battling to be the last man standing, in Eternal Return, players also need to be on the lookout for ferocious creatures lurking in the dark corners of Lumia Island while also actively hunting for essential supplies and crafting equipment.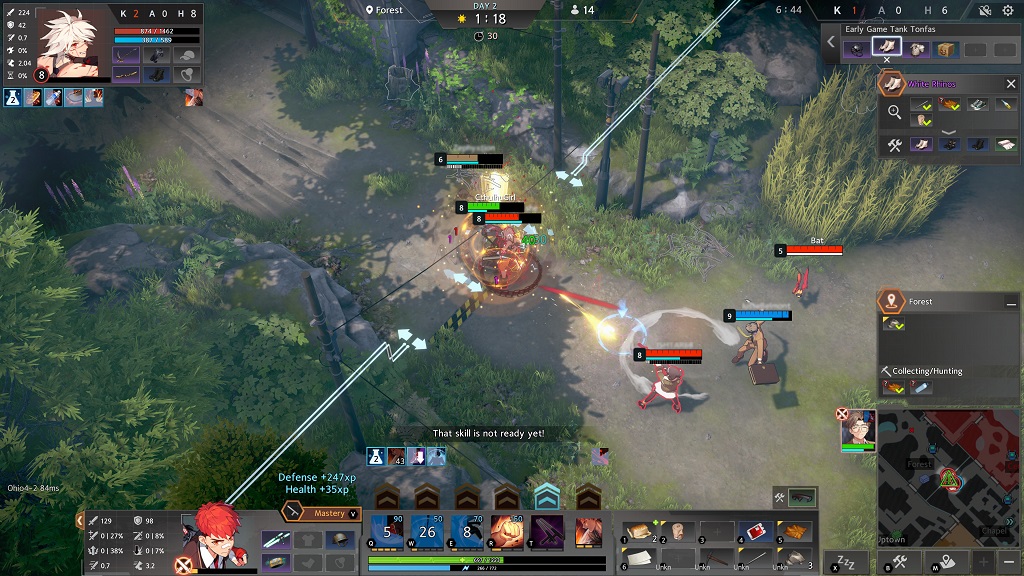 Figure 1-2. Eternal Return Gameplay

And just because of that, sometimes being on your own becomes too much for one. Therefore, Eternal Return also has a Squad gameplay mode. As such, the Squad gameplay mode lets you team up with 2 other players and lets you take on the terror with a group strategy and tactical prowess. The rules for the Squad Mode in Eternal Return are the same as Battle Royale except for the fact that the stakes are much higher this time.

With every player in a team of 3, the Squad Mode of Eternal Return delivers a MUCH thrilling battle royale gameplay where the danger doesn't just lurk around the corners but also shows up when you least expect it!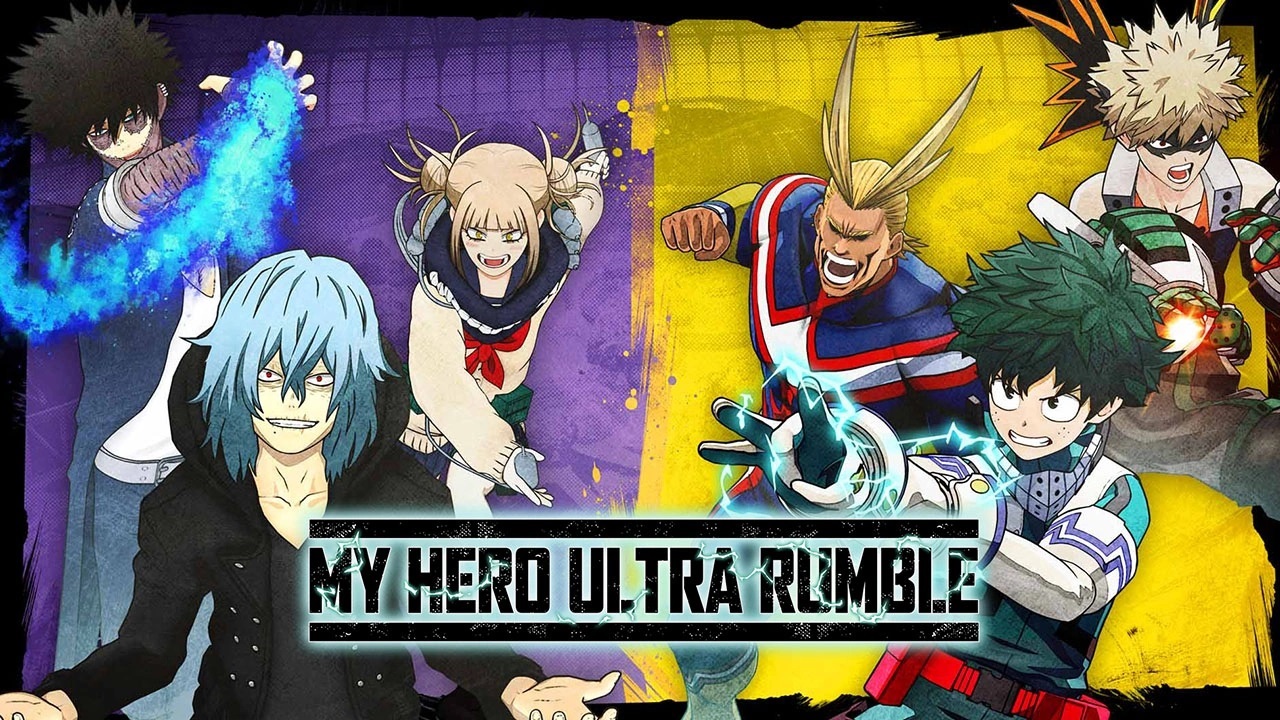 Figure 2-1. My Hero Ultra Rumble Cover Art

My Hero Ultra Rumble is yet another unique distinct title that promises to deliver a state-of-the-art battle royale gameplay experience. As of now, Ultra Rumble is an upcoming title and it looks like the devs took the inspiration from Eternal Return and made this game a team-based battle royale.

Developed by Bandai Namco Entertainment, My Hero Ultra Rumble is a 3-player team-based battle royale game. If you are familiar with the anime behind this game, you would be well acquainted with the character roster. Also, each gameplay character in My Hero Ultra Rumble stays true to the source and is classified into one of the 5 archetypes: Strike, Assault, Rapid, Technical, and Support. And that's not even the end of the picture yet!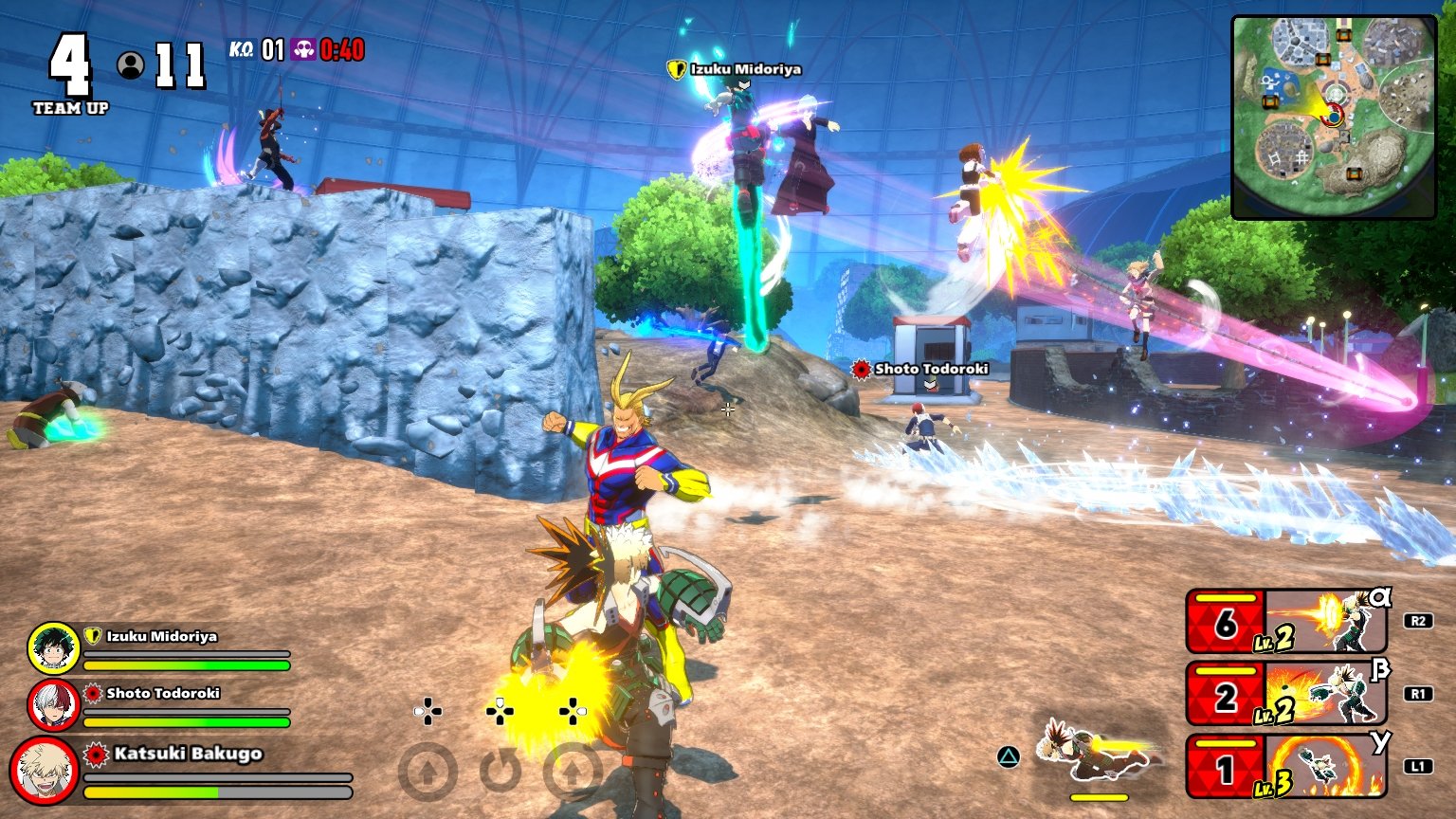 Figure 2-2. My Hero Ultra Rumble Gameplay

Each character in My Hero Ultra Rumble boasts a unique quirk ultimate power that can be used in infinite combinations in its 3-player battle royale gameplay. Be it Izuku's One For All, Katsuki's Explosion, or Ochaco's Zero Gravity, My Hero Ultra Rumble lets players form any combination of heroes as well as villains.

As seen above, the 3-player team-based gameplay twist in battle royales is an exciting feature and is all set to skyrocket Ultra Rumble's launch day sales!

Figure 3-1. Blue Protocol Cover Art

They say to keep the best at last, and we merely followed suit. Just like My Hero Ultra Rumble, Blue Protocol is also an upcoming game by Bandi Namco but one that promises to deliver the BEST and most addicting gameplay experience ever on PC, PS5, Xbox Series X|S! It is a must-play game for RPG genre fan out there.

Unlike other games in the list, Blue Protocol is a role-playing game set on a distant planet Regnas. Blue Protocol is both a single-player and multiplayer game. Although it is safe to say that both the gameplay modes deliver a rich gameplay experience, the multiplayer mode only makes things better.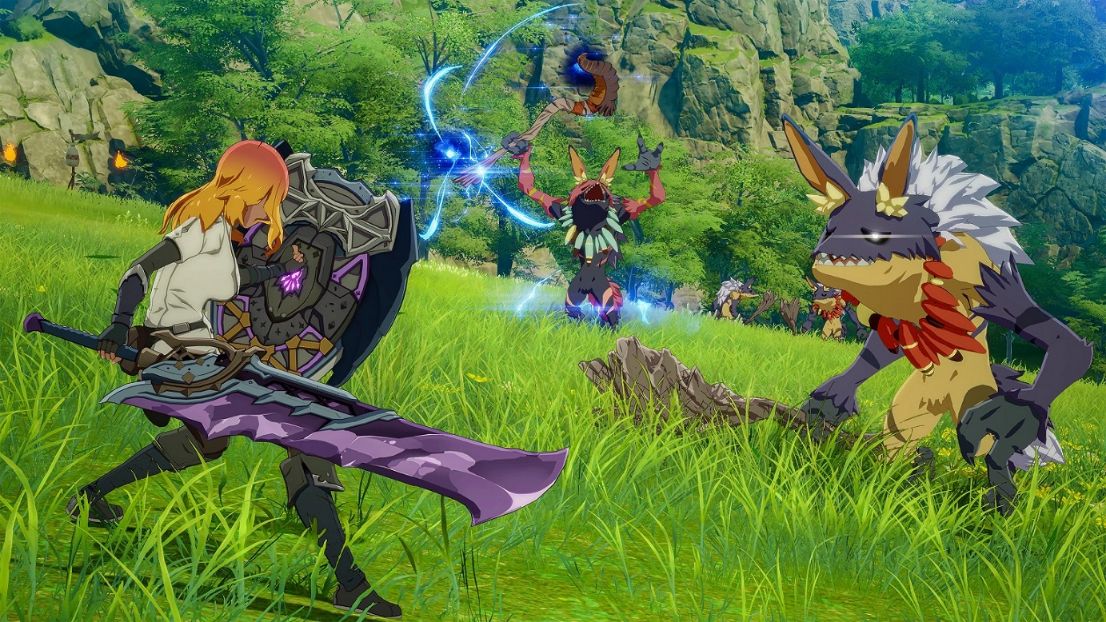 Figure 3-2. Blue Protocol Gameplay

Why embark on a once-in-a-lifetime quest alone to know more about your origins when you can team up with other players as well and journey together? Your quest is filled with many dangerous dungeons, deadly missions, powerful bosses as well as hidden secrets that will ultimately put the fate of your home planet at stake! Unless you are a lone wolf, venturing out alone on this epic quest is nothing short of suicide. Therefore, having a backup of 2 other friends is more than welcome in Blue Protocol.

Unfortunately, the game will not release anytime soon. It is set to be released in 2024 and, therefore, we have to wait. However, one thing that we can guarantee is that the wait shall be worth it!

@"everyone"