26 Oct 02:26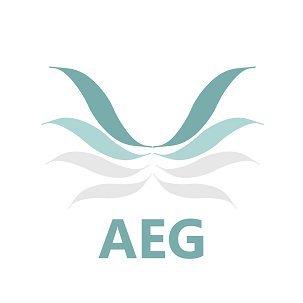 New post -
RE: SMC Battle Royale Guide
.
(

1 hour ago

)AEG Jotaku Wrote: Very decent and long!
It's a basically a basic guide for newcomers, which is very good to them. I appreciate!
Just to add a bit more thing, I think it would be a little bit better to include
1) brief introduction about guns, in which cases what kinds of guns are effective,
2) Explanation of pilot and mecha mastery,
3) explanation of why there are 2 core slots (beginner usually don't know why there are 2 kinds exists but in inventory it shows only 1 core slot. Well, actually I did lol)

plus a link to our meta build page for players to get much stronger?