11-17-2023, 03:57 PM

(This post was last modified: 11-19-2023, 04:03 AM by

AnimeGamer

.)
3 Top Esports Gaming Companies 2023

Esports has long since become the shining beacon of hope for gaming and since its inclusion in the mainstream media with games like Counter-Strike and League of Legends, gaming has only grown in leaps and bounds. But with this fame, many gamers have forgotten the hard-working developers and studios who have crafted these experiences. This has led to newer developers losing hope of gaining the fame and recognition of people like Gabe Newell and John Carmack. However, all hope is not lost as some companies still create great esports experiences and put effort into recognizing their developers. They are as follows:

Table of Contents
Bandai Namco (Stock Code: 7832.T)

We have a company that needs no introduction as it is regarded as one of the best game publishers in the whole world. Throughout the ages, it has kept and supported many outdated games, just because the fans like them. As for their esports contributions no praise would be sufficient. With its multiple esports programs for both developers and players, Bandai Namco focuses on building a community for the betterment of all. But that's not to mean it does not care for the bottom line, as in the end, it is still a for-profit company. It just so happens that the company knows loyal fans are not born, but created, and to that end, it works tirelessly to ensure that players remember their experiences with its games forever. A prime example is the infamous Dragon Ball FighterZ World Tour which they organized to find the best players of them all in a format that paid homage to the series roots. So if you ever find yourself playing a Bandai Namco game then rest assured that your experience will be one you won't forget anytime soon.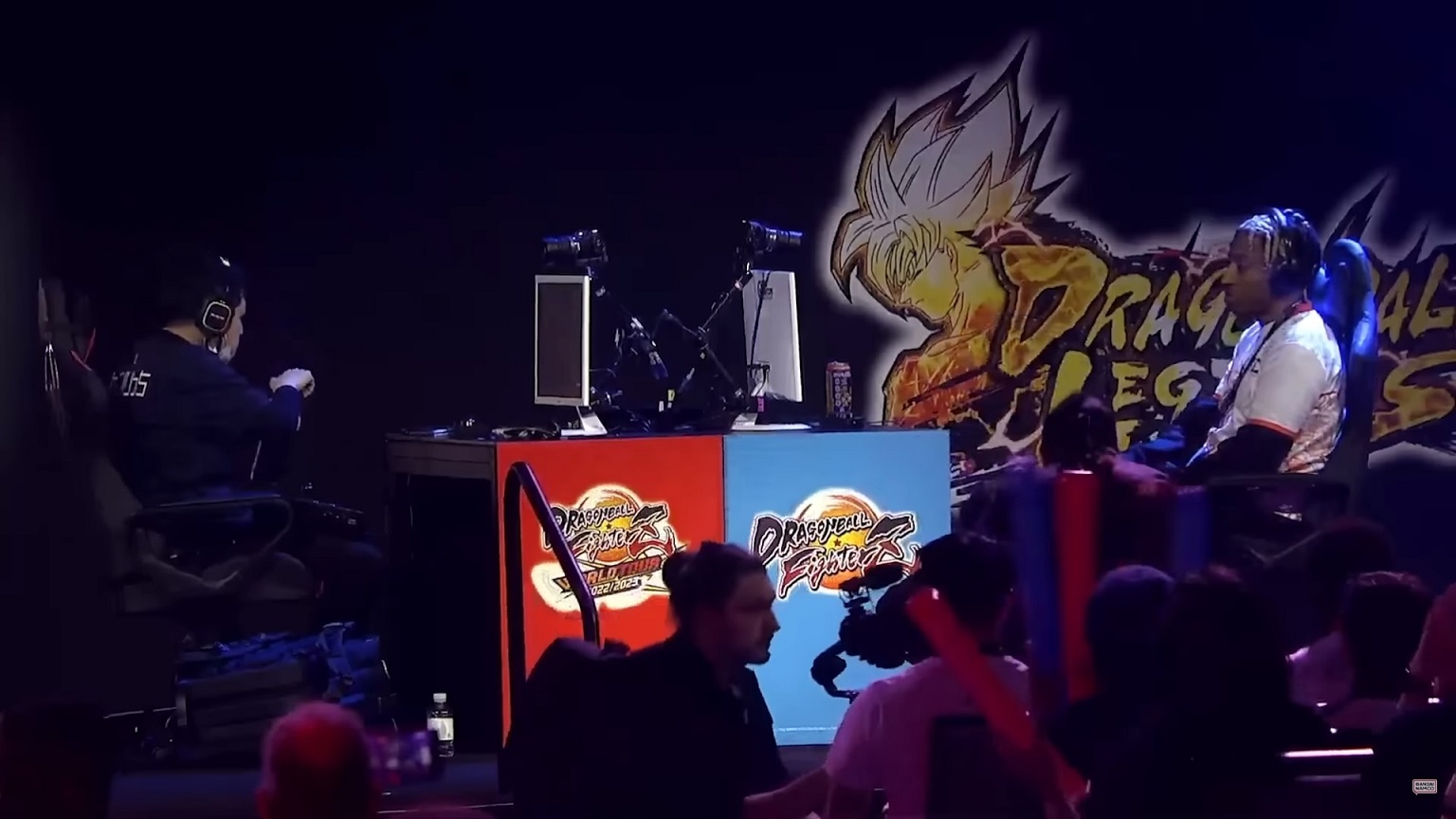 Figure 1-2. Dragon Ball Fighter Z World Tour 2023
Nimble Neuron (Stock Code: 217270.KQ)
Figure 2-1. Nimble Neuron

It will come as no surprise to many people that the esports industry is a cruel and harsh world where only the best of the best can compete. This is why it has always been dominated by companies that have a long lineage of series and franchises to back them, and rarely do we get to see solo talents take the industry by storm. This is exactly what Nimble Neuron did as it came from out of nowhere and took the whole gaming world by storm. Not only did it do the impossible by merging the MOBA and battle royale genres it also managed to kickstart a whole new esports league around the game which is now being recognized worldwide. The developers also put massive efforts towards maintaining a healthy relationship with their fans by helping organize the Master Esports Tournaments and will go to the extent of redoing characters the community believes are either too over or underpowered. But all is not a surprise as Nimble Neuron is a company from South Korea that saw one of its economic booms after the introduction of the sport in the late 90s. So if you witness the unrivaled taken of Korean developers then there is no game better than Eternal Return and its developer Nimble Neuron. For the side note, Neptune Company has Nimble Nueron as a subsidiary. You can check many advertisements of Eternal Return on Neptune Company's website for the purpose of attracting investment.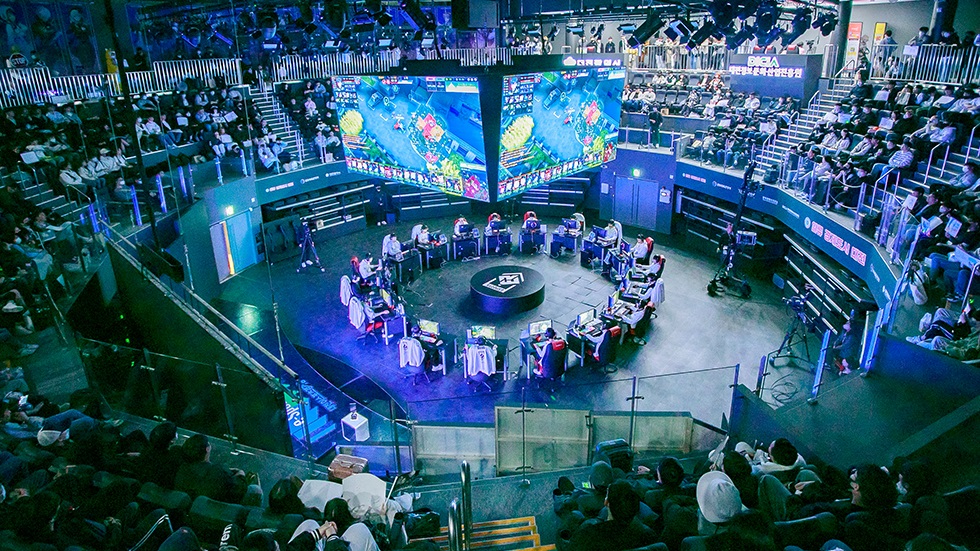 Figure 2-2. Eternal Return Masters 2023
Arc System Works (Stock Code: None)
Figure 3-1. Arc System Works

Arc System Works is a game development studio that nowadays is hailed as the greatest 2D fighting game developer in the entire world. As its flagship franchise, the Guilty Gear series in recent years has finally gained the recognition it deserved. But that was not always the case the company since its establishment in 1988 has gone through major hurdles and has also come near to utter ruin on many occasions. Half the time which was caused by Guilty Gear itself, as in the 90s and early 2000s the competition in the fighting game genre was tough. On one side you had Capcom with the groundbreaking Street Fighter and on the other, there was Bandai Namcos magnum opus Tekken. But despite all that Arc System Works persisted and with endless dedication and a veteran team of skilled developers they were able to craft Guilty Gear Strive. A game that is not only regarded as the best in the series but also the best in the genre beating out even the likes of Tekken and Street Fighter. So if you wish to experience a game with decades of hard work behind it then Arc System Work games are the right pick for you.

Figure 3-2. Guilty Gear Strive EVO 2023
@"everyone"