3 Upcoming PvP Games 2023-2024

Embark on an adrenaline-fueled journey as we unveil three tantalizing PvP games slated to redefine the battlefield in 2023-2024! Prepare to be immersed in thrilling contests where strategy, skill, and unyielding determination coalesce into epic gaming experiences. These upcoming PvP games will transport you into unparalleled realms of competition, where the electrifying spirit of camaraderie and rivalry knows no bounds. Dare to sharpen your sword, unleash your inner tactician, and join the ranks of the most intrepid gamers as you brace for a world of blood-pumping, pulse-racing, and awe-inspiring clashes!

Table of Contents
DanMachi Battle Chronicle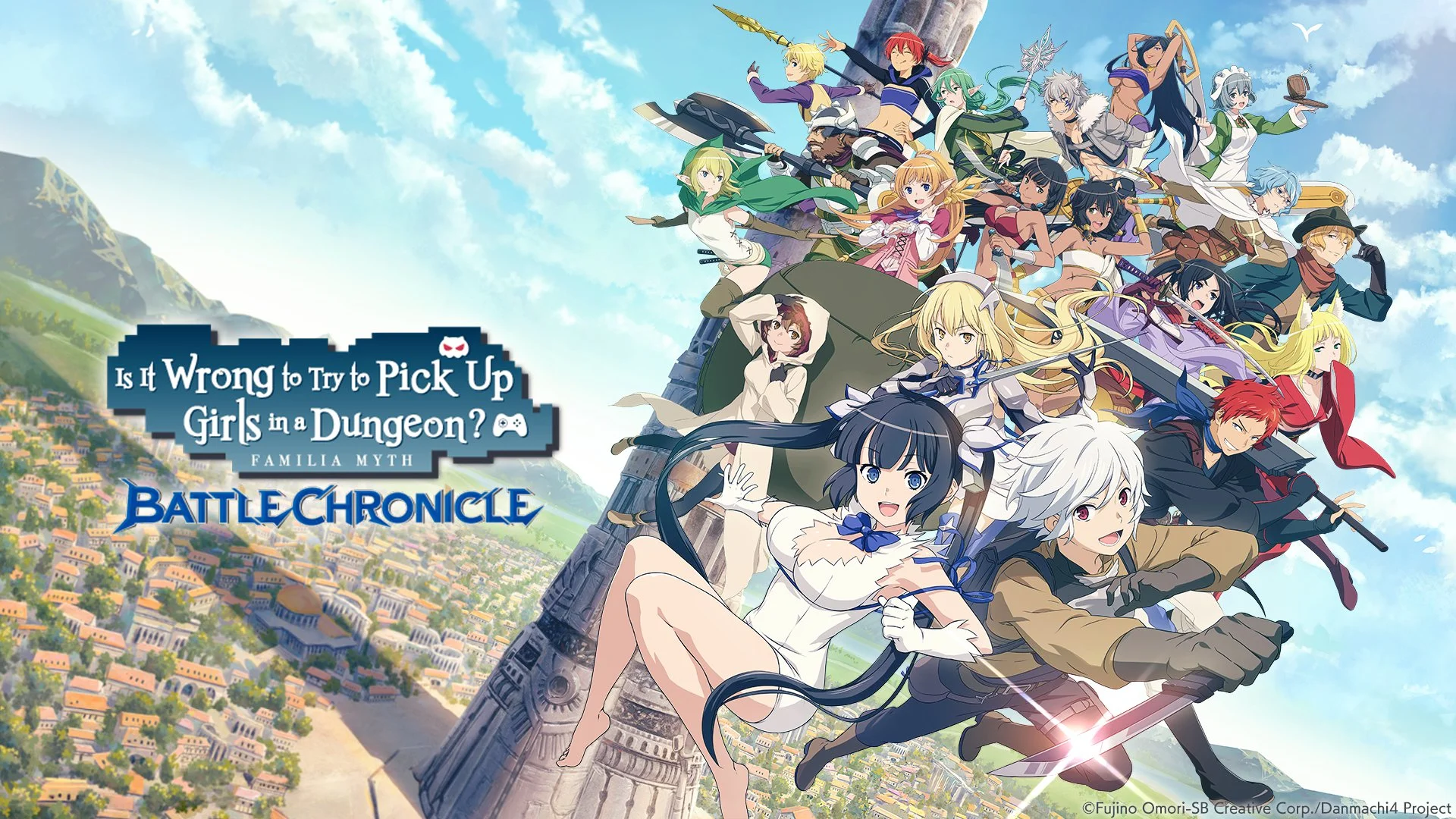 Figure 1-1. DanMachi Battle Chronicle



Platforms: (Android)



Dare to traverse the mystifying realm of Orario as the spellbinding DanMachi Battle Chronicle beckons you into a whirlwind of enchantment and exhilaration! With roots in the enthralling light novel series "Is It Wrong to Try to Pick Up Girls in a Dungeon, it is a PvP marvel that transports player into an awe-inspiring adventure. Enter the serpentine depths of the enigmatic Dungeon, where you shall don the mantle of an intrepid adventurer, forging alliances or engaging in gripping duels that evoke the purest essence of the human spirit. Devise your own Familia—a legion of formidable warriors—by recruiting a motley crew of unforgettable characters, each endowed with distinctive talents that shall determine the outcome of your daring escapades.

Figure 1-2. DanMachi Battle Chronicle Gameplay

The game entwines an immersive narrative with pulse-pounding PvP encounters, harmoniously blending a gripping tale with the exhilaration of head-to-head combat. As you delve deeper into the game, your characters will flourish, acquiring awe-inspiring abilities and gear to bolster your chances of vanquishing adversaries. Social dynamics lie at the core of this mesmerizing experience, where forging alliances, trading precious wares, and joining forces to surmount insurmountable odds become the lifeblood of your journey. Band together with fellow adventurers through the guild system, crafting shared strategies and offering mutual support on your quest for glory. With an artistic flair that captures the very soul of the DanMachi series, the game enchants with vivid landscapes and authentically rendered character designs. So, whether you are a seasoned DanMachi devotee or a PvP aficionado eager for a novel thrill, DanMachi Battle Chronicle shall hold you captive within its beguiling embrace. Heed the call of destiny and embark upon a fantastical journey in the mesmerizing world of Orario!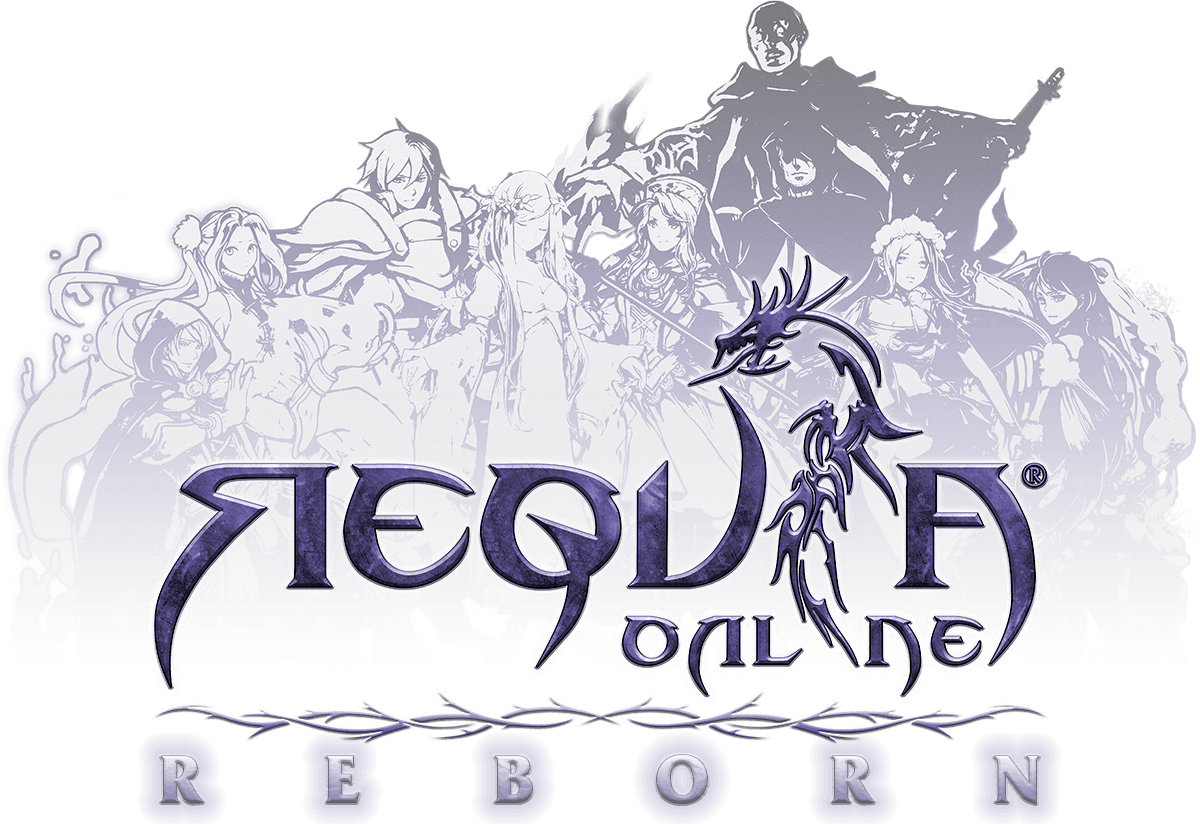 Figure 2-1. Requia Online



Platforms: (Windows)



Get ready for a spellbinding experience as Requia Online unites the best of Trading Card Game (TCG) mechanics and Massively Multiplayer Online Role-Playing Game (MMORPG) elements in a captivating gaming adventure. Set in the mystical world of Requia, players will encounter mythical creatures, potent magic, and legendary heroes. Requia Online boasts a robust TCG system, allowing players to create powerful decks with creature, spell, and artifact cards. Engage in thrilling and strategic card duels against friends and foes in this innovative experience. Complementing the TCG aspect is the expansive MMORPG environment, full of diverse biomes, intriguing secrets, and captivating lore. Forge alliances, overcome adversaries, and shape the evolving narrative through your choices and actions.

Figure 2-2. Requia Online Gameplay

Players can customize their avatars, crafting their appearance and abilities to suit individual playstyles. As you progress, you'll encounter rare cards and equipment, perfecting your deck and bolstering your character. The seamless integration of TCG and MMORPG elements ensures a tactically challenging and narratively engaging experience. Promising to delight both TCG enthusiasts and MMORPG aficionados alike, Requia Online offers an unforgettable journey uniting strategy, fantasy, and exhilarating multiplayer action in a breathtaking fusion. Prepare to embark on a mesmerizing adventure, and let the magic sweep you off your feet!

Naruto X Boruto Ultimate Ninja Storm Connections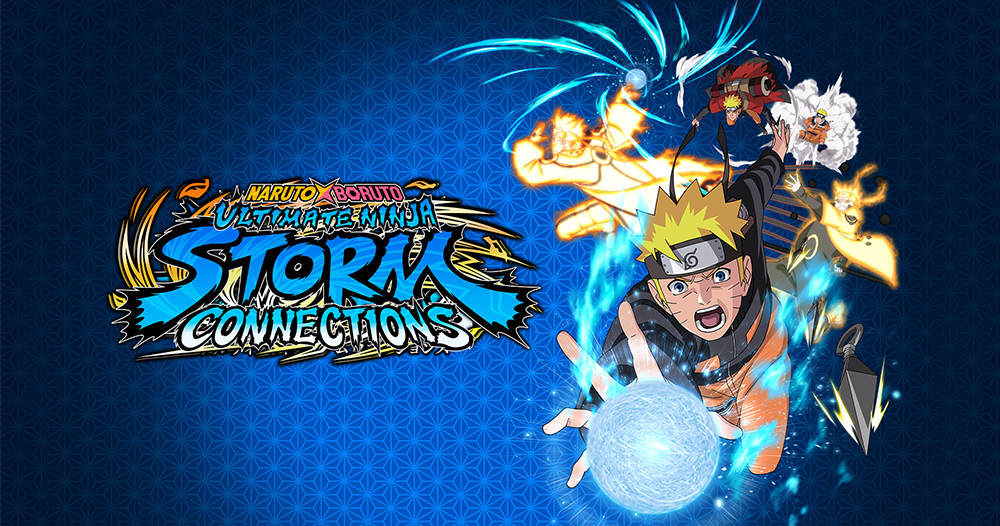 Figure 3-1. Naruto X Boruto Ultimate Ninja Storm Connections



Platforms: (PlayStation, Xbox, Windows, and Nintendo Switch)



Immerse yourself in an enthralling world that masterfully combines the iconic Naruto and Boruto series. This captivating game offers a unique fusion of classic gameplay and innovative new features set in a connected immersive universe. Battle it out with a diverse roster of characters from both series as you create your elite shinobi team. Harness each character's distinct abilities, jutsu, and combinations to cater to various playstyles. Revel in the game's dynamic combat mechanics, which blend high-octane action and strategic depth, as you execute powerful moves and unleash formidable ultimate techniques. The compelling narrative intertwines memorable moments from the Naruto and Boruto storylines. Enhanced by striking cinematics and intricate character interactions, players will delve deep into the intriguing lore of the shinobi world, uncovering fresh secrets within the beloved franchise.

Figure 3-2. Naruto X Boruto Ultimate Ninja Storm Connections Gameplay

The game also features an engaging online multiplayer component, allowing players to compete in intense matches or collaborate in exciting cooperative missions. Ascend the ranks, refine your skills, and unlock new abilities, costumes, and customization options for your cherished characters. The game's stunning visuals are complemented by meticulously reproduced settings, fluid animations, ominous music, and excellent voice acting to produce a realistic and immersive experience that stays loyal to the original series. Naruto X Boruto Ultimate Ninja Storm Connections is set to enthrall fans of both franchises, offering an extraordinary blend of traditional elements and groundbreaking innovations. Embrace your inner shinobi and embark on a remarkable adventure that transcends generations and unites legendary heroes in the ultimate ninja clash!

@"everyone"