04-18-2023, 10:49 PM

(This post was last modified: 04-19-2023, 04:12 PM by

AnimeGamer

.)
5 Best Steam Deck Fighting Games 2023

Ladies and gentlemen, boys and girls, gather 'round and brace yourselves, for we're about to embark on a high-octane journey into the exhilarating world of the 5 Best Steam Deck Fighting Games of 2023! Sharpen your reflexes, charge up your combos, and let the adrenaline pump through your veins as we delve into the jaw-dropping realm of virtual combat, where every punch, kick, and knockout blow counts. With Valve's greatest piece of engineering in your hands, these action-packed games will leave you craving more, as you unleash the warrior within and fight your way to the top.

Table of Contents
Demon Slayer: Kimetsu no Yaiba – The Hinokami Chronicles
Figure 1-1. Demon Slayer: The Hinokami Chronicles

In a world veiled by shadows and inhabited by demons that lurk in the night, a lone warrior arises, armed with a blade that cleaves through darkness and despair. Prepare to embark on a perilous journey, dear friends, as you enter the realm of Demon Slayer: Kimetsu no Yaiba – The Hinokami Chronicles. The game was specifically developed for Nintendo Switch, PlayStation, Xbox, and Microsoft Windows. This wondrous tale unfolds as you assume the role of Tanjiro Kamado, a courageous swordsman whose life is forever changed by the malevolent forces that prey on humanity. With sword in hand and allies by your side, you will face the demonic horde in a ballet of steel and blood, seeking justice for the innocent and vengeance for the fallen.

Figure 1-2. Demon Slayer: The Hinokami Chronicles Gameplay

Demon Slayer: Kimetsu no Yaiba – The Hinokami Chronicles is an enthralling 3D arena fighter, inviting you to engage in exhilarating battles that deftly blend the beauty of traditional Japanese art with the heart-stopping action of a modern epic. As you master your chosen character's unique combat style, you'll unleash devastating combos and breathtaking special moves that bring the manga panels to life in a blaze of glory. With its sumptuous, painterly visuals and fluid, dynamic animations, the game transports you into the very heart of the Demon Slayer universe. So, unsheathe your blade and steel your resolve, for the time has come to join the ranks of the Demon Slayer Corps in the mesmerizing world of Demon Slayer.

Figure 2-1. My Hero One's Justice 2

Hark, ye fans of heroics and high-flying action! For the time has come to don your capes, flex your quirk-infused muscles, and soar into the exhilarating world of My Hero One's Justice 2! It was developed for Nintendo Switch, PlayStation 4, Xbox One, Microsoft Windows, and Google Stadia. In this vibrant, comic-inspired realm, where mortals wield extraordinary powers, you are called upon to answer the age-old question: Are you destined for greatness as a beacon of justice, or shall you embrace the shadows and wreak havoc as a villainous rogue?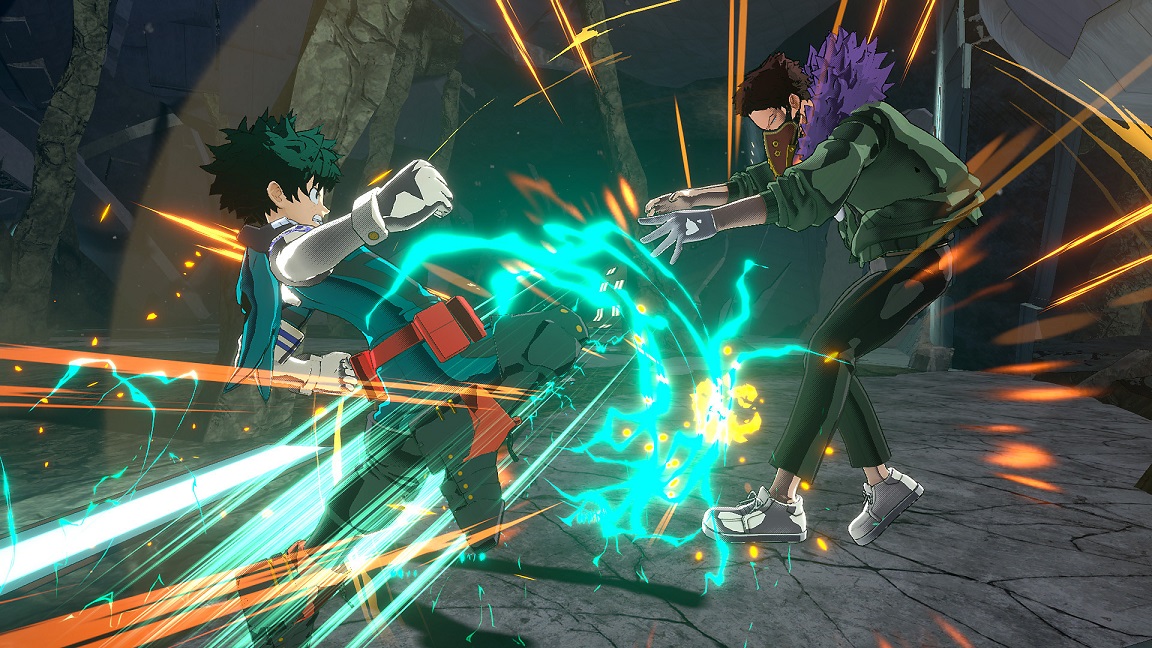 Figure 2-2. My Hero One's Justice 2 Gameplay

Unleash your unique Quirks in dazzling displays of strength, strategy, and spectacle as you battle for supremacy in this all-out brawl for honor and glory. The game bursts with a kaleidoscope of colors, its vivid, cel-shaded art style brilliantly capturing the essence of the manga and anime that inspired it. With each punch, kick, and Quirk-fueled maneuver, you'll feel as though you've been transported into the very pages of your favorite superhero epic. Gather, one and all, and join the fray in My Hero One's Justice 2! In this world of extraordinary abilities and legendary showdowns, may you rise above the rest and claim your rightful place in the annals of Quirk-infused history.

Figure 3-1. Granblue Fantasy: Versus

Hear ye, hear ye, adventurers and warriors of the skies! Gather 'round and bear witness to a tale of epic proportions, where noble heroes and dastardly villains collide in the celestial realm of Granblue Fantasy: Versus. It is an exlusive for the PlayStation 4 and Windows. In this fantastical land, where skybound islands drift amidst azure skies, prepare to embark on an odyssey of legendary proportions. As a valiant skyfarer, you'll engage in breathtaking battles, drawing upon your mastery of sword and spell, to vanquish your adversaries in a symphony of steel and sorcery. It also has the honor of being one of the few games to be listed in EVO 2022 and with a $5,250 prize pool to boot.

Figure 3-2. Granblue Fantasy: Versus Gameplay

Granblue Fantasy: Versus is no ordinary fighter – nay, it transcends the genre, melding the intense, fast-paced action of a fighting game with the rich, immersive narrative of a role-playing adventure. Choose from an array of vibrant, intricately designed characters, each possessing their own unique combat styles and captivating backstories. The game's resplendent visuals conjure visions of a hand-painted masterpiece, with every frame a testament to its artistic splendor. The enchanting soundtrack, filled with soaring melodies and heart-pounding crescendos, ensures that your pulse quickens with each clash of sword and spell. So, don your armor, unsheathe your blade, and prepare to be swept away on a grand adventure in the wondrous world of Granblue Fantasy: Versus.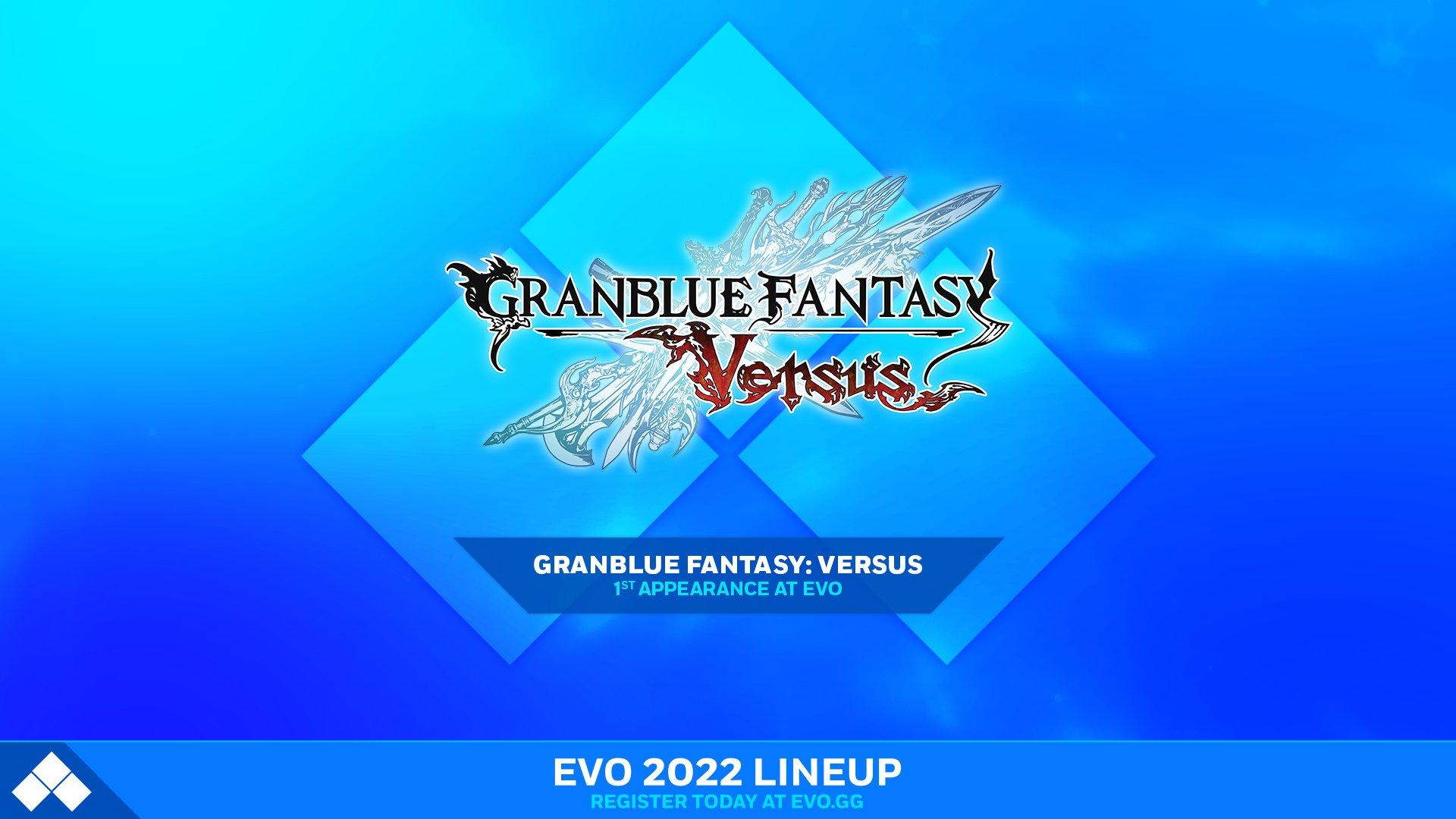 Figure 3-3. Granblue Fantasy: Versus EVO Championship
Figure 4-1. Guilty Gear Strive

Guilty Gear Strive, a brilliant creation by Arc System Works, stands out as a spectacular addition to the realm of 2D fighting games. Launched in June 2021, the game has since garnered a dedicated fanbase and widespread admiration for its spellbinding visuals, groundbreaking mechanics, and a diverse array of characters, each possessing their own distinctive set of talents and capabilities. It was developed for PlayStation 4, Xbox One, PlayStation 5, Microsoft Windows, Xbox Series X and Series S. The extraordinary visual presentation of Guilty Gear Strive is one of its most notable aspects. Employing a unique art style that fuses 2D and 3D elements, the game breathes life into every character and setting with remarkable detail and seamless animation.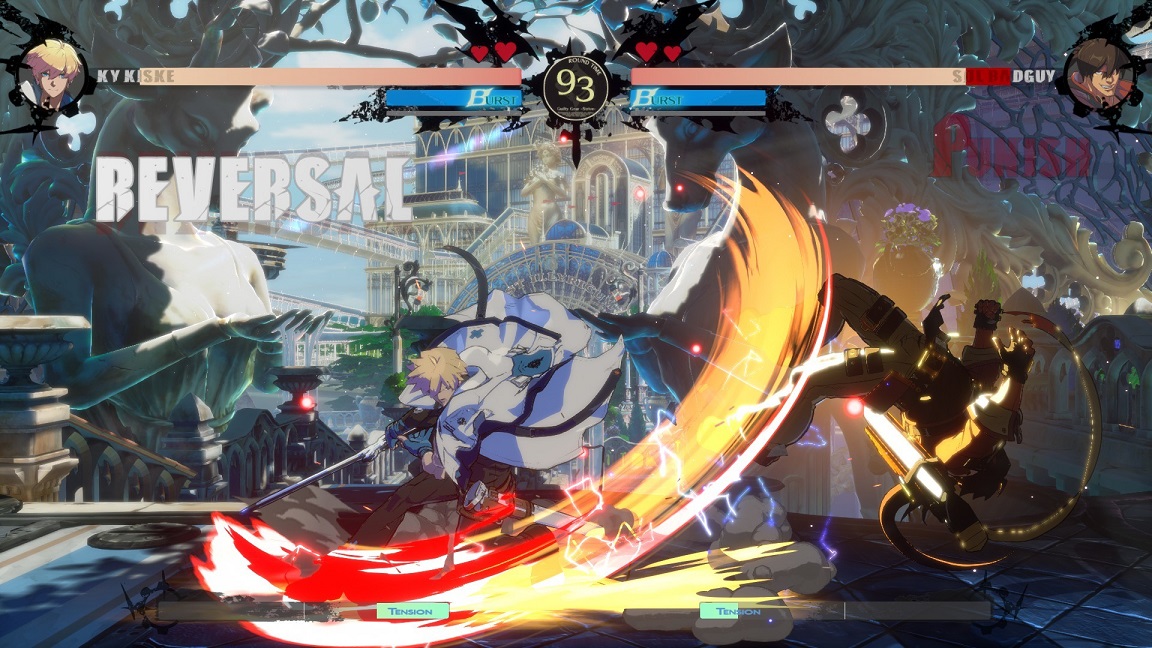 Figure 4-2. Guilty Gear Strive Gameplay

Its gameplay exemplifies excellence in fighting game design, striking an ideal equilibrium between intricacy and approachability. Beginners will enjoy the user-friendly controls and streamlined mechanics, while experienced players will relish the depth offered by the game's combo system and character-specific tactics. The Roman Cancel mechanic, which lets players interrupt their character's ongoing action to create custom combos, demonstrates the game's versatility and inventiveness. The game's wide-ranging roster of characters is another standout feature of Guilty Gear Strive. It includes beloved characters such as Sol Badguy, Ky Kiske, and May, as well as intriguing newcomers like Nagoriyuki, Giovanna, and Goldlewis Dickinson. Not only were these new characters fleshed out fully, but were also instrumental to the conclusion of the older characters. Due to the constant support of the developers and fans, the game was also featured in the EVO 2022 Championship with a prize pool of $21,580.

Few games can claim to have perfected every single aspect of themselves like Guilty Gear Strive has, from emotional backstories to stylish battles it has it all and is a must-play for any fan of the fighting game genre.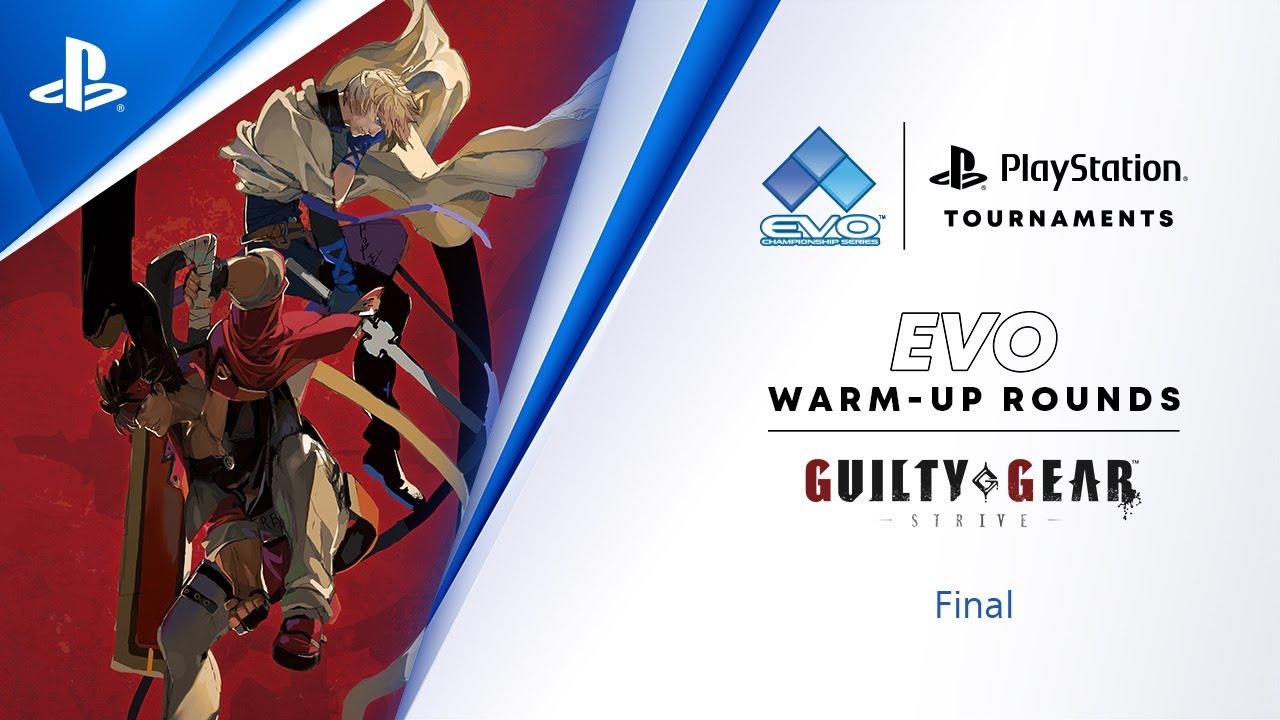 Figure 4-3. Guilty Gear Strive EVO Championship
Figure 5-1. Melty Blood: Type Lumina

Melty Blood: Type Lumina is a thrilling 2D fighting game developed by French-Bread and published by DELiGHTWORKS, released in September 2021, for Nintendo Switch, PlayStation 4, Microsoft Windows, and Xbox One. With its captivating visuals, intricate gameplay, and a diverse roster of characters, Melty Blood: Type Lumina has carved out its own niche within the competitive fighting game community. Melty Blood: Type Lumina's stunningly hand-drawn 2D character sprites and painstakingly created surroundings leave a lasting impression. The game's gloomy, gothic design enhances the spooky elements of the Tsukihime series while fostering an immersive environment. It also draws players into its enigmatic world of vampires and exotic animals with the help of exhilarating music.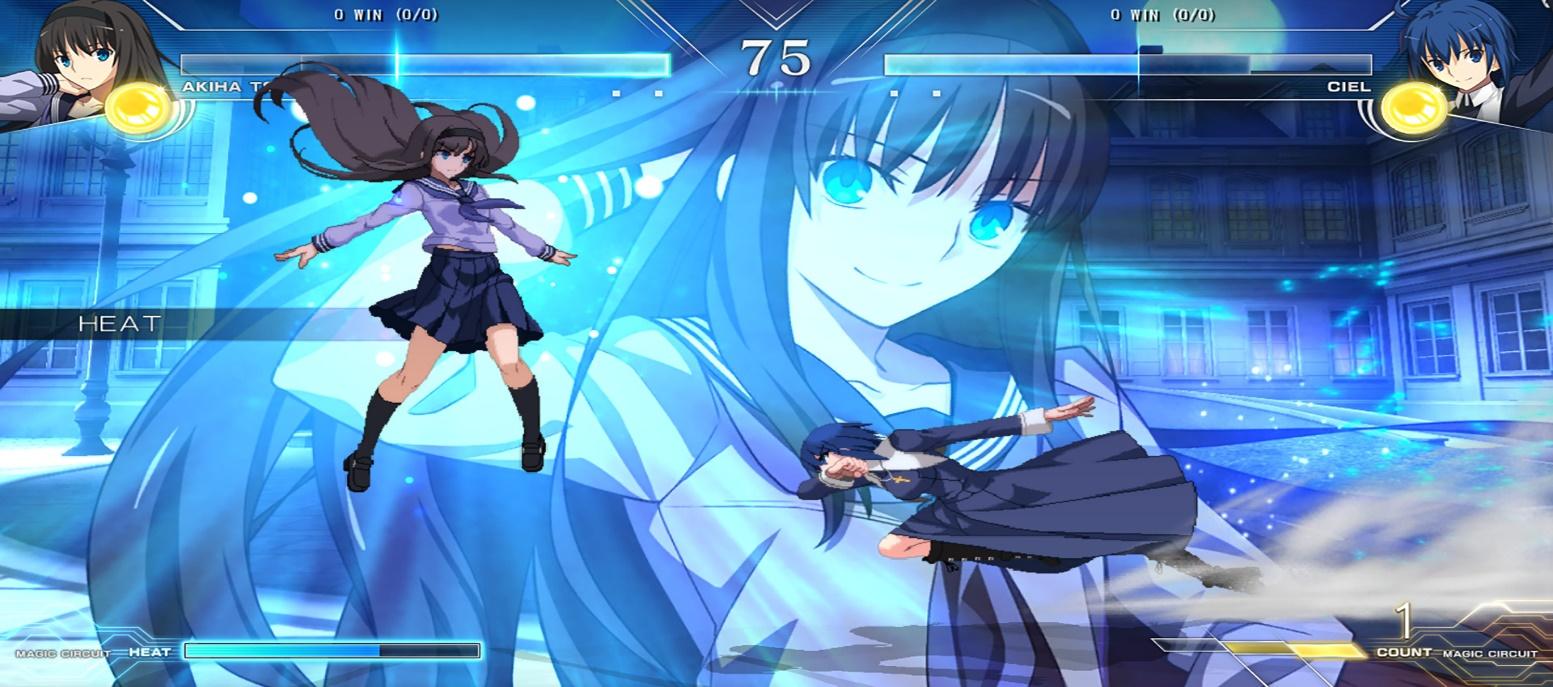 Figure 5-2. Melty Blood: Type Lumina Gameplay

Both novice gamers and seasoned fighting game veterans will find the gameplay to be rich and gratifying. The game has a thorough tutorial that makes it easy for novice players to understand its principles, and its sophisticated methods and combination systems give players plenty of space to become experts. Players may also customize their playstyle to suit their tastes and the character they have selected thanks to the novel Magic Circuit and Heat Mode elements, which provide uncommon strategic choices. Speaking of characters, the game has a diverse cast of 14 warriors, each of which has unique skills, advantages, and disadvantages. All of these factors have led it to become one of the very few games to be featured in EVO 2022 with a massive prize pool of $4,110.

Melty Blood: Type Lumina is a brilliant illustration of how a fighting game can offer complexity and accessibility while adhering to its inspiration.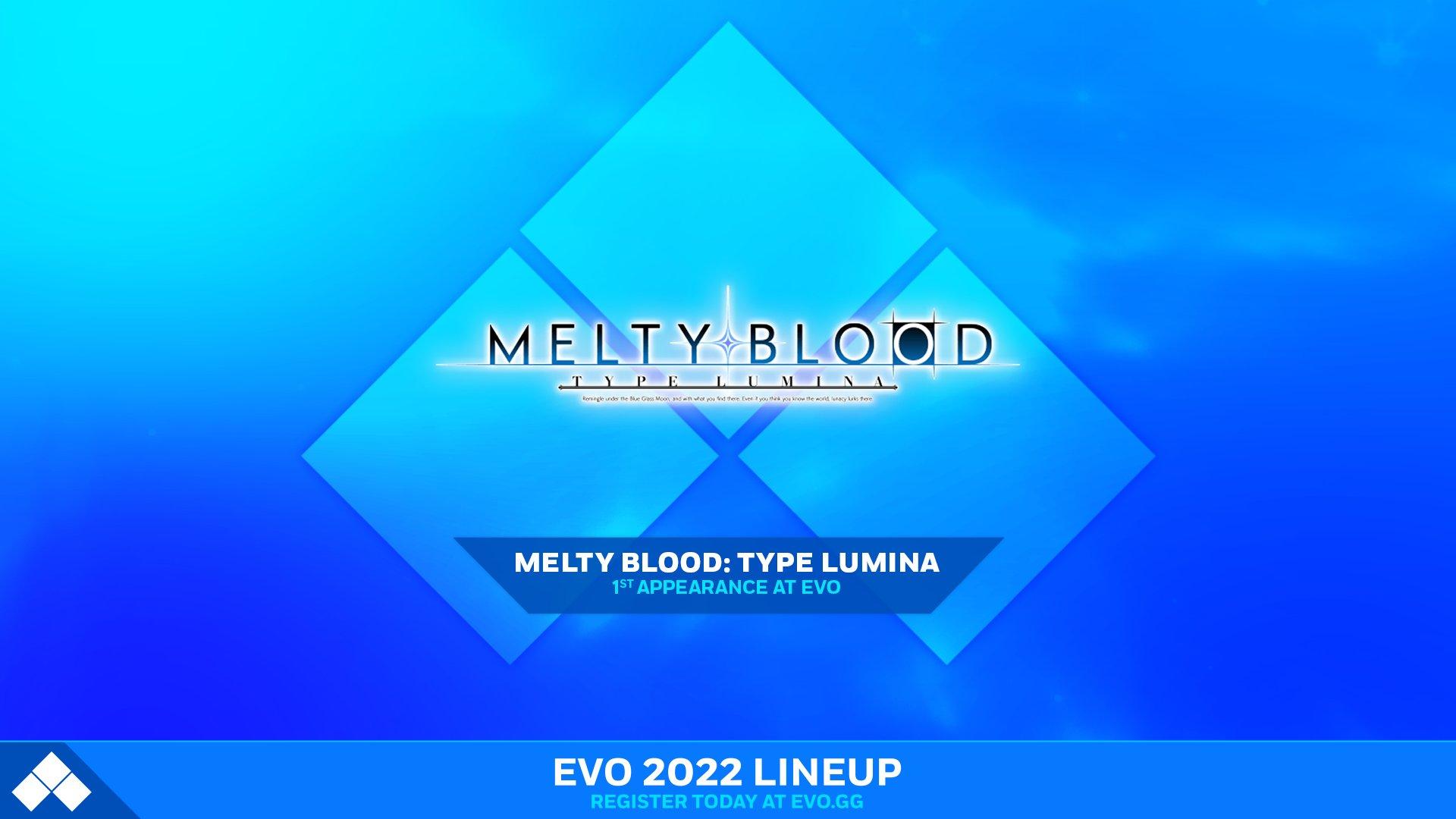 Figure 5-3. Melty Blood: Type Lumina EVO Championship
@"everyone"
You May Also Like
5 Best Steam Deck Indie Games 2023
5 Best Steam Deck Horror Games 2023
5 Best Steam Deck Games Offline 2023
5 Best Steam Deck RTS Games 2023
3 Best Steam Deck Online Games 2023
3 Best Steam Deck Zombie Games 2023
3 Best Steam Deck FPS Games 2023
3 Best Hack and Slash Games on Steam Deck in 2023
3 Best Steam Deck AAA Games 2023
3 Best Steam Deck Adventure Games 2023
3 Best Steam Deck Racing Games 2023