This is a free pro guide with 5 stars rating. Please enjoy!
- This is an automatic message generated by AEG system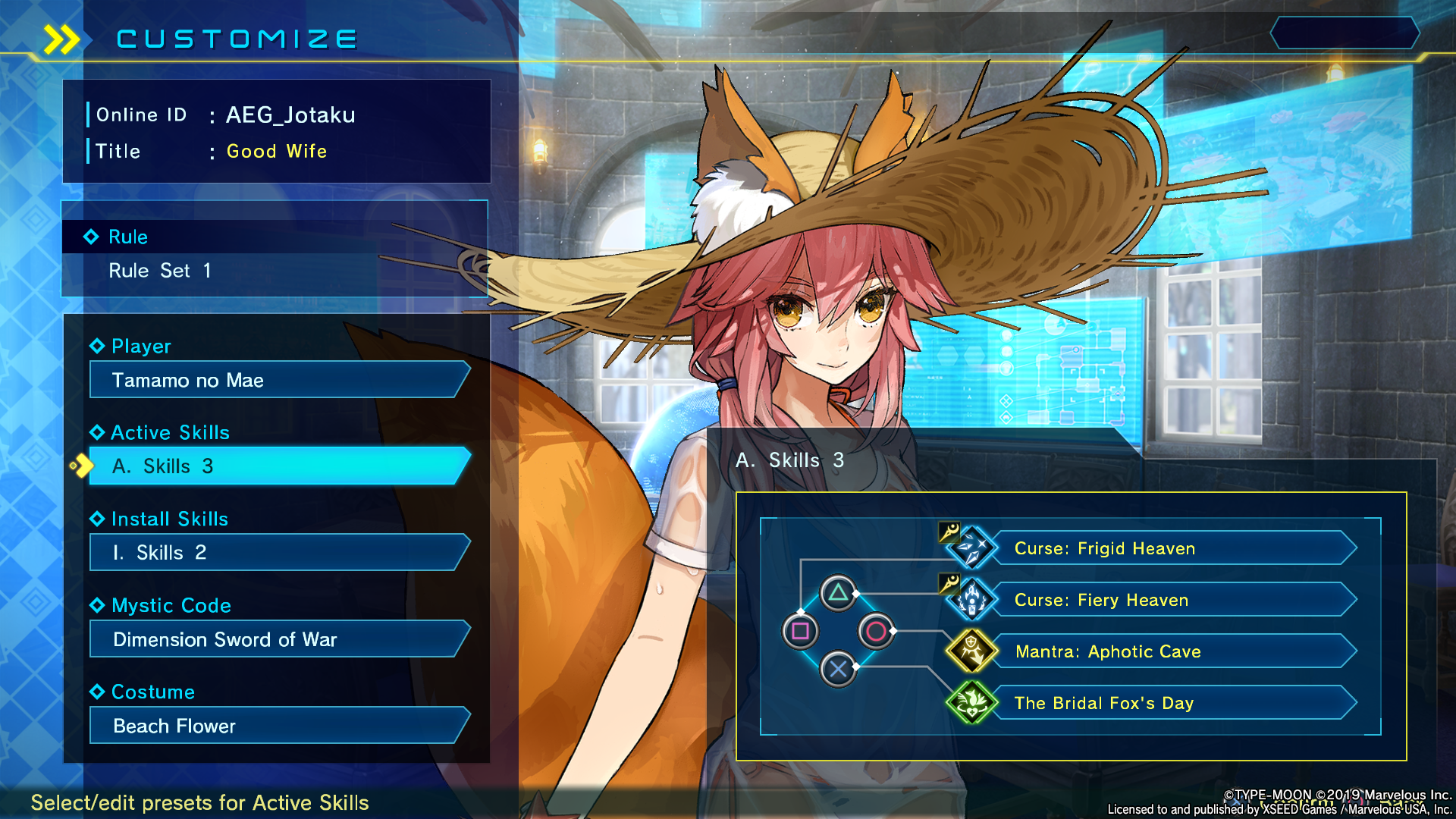 OVERVIEW
An hybrid build that inherits all the features from the
Celestial build
, and provides better capability in offense.
SLOT VARIANTS
Mantra: Aphotic Cave to your own choice.
USAGE
Save cooldown time decrease item and increase range item. It is highly recommended you use those items when you got into moon drive mode in order to spam skills.

It is very hard to make a counter with Mantra against real player in dueling, but it works well in massive team fight.

With Mantra, you can make a combo with Fiery Heaven after the successful hit of your counter.

Make sure use guard, or Aphotic cave by switching them until you get full HP. 

Move around in circled healing area to dodge any incoming attacks while healing.

Your objective should focus on keeping the point, other than the fight outside of the point since you are not fully offense role.

Frequently check allies HP to determine when to use heal.

Stack moon drive for the worst case to overturn the situation.

Speculate the direction your enemy would move to a sec later, you use fiery heaven there. 

Do not use fiery heaven when the distance is way too close, this is too risky upon failure.

COUNTERS
Fully offense build that makes one-shots may counter this build.
TOP STREAMERS
Twitch:
None
Youtube:
None
*
Request us
to list your livestream officially in the document if you livestream this build! 3 people maximum per each build.
* Alternatively, you can also comment below with your Youtube or Twitch address.
* Thank you very much if you can rate the build by clicking stars above (near Thread Rating), and review the build by commenting below once you played it!
Jotaku, Anime Game Gamer
I. Super Mecha Champions NA Legendary Tier
II. Tokyo Ghoul: re Call to Exist NA Top #2
III. Fate/EXTELLA Link: NA Top #9
IV. Senran Kagura PEACH BEACH SPLASH: NA Top #3