2 Best VR Games PlayStation 5 in 2023

There is no doubt in the fact that the advent of PlayStation 5 back in 2020 ushered in a new era of gaming. From new gameplay mechanics to life-like visuals, we are continuously being struck by its sheer capabilities. Notably, PlayStation 5 brought tremendous changes to virtual reality games that practically changed the fate of the VR world.

Thanks to PSVR2 – a dedicated PS5 VR headset, the once humorously bad VR graphics have now taken a significant leap in its entirety to become jaw-droppingly ever closer to reality. If you are looking forward to playing the best VR games on PlayStation 5 in 2023, here are 2 best picks!

Table of Contents
Dyschronia: Chronos Alternate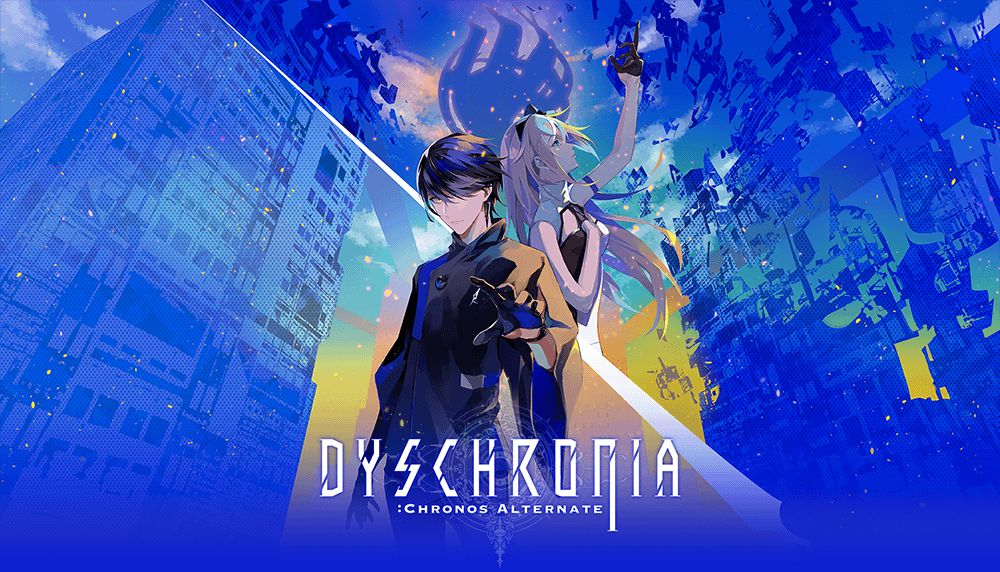 Figure 1-1. DYSCHRONIA: Chronos Alternate Cover Art

Winner of multiple 2023 NYX Game Awards, Dyschronia: Chronos Alternate is a one-of-a-kind mind-bending video game. Developed by MyDearest and Izanagi Games, this heavily story-driven VR adventure constantly have players second-guessing their decisions and keep on challenging their choices. Released in 2023, this game is compatible with Meta Quest 2 and PSVR2.

Figure 1-2. DYSCHRONIA: Chronos Alternate PSVR2 Support Cover

Dyschronia: Chronos Alternate is set in the far future, in an era where humanity is on the brink of destruction. The game puts players in the shoes of a special agent, Hal Scion, who belongs to the Memory Diving Bureau, an organization that can access and alter the memories of the dead. In the game, you are assigned a mission to investigate an extremely mind-boggling murder case in Astrum Close, a "crime-proof" futuristic city that floats above the sea and is powered by the dreams of its residents.

Figure 1-3. DYSCHRONIA: Chronos Alternate Gameplay

While on your quest to seek out the truth, you will get to use sci-fi weapons, devices that can manipulate time and space, to solve puzzles, fight enemies, and evade danger. Along the way, you will also meet various characters, such as Maia, a girl who can see the future in her dreams, but has been in a coma for three years, Noel, a boy who can share his dreams with others, but hates humans and lives in isolation, and Systelia, a mysterious humanoid who seems to be connected to the case, but whose identity and purpose are unknown.

As seen above, Dyschronia: Chronos Alternate is a game that combines all action, mystery, and drama in one iconic far-future VR setting that fully immerses players in its stunning world. It is a game that will test your logic, intuition, and morality. If you are a VR enthusiast, it is a game that you will not want to miss!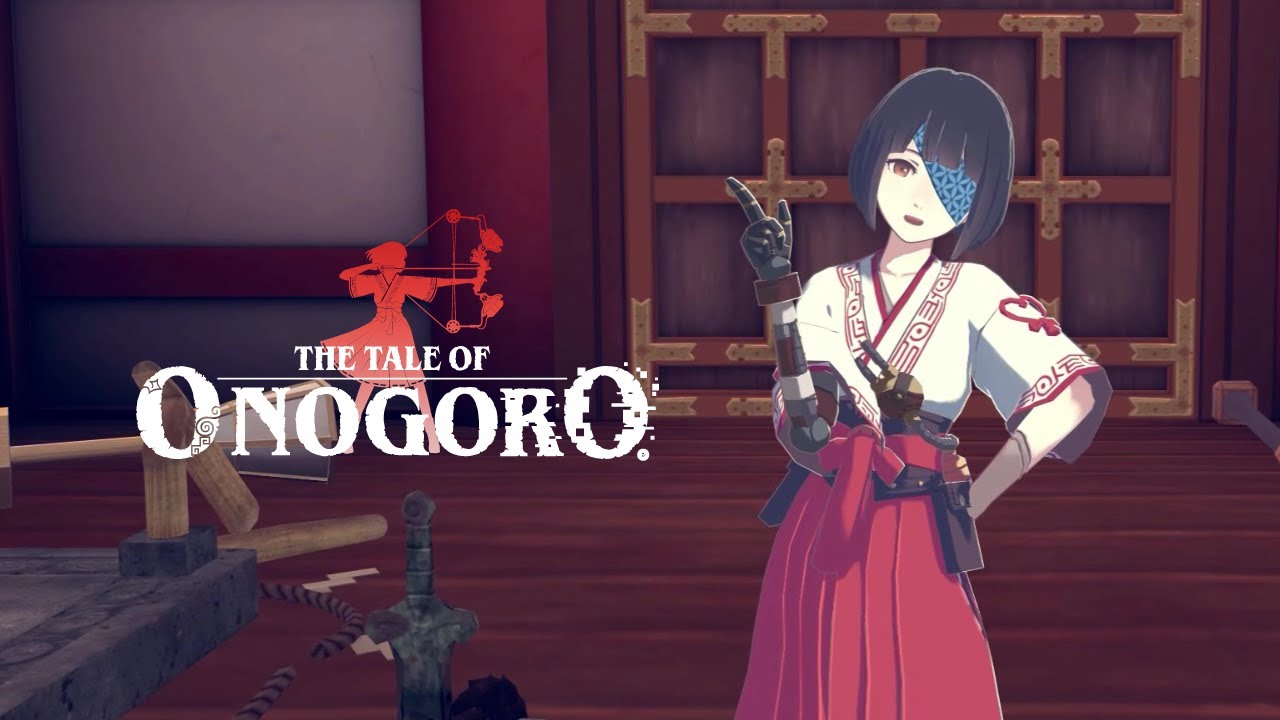 Figure 2-1. The Tale of Onogoro Cover Art

If you are looking for an epic VR action game that will take you to a parallel world of magic and steampunk, then The Tale of Onogoro is for you! Developed by AMATA K.K., a Japanese studio, the game was launched on September 28, 2022, and is compatible with Oculus Quest, Quest 2, Rift, Steam VR, as well as PSVR2. 

As the story unfolds, it is revealed that you have been summoned by Haru, a high priestess who has the power to communicate with the gods. She needs your help to save the world from the Kami, giant beasts that have been unleashed by the evil Masatake Arakida, a warlord who wants to destroy the balance of nature.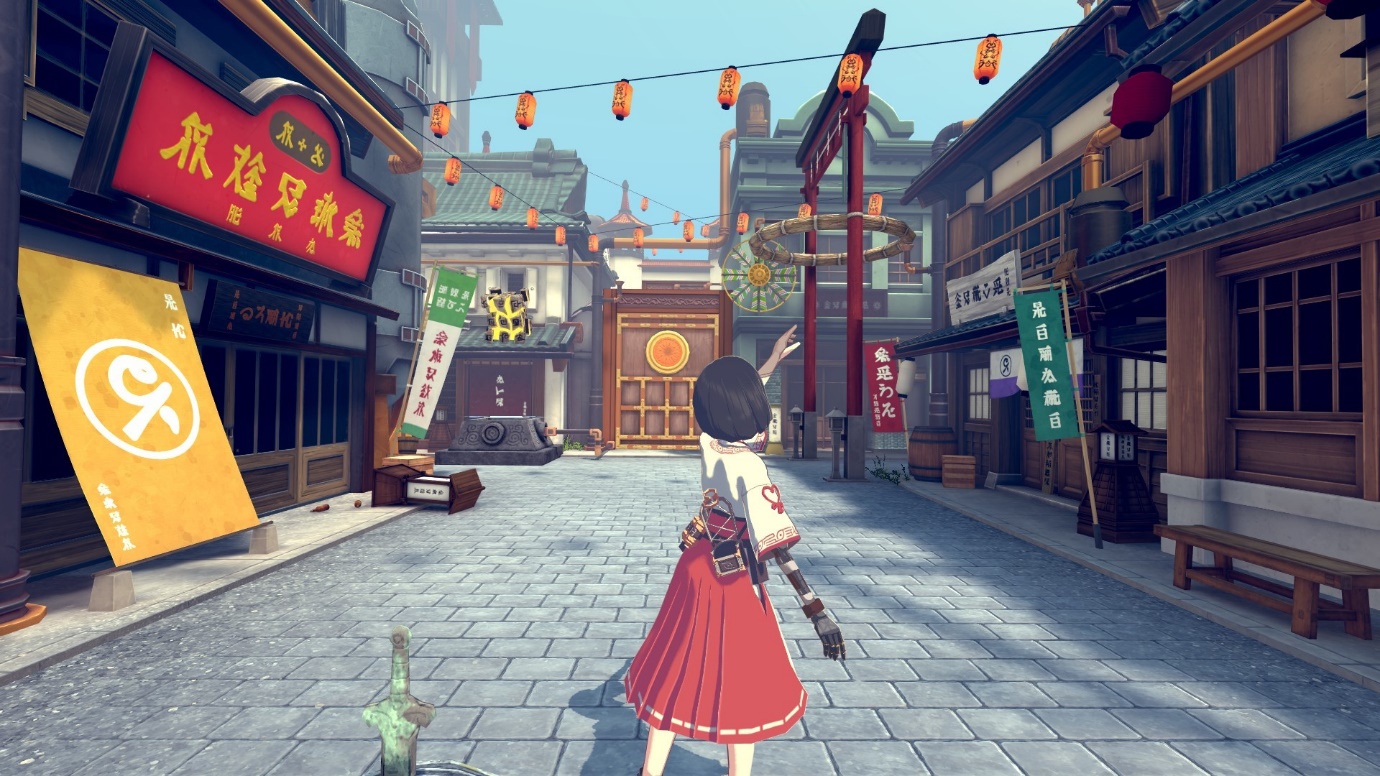 Figure 2-2. The Tale of Onogoro Gameplay

But why you will save her? Because your's and Haru's fate have become intertwined. If she suffers damage, so will you! As such, you will travel to Onogoro Island, a floating island in the sky where Haru lives, and use the Celestial Weapons to quell the Kami.

The Celestial Weapons are unique objects that have different functions and effects depending on how you use them. For example, the Celestial Bow can shoot arrows that can pierce through obstacles or create platforms, and the Celestial Hammer can smash rocks or create shockwaves.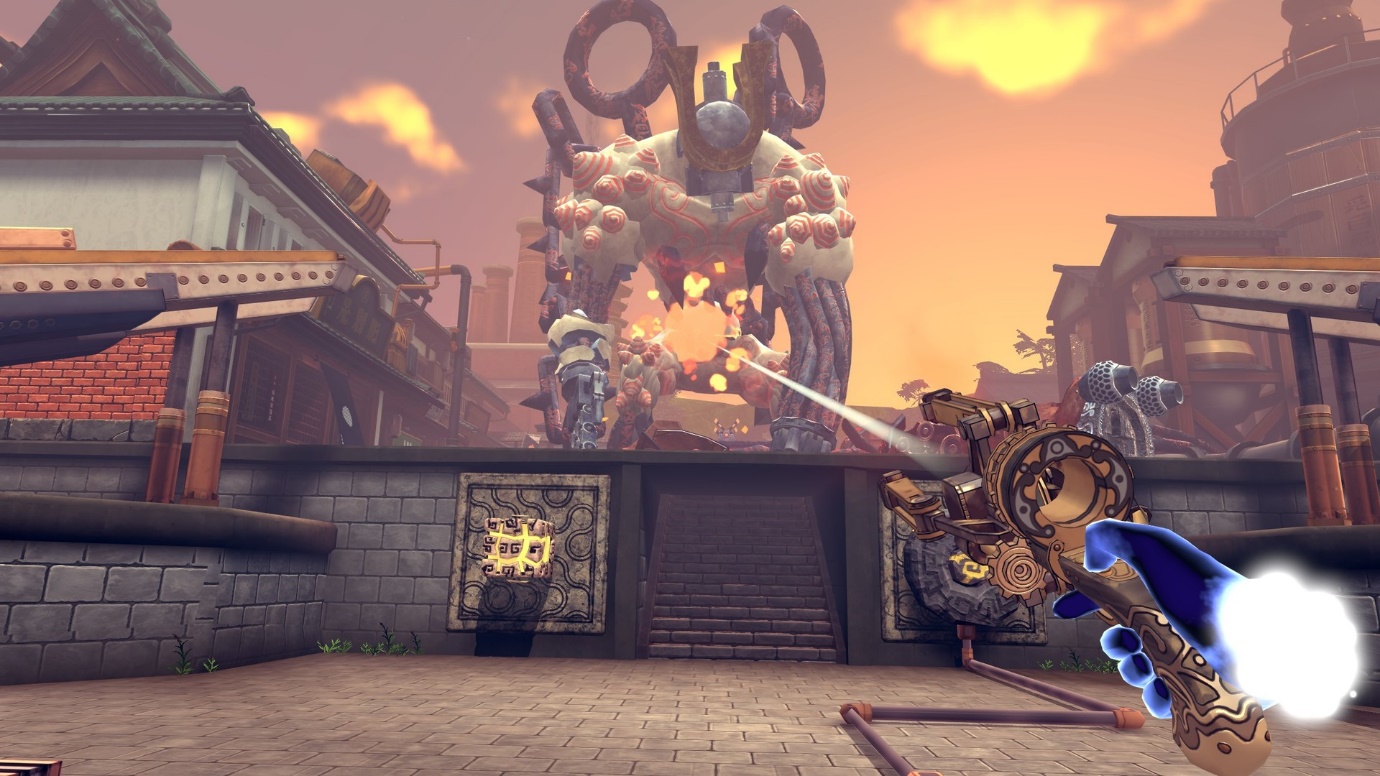 Figure 2-3. A Kami Being Confronted in Onogoro

You will face five different Kami, each with its own unique abilities and weaknesses. In The Tale of Onogoro, you will have to use your wits and skills to find their weak points and defeat them. While playing the game, you will also solve puzzles, explore secrets, and learn about the history and lore of this mysterious world.

As such, The Tale of Onogoro is a top-notch VR game to play on PS5 that combines action, adventure, and puzzle-solving in a Japanese setting that will amaze you with its sheer beauty and stunning detail.

@"everyone"