3 Best PvP RPG Games in 2023

Step into a world of thrilling combat, strategic gameplay, and fierce competition with the best PvP RPG games of 2023. As online gaming continues to gain popularity, PvP RPGs have emerged as a favorite among gamers worldwide. And in such a saturated market, it can be hard to know where to start. But fear not, for we have scoured the digital landscape to bring you the top three games that will keep you on the edge of your seat and leave you wanting more. Each of these games offers a unique experience, with captivating storylines, stunning environments, and most importantly, intense PvP battles. Whether you're a seasoned veteran or a newcomer to the world of PvP RPGs, these games have something for everyone.

Table of Contents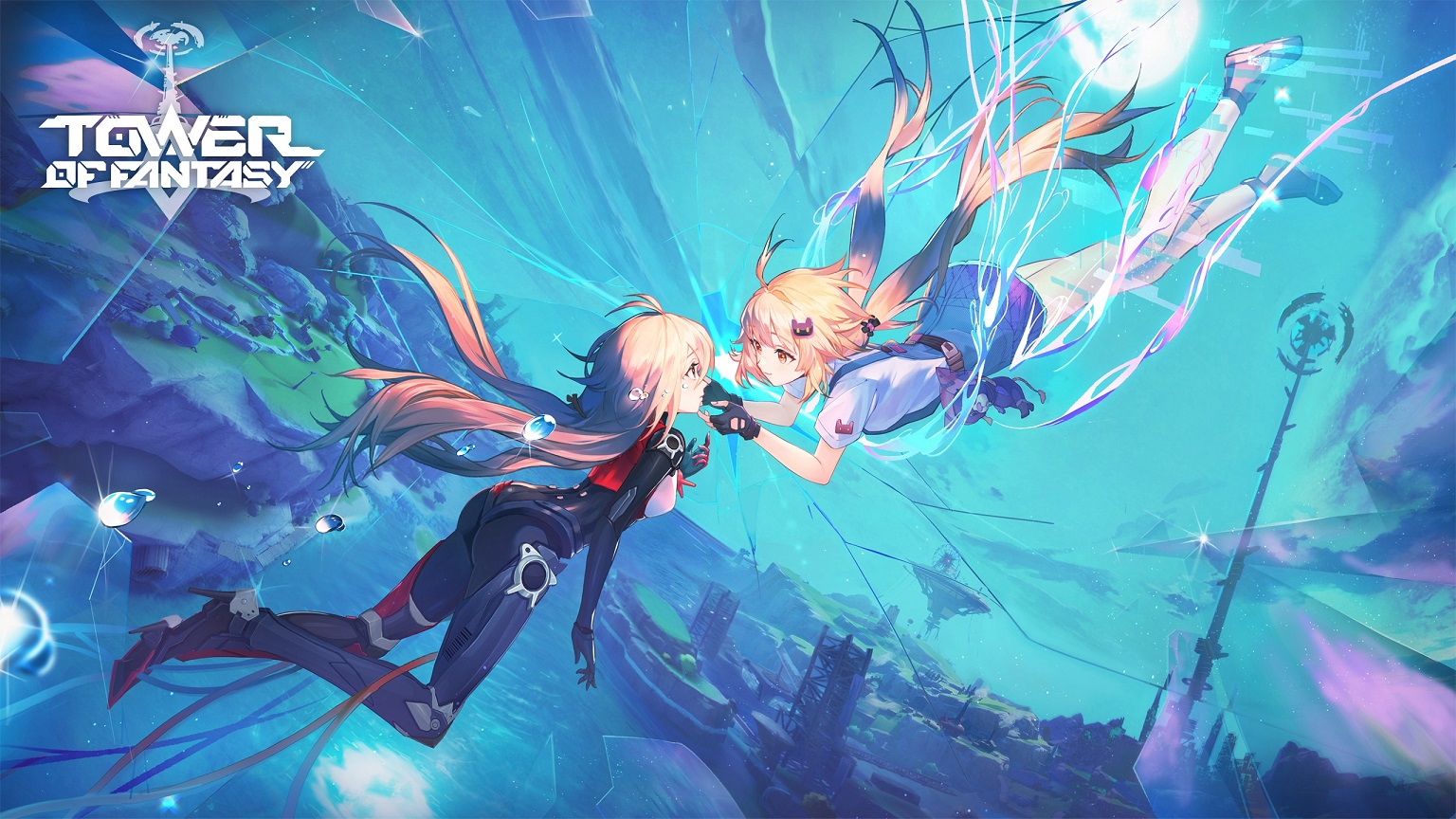 Figure 1-1. Tower Of Fantasy



Platforms: Android, iOS, Microsoft Windows



Get ready to experience a world of magic and adventure with Tower of Fantasy, an MMORPG that will delight players with its stunning visuals and compelling gameplay. This game is not just your average RPG, as it features intense PvP battles that will put your skills to the test. The world of Tower of Fantasy is beautifully crafted, with breathtaking landscapes and an incredible level of detail that immerses players in the game's environment. Whether you are exploring a lush forest or battling your way through a treacherous dungeon, the world of Tower of Fantasy is sure to impress. One of the critical elements of the game is its deep and engaging storyline, which draws players in and keeps them invested in the game's world. With a wide cast of memorable characters and a rich lore, the game's story will see you trust into a web of lies and political backstabbing.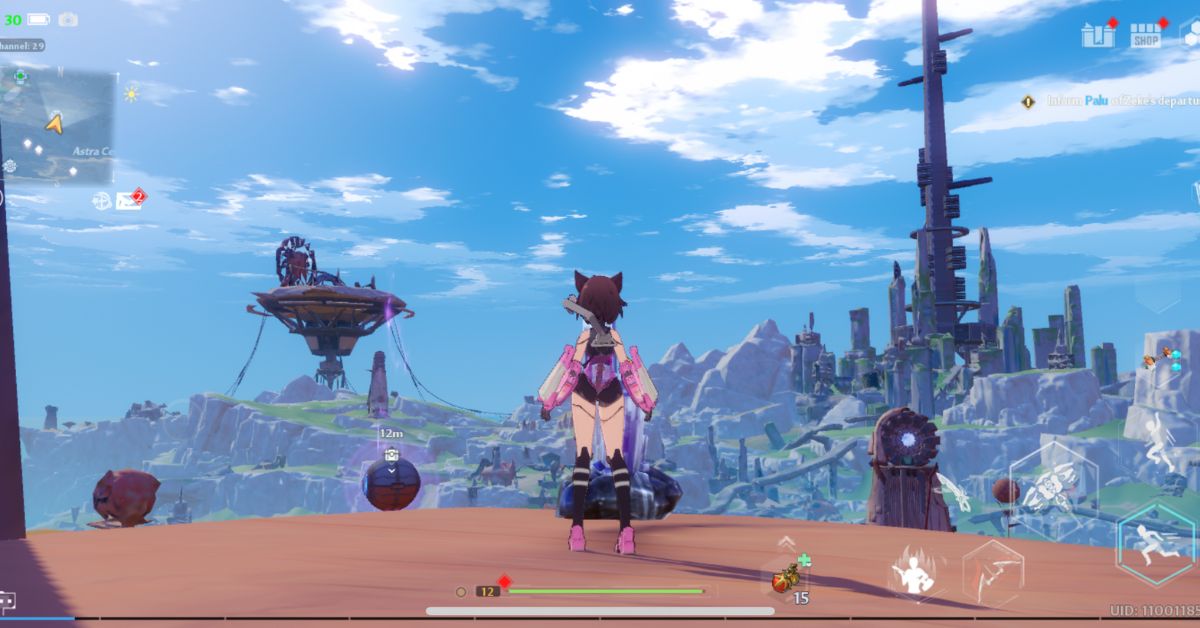 Figure 1-2. Tower of Fantasy Gameplay

Of course, no RPG would be complete without an engaging combat system, and Tower of Fantasy does not disappoint in this regard. With a variety of weapons and abilities to choose from, players can customize their characters to suit their playstyle. But what really sets Tower of Fantasy apart from other MMORPGs is its focus on PvP. The game features a variety of PvP modes that allow players to test their skills against other players from around the world. Whether you prefer to engage in large-scale battles or more intimate duels, the game's PvP modes offer a thrilling experience that will keep you coming back for more. It is a game that PvP fans must play, as it represents the genre's future.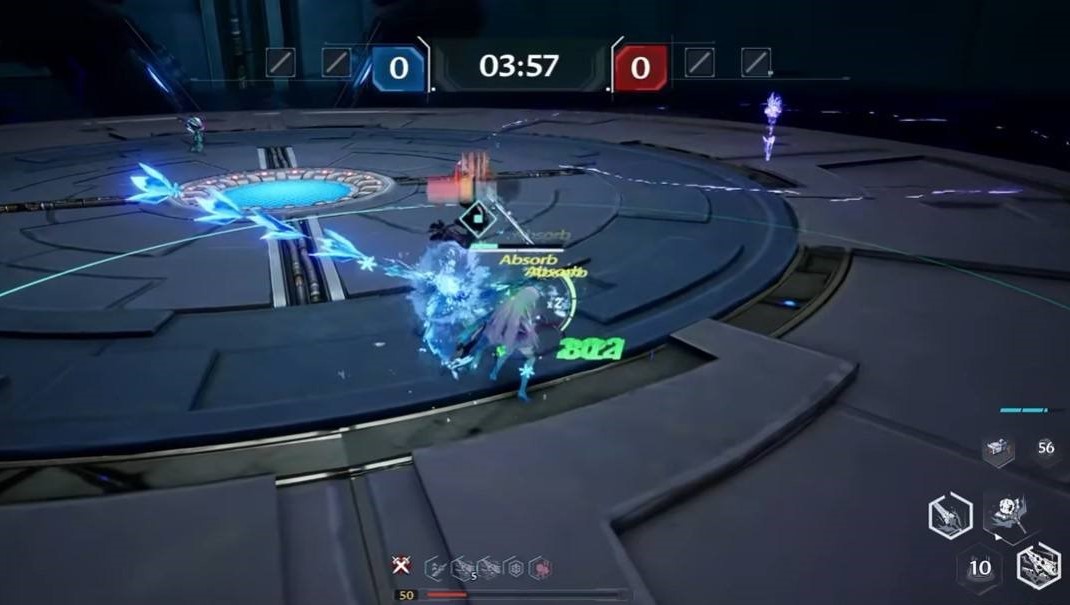 Figure 1-3. Tower of Fantasy PvP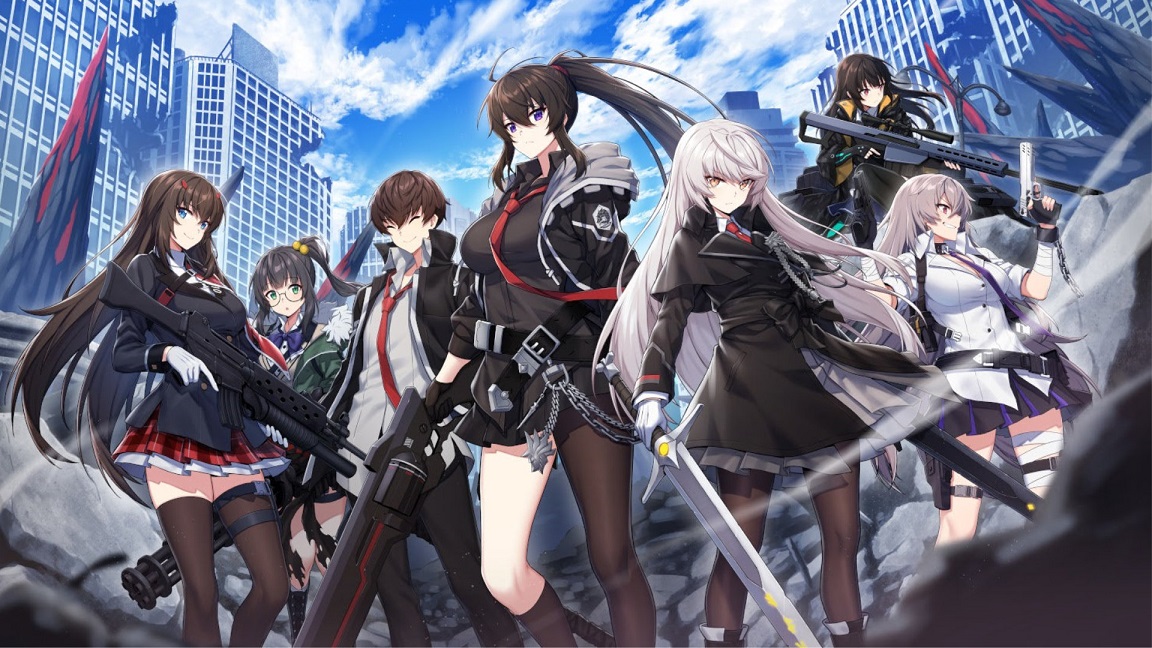 Platforms: iOS, Android, Microsoft Windows



Counterside is a mobile game that caught the attention of many gamers with its unique blend of role-playing game (RPG) and strategy elements. Developed by the Korean studio, Studiobside, this game boasts stunning visuals, engaging gameplay, and a deep combat system that rewards strategy and quick thinking. From the moment you fire up Counterside, you'll be struck by the game's beautiful visuals. The art style is both sleek and stylized, with characters and 2D environments that are richly detailed and full of personality. Whether you're exploring the game's many environments or engaging in battle with your foes, Counterside always looks great.

Figure 2-2. Counterside Gameplay

But a game can't solely rely on graphics. Fortunately, the gameplay in Counterside lives up to the game's aesthetics. The game is easy to pick up but hard to put down, with a deep and engaging combat system that requires careful resource management and strategic planning. As you progress through the game, you'll need to plan your attacks carefully and balance your resources if you want to succeed. The sense of satisfaction you get when everything falls into place is incredibly rewarding. It also provides players with many opportunities to battle against other in PvP mode, which the developers highly regulate to ensure the meta remains fair and stable. In conclusion, Counterside is a game that offers a perfect blend of stunning visuals and engaging gameplay. Its unique combination of RPG and strategy elements will keep players entertained for hours on end. If you're a fan of these genres and are looking for a new game to sink your teeth into, give Counterside a try. You won't be disappointed.

Figure 2-3. Counterside Character Screen
Summoners War: Chronicles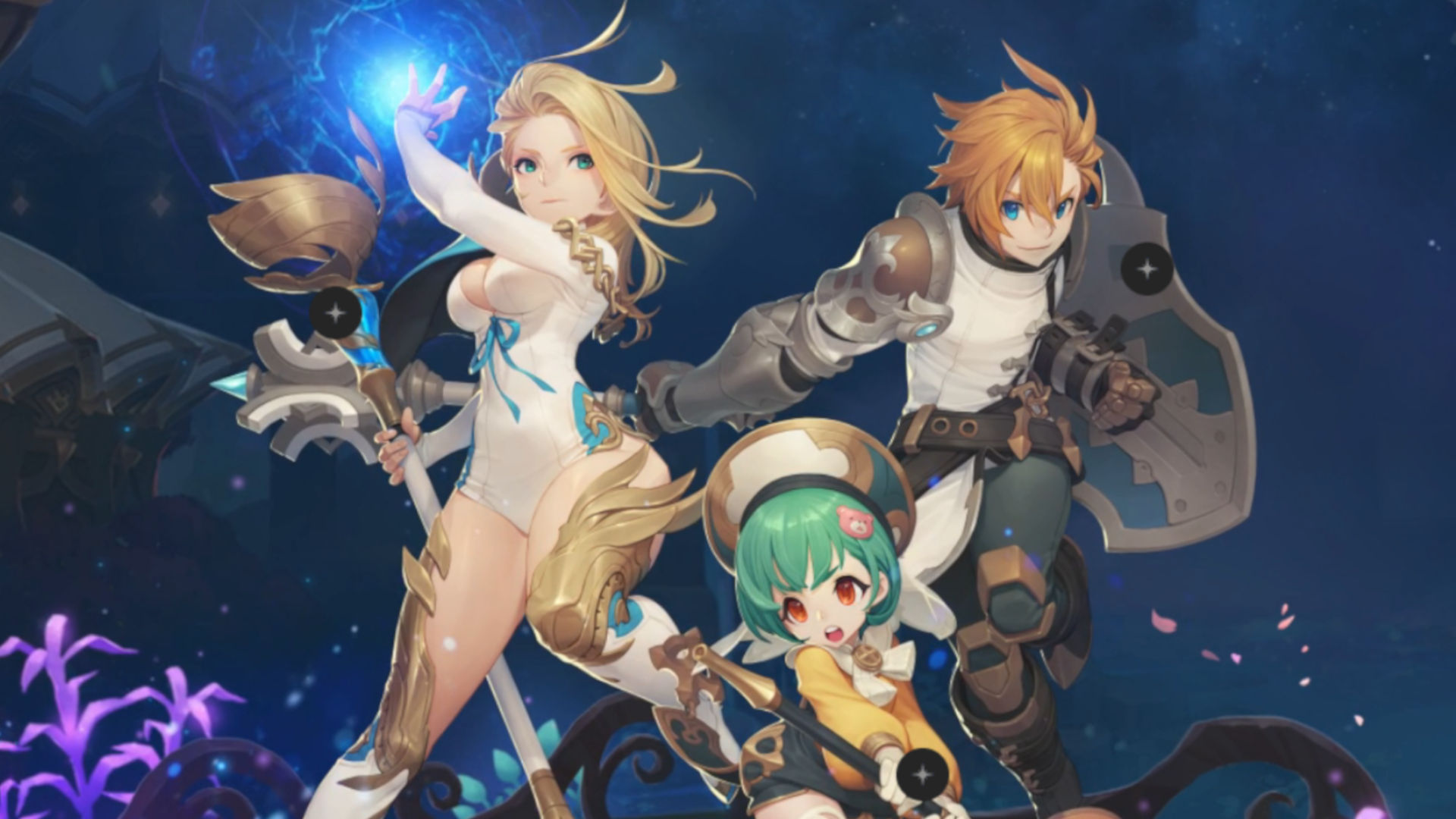 Figure 3-1. Summoners War: Chronicles



Platforms: Android, iOS, Microsoft Windows



Summoners War: Chronicles, the latest addition to the Summoners War franchise, takes players on a next-level adventure that's both thrilling and immersive. Developed by Com2uS, this game offers a unique blend of action and role-playing game (RPG) elements, making it a game that's worth checking out for fans of both genres. The first thing that stands out in Summoners War: Chronicles is the game's stunning visuals. The graphics are top-notch, and the environments are beautifully designed, making the game a treat to play. The characters are also well-drawn and have a lot of personality, giving them a unique charm that's hard to resist.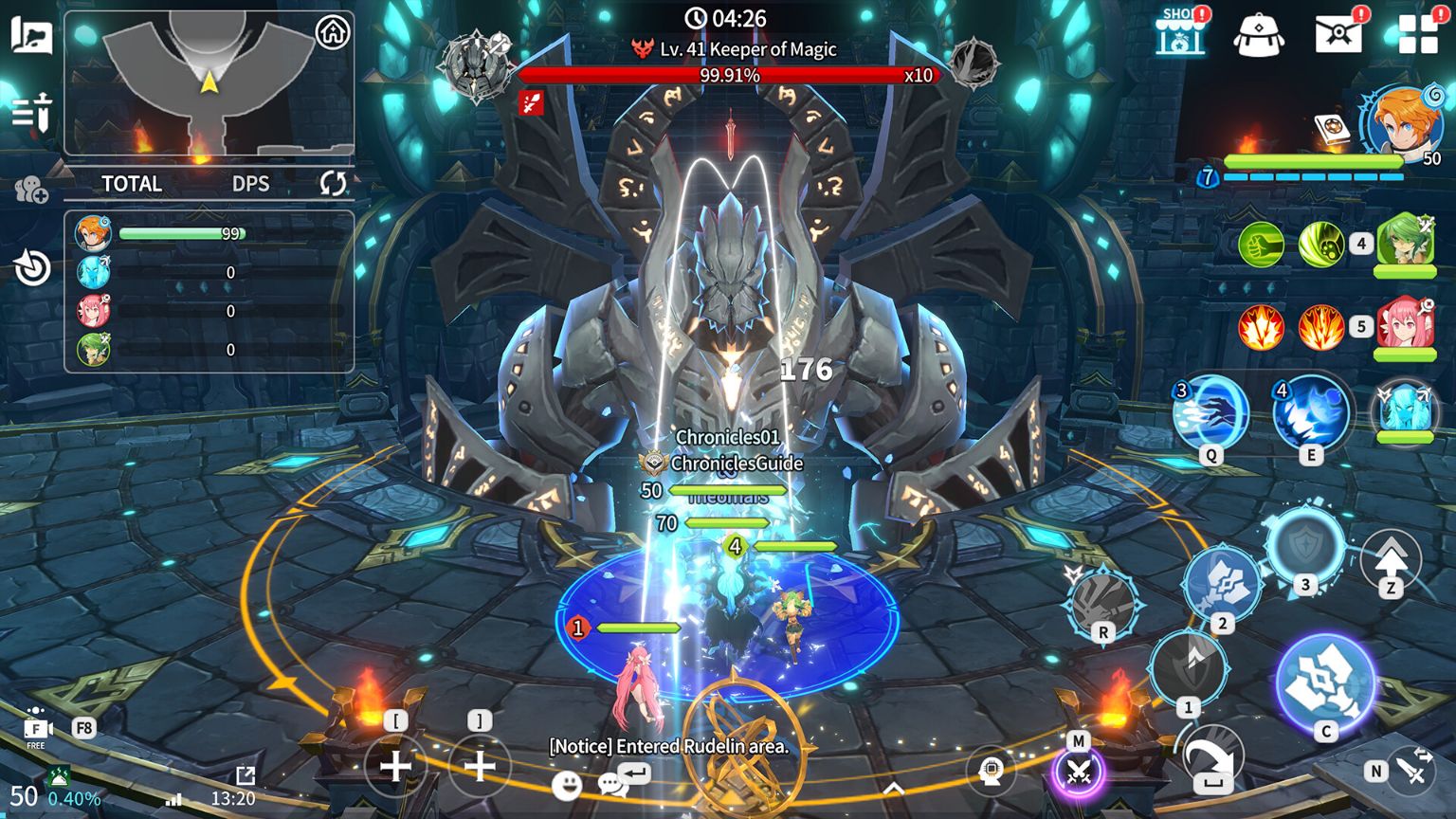 Figure 3-2. Summoners War: Chronicles Raid Gameplay

However, what really makes Summoners War: Chronicles stand out is the game's PvP modes. The game has several PvP modes that allow players to test their skills against others. The first PvP mode is called "Battle of the Strongest," which is a 3v3 mode that requires players to use strategy and quick thinking to defeat their opponents. The second PvP mode is "Arena," a mode that lets players compete against each other in a ranking system. And finally, the third PvP mode is "Guild Battle," which allows players to team up with other players to take on rival guilds. 

In conclusion, Summoners War: Chronicles is a must-play game for fans of RPGs. The stunning visuals, engaging gameplay, and exciting PvP modes make for an immersive and entertaining experience. With "Battle of the Strongest," "Arena," and "Guild Battle" modes, there's plenty of PvP action to keep players engaged for hours on end. So, if you're looking for a new game to sink your teeth into, Summoners War: Chronicles is definitely worth checking out.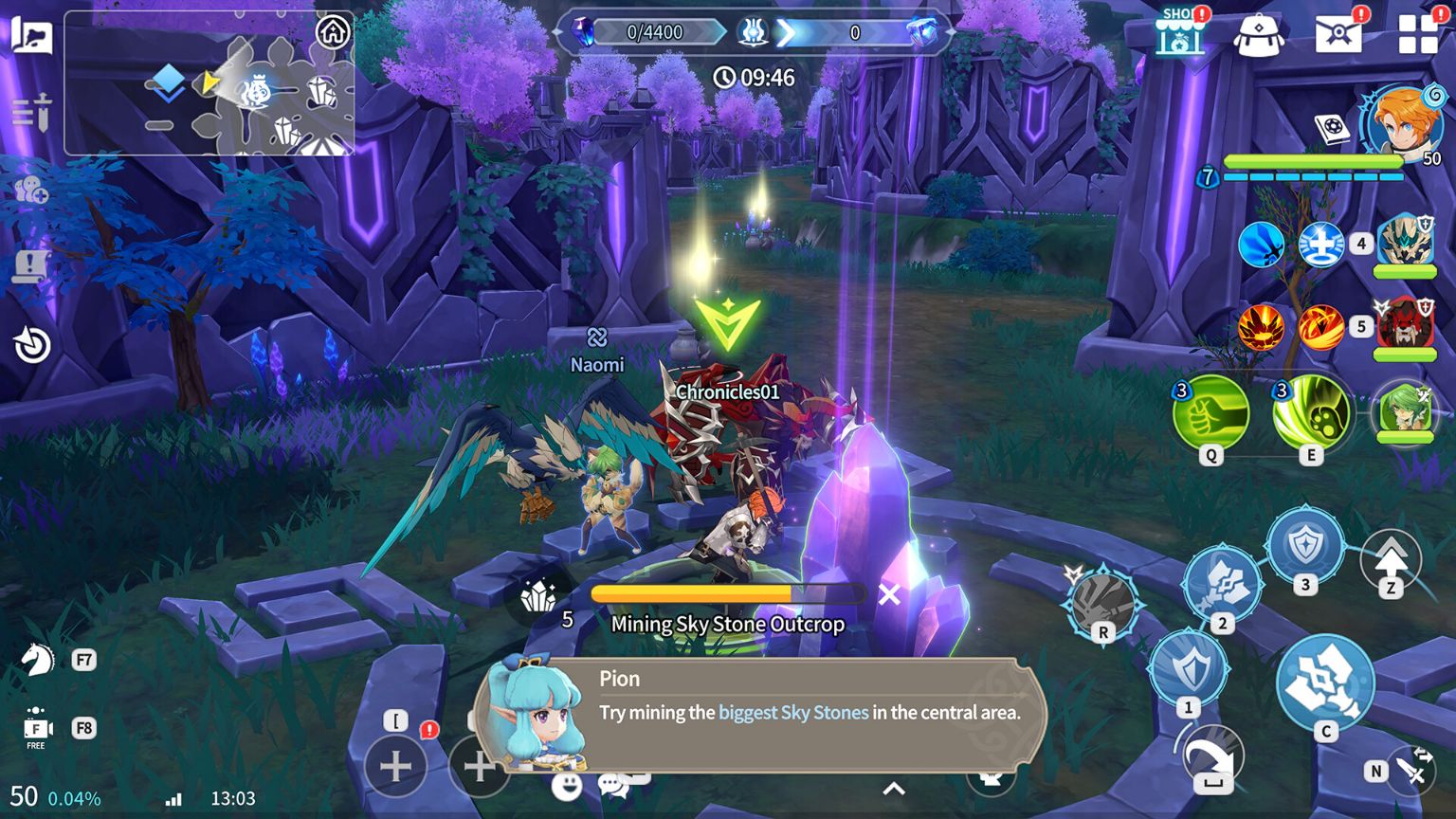 Figure 3-3. Summoners War: Chronicles Combat Gameplay
@"everyone"
You May Also Like
If you couldn't find your favorite here, You can also check the list of
best PvP games
of all time, regardless of platforms and genres. If you're specifically looking for only the list of the best PvP games of 2023, you may want to check out:
3 Best PvP Strategy Games on Android in 2023
4 Best PvP Games on PS5 in 2023
4 Best PvP Open World Games 2023
3 Best PvP Games for Low End PC in 2023
3 Best PvP RTS Games in 2023
3 Best PvP Games to Play with Friends in 2023
2 Best PvP Board Games in 2023
3 Best PvP Games of MMORPG in 2023
3 Best PvP Games on iPhone in 2023
2 Best Turn-Based PvP Games 2023
2 Best PvP Shooting Games for Android 2023
5 Best 1v1 PvP Games 2023
2 Best PvP Games Nintendo Switch 2023
2 Best PvP Games Free in 2023
5 Best PvP Games on Android in 2023
2 Best PvP Survival Games PC 2023
3 Best PvP Games on Oculus Quest 2 in 2023
3 Best PvP Games on PC in 2023
5 Best PvP Strategy Games 2023
3 Best Full Loot PvP Games in 2023
3 Best PvP Games Mobile 2023
3 Best Local PvP Games 2023
3 Best PvP Browser Games 2023
2 Best PvP Arena Games 2023
3 Best PvP Racing Games 2023