3 Best VR Games Single Player 2023

Embark on a mesmerizing odyssey through the realm of virtual reality as we unveil the 3 best single-player VR games of 2023! These transcendent gems will catapult you into uncharted dimensions, where immersive worlds and enthralling adventures beckon. With cutting-edge technology and unparalleled narratives, the best single-player VR games are designed to captivate your senses and enliven your spirit. So strap on your headset, and prepare to embark on an unforgettable journey as we reveal the top-tier titles that have redefined the frontiers of VR gaming.

Table of Contents



Platforms: (Nintendo Switch, PlayStation, Android and Windows)



Welcome to the enigmatic realm of Deemo Reborn, where a symphony of emotions dances at your fingertips. This immersive VR experience is an artistic masterpiece that breathes new life into the classic mobile game, unraveling a haunting tale of music and magic that transcends the boundaries of conventional gaming. Venture into an otherworldly castle, where Deemo, a mysterious figure, weaves enchanting melodies on a grand piano. As a lost girl descends from the heavens, their fates intertwine in a captivating odyssey to unveil the secrets binding them together. With each echoing note, you'll unlock hidden chambers and unravel the castle's enigmatic mysteries.

Figure 1-2. Deemo Reborn Gameplay

The game's mesmerizing soundtrack is the beating heart of this ethereal world. Its piano-centric melodies, composed of original scores and iconic tracks, resonate with raw emotion, guiding your journey through the castle's intricate corridors. The VR experience heightens this emotional connection, allowing you to engage physically with the piano and the enchanting environment that surrounds you. As you navigate the labyrinthine castle, the immersive world of Deemo Reborn wraps its tendrils around your senses, weaving a tale that lingers long after the final note fades.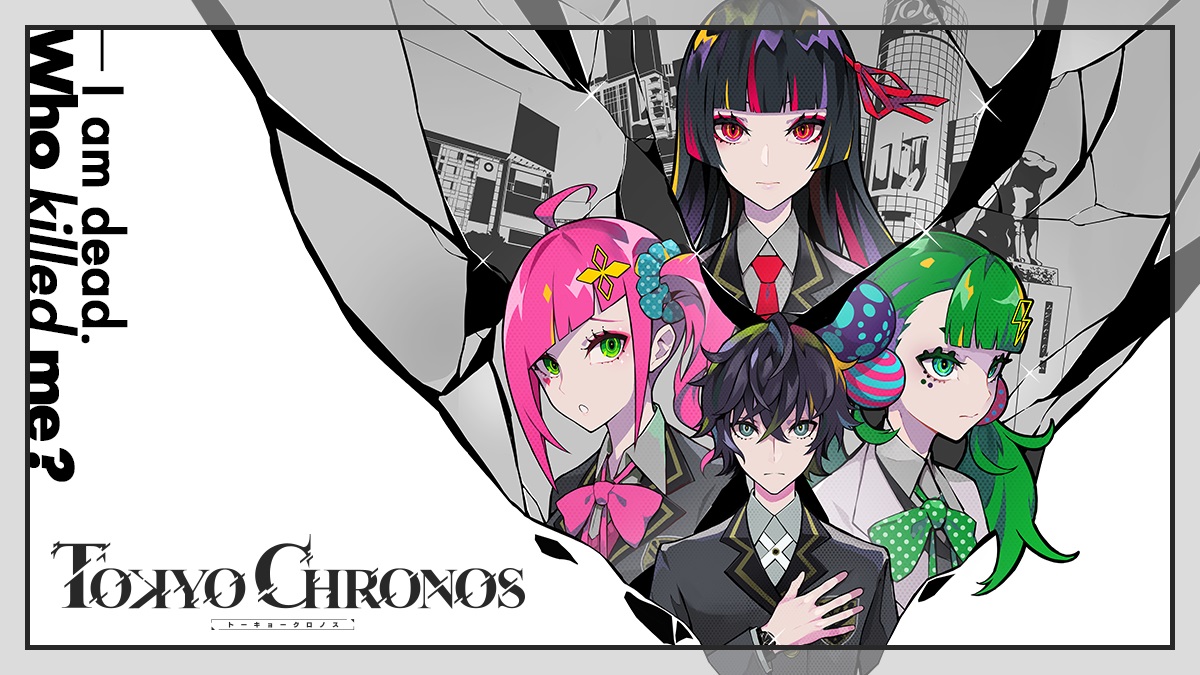 Figure 2-1. Tokyo Chronos



Platforms: (PlayStation, Microsoft Windows, Oculus Go and Oculus Quest)



Enter the mysterious world of Tokyo Chronos, a virtual reality game that defies the limitations of conventional storytelling and transports you to a mystifying mystery in a deserted Shibuya. The timelines in this fascinating visual novel are hazy, entangling your senses and luring you farther into the mystery. Whispers of recollections and remnants of unsaid conversations ricochet through the air as you move through the bleak cityscape. You'll get involved in the lives of eight companions whose fates are intertwined by a secret that jeopardizes their very survival.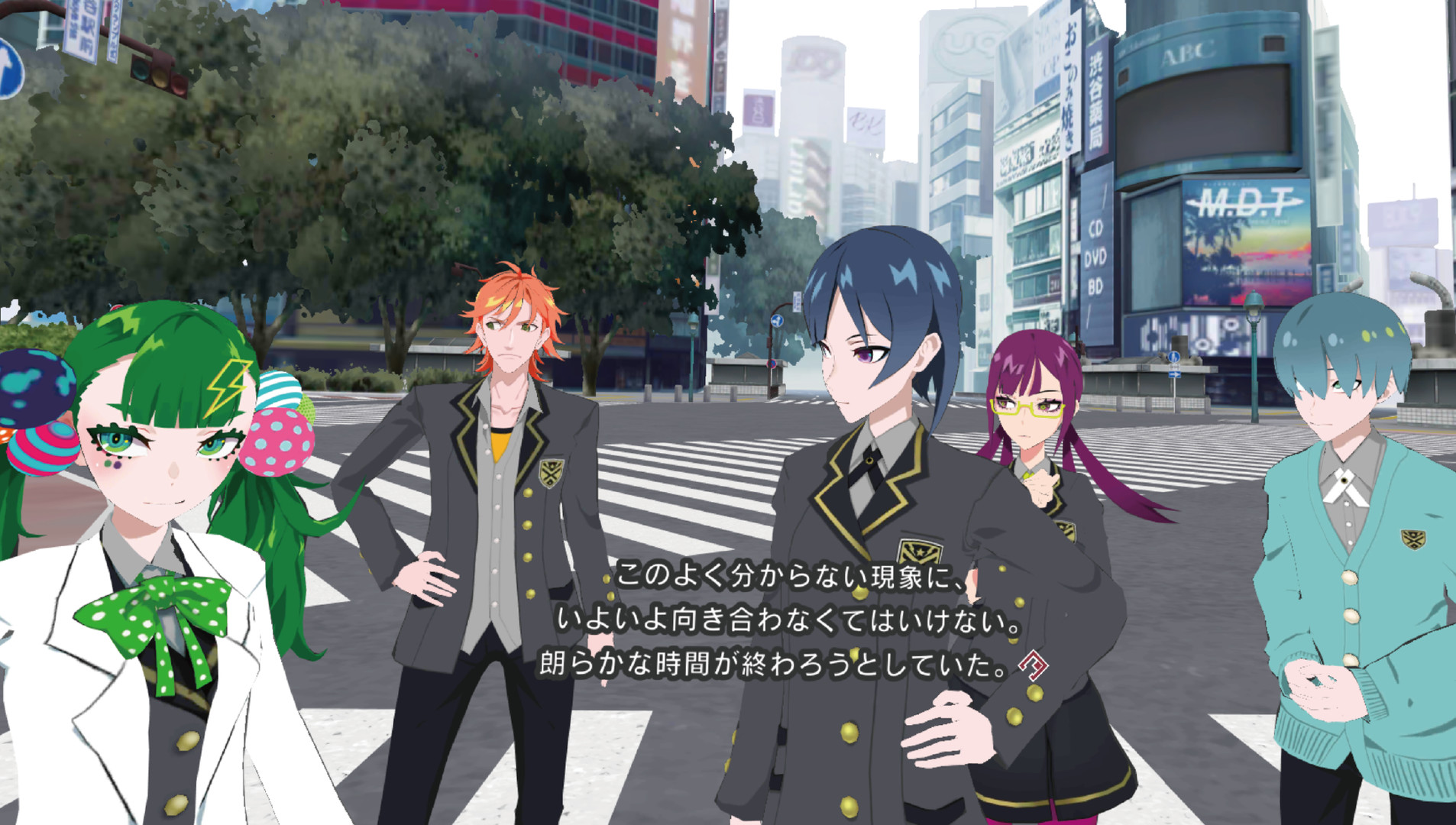 Figure 2-2. Tokyo Chronos Gameplay

The game masterfully blends narrative and gameplay, each choice you make molding the story's course and the destiny of its characters. Haunting visuals and a mesmerizing soundtrack weave a rich tapestry of emotion and suspense, urging you to navigate the labyrinth of memories and unearth the city's buried secrets. The immersive VR experience intensifies the game's emotional depth, enabling you to embody the protagonist and intimately connect with the enigmatic world and its characters. As you unravel the tangled threads, reality and illusion intertwine, leaving you questioning the essence of truth and existence. Prepare to be transported beyond the limits of imagination in Tokyo Chronos. Embrace the unknown and immerse yourself in this enthralling world, where your choices shape destiny and the future's face.

Figure 3-1. ALTDEUS: Beyond Chronos



Platforms: (PlayStation and Windows)



ALTDEUS: Beyond Chronos is a VR game that takes you to a post-apocalyptic Earth that is being held by powerful aliens. This captivating sci-fi adventure unfolds a tale of courage, sacrifice, and redemption within the sprawling metropolis soaring above the desolate land below. As Chloe, a fearless mech pilot, you carry humanity's fate, with each decision shaping the story and your comrades' destinies. ALTDEUS: Beyond Chronos' stunning visuals and immersive gameplay thrust you into the cockpit of a towering mech, engaging in heart-pounding battles against colossal adversaries.

Figure 3-2. ALTDEUS: Beyond Chronos Gameplay

Traverse the vast City of Mechatropolis, unraveling secrets hidden beneath its gleaming façade and forging bonds with diverse characters. The immersive VR experience forges a visceral connection with the world and its inhabitants as you navigate complex relationships and allegiances. Confront choices that challenge your loyalties and test your resolve, questioning the essence of heroism and the price of survival. Step into the mesmerizing world of ALTDEUS: Beyond Chronos, and embark on a breathtaking journey where humanity's fate hinges on your actions, and hope and despair forge the future.

@"everyone"