05-26-2023, 06:17 PM

(This post was last modified: 06-23-2023, 11:06 PM by

AnimeGamer

.)
5 Best VR Games for $10 in 2023

Are you tired of shelling out big bucks for video games? Well, there's no need for it anymore! You can have a sigh of relief because I've got some fantastic news for you.

In the world of virtual reality, you can have the most exhilarating gaming experiences, and that, too, without emptying your wallet. Believe it or not, for just $10 max, you can dive into a realm of addictive gameplay that will leave you breathless!

These may not be AAA titles, but let me assure you, they pack a punch. The best part? These games are so incredibly well-optimized for VR that you'll find yourself completely engrossed in the virtual worlds they offer!
So, brace yourself for an incredible journey as we unveil the top 5 best VR games for $10 max.

Table of Contents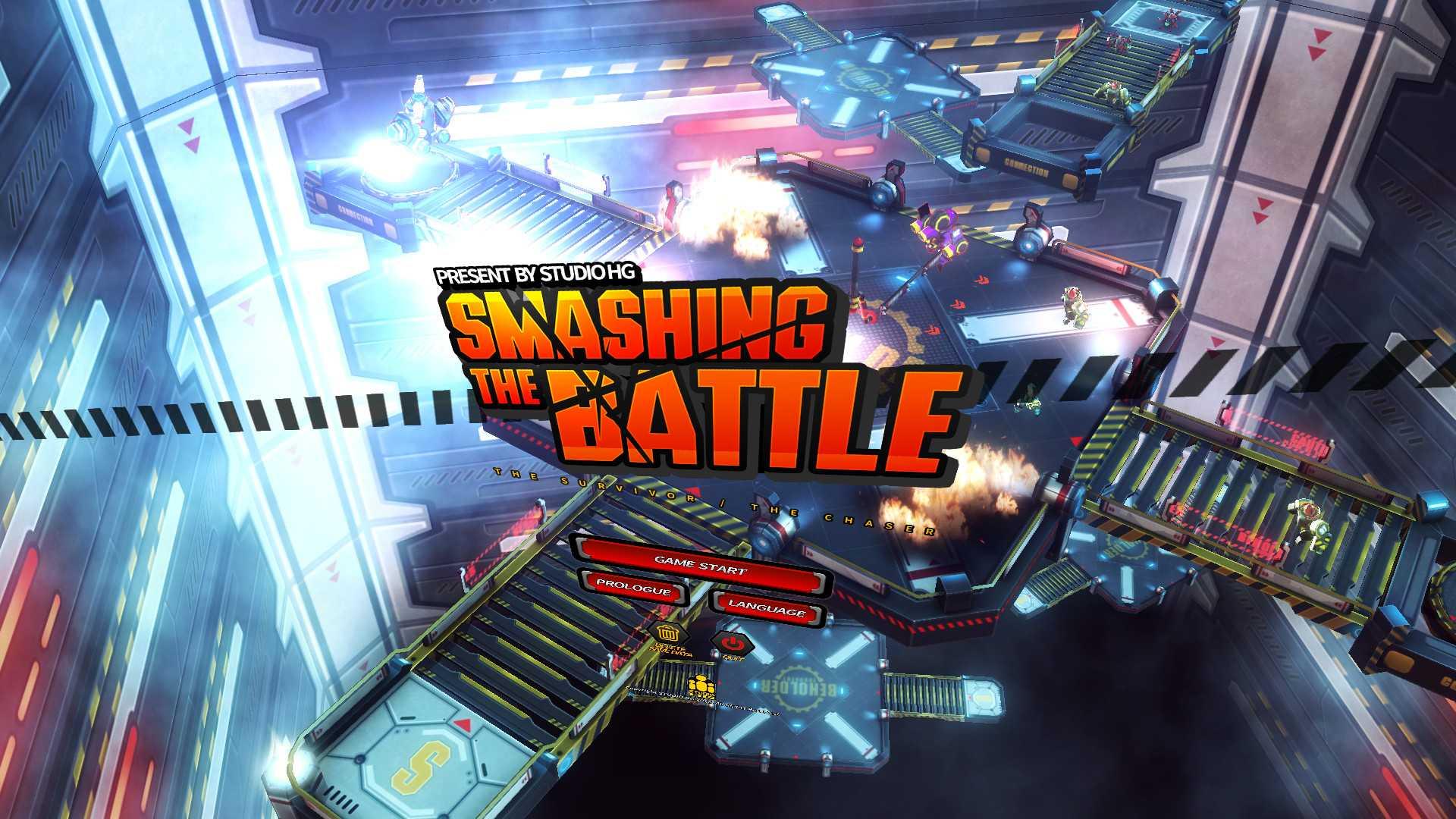 Figure 1-1. Smashing The Battle VR Cover Art

Topping our charts is Smashing The Battle VR video game. Developed by Studio HG, this game is available to play on Steam for only $10.99. Smashing The Battle VR belongs to the traditional hack-and-slash genre but is completely overhauled in terms of its gameplay aesthetics and visuals.

Taking place in the year 2085, the game puts players in the shoes of one of the two iconic female protagonists. As the story unfolds, it is revealed that in a multiplex factory, all of the employed construction robots have been hacked under some mysterious circumstances. As it turns out, the hacked robots start to attack the factory's workers and you are their only hope.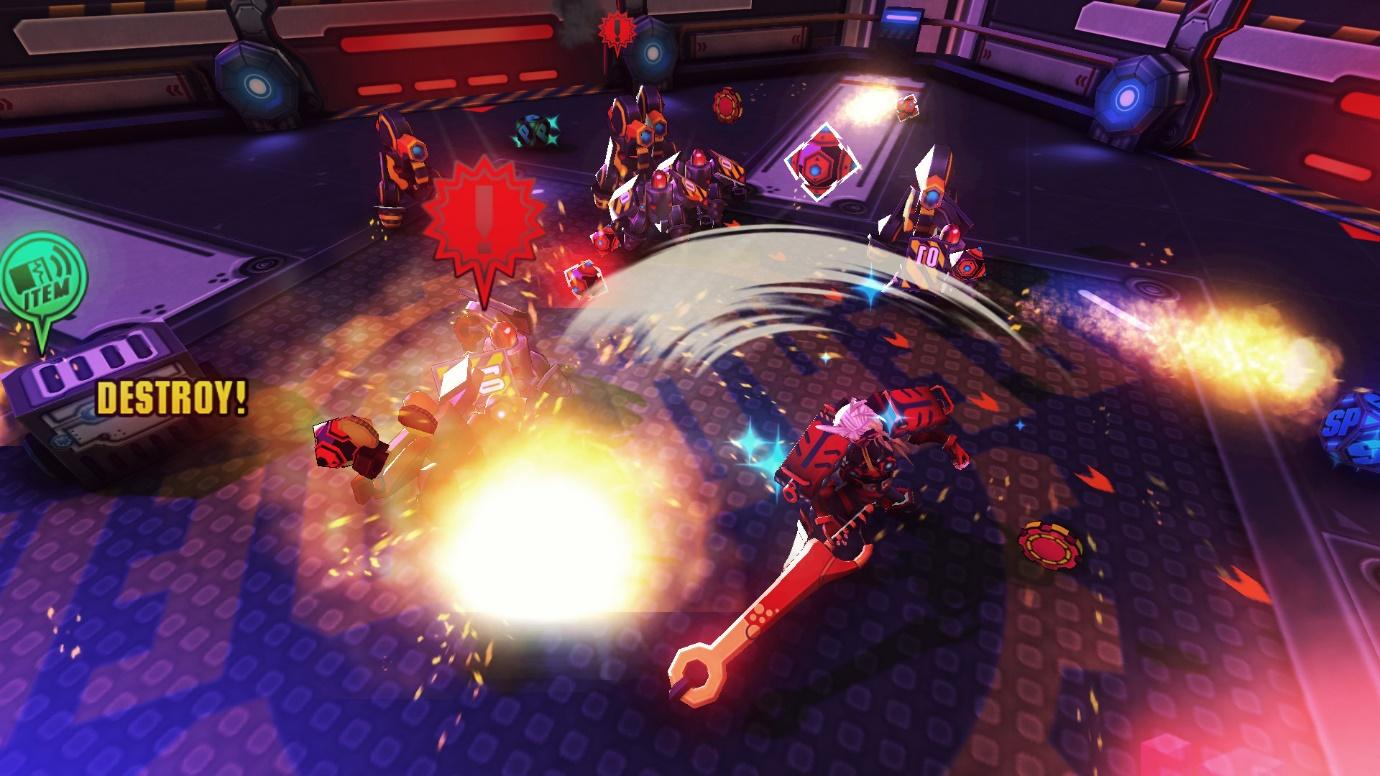 Figure 1-2. Smashing The Battle VR Gameplay

Both of Smashing The Battle VR's female protagonists, Sarah O'Connell and Mary Lucy, have distinct fighting styles and stories. Sarah is the veteran in dealing large amounts of damage while Mary has the support of her loyal gigantic mech robot. Smashing The Battle VR also has a good replay value since the game's story will unfold differently depending on what hero character you choose.

The VR support only further hypes up the conflict and battle between you and the compromised construction robots. Do you have what it takes to destroy the corrupt robots and bring a sigh of relief to the factory's human workers?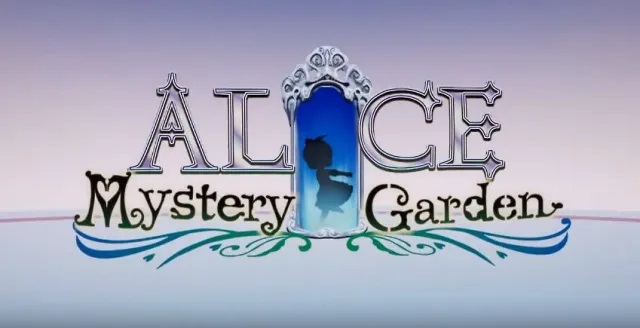 Figure 2-1. Alice Mystery Garden Cover Art

Available for only a mere $4.99, Alice Mystery Garden delivers way more than what it asks for. Developed by AMG Games, Alice Mystery Garden is available to play on Steam. It is an action-puzzle video game that seamlessly and creatively merges with VR to deliver players a one-of-a-kind experience.

Alice Mystery Garden puts players in the shoes of Alice, a young wandering girl who somehow stumbles upon the wondrous land of Alice Mystery Garden. Now, with seemingly no way out, players must guide Alice to find an exit route. As such, Alice Mystery Garden takes players on a thrilling but satisfying journey as they help Alice clear the stages safely.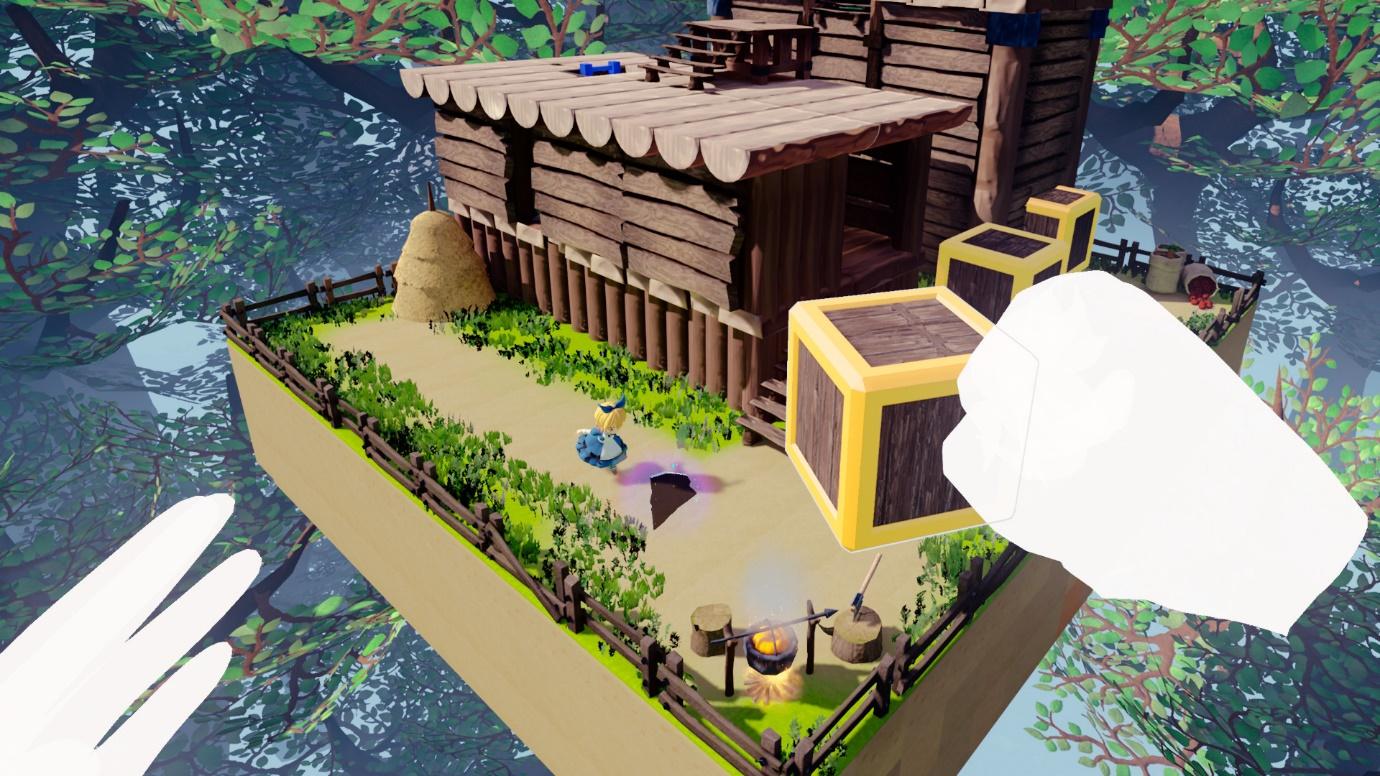 Figure 2-2. Alice Mystery Garden Gameplay

The game is played from both player's top-down and Alice's in-world perspectives, where each perspective is useful in certain situations. The goal is to seek and collect all 5 scattered looking-glass fragments in each stage. There are a total of 17 stages in Alice Mystery Garden. Each stage has a number of seemingly inaccessible areas but can be navigated by moving objects around the places.

As such, in this creative action-puzzle Alice Mystery Garden video game, can you be smart enough to find and collect all 5 scattered looking-glass fragments and ultimately help Alice come back safe and sound?

Figure 3-1. Heavens Tournament Cover Art

The cheapest of all on our list, at just $3.99 only, Heavens Tournament is your truly state-of-the-art VR fighting video game. Developed by InitiativeVR, Heavens Tournament delivers players with a top-notch realistic fighting simulation experience that is as immersive as you can think of!

Unlike other games, where you can quickly knock off opponents by quickly punching them in their faces, Heavens Tournament takes a vastly different approach. The game practically enables players to use full body movement because this time the enemy is different.

Figure 3-2. Heavens Tournament Gaemplay

In Heavens Tournament, opponents are just as smart as you are. They will block your attacks and even counter your moves if they spot a weakness in your posture. The game's combat is very realistic where you will actually have to keep your guard up, dodge, hit hard and make smart decisions.

Just keep in mind, in order to play this game to the fullest, you would need a wide-open obstacle-free space. As per official documentation, "a room set up and 2 towers are required for this game with the minimum space of at least 2m by 1.5m or 6.5 feet by 5 feet"

So, make sure to comply with the above requirement so that you don't hurt yourself while going for that wide horizontal swing at your opponent.

Hop Step Sing! Astral Piece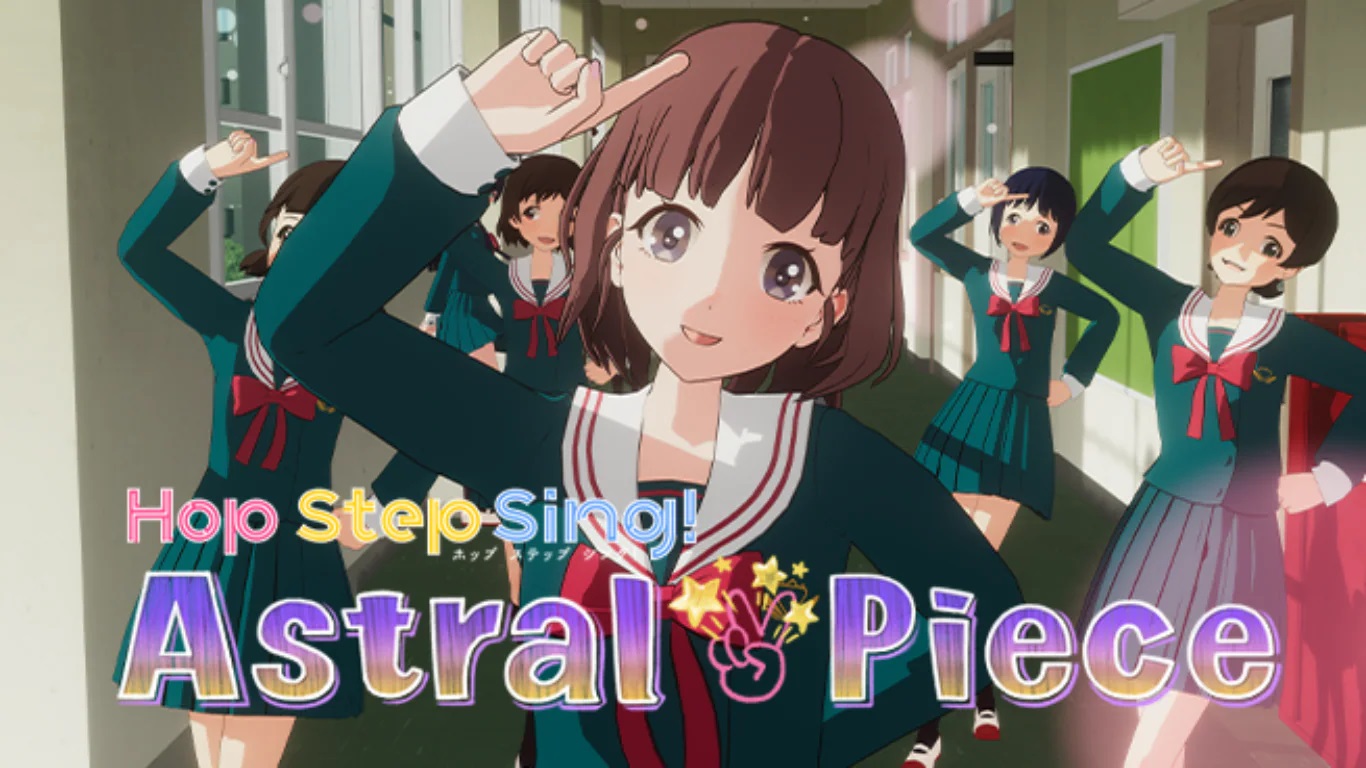 Figure 4-1. Hop Step Sing! Astral Piece

Plunge into the music-infused cosmos with Hop Step Sing! Astral Piece, a VR symphony that's a feast for the senses. Available on Viveport and Steam, this Windows-exclusive delight crafts a universe where reality bows to melody and rhythm. In this game, your senses are the VIPs at a celestial concert. Your hosts? The vibrant virtual idol group, Hop Step Sing!. They serenade you with their enchanting voices, their energy reverberating through the digital ether, making you feel as if you're at a live gig. As the musical maestros captivate, the game enchants with its lush graphics and fantasy elements. Like an artist's dream brought to life, it merges art and technology, painting a world that's a love letter to the imagination.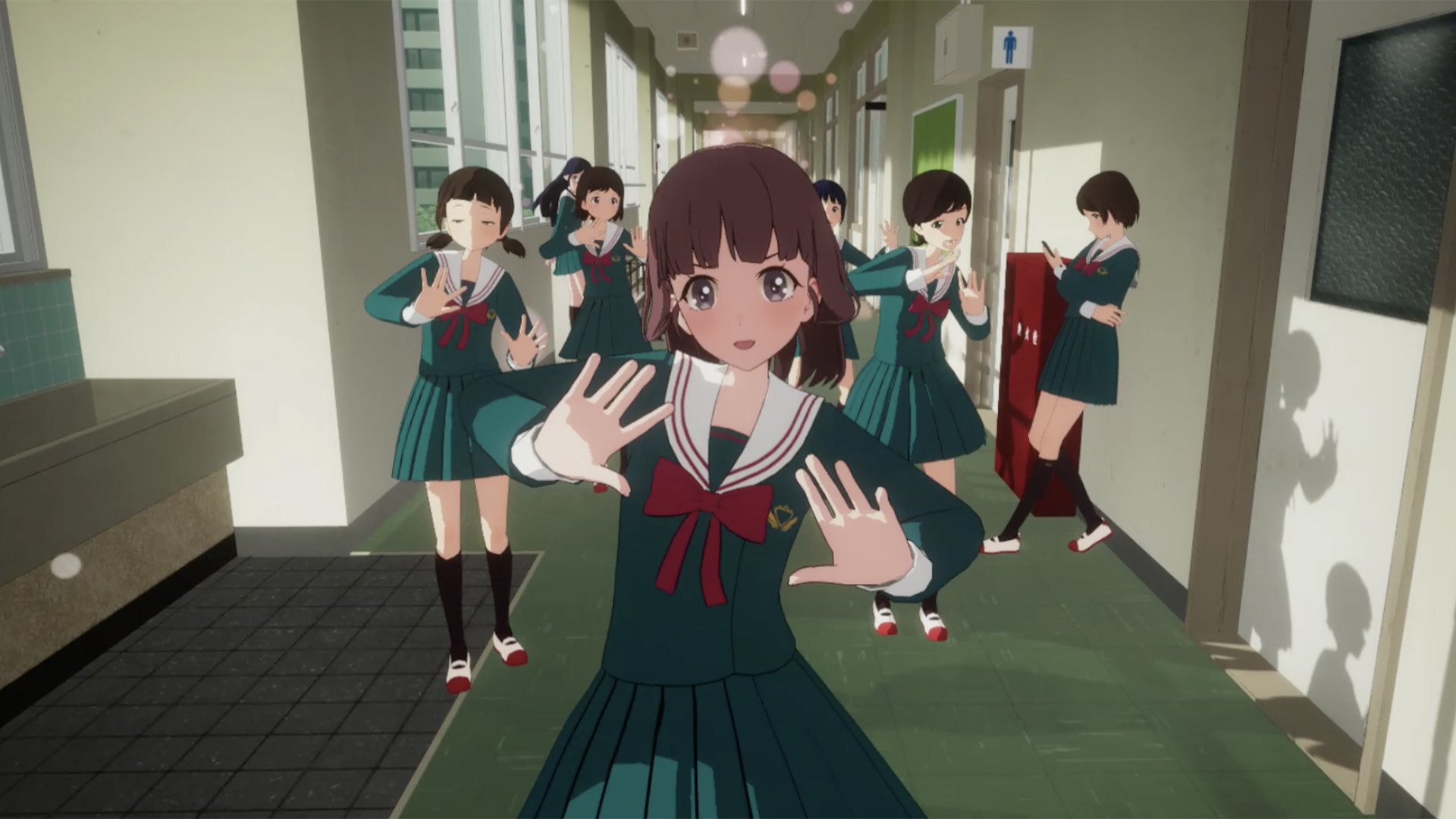 Figure 4-2. Hop Step Sing! Astral Piece Gaemplay

But the game is more than just a VR concert; it's a journey into a musical wonderland. Every note is a step deeper into the surreal, every beat a pulse that ties you to this vibrant cosmos. In essence, Hop Step Sing! Astral Piece is a magical VR ticket, an invitation to lose yourself in a symphony of sights, sounds, and digital wonder. It's a dance with reality and a romance with music that no VR or music fan should miss.

Project RTD: Random Tower Defense VR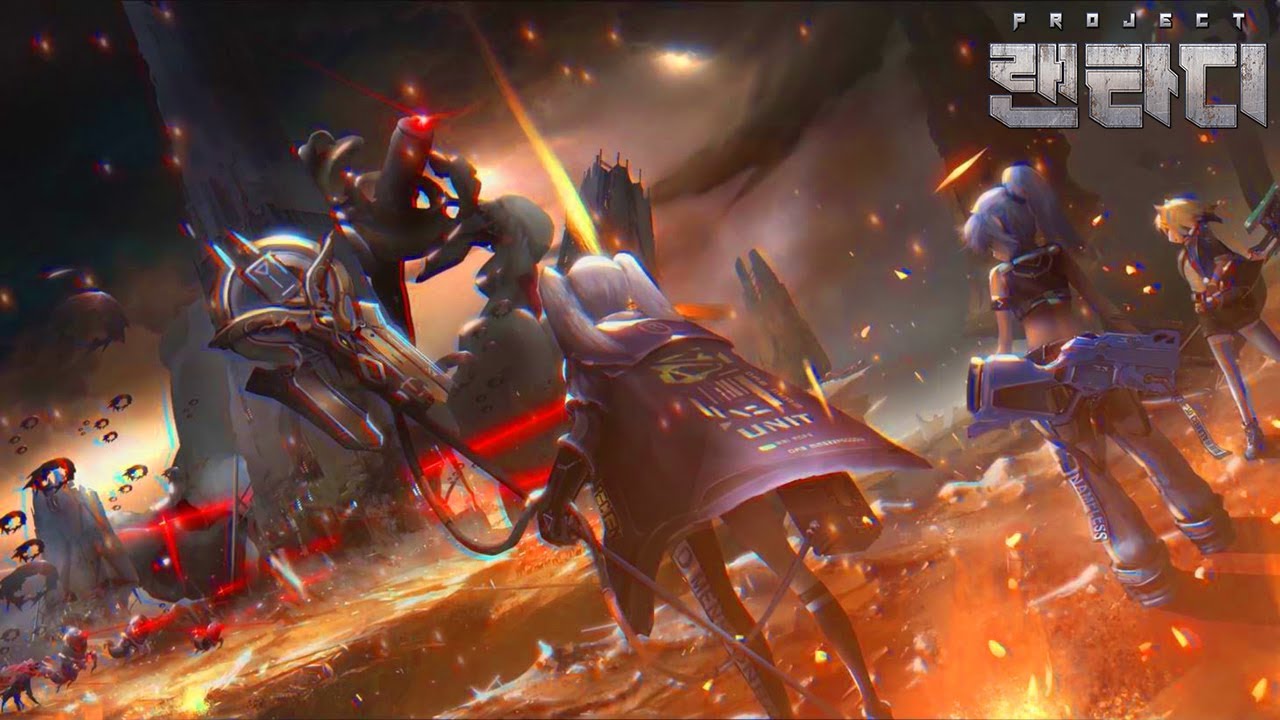 Figure 5-1. Project RTD: Random Tower Defense VR

Enter the lively world of Project RTD: Random Tower Defence VR, a game that, with its special VR twist, redefines the tower defence genre. This game, which was created by JAMONG and released by NGELGAMES, transports you into a three-dimensional battlefield where you are the final line of defence against an onslaught of creatures. Your goal in this heart-pounding game is to defend your crystal against invaders coming from all sides. Planning your defence becomes an immersive experience unlike any other when you have 30 different towers at your disposal, each with their own special abilities and degrees of power.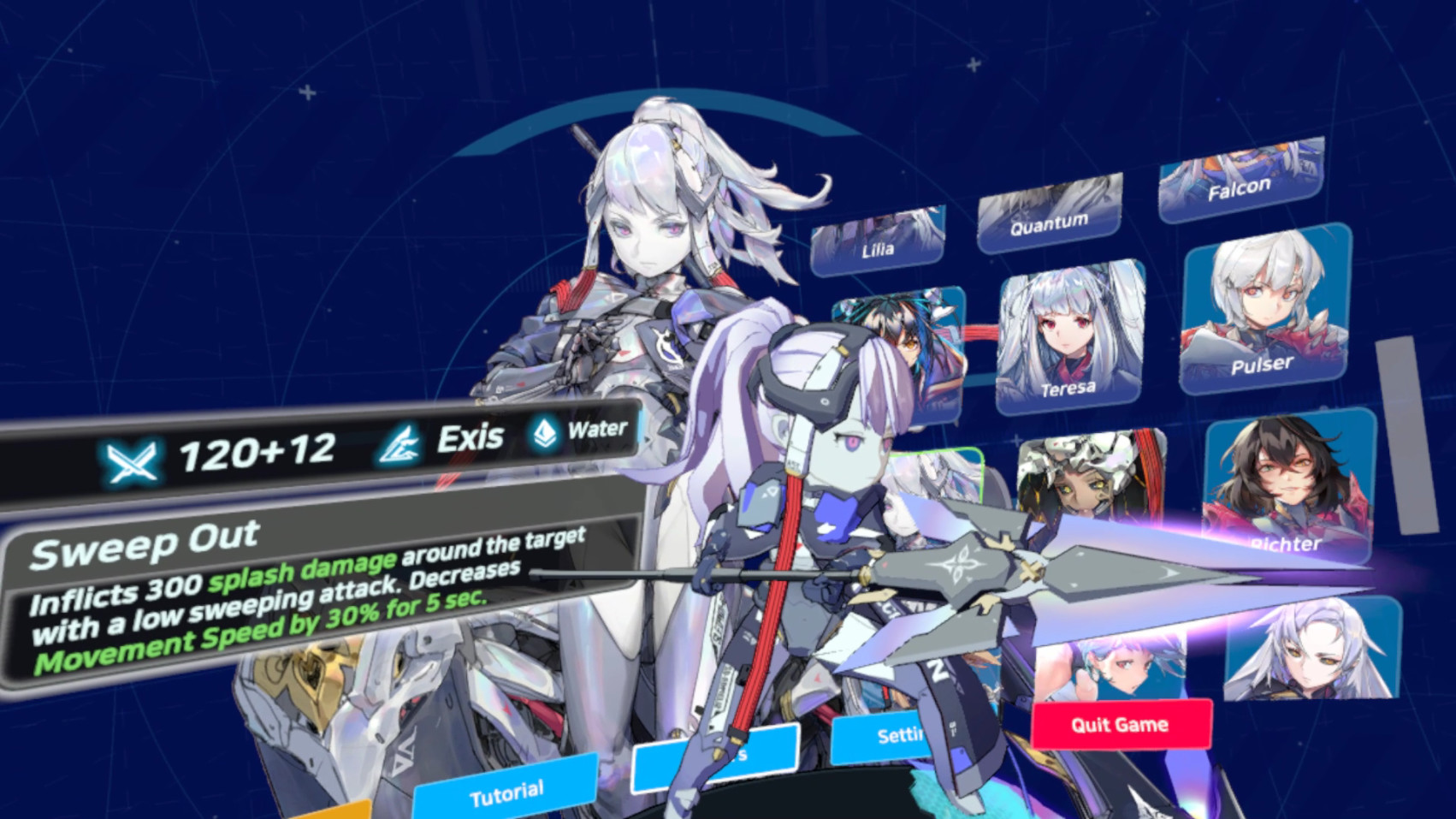 Figure 5-2. Project RTD: Random Tower Defense VR Gaemplay

Ten different levels, from ancient ruin to futuristic space station, make up the game's scenery, which is a visual feast. Each map offers a distinct challenge, an exciting new experience, and a chance to demonstrate your mastery of strategy. With an 86% positive rating on Steam, Project RTD: Random Tower Defence VR has received praise from the gaming community. But keep in mind that this exhilarating experience is exclusive to Windows and calls for a VR headset. So buckle up, arm yourself, and get ready for a tower defence adventure like no other!