04-03-2023, 02:41 PM

(This post was last modified: 04-28-2023, 02:23 PM by

AnimeGamer

.)
5 Upcoming Anime Switch Games 2023-2024

Welcome to a universe of boundless adventure and excitement, where fantasy and technology collide in spectacular fashion! Brace yourselves for five upcoming Anime Switch Games (2023-2024) that will transport you to new realms, challenge your mettle, and ignite your passion for gaming. Prepare to forge alliances with mythical creatures, master awe-inspiring powers, and unravel intricate mysteries, all while defying gravity and time itself. These games are poised to completely alter the anime gaming scene with their fascinating combination of jaw-dropping graphics, thrilling narratives, and heart-pounding action. Strap in, hold on tight, and prepare to unleash your true potential!

Table of Contents
Master Detective Archives: Rain Code
Figure 1-1. Master Detective Archives: Rain Code



Platforms: (Windows and Switch)



Dive into a realm of enigmatic intrigue and heart-pounding suspense with the upcoming release of Master Detective Archives: Rain Code. In a city where relentless rain drapes the skyline and shrouds its secrets, you'll take on the mantle of a brilliant detective poised to unravel a tangled web of mystery and deception. The Rain Code, an ancient cipher interwoven with the city's very fabric, lies at the heart of a nefarious scheme. As you traverse rain-soaked streets and navigate shadowy alleyways, the cryptic code offers clues to a sinister conspiracy lurking beneath the surface. A conspiracy that you will have to solve before the time is up, for if you don't, certain doom awaits.

Figure 1-2. Master Detective Archives: Rain Code Gameplay

This tale will have you meet a plethora of different characters, each haunted by their past and driven by their hidden agendas. Engage in riveting conversations, solve elaborate riddles, and connect the scattered pieces of this elaborate puzzle. In a world where trust is scarce, rely on your keen instincts and unwavering resolve to reveal the truth. Master Detective Archives: Rain Code weaves an enthralling tale of mystery and danger, blending stunning visuals and a captivating soundtrack to create an unforgettable gaming experience. But do be wary because as you venture forth inside the cites winding roads, you will be faced with phenomena that will make you question reality itself. So, don your fedora and grab your trusty magnifying glass, for the time has come to step into the shoes of the master detective. Will you crack the enigmatic Rain Code and save the city from the clutches of darkness?

Fairy Fencer F: Refrain Chord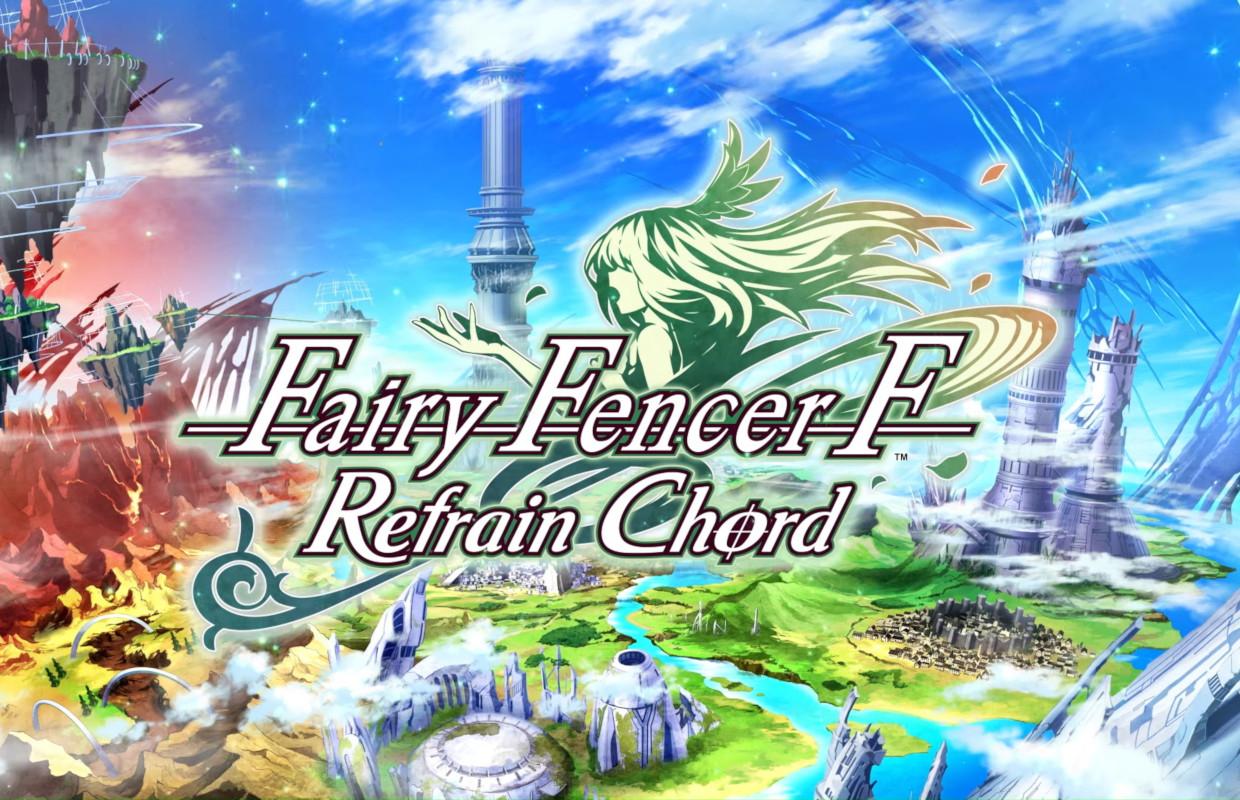 Figure 2-1. Fairy Fencer F: Refrain Chord



Platforms: (PlayStation, Windows and Switch)



Dive into a world of enchantment with Fairy Fencer F: Refrain Chord, where fencing and mystical melodies intertwine to create a tale of adventure and destiny. Immerse yourself in a realm of fairies, mythical beings, and enigmatic fencers who wield arcane forces. As a gifted fencer, you are destined to uncover the secrets of the Refrain Chord, a musical relic with reality-altering powers. The power of song flows through you, allowing you to channel elements and forge alliances with mythical beings. The game masterfully combines a captivating narrative with dynamic gameplay. Your rhythmic prowess and strategic acumen are essential for victory in electrifying battles and spellbinding musical showdowns against formidable adversaries and rival fencers.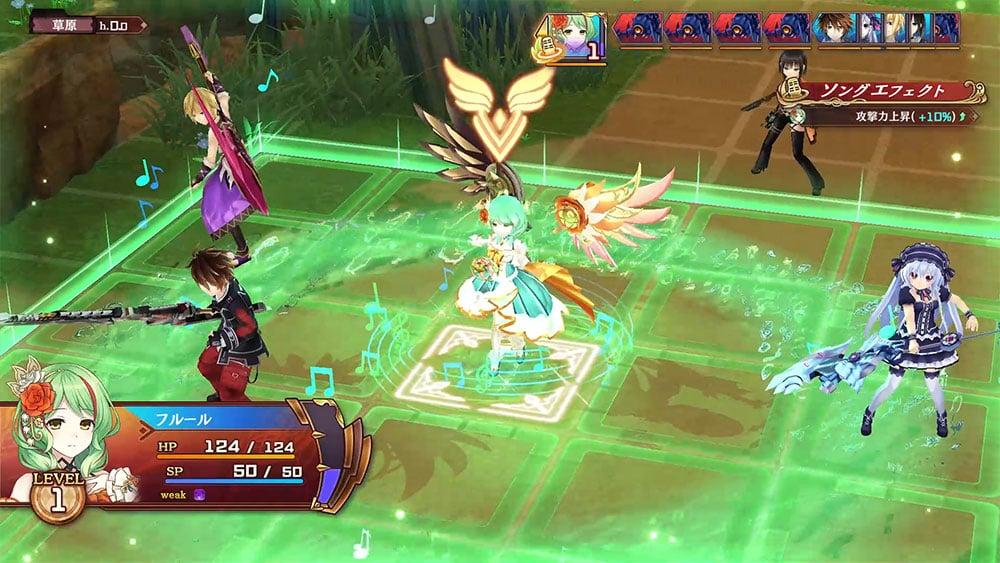 Figure 2-2. Fairy Fencer F: Refrain Chord Gameplay

Experience the game's stunning visuals and immersive soundtrack, designed to captivate both gamers and music aficionados. Forge bonds with diverse characters, each with unique abilities and personalities. As you unravel the mysteries surrounding the Refrain Chord, embark on a journey of self-discovery and explore the balance between power and harmony. Sharpen your blade and let your spirit resonate with the music of the fairies, for the time has come to awaken your inner fencer. Fairy Fencer F: Refrain Chord calls forth the adventurous and the melodious, inviting you to partake in a symphony of magic, wonder, and fate.

Inazuma Eleven: Victory Road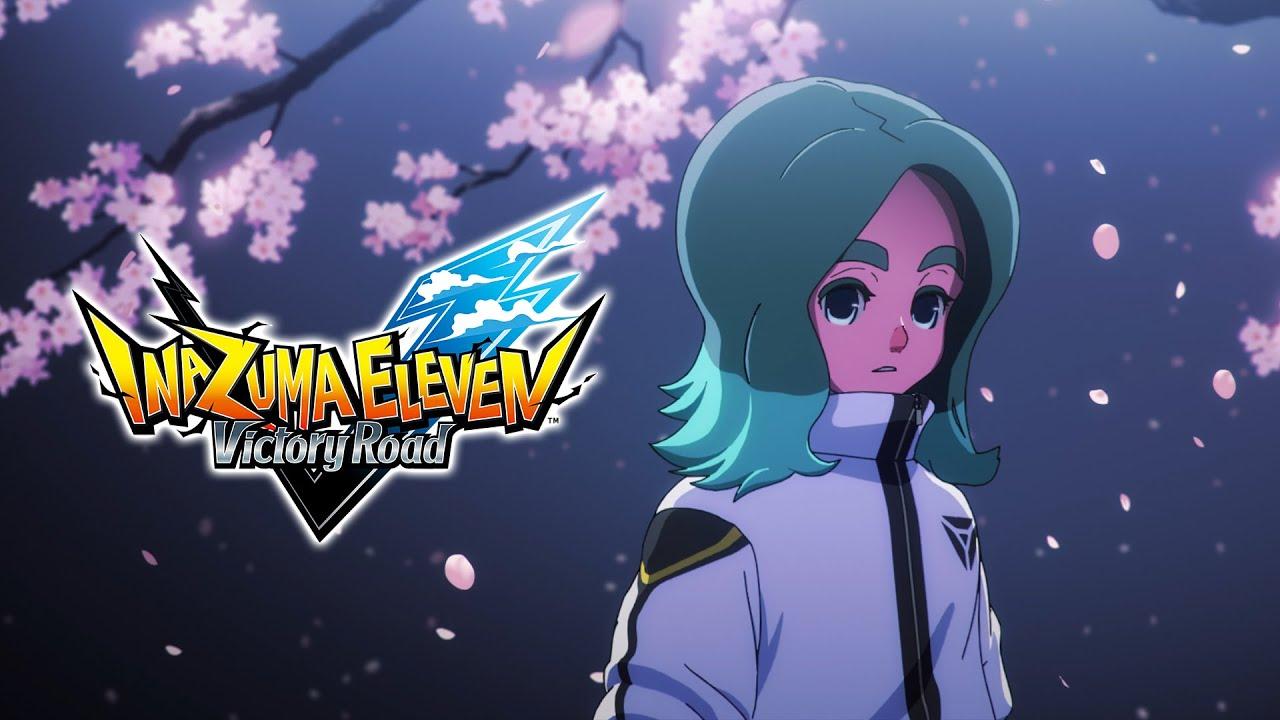 Figure 3-1. Inazuma Eleven: Victory Road



Platforms: (PlayStation 4, Android, iOS, Nintendo 3DS and Switch)



Embrace the thrill of soccer in Inazuma Eleven: Victory Road, where extraordinary talent and supernatural skills unite for an action-packed adventure. Step into the shoes of an aspiring player, determined to make their mark in the soccer world. Recruit and train a team of prodigies, harnessing their unique abilities to dominate the competition. Victory Road promises glory for the most skilled and determined, as you engage in high-stakes matches where every move counts and teamwork is essential. Inazuma Eleven: Victory Road masterfully combines strategic gameplay with heart-stopping action, creating a thrilling experience for soccer enthusiasts and gamers alike. Stunning visuals and a dynamic soundtrack immerse you in an epic journey that transcends sports and gaming boundaries.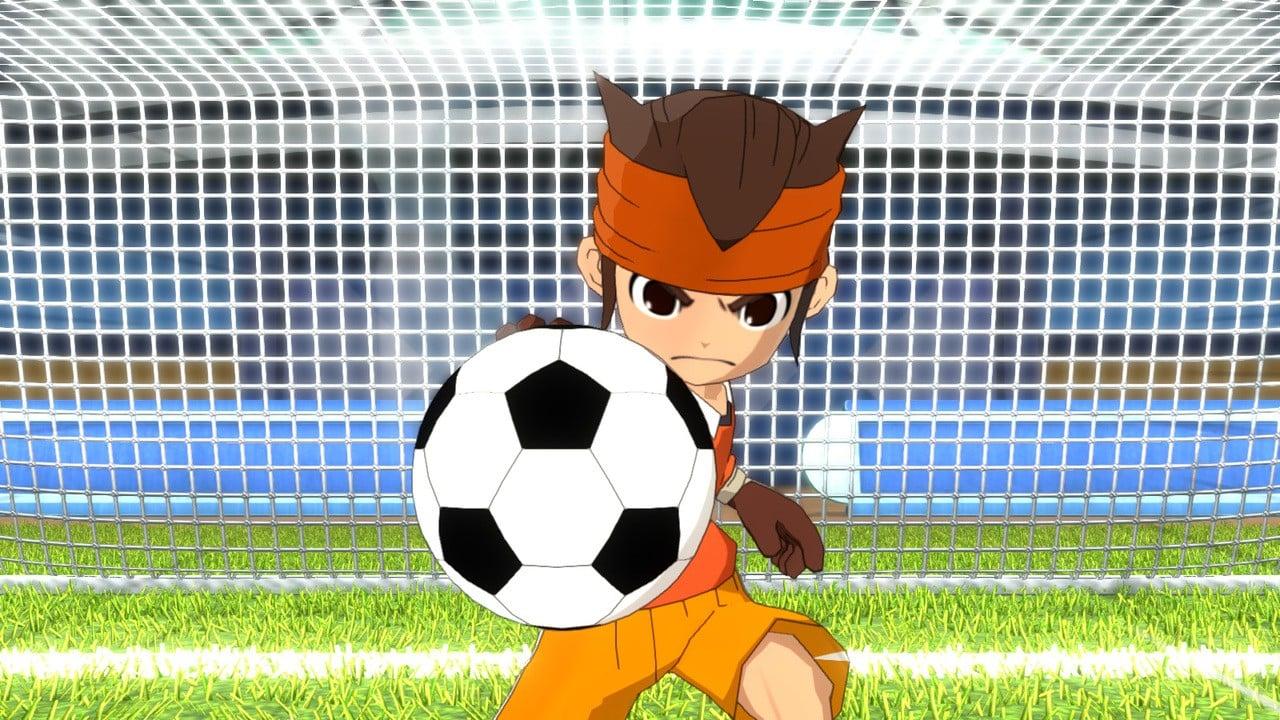 Figure 3-2. Inazuma Eleven: Victory Road Iconic Characters

Forge bonds with your teammates, each with distinctive personalities and abilities. As you progress through a gripping story, camaraderie, determination, and sportsmanship take center stage. The road to victory is paved with challenges, but with perseverance and team support, the dream of hoisting the championship trophy is within reach. Sharpen your skills and prepare for the ultimate showdown in Inazuma Eleven: Victory Road. The path to soccer stardom awaits, but only those who dare to dream and give their all will claim the glory that lies at the end of this epic adventure.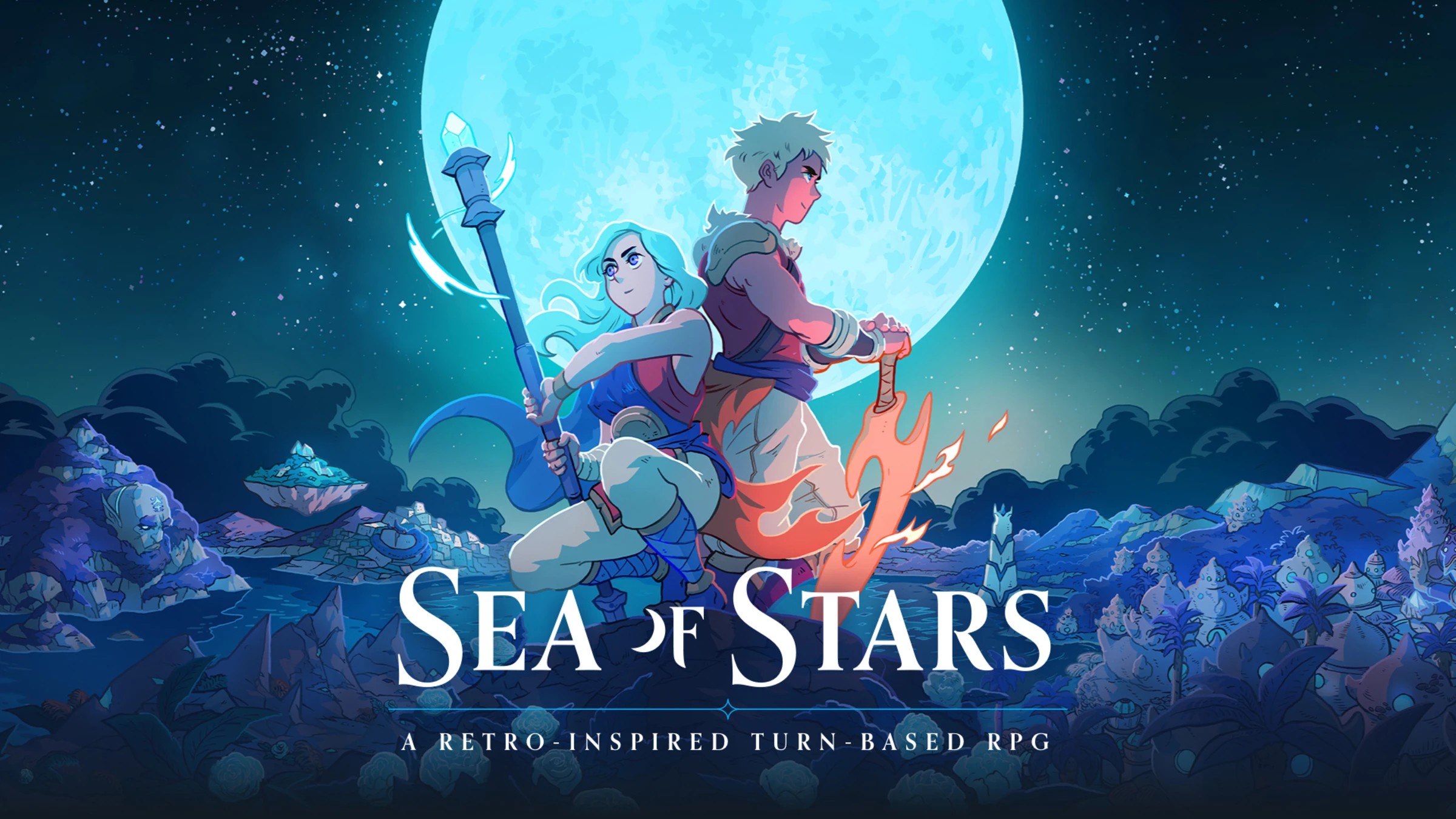 Platforms: (PlayStation, Xbox, Windows, and Switch)



Embark on an unforgettable odyssey in Sea of Stars, an enchanting adventure set in a vibrant world of drifting mystical islands amid the cosmic expanse. This mesmerizing tale beckons you to explore the universe and unlock celestial secrets. Assume the role of two gifted children destined to wield the power of the sun and moon as they strive to restore harmony to their world. Navigate breathtaking landscapes, face formidable foes, and unravel mysteries hidden among the stars as you harness ancient powers through celestial strategy and timing.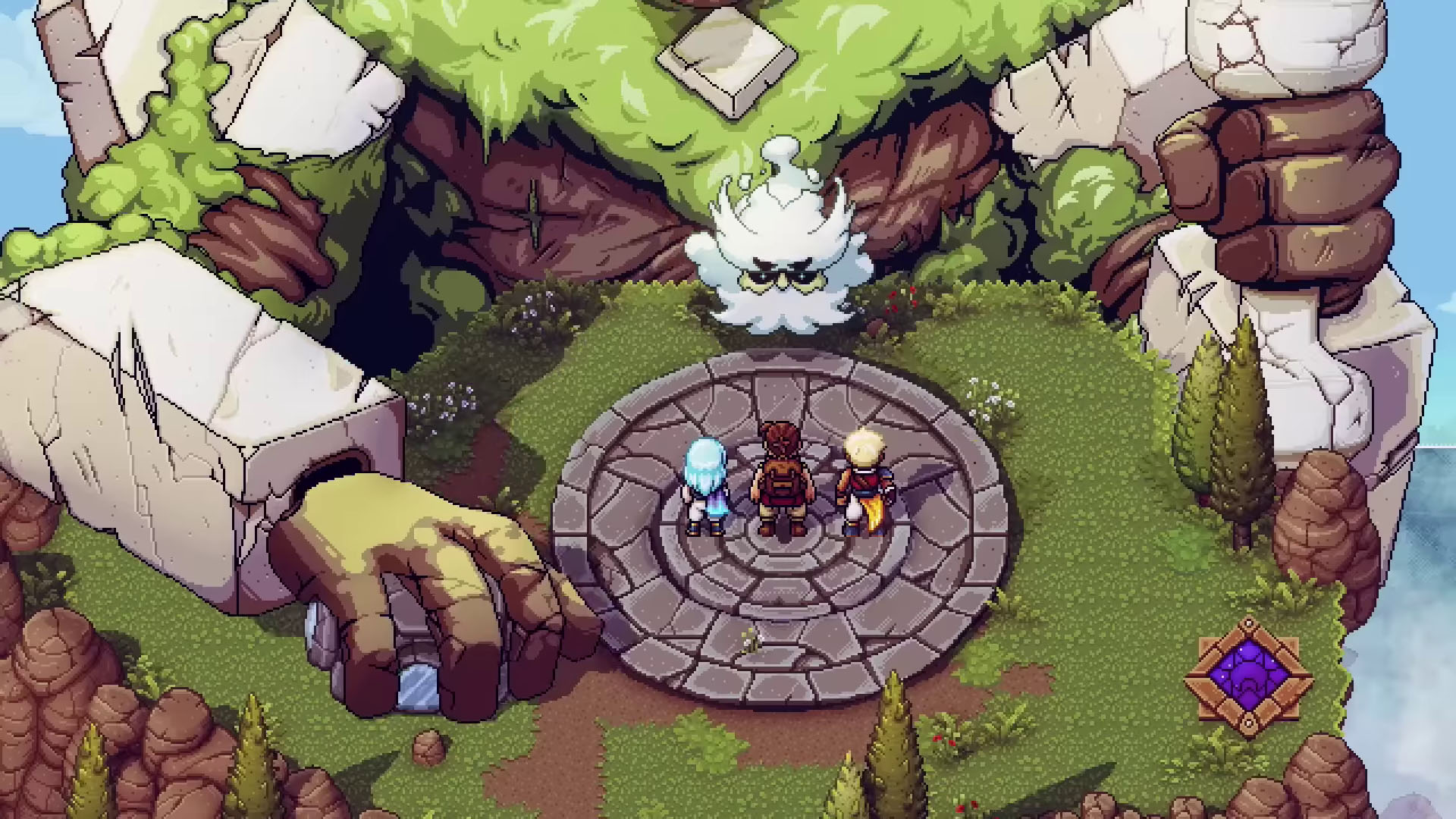 Figure 4-2. Sea of Stars Gameplay

Sea of Stars weaves a captivating narrative with compelling gameplay, immersing you in a universe where courage, determination, and astral mastery are key. Engage in thrilling battles, challenging the darkness threatening the celestial realm. With stunning visuals, an enthralling soundtrack, and unforgettable characters, Sea of Stars offers an experience transcending gaming boundaries. As you delve into cosmic mysteries, forge alliances, unearth hidden truths, and shape the universe's destiny.

The Legend of Heroes: Trails into Reverie
Figure 5-1. The Legend of Heroes: Trails into Reverie



Platforms: (Switch, Microsoft Windows and PlayStation 5)



Embark on a breathtaking odyssey in The Legend of Heroes: Trails into Reverie, with its highly-anticipated Global release. Set in a world where magic, technology, and unbreakable bonds intertwine, this epic tale invites you to explore its rich tapestry of history and unforgettable characters. Navigate the treacherous terrain of Zemuria, a land steeped in myth and imperiled by powerful factions. Traverse sprawling landscapes, forge alliances, and unravel the threads of destiny connecting three extraordinary heroes. With the world on the brink of chaos, your courage, wisdom, and resolve can restore balance and ensure survival.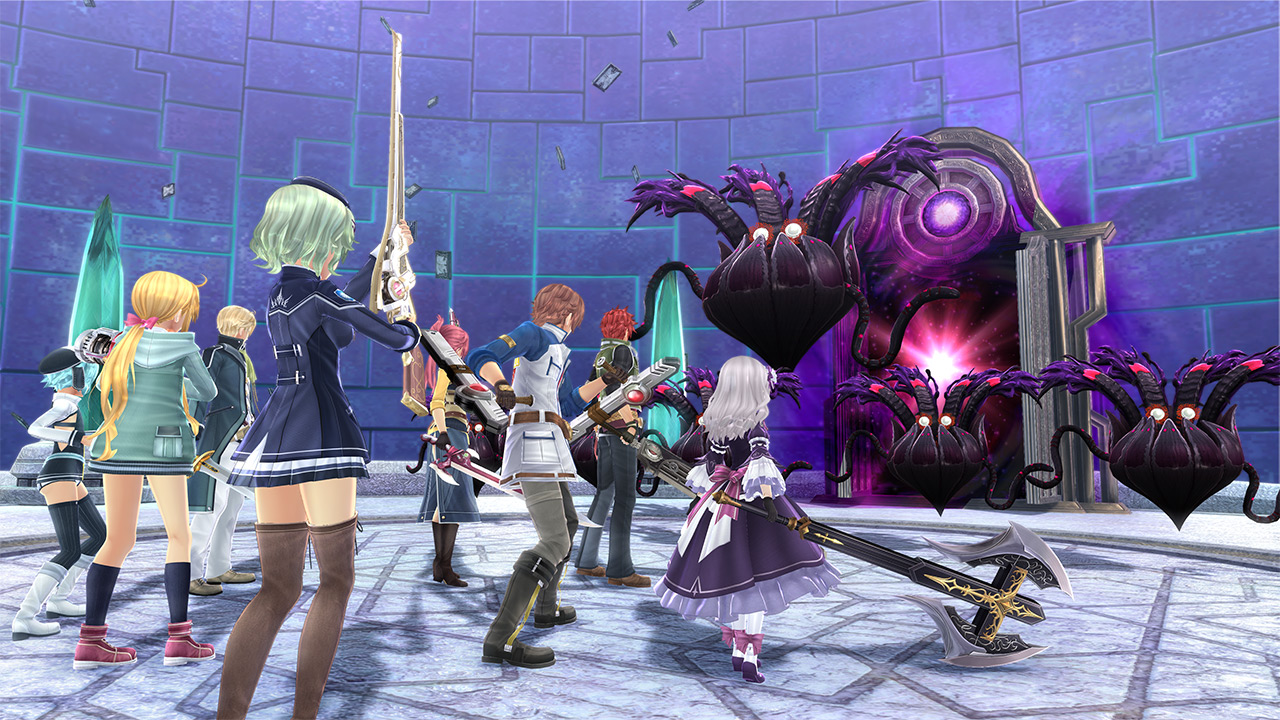 Figure 5-2. The Legend of Heroes: Trails into Reverie Gameplay

Trails into Reverie masterfully blends a spellbinding narrative with deep, strategic gameplay, providing an immersive experience for veterans and newcomers alike. Engage in intense battles, unlock ancient artifact secrets, and forge your path through a world where every choice matters. With stunning visuals, a captivating soundtrack, and a richly-detailed world, Trails into Reverie transcends traditional gaming boundaries. Delve into Zemuria's secrets, forge friendships, confront adversity, and determine the fate of a world on the precipice of change. Ready your weapons and steel your resolve, for The Legend of Heroes: Trails into Reverie is poised to sweep you off your feet and immerse you in an unforgettable journey.
You May Also Like
3 Upcoming Anime Games on PC in 2023-2024
3 Upcoming Anime Fighting Games in 2023-2024
5 Upcoming Anime RPG Games 2023-2024
3 Upcoming Anime Games Mobile 2023-2024
3 Upcoming Anime Gacha Games 2023-2024
3 Upcoming Anime Games on PS5 in 2023-2024
5 Best Upcoming Anime Games 2023-2024