03-06-2023, 06:38 PM

(This post was last modified: 03-06-2023, 07:19 PM by

AnimeGamer

.)
Neon Genesis Evangelion Meaning in Relation to Religion

Neon Genesis Evangelion is one of the most influential anime series of all time, and for good reason. Its blend of psychological drama, mecha action, and religious symbolism have captured the hearts and minds of fans around the world for over 25 years.

At its core, Evangelion is a story about trauma and the ways in which it can shape a person's life. The series centers around a young boy named Shinji Ikari, who is recruited by his estranged father to pilot a giant bio-machine called an "Evangelion" to fight off monstrous beings known as "Angels" that threaten to destroy the world. Along the way, Shinji must confront his inner demons and come to terms with the trauma of his past. We will take a comprehensive look at Neon Genesis Evangelion, including the religious meanings and concepts implicit in Neon Genesis Evangelion.

Table of Contents
Figure 1-1. Neon Genesis Evangelion

Evangelion's animation is nothing short of spectacular. The series is a visual feast, with a mix of traditional 2D animation and computer-generated imagery that creates a stunning and futuristic look. The attention to detail is extraordinary, with each frame meticulously crafted to convey a sense of depth and complexity that is unparalleled in the world of anime.

One of the most striking aspects of Evangelion's animation is its use of color. Each of the Evangelion units is given its own distinctive color scheme, with Unit-01's bright purple and green design being particularly memorable. The use of color extends to the show's environments as well, with the ruined cityscape of Tokyo-3 and the stark white interior of NERV headquarters creating a sense of alien beauty.


Another standout feature of Evangelion's animation is its mecha designs. The Evangelion units themselves are marvels of engineering, with a level of detail and complexity that is unmatched in the world of anime. The attention to detail is staggering, with each unit featuring a unique set of weapons and capabilities that reflect its pilot's personality and fighting style.

But what really sets Evangelion's animation apart is its willingness to experiment and take risks. The series is unafraid to play with form and structure, using a variety of techniques to convey the psychological turmoil of its characters. This includes everything from surreal dream sequences to rapid-fire montages, each of which serves to deepen our understanding of the show's themes and characters. Perhaps the most memorable example of this is the infamous "Congratulations!" scene, which truly depicts a broken mental state. The scene serves as a powerful critique of the anime medium itself, with director Hideaki Anno using the medium's own conventions to subvert expectations and deliver a message that is both profound and unsettling.

In addition to its animation, Evangelion's use of sound is equally impressive. The show's iconic opening theme, "A Cruel Angel's Thesis," is a masterpiece of J-pop that perfectly captures the show's blend of mecha action and psychological drama. The show's score, composed by Shiro Sagisu, is equally impressive, with a mix of hauntingly beautiful orchestral pieces and pounding techno beats that perfectly complement the show's visuals.

Overall, Evangelion's animation is a testament to the power of the medium. It is a visual masterpiece that seamlessly blends traditional animation techniques with cutting-edge CGI to create a world that is both beautiful and terrifying. Its willingness to take risks and experiment with form and structure has made it one of the most influential anime series of all time, and its legacy continues to inspire new generations of animators and filmmakers.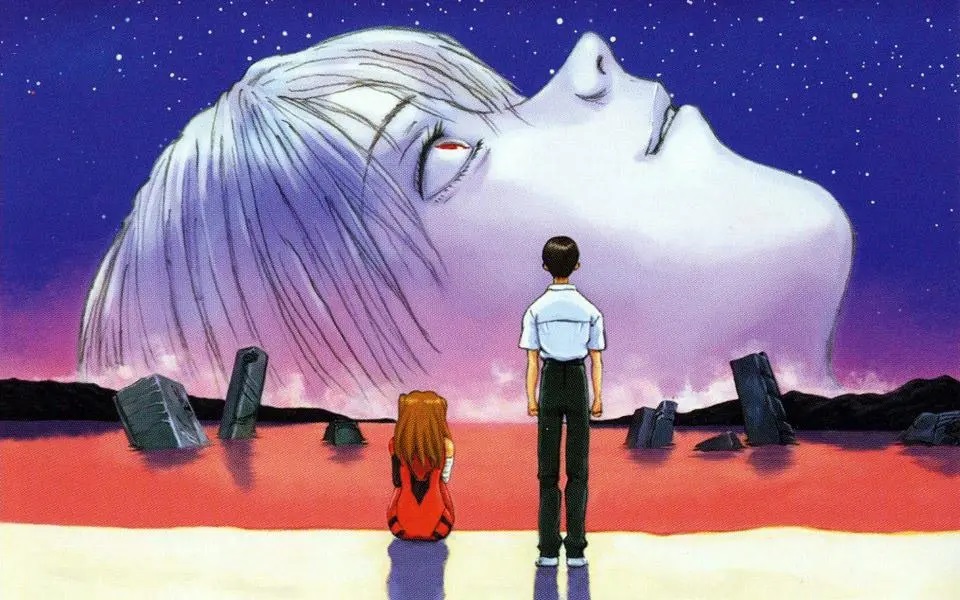 Figure 2-1. Symbolism of the Third Impact

But Evangelion's true strength lies in its storytelling. The series is unafraid to delve into complex and often uncomfortable themes, such as depression, anxiety, and the human desire for connection. This is perhaps best exemplified by the character of Rei Ayanami, a mysterious and enigmatic girl who pilots the Evangelion Unit-00. Rei is emotionally distant and struggles to connect with others, due in part to the fact that she is a clone created by the show's main villain, Gendo Ikari. Her journey towards self-discovery and emotional growth is one of the most compelling arcs in the series.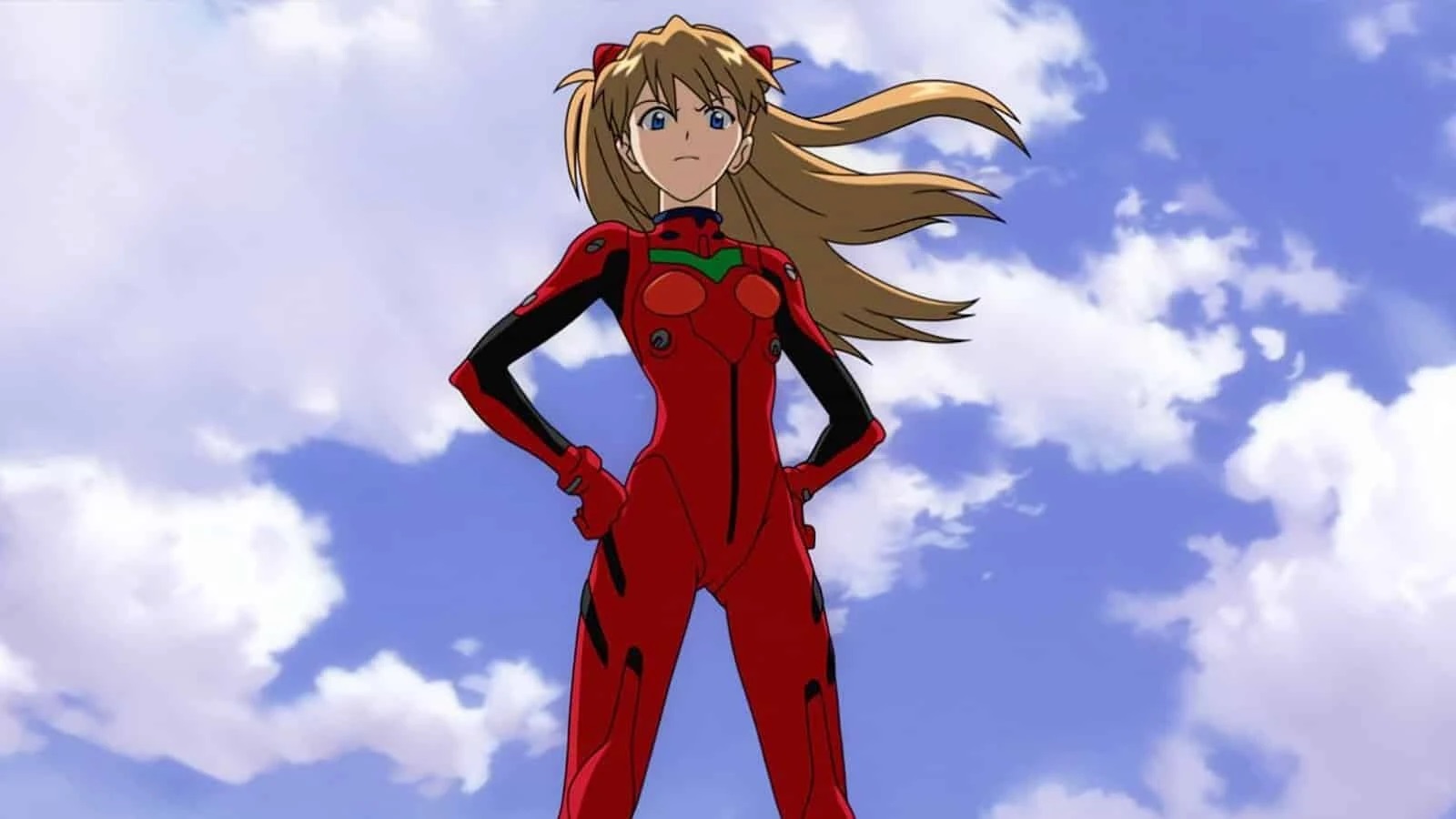 Figure 2-2. Asuka Langley

Another standout character is Asuka Langley Soryu, a fiery and headstrong pilot who serves as a foil to Shinji's more introverted nature. Asuka is brash and confident on the outside, but as the series progresses, it becomes clear that she too is struggling with her own inner demons. Her descent into madness in the latter half of the series is one of the most memorable moments in Evangelion's history.

But perhaps the most intriguing character of all is Shinji himself. He is a deeply flawed protagonist, prone to bouts of self-doubt and depression. His relationships with the other characters are fraught with tension and miscommunication, as he struggles to connect with those around him. Despite this, Shinji remains a sympathetic and relatable figure, one whose journey towards self-acceptance and emotional growth is the heart of the series.


One of the most striking aspects of Evangelion is its use of religious symbolism. The series draws heavily on Judeo-Christian mythology, with many of the characters and plot points referencing biblical stories and themes. This includes the Evangelions themselves, which are created from the DNA of a being known as "Adam," and the Angels, who are named after biblical figures such as Gabriel and Michael.


But Evangelion's use of religious symbolism goes beyond mere window dressing. The series is deeply concerned with issues of faith, spirituality, and the human search for meaning. This is perhaps best exemplified by the character of Kaworu Nagisa, a mysterious boy who appears in the latter half of the series. Kaworu is presented as a messianic figure, one who has come to save humanity from destruction. His relationship with Shinji is complex and fraught with ambiguity, and his ultimate fate is one of the most emotionally charged moments in the series.


Ultimately, Evangelion is a series that defies easy categorization. It is a mecha anime, a psychological drama, a coming-of-age story, and a meditation on the human condition all at once. Its enduring popularity is a testament to its lasting impact on the anime medium, and its themes continue to resonate with audiences around the world.

@"everyone"