05-22-2023, 02:23 PM

(This post was last modified: 05-22-2023, 04:15 PM by

ChibiChampion

.)
"The Underrated Gem: Unpacking the legend of heroes: trails series"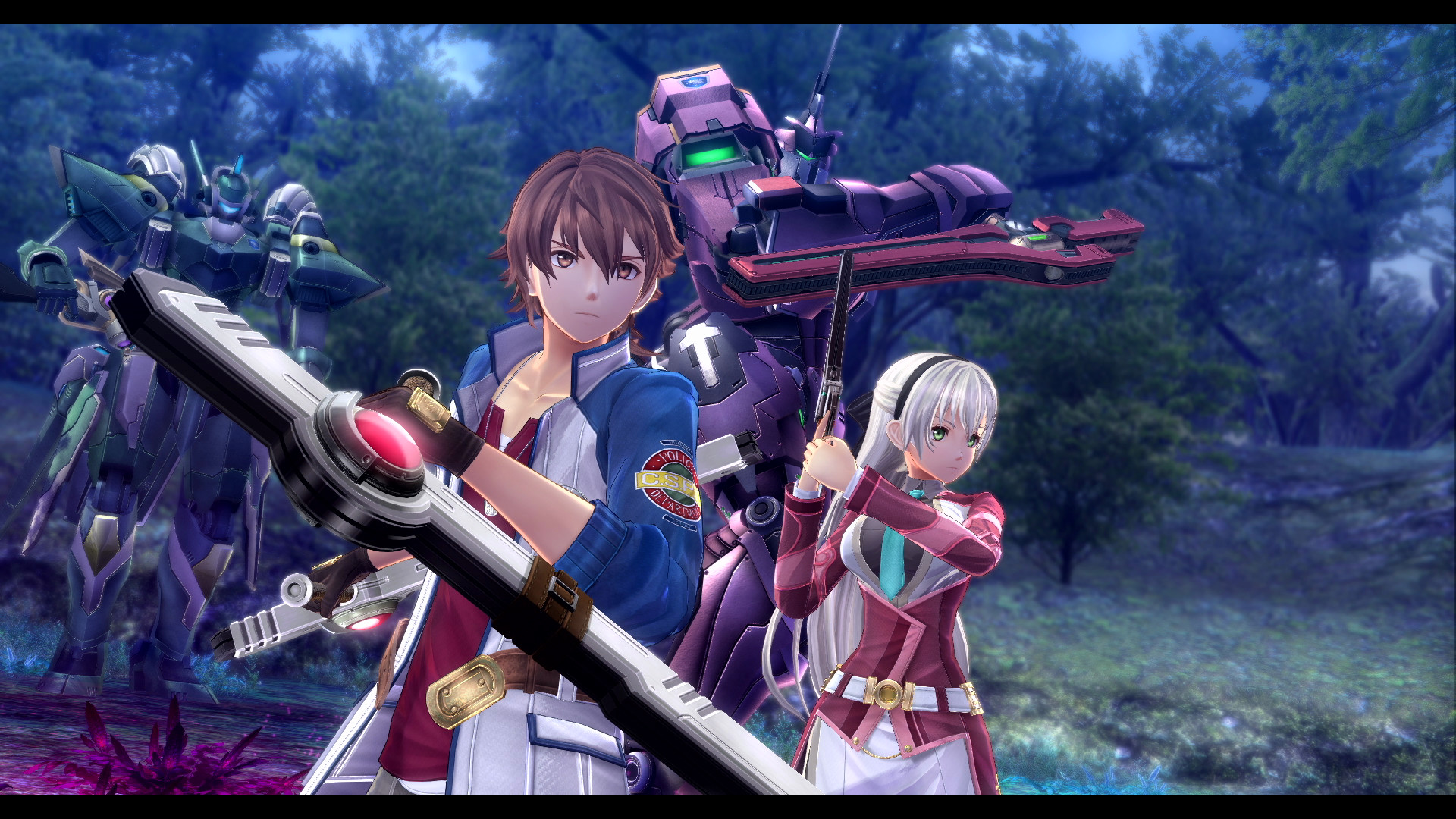 Let's delve into the often overlooked yet captivating universe of "The Legend of Heroes: Trails" series. While it has received excellent accolades from individuals who have played it, it is surprising how underestimated it is in the larger gaming world. Compared to big names like "Persona" or "Ys," why does Trails not garner the same widespread attention? Is it the intricate storyline, the deep world-building, or the extensive gameplay hours that intimidate potential players? As devoted fans, how can we highlight its uniqueness and elevate its recognition? Let's discuss and uncover the undiscovered allure of this extraordinary game series.