08 Dec 06:25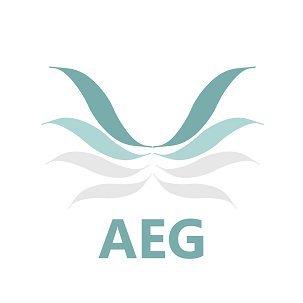 New thread -
Build Firestar - Core I
in forum
Super Mecha Champions Tier List (Builds)
.
(12-08-2021, 06:23 AM)

Dvoramla Wrote: Based on the Steam version, released on March 25, 2021
Currently there are many new people who enter SMC every day, maybe that is why you notice an increase in the number of real people per game (Depending on your clear range); and among those many games you have played you have seen one of the rarest mechas in the game (It is rare for the fact that there are almost no players who use this mecha, therefore, it is almost not usually seen in games) and I am talking about the original Firestar. A wick that has the particularity of becoming a "sphere" to move at high speed, and I am sure you are curious about how this peculiar mecha is played 7u7.
While I can't assure you that the build will serve you 100%, I think you can try this build and check if it works for you or not; I personally occup...