05 Dec 18:47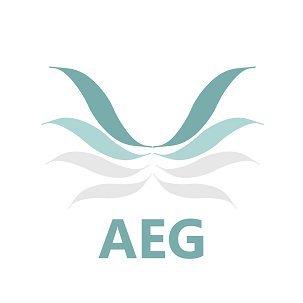 New thread -
[Battle Royale/Northern Knight] - UPDATING
in forum
Super Mecha Champions Tier List (Builds)
.
(12-05-2021, 06:44 PM)

AEG Jotaku Wrote: [attachment=860]

[attachment=861]

[attachment=862]

OVERVIEW
This build is strategically similar to the Pulverize build, but we are pursuing a Northern Knight build that is completely optimized for close combat. Also, the difference is that it is meant to take full advantage of Northern Knight's combo "Shielded Jumping Attack", rather than the magnificent HP to be strong at close range.

MECHA MASTERY
Fuel Mastery

SLOT VARIANTS
Tactical may be replaced with cryo gun, shotgun, etc.

Hydra Missile may be replaced with Ion Cannon, Homing missile, etc.


USAGEFire your secondary weapon whenever you think it may hit. The focus of this build is not on how to utilize secondary weapons.

Find a place where you can hide yourself. The examples of this place can be a corner of a building, a hill, ...