12-03-2022, 07:53 PM

(This post was last modified: 04-13-2023, 10:16 PM by

AnimeGamer

.)
2 Best PvP Survival Games PC 2023
Do you think survival is easy, especially when you are left with meager resources to accommodate your existence? In this classic collection of the 2 best PvP survival games for PC in 2023, survival gets ever more difficult with each passing second. When compounded by an incoming wave of enemies, be it AI or online players, how far can you hold on? Test out your limits in the following list of epic games!
Table of Contents
Figure 1-1. Eternal Return
Developed by
Nimble Neuron
in 2020 and currently available only on
Windows
,
Eternal Return
is a one-of-a-kind battle royale video game that seamlessly integrates survival elements into its gameplay. The game features a top-down 3D gameplay perspective and delivers some of the most striking visuals you will ever come across in similar titles of its kind.
Eternal Return features an exciting combo of a battle royale's "last man standing" concept with a survival's "crafting" mechanism. The game is multiplayer in its very nature and is set in the mysterious place of Lumia where classic PvP battles take place.
Figure 1-2. Eternal Return Characters
The Lumia Island consists of the following 16 distinct sub-sections: Dock, Uptown, Beach, Chapel, Forest, Hotel, Factory, Cemetery, Research Centre, School, Archery Range, Alley, Avenue, Pond, Temple, and Hospital.
The PvP survival battle royale match of Eternal Return comprises 18 players that spawn in different areas across the map's subsections.
Originally, the game took off with only 6 playable characters
, but its rising popularity encouraged developers to increase the character roster size up to
60 characters
!
Figure 1-3. Eternal Return Gameplay
While competing for the last-man spot, players scavenge for useful items, edible food, body armor, weapon upgrades, etc. With the passage of time, the map will periodically get restricted, forcing players to close in on each other and battle for the survival of the fittest.
Moreover, Lumia Island is full of wild animals waiting to kill you with their vicious claws and devour you alive. Devise your strategy before plunging into the one-versus-all combat infected with flesh-eating monsters. 
With the immense freedom from crafting builds to choosing different characters with unique stats, Eternal Return allows for highly strategic time-limited PvP survival combats. Can you survive in this highly captivating game?
Immortal Soul: Black Survival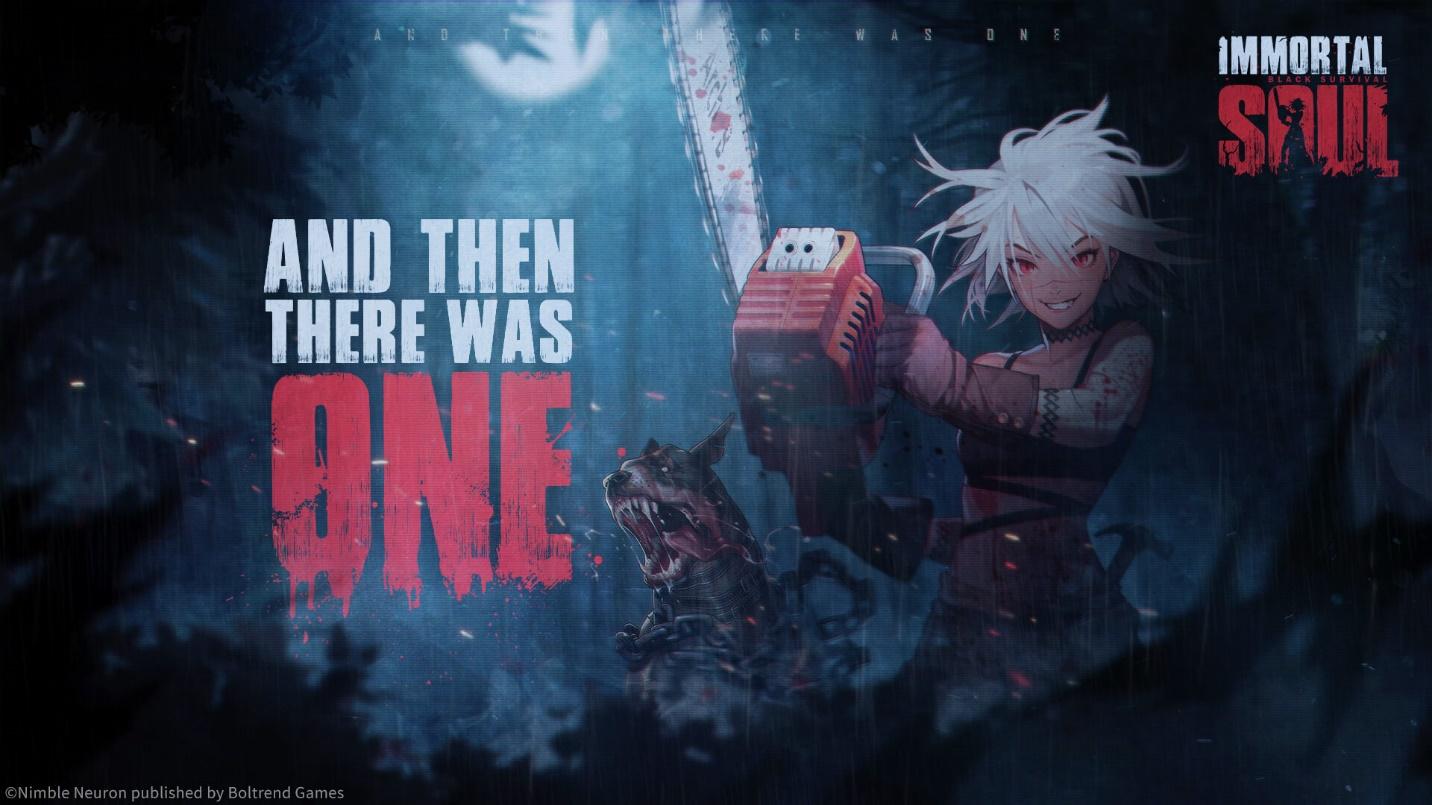 Figure 2-1. Immortal Soul: Black Survival
Yet another classic game developed by
Nimble Neuron
in 2017,
Immortal Soul: Black Survival
promises its users to make them give in their best in order to survive in this intense action game! Originally made for
Android
and
iOS
, the PC version was released in 2019 for
Windows
.
Immortal Soul: Black Survival features a first-person point-and-click gameplay perspective and delivers cutting-edge graphics for an immersive experience. The game is delicately developed for PvP players and offers up a wide selection of characters. Currently, the game boasts a
45+ character roster
, all with unique attributes and skills.
Figure 2-2. Immortal Soul: Black Survival Characters
PvP matches in Immortal Soul: Black Survival are essentially battle royales consisting of 10 players. Single PvP matches take place in Lumia while Team PvP matches are held in Seoul. Immortal Soul: Black Survival battle royales seamlessly incorporate survival elements, such as looting and crafting, in their gameplay.
The Lumia Island itself consists of 22 unique subsections, all housing different supplies such as food items, drinks, weapon upgrades, etc. Moreover, Seoul also comprises 12 unique subsections and is also home to various valuable finds and loot. Both Islands are connected by an underground area where PvP players initially start their game.
Figure 2-3. First-Person Point-and-Click Perspective of Immortal Soul: Black Survival
In fighting your way to the top, you will come across a wide variety of craft-able items which you can strategically use to your advantage. Keep an eye on vicious monsters while battling with players. Both islands are ravaged by wild animals lurking about everywhere and roaming freely.
Those who can make the best use of their survival instincts and tactical strategies can find themselves at the top of the ladder. Owing to immense freedom in choosing characters and building powerful crafts, do you think you have what it takes to pull off iconic moves never seen in the game before? Let's find out!
You May Also Like
3 Best PvP Strategy Games on Android in 2023
4 Best PvP Games on PS5 in 2023
4 Best PvP Open World Games 2023
3 Best PvP Games for Low End PC in 2023
3 Best PvP RTS Games in 2023
3 Best PvP Games to Play with Friends in 2023
2 Best PvP Board Games in 2023
3 Best PvP Games of MMORPG in 2023
3 Best PvP Games on iPhone in 2023
2 Best Turn-Based PvP Games 2023
2 Best PvP Shooting Games for Android 2023
5 Best 1v1 PvP Games 2023
2 Best PvP Games Nintendo Switch 2023
2 Best PvP Games Free in 2023
5 Best PvP Games on Android in 2023
3 Best PvP Games on Oculus Quest 2 in 2023
3 Best PvP Games on PC in 2023
5 Best PvP Strategy Games 2023
3 Best Full Loot PvP Games in 2023
5 Best PvP RPG Games in 2023
5 Best PvP Games Mobile 2023
3 Best Local PvP Games 2023
3 Best PvP Browser Games 2023
5 Best PvP Arena Games 2023
3 Best PvP Racing Games 2023
3 Best PvP Shooter Games 2023
3 Best Free PvP Games on PC 2023
2 Best PvP Gacha Games 2023
2 Best PvP Survival Games 2023
3 Best PvP Card Games 2023
5 Best PvP Strategy Games iOS 2023