Are you looking for a game where only one winner survives? Here are some popular PvP multiplayer survival games for 2021.
We offer the largest collection of free online PvP multiplayer games including strategy, action and sports games!
We have a large selection of different types of PvPs ranging from Action RPG to battle royale games, we strive to bring you fun and addicting PvP games that will keep you playing for hours on end. Make sure to check out our new PvP games and register on the website for more great content daily!
We introduce 2 PvP Survival and Shooter Online Video Game - both games include a very fun twist in it. You choose the character of your choice and run around with it while trying not to die. If you do get shot down by a sniper or other ranged player you can use it to your advantage and shoot them back. It's pretty much a game of chicken where if they don't see you coming they'll be dead before they know what happened.
Sword Art Online: Fatal Bullet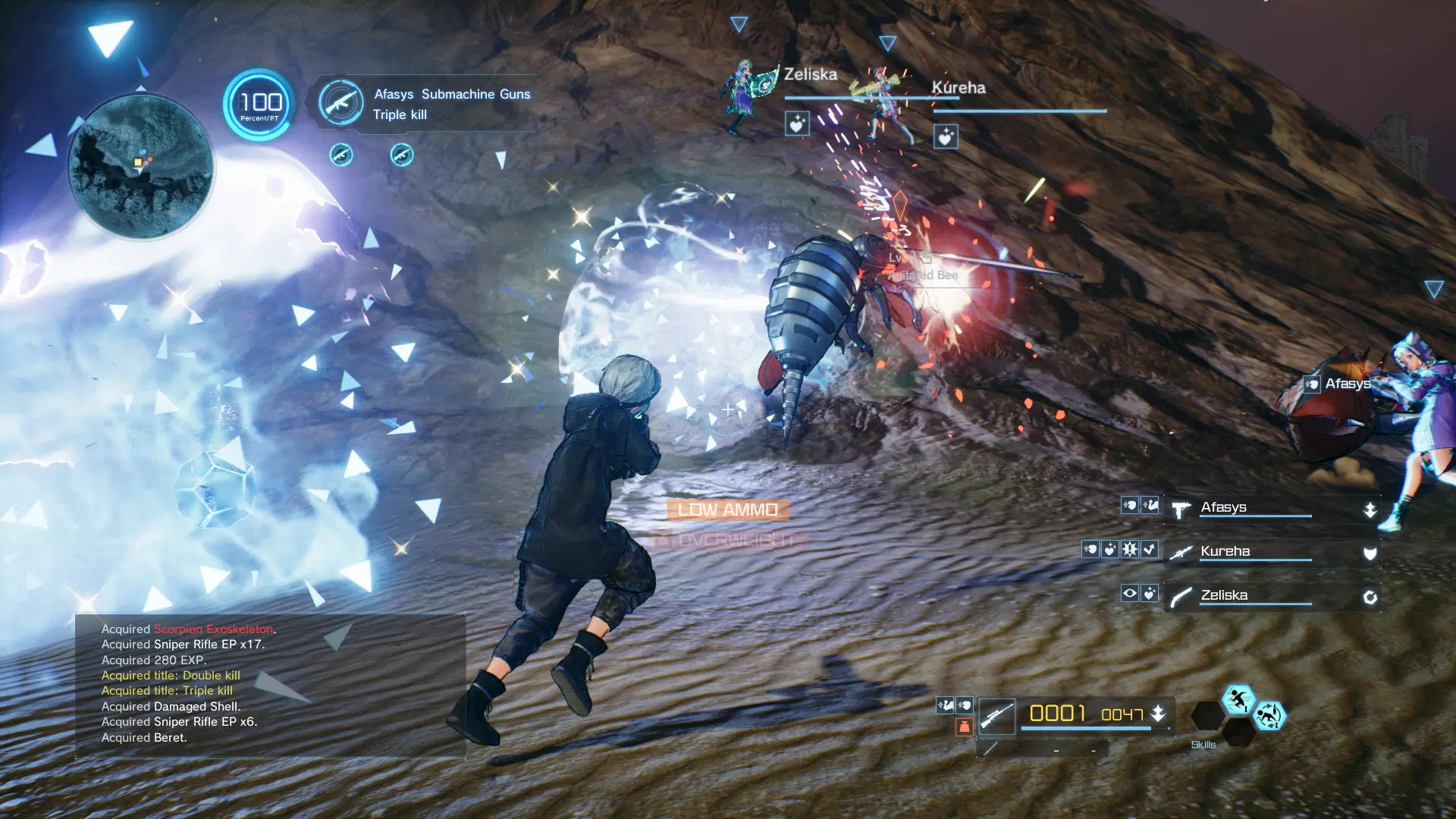 For PvP only, the PC version is paid, but it is free on Xbox, PS4, and Switch. There is a mode called Free for all in this game, in which about 8 players fight each other until one of them wins the final game. If you die, it will respawn after about 5 seconds, and the one with the highest score among them wins. You can play with about 20 or more characters, and there are more than 10 types of maps. To be precise, the game offers overall 3 PvP modes. First one is free for all, which already mentioned that it is simply about how fast you kill the enemy players and last man standing. It also has a time team deathmatch mode where you try to kills as many enemies as possible in a team against an enemy team. Lastly there is boss mode but this isn't played well. This game provides you with a shield when attacked that will protect you from bullets and swords, named Shield Matrix. So if you're really good at dodging damage then you should be fine if you play a character with that skill. The game is published by a huge company named Bandai Namco so it is not a indie game. The game provides dedicated server for NA region, while also providing you a way to playing globally with Japanese, French, Mexican, etc: simply all over the world. One thing to note is that there is not really many average players, but either very skilled or unskilled in PvP. So you will need to practice only a little bit to become one of average players that surpass most unskilled players, who take the most portion of its entire PvP population.
Super Mecha Champions
Super Mecha Champions is a game in which more than 100 users battle on a huge map. Because it is a battle royale, only the last team of 3 players wins. There are various vehicles such as tanks, cars, and mechas, and you will fight with guns and mechas. As of December 2021, there are over 15 awesome characters, mechas, skins, and more available. This game is also a gacha game. Sometimes it's fun to see awesome things popping up with gacha. In an infinite battlefield, you can enter into PvP battles using various weapons from ranged attacks to machine gun fire. In order to survive, it's necessary to use teamwork and strategy. You must make sure you keep moving at the perfect timing. For example, if you run when your opponent runs, you won't reach your next destination before he/she does. If you stand still while waiting for your opponent to attack, you might get shot. You can take part in 2 vs 2, 4 vs 4, 6 vs 6, or 8 vs 8 PvP battles, and you can play with up to 100 players. You can control your character and mecha by using the mouse pad or keyboard keys to move, jump, shoot, roll (pilot only), change weapons, etc. Just use all the commands available in order to survive in this one of crazy multiplayer survival games. There is a huge community of players around this website, reddit, discord and so on, although we recommend you stick to this AEG community though. Also there are some survival component like a vehicle to run away.
If you're having trouble finding a specific game or genre please leave a message below so we can help find exactly what you need.
Jotaku, Anime Game Gamer
I. Super Mecha Champions NA Legendary Tier
II. Tokyo Ghoul: re Call to Exist NA Top #2
III. Fate/EXTELLA Link: NA Top #9
IV. Senran Kagura PEACH BEACH SPLASH: NA Top #3