We introduce mmo online games that allows leveling, which is a characteristic of the MMORPG genre, while also supporting PvP game mode. Additionally, we'll also mention if the level or gears affect your PvP performance in those games.
Kurtzpel
Kurtzpel offers PvP in the form of arena, such as 2vs2 and more large-scale battles like 4vs4. It supports various game modes and maps such as Domination, Dota (LoL) mode, Deathmatch, etc. PvE content like leveling are completely separate in PvP, so no matter how high your level or how good your equipment is, it doesn't affect PvP performance in Kurtzpel. All players will have the same stat, except an ignorable case that items such as costumes and accessories do slightly affect PvP performance, but the effect is very small, and it is very easy to obtain them, so your item or level does not actually affect PvP battle performance. However, in PvE, your items and levels fully affect your performance. PvE supports general missions, group boss raids, etc. There are always more than hundreds of players who play at the same time concurrently anytime, perhaps more than thousands across the game, the game is very populated. This game requires lots of player skill because of its combo system which you may saw from some fighting games.
You can check following Youtube for more details about Kurtzpel
Kurtzpel - An Anime PvP/PvE Fighting Game - YouTube

- Oct 20, 2021 ... Even though I've stopped playing shooters, I still have a sense of competitivity. This game lets me use a lot of it as it tests your skills ... (youtube.com)

Phantasy Star Online 2
For PvE, you can perform quests and explore the underground world. Once you clear enough dungeons, you can go back to town where you can purchase new gear and other consumable items. If you're lucky, you can find rare treasure chests containing extra rewards. You will be repeating receiving and completing quests. There is also a PvP experience for people who wish to get into combat by teaming up against other players. Similar to Kurtzpel, it supports 4vs4 PvP in the form of an arena, and PvE equipment and levels do not affect PvP at all. PvE experiences are similar to Kurtzpel, which is quest driven. This game is a futuristic fantasy based MMORPG.
Soul Worker
SoulWoker supports open world PvP in a specific area called Distinct 6. In addition, you can play in the PvP Arena, which is held 3 times a day at specific times. Levels, equipments, etc affect your PvP performance.
Aura Kingdom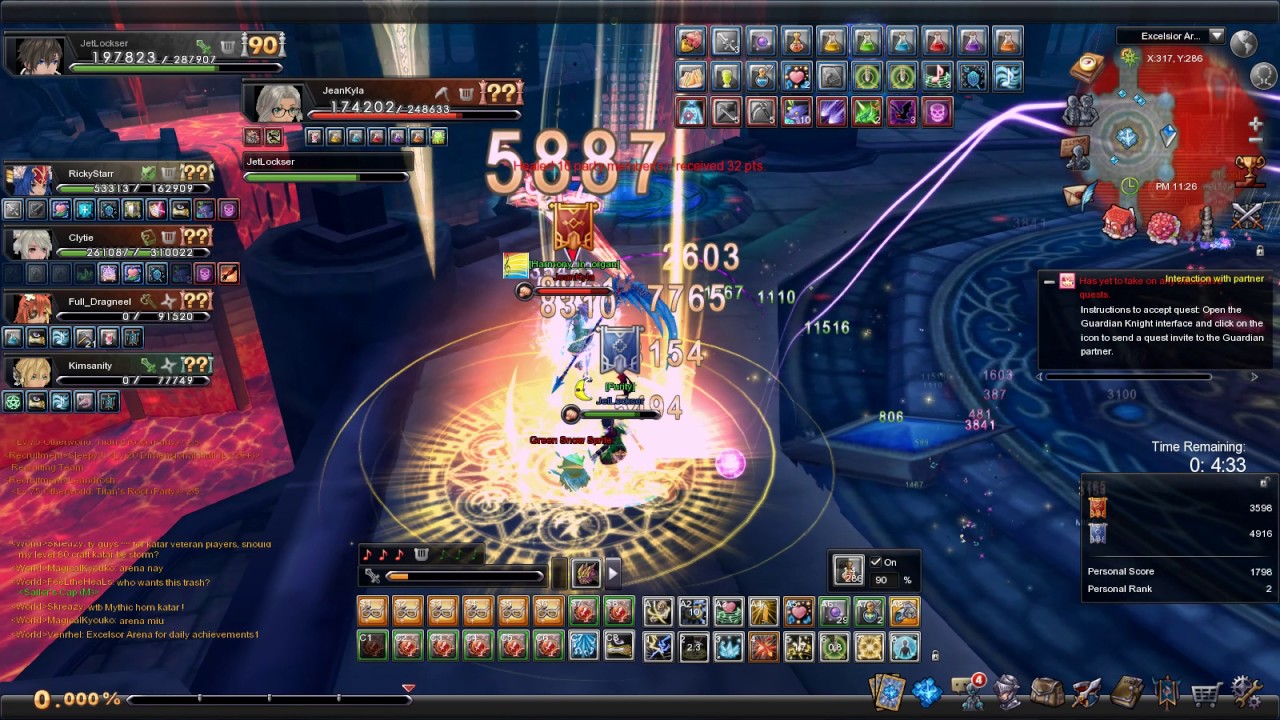 It supports both open world PvP and arena, and levels and equipment affect your PvP performance. However, PvP gear is separated from PvE gear, and they are much easier to obtain comparing to PvE gears. There is arenas called Excelsior Arena and Tanuki Turmoil and they are 5v5 PvP. Centurion Battlefield is 50vs50 RvR. Lastly, there is a battle royale called Divine Trial and here, the gears don't matter at all, people get distributed into a map with no gear, and have to finish objects that involve PvP and beat other monsters as well. If you want to play an MMORPG similar to World of Warcraft but with better graphics, this game is recommended.
Closers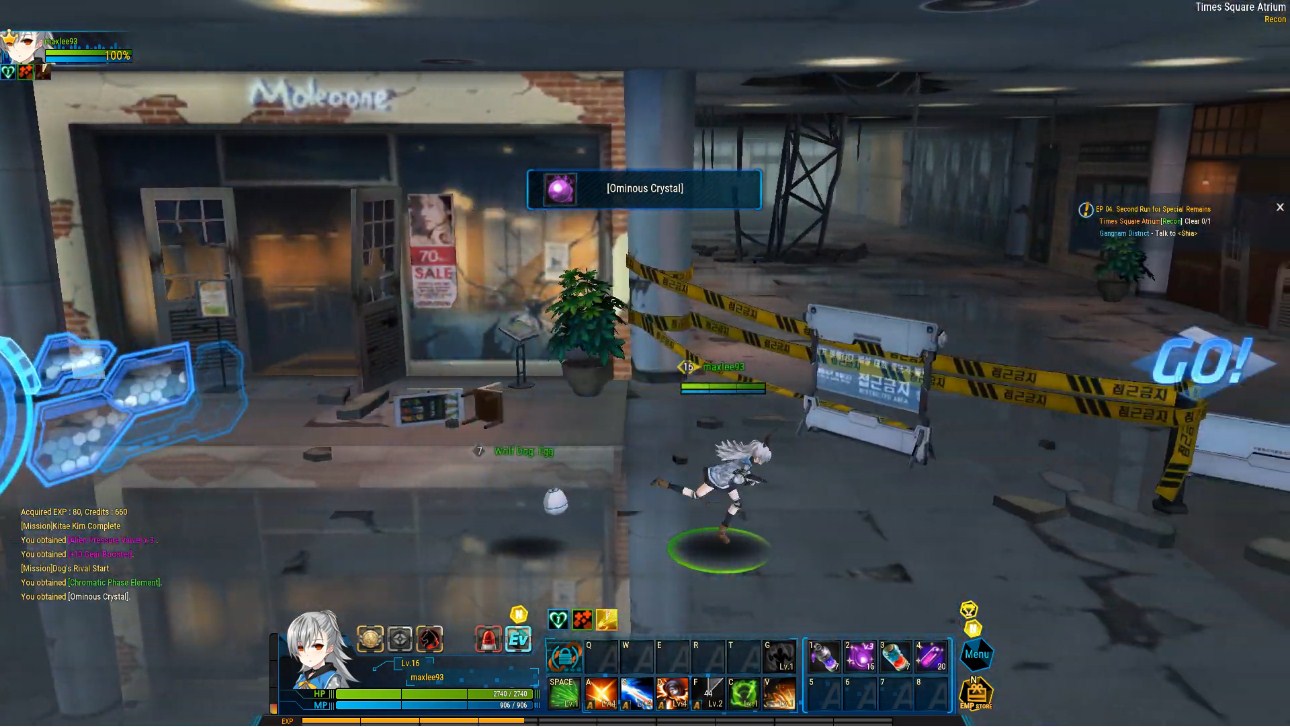 There are 1vs1 fighting match and 3vs3 PvP Arena Brawl. 1vs1 fighting match is somewhat very similar to any fighting game like DBFZ. 3vs3 PvP arena brawl is actually 1vs1 but the difference is that when a member in a team get defeated, that member will be replaced with one of other 2 people and keep fighting against a remaining enemy team member. There are also many PvE elements in a game, so that this game is like a MMO fighting game.
Jotaku, Anime Game Gamer
I. Super Mecha Champions NA Legendary Tier
II. Tokyo Ghoul: re Call to Exist NA Top #2
III. Fate/EXTELLA Link: NA Top #9
IV. Senran Kagura PEACH BEACH SPLASH: NA Top #3