Virtual Reality or VR for short has taken the gaming world by storm since the late 2010s as it marks a historic landmark for gaming. Now we are no longer bound to the 2D screens and can finally game in an immersive 3D environment. Such that it feels like we are there ourselves, a concept that a mere 20 years ago was just science fiction. That being said development of games that utilize this technology at its fullest has been slow going as it requires countless hours by multiple development teams to ensure everything works perfectly. This is why the following two PvP VR games are stated to be the best in their genre. These games are as follows,

Table of Contents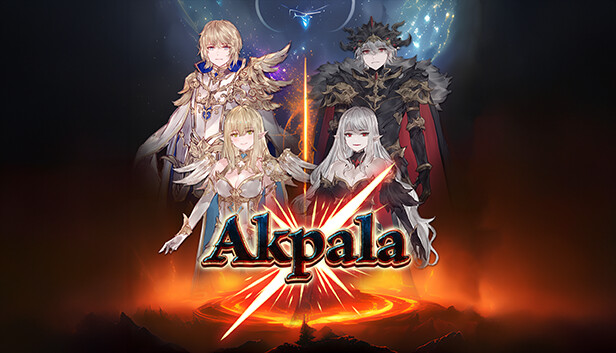 VR is groundbreaking technology true, but if no one uses it for new and risky ideas then it will be nothing more than a gimmick, a prime example of which is the Resident Evil games. That is why studios like RedefineArts.Inc. is following in the footsteps of companies like Valvue and trying their had to develop a VR game that can fully utilize the power of the new technology. And their new game Akpala might just be the one.  Fundamentally speaking the game is a massive step up from the rest of the VR games as it uses new technology to not only accurately track your body, and hands but also voice. Yes, you heard me right, the game actively records your voice. This is because at its core Akpala is a magic fighting game where teams of 2 will fight each other with the use of voice-activated spells. Each spell is wholly unique and its effects can be chained with other spells cast by your teammate. The developers have also gone to extreme lengths to set up mechanisms that ensure that the voice recognition software is on point and that there are no bugs while you cast your spells. This might be the reason the game is only available through Steam for Windows-based VR headsets. Speaking of Windows the game also comes with a separate program that allows a third party to record the match between two teams, which can later on be edited. So if you want to fulfill your childhood wish of casting spells then this game is for you.

Figure 1-2. Akpala Gameplay
Figure 2-1. COGEN: Sowords Flourish

Developed primarily for the Meta Quest 2 COGEN: Sowords Flourish is a very unique game with a relatively simple premise. You load into the game, pick an avatar alongside your weapon of choice and simply go out and fight enemies. While the process I just described might have sounded easy trust me it is not, as the game uses the full potential of the VR system to ensure you have the most fun time imaginable. It does this by having some of the most precise weapons and hit detection seen in VR games since the acclaimed Half-Life Alyx which is no simple feet. It also features fantastic music and action score which elevate the gameplay to a whole new level. Aside from the base spells players can also gather special mana orbs spread around the match arena to cast ultimate spells which can turn the tides of battle in a mere instance. So if you wish for an experience like none other then try COGEN: Sowrds Flourish.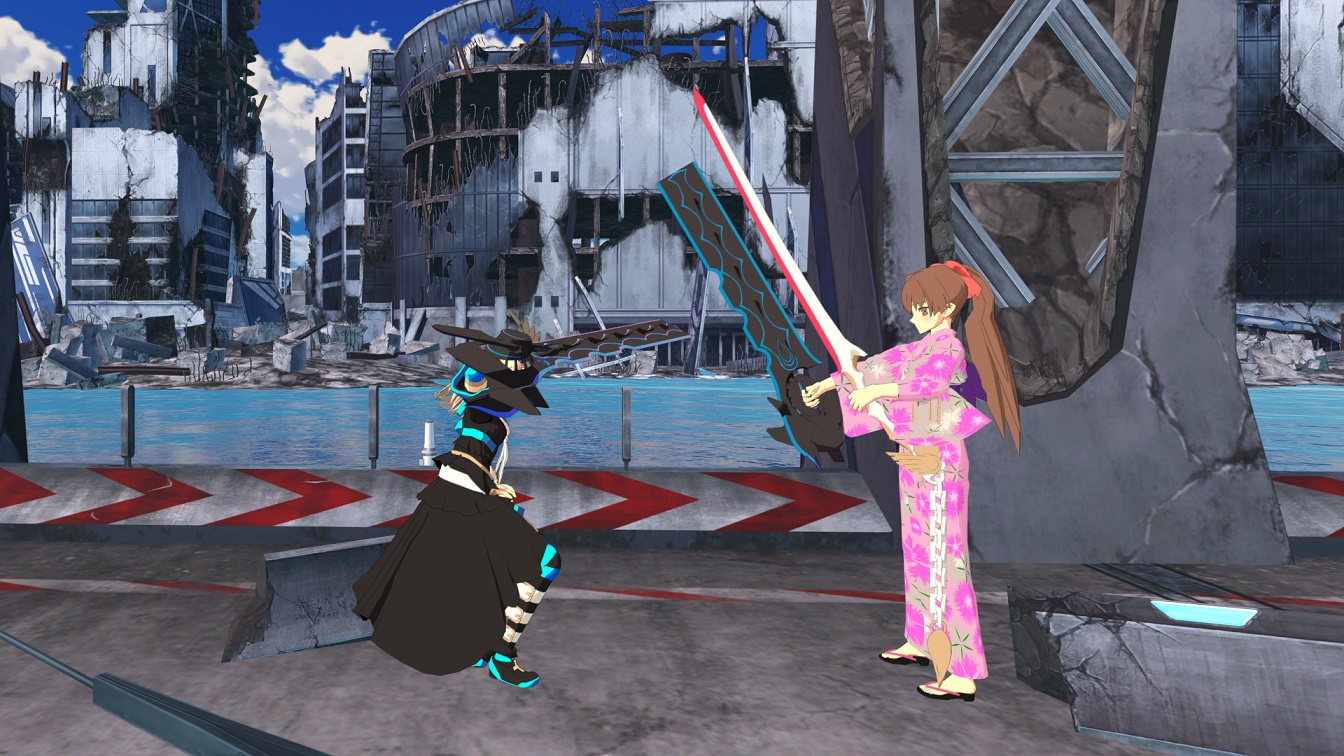 Figure 2-2. COGEN: Sowords Flourish Gameplay
@"everyone"