3 Best Competitive Shooter Games 2023

Competitive shooter games work by tapping into our very primal instincts for dominance and victory. This is the very reason for their explosive popularity in the realm of video games.

Competitive shooter games challenge us to think fast, react quickly, as well as adapt to different situations in the blink of an eye. They put us in the midst of heart-pounding action where split-second decisions make the difference between winning and losing a match.

If you also want to experience the thrill of shooter action in video games, then in this article, we present you with the list of 3 best competitive shooter games to play in 2023!

Table of Contents
Figure 1-1. Super Mecha Champions Cover Art

Super Mecha Champions tops our charts for being the best competitive shooter games to play in 2023. Also known as SMC, this game was developed by NetEase Games in 2021 and is currently available to play on Steam, iOS, and Android devices.

Being an action-shooter game, Super Mecha Champions puts players in the shoes of Ace Pilots who have to come together at Alpha City. Alpha City is holding the world's greatest Super Mecha League and Ace Pilots battle out in this highly competitive tournament and be the last one standing.

Figure 1-2. Super Mecha Champions Gameplay

Currently, SMC boasts 18 Mechas as well as their corresponding Ace Pilots. In the game, each mecha is tailored for a specific playstyle and hence all the mechas in Super Mecha Champions cater to all players' preferences. Whether Lilian's close-quarter expert Neutron Star suits you or Silver Deacon's long-range sharpshooter Gabriel satisfies your inner Hitman, all remains yet to be seen!

Besides its duo-battles, 10-player arena, and 100-player gameplay modes, Super Mecha Champions also incorporates a rocky soundtrack that sets your mood and prepares you for the action within moments! So, are you down for some quality action?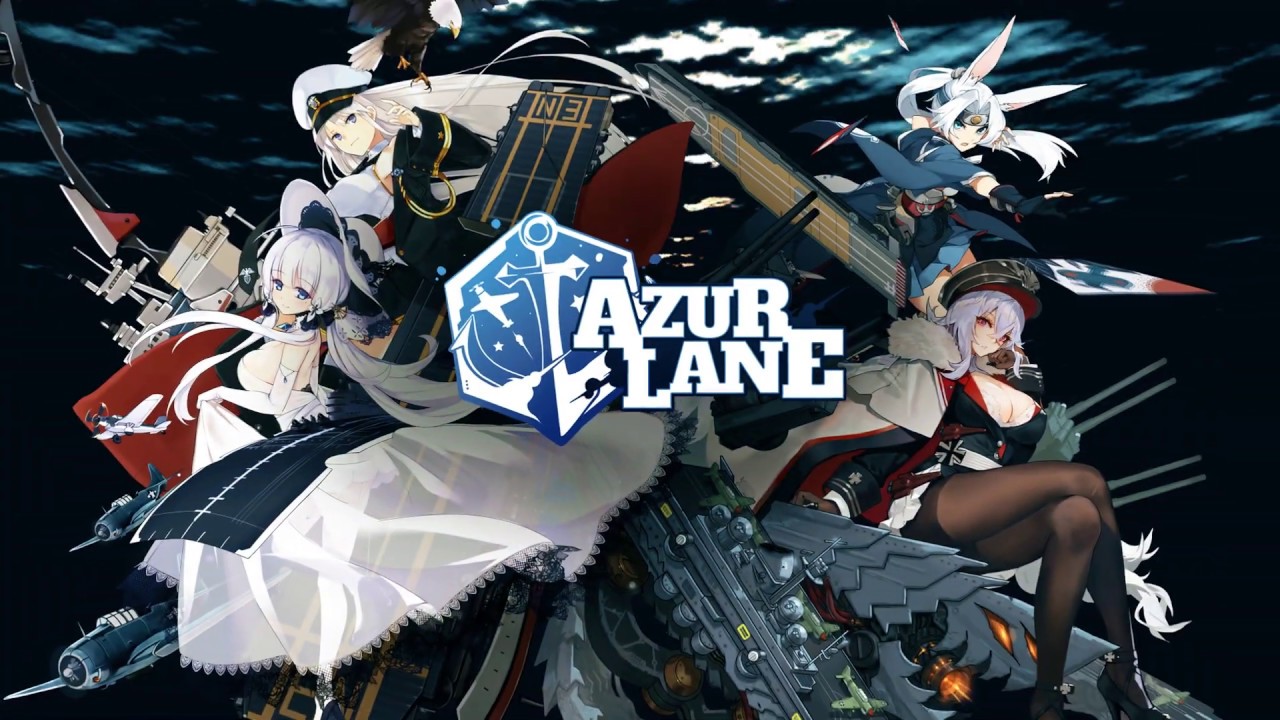 Figure 2-1. Azur Lane Cover Art

Azur Lane bags the second place for the best competitive shooter game on our list. Developed by 2 solo Chinese developers Shanghai Manjuu and Xiamen Yongshi, Azur Lane took the gaming community by storm upon its release in 2017. As of today, it is currently available to play on iOS and Android devices.

Azur Lane is a classic side-scrolling shoot 'em-up video game and tremendously improves upon the genre by incorporating realistic visuals, better gameplay mechanics, and an engaging storyline. The game is set in a fictional timeline around WWII and, consequently, one gets to see many of the real-life historical warships from that era but with a twist!

Figure 2-2. Azur Lane Gameplay

All these warships are based on cute anime-styled girls. Moreover, each ship has its own unique design, personality, skills, and equipment. There are several classes of warships in the game such as destroyers, cruisers, battleships, carriers, as well as submarines. And as you may have guessed, YES, each of these ships has its own strengths and weaknesses.

What's more? On the battle arena, Azur Lane gives players ultimate freedom to make their preferred battle formation and let their ships rain hell on the enemy ships! Does this sound something like you? Let's find out!

Goddess of Victory: NIKKE
Figure 3-1. Goddess of Victory NIKKE Cover Art

Goddess of Victory: NIKKE concludes our list of the 3 best shooter games to play in 2023. Available to play on Windows, iOS, and Android devices, Goddess of Victory: NIKKE is a state-of-the-art sci-fi RPG shooter game developed by Shift Up in 2022.

Being a third-person shooter, Goddess of Victory: NIKKE lets players switch between different characters in their squad. Every character in the game has a unique style, personality, and skills. And as the one pulling the strings, you have to make the best use of this combination of fighters and time your strategy to the best of your ability!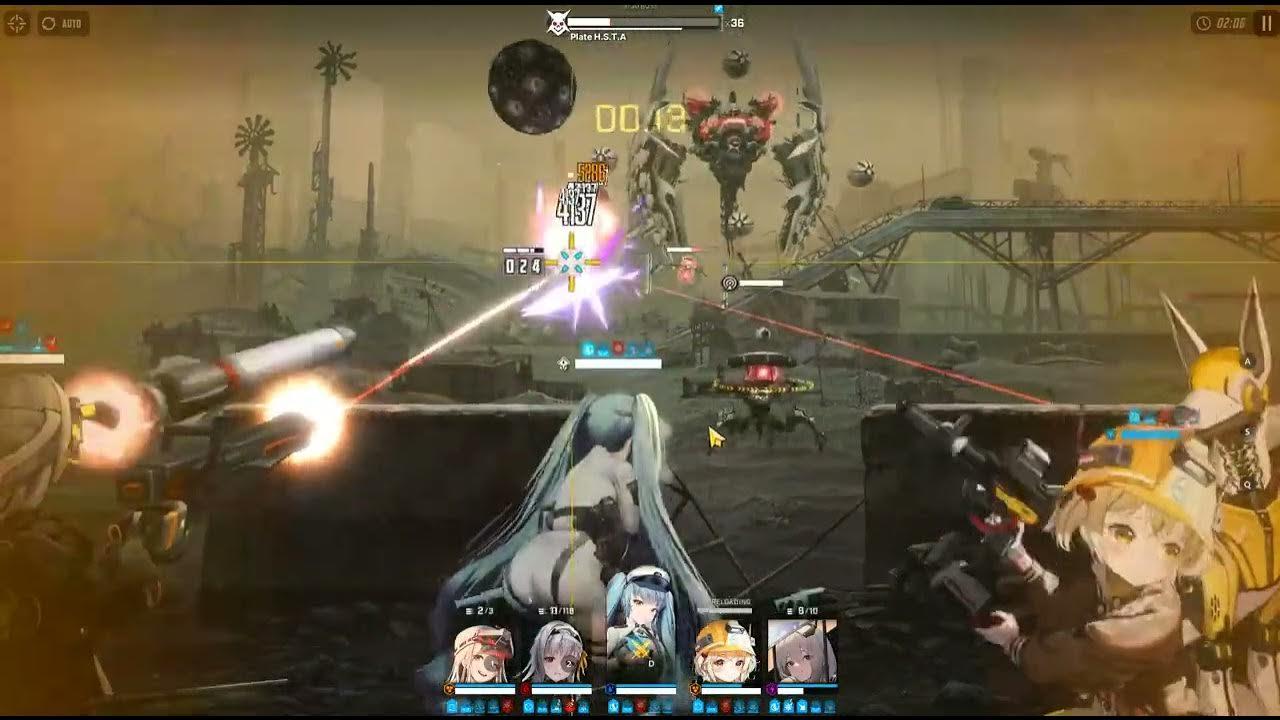 Figure 3-2. Goddess of Victory: NIKKE Gameplay

In addition, Goddess of Victory: NIKKE boasts a very engaging storyline besides its addictive gameplay. In it, you follow the Commander and his squad of Nikkes as they hope to reclaim the surface from the Sirens. And as you progress through the game plot, you understand more about the game.

As such, Goddess of Victory: NIKKE takes place in a post-apocalyptic world where the Earth has been invaded by extraterrestrial aliens. You are part of the surviving humans who fled undergrounds and gave rise to artificial humanoid soldiers in the laboratory known as NIKKES. So, can you be able to carry this burden on your shoulders and repel the aliens from Planet Earth?

@"everyone"