3 Best Steam Deck Zombie Games 2023

Steam Deck has some of the best pulse-pounding zombie games in its library. In this article, we list 3 of these. These 3 titles are not only available on ProtonDB, making them accessible to a wider audience, but they also offer unique takes on the zombie genre.

Zombie games need not always be spine-chillingly scary; they can also be engaging, thrilling, and even a little bit cathartic. So, if you are feeling pumped up and ready to unleash your inner warrior, it is time to grab your Steam Deck and prepare to take on hordes of the undead. So, without further ado, let us dive into the 3 best Steam Deck zombie games of 2023.

Table of Contents
Ender Lilies: Quietus of the Knights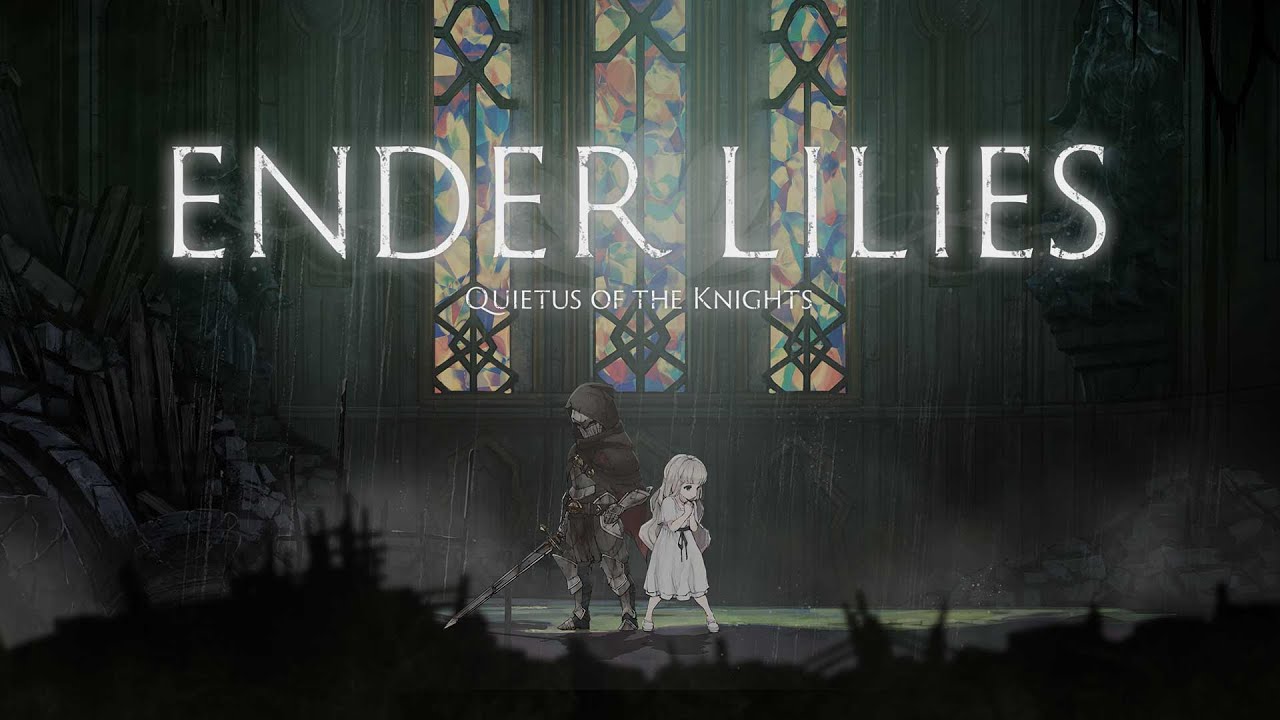 Figure 1-1. Ender Lilies Cover Art

Co-developed by Adglobe and Live Wire, Ender Lilies: Quietus of the Knights is a 2021 2D action RPG video game. Available to play on PlayStation 4, Xbox One, Xbox Series X|S, Windows as well as Switch, Ender Lilies takes players on a heart-pounding sorrowful quest in the distant kingdom of Land's End.

Featuring a dark fantasy, the world of Land's End has been afflicted with a blight in the shape of a never-ending rainfall. It turns anyone who comes in contact with it into a frenzied zombie monster.

Figure 1-2. Ender Lilies Gameplay

In the game, players assume the role of the last surviving descendant of the White Priestess, Lily, who wakes up in a church with no recollection of recent events. In her quest to seek out the source of the perpetual rain and put an end to it, Lily steps out into the dangerous world filled with lurking zombie monsters everywhere. 

Because Lily is a small, young, and innocent girl, she has no offensive powers. However, she possesses purifying abilities and is guarded by the purified spirit of a knight who protects her through all dangers. In the game, players can widen their arsenal of guardian spirits by first defeating and then purifying evil spirits who then join and assist them in their journey.

As such, Ender Lilies: Quietus of the Knights takes players on an epic adventure, and, depending on a player's actions, there are 3 possible endings. Will you be able to find the source of the never-ending rainfall?

I Walk Among Zombies Vol. 2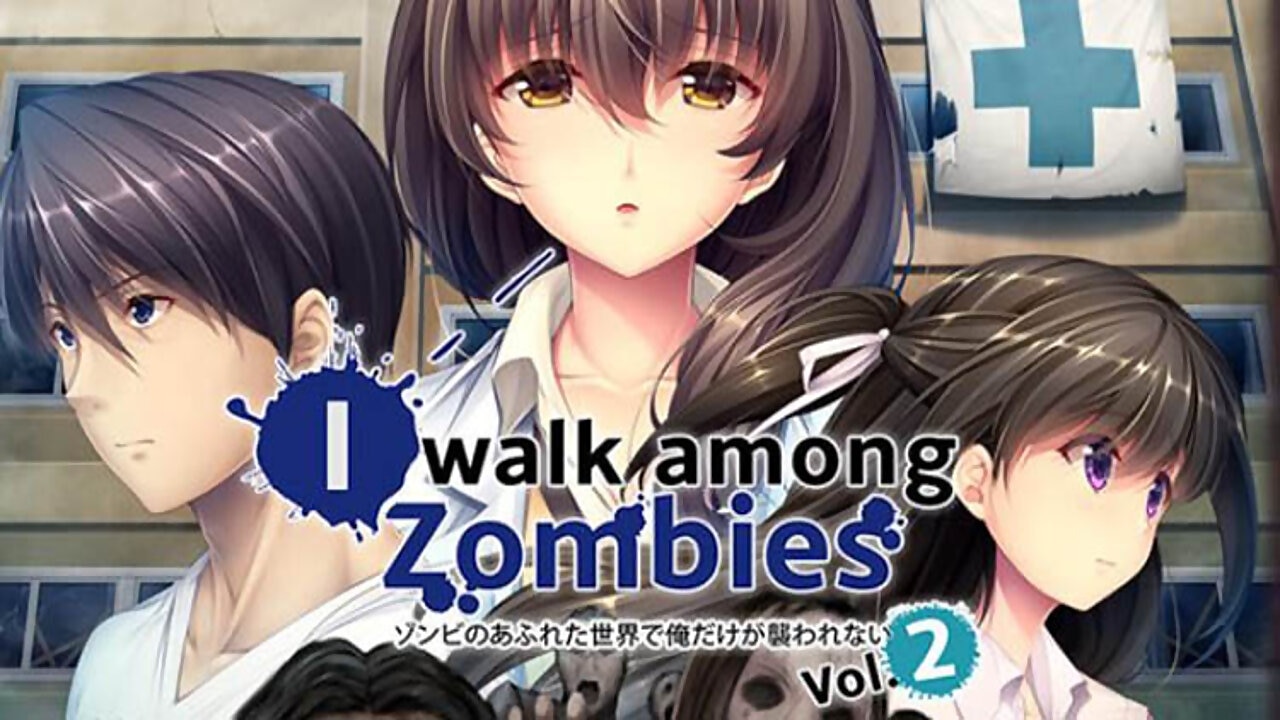 Figure 2-1. I Walk Among Zombies Cover Art

Developed by Seacoxx, I Walk Among Zombies Vol. 2 is a state-of-the-art 2019 action horror visual novel video game. Available to play on Windows via Steam, the game delivers some of the best spine-chilling terror gameplay and is the second installment in the hit-famous I Walk Among Zombies trilogy.

This second iteration of I Walk Among Zombies features breathtaking artwork from Saburo sensei and full voice acting of the female cast. The game's story is wonderfully supplemented by highly detailed characters and scenes that add a wealth of content and emotions to the storyline.

Figure 2-2. An SS of the Game's Horror Visual Novel

I Walk Among Zombies Vol. 2 follows the story of Yuusuke and Mitsuki's ultimate race to the town hall where news of other survivors taking refuge is rumored. Besides finding a safe hideout, the duo also hopes to find the cure for Mitsuki's little brother there. However, when they reach there, it soon turns out that there are way more sinister things going on than meets the eye!

The Earth has practically descended into chaos and, with each passing day, the victim count is rising at an astronomical rate. What are you going to do in a world where zombies are not the only threat?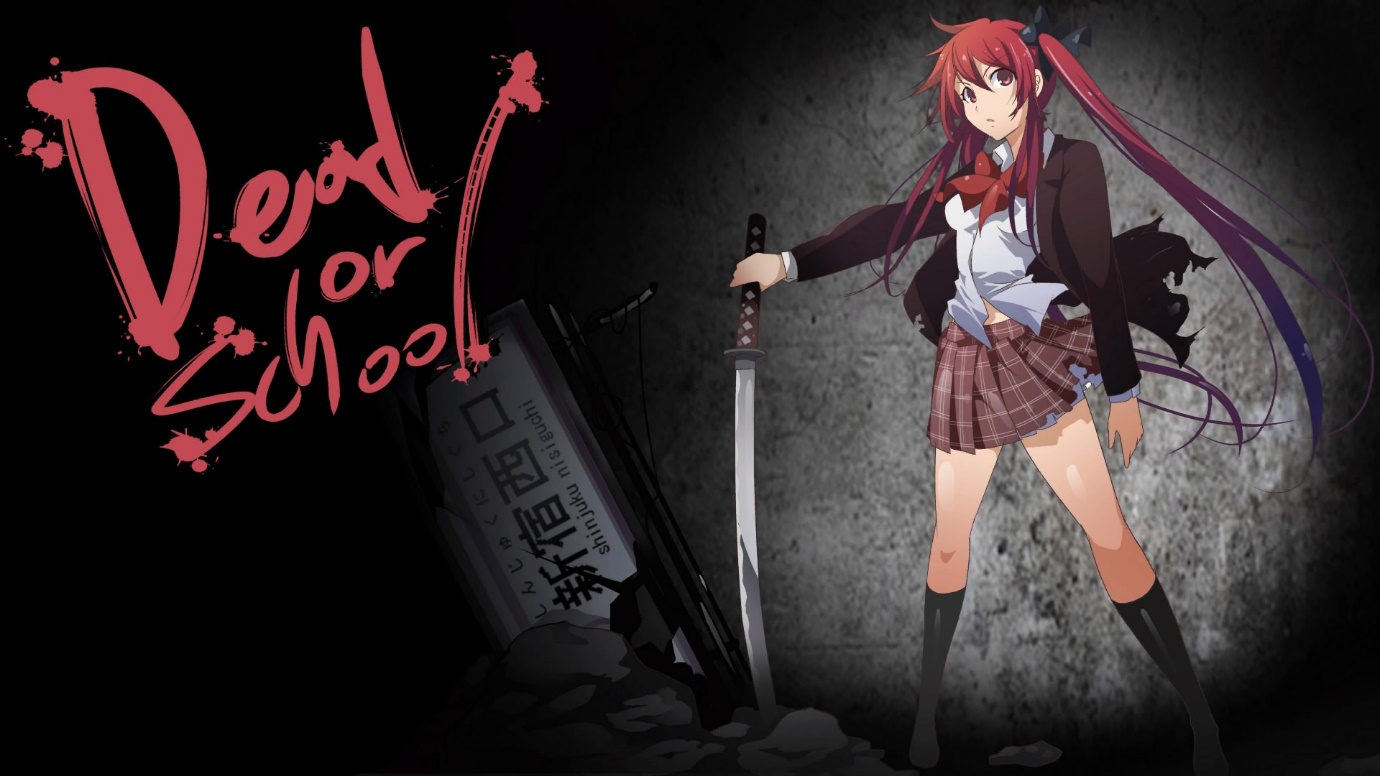 Figure 3-1. Dead or School Cover Art

Developed by Studio Nanafushi, Dead Or School is a 2019 cult-classic 2.5D hack-and-slash RPG video game. Available to play on PC, PS4, and Switch, the game follows the story of a young athletic aspiring girl who embarks on a perilous journey that will eventually determine the fate of humankind.

Dead Or School is set in a dystopian future and takes place in the city of Tokyo. In the game, humans live in underground shelters since the land above is ravaged and overrun by deadly zombies and monsters. These creatures were once humans who fell victim to an unknown virus years ago.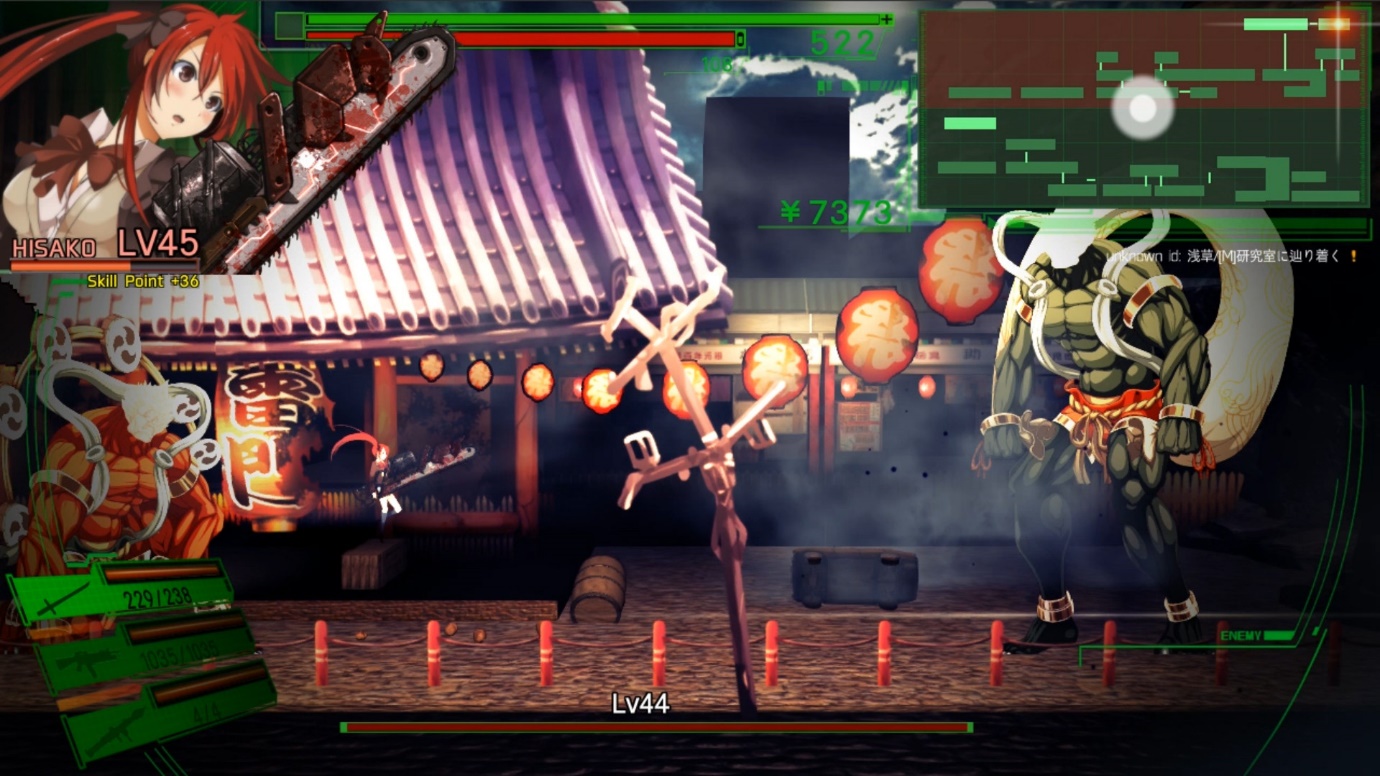 Figure 3-2. Dead Or School Gameplay

And now, amidst decades of hopelessness, a girl named Hisako emerges with a glint of hope. Motivated by the idea of going to school once again with her friends, she decides to step out into the chaotic land above and put an end to all this mess. 

While players are out on a zombie-killing spree in Dead Or School, they earn points that can be used to unlock many of their character's abilities via the skill tree. In addition to the large variety of weapons available, the game also gives players tremendous freedom in customizing their weapons and hence taking down powerful zombies in style. 

Moreover, apart from the main campaign, there are also several side quests present which adds to the game's overall horror atmosphere and thrilling gameplay. Can you kill all the zombies in Dead Or School and restore Earth to its former glory?

@"everyone"
You May Also Like
5 Best Steam Deck Indie Games 2023
5 Best Steam Deck Horror Games 2023
5 Best Steam Deck Games Offline 2023
5 Best Steam Deck RTS Games 2023
3 Best Steam Deck Online Games 2023
5 Best Steam Deck Fighting Games 2023
3 Best Steam Deck FPS Games 2023
3 Best Hack and Slash Games on Steam Deck in 2023
3 Best Steam Deck AAA Games 2023
3 Best Steam Deck Adventure Games 2023
3 Best Steam Deck Racing Games 2023