07-03-2023, 04:04 PM

(This post was last modified: 07-03-2023, 04:07 PM by

AnimeGamer

.)
3 Best VR Games for Valve Index in 2023

I am sure if you asked any gamer who is the most influential game developer in the industry, many might say either Nintendo or Id software. But one name you will hear the most is Valve, this is due to their massive legacy on the gaming landscape. From evolving sandbox games with Half-Life and online fps games with Counter-Strike. Valve, according to many, is the benchmark for quality, which is why when they announced Valve's very own VR headset Valve Index many were hyped. But what's a headset without games so below are some of the best games on the market right now that are not named Half-Life Alyx.

Table of Contents
Master Takagi-san VR - 2nd Semester
Figure 1-1. Master Takagi-san VR - 2nd Semester



Platforms: (Windows)



We cordially invite you to Master Takagi-san VR - 2nd Semester, a fun virtual reality adventure that vividly recreates the cherished members of the acclaimed series. This interactive game will transport you to a land of friendship, laughter, and limitless pleasure. Participate in several fun tasks and games with Takagi-san and her classmates. Play mini-games, solve riddles, and take part in informal discussions that perfectly recreate the lovely world of the series. You will feel like a member of the Takagi-san universe thanks to the realistic virtual environment and simple controls.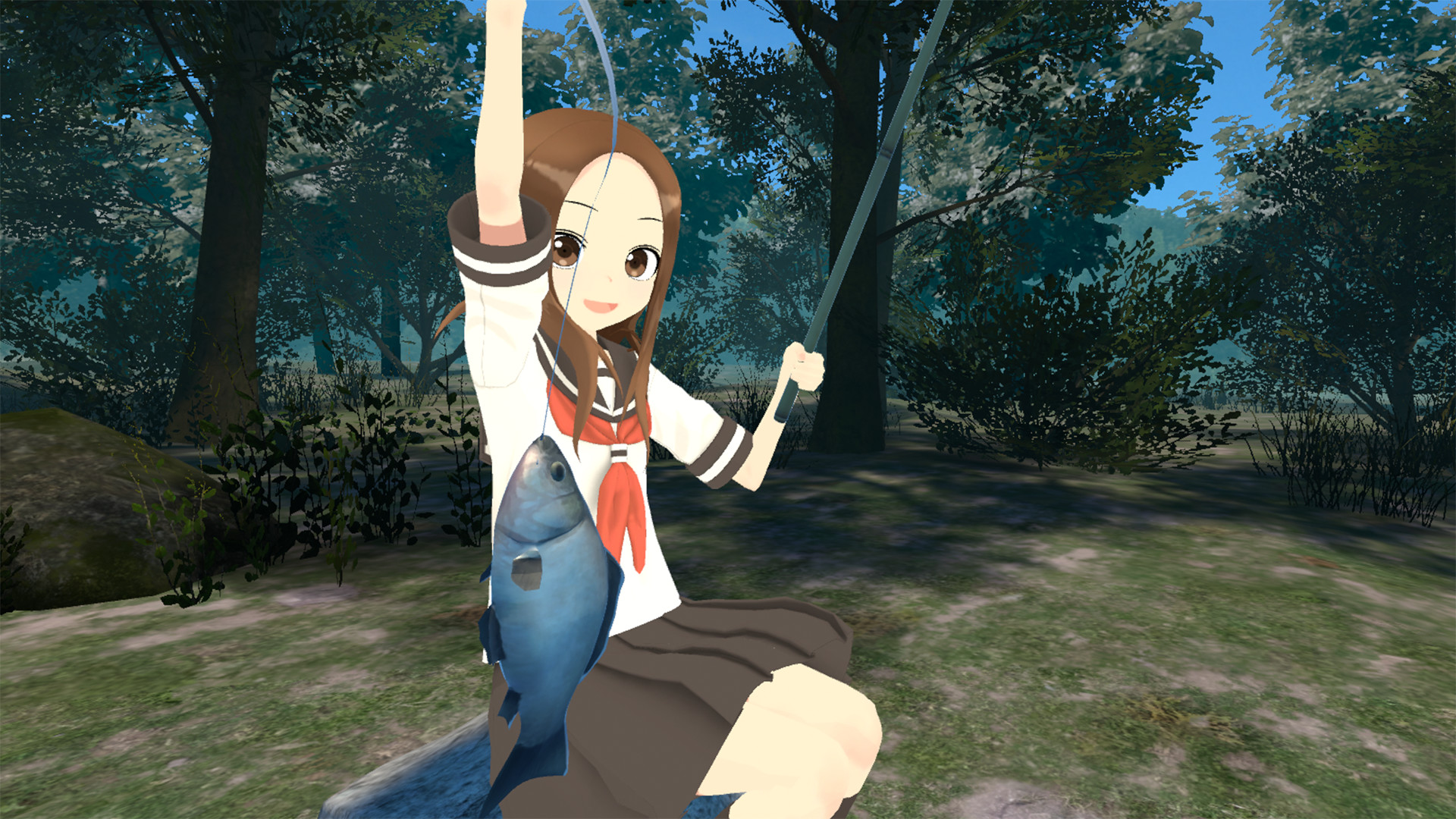 Figure 1-2. Master Takagi-san VR - 2nd Semester Gameplay

Spend time with Takagi-san and her friends as you enjoy the warmth and humor of the series and create lifelong memories. Fans must see this touching tribute to friendship and young bonding. By stepping into vibrant landscapes and educational surroundings, prepare for a virtual adventure full of fun, mischief, and sweet moments. Master Takagi-san VR - 2nd Semester is more than simply a game; it's a completely captivating journey that will have you beaming from ear to ear. Don't pass up this delightful virtual reality experience that perfectly embodies the renowned series.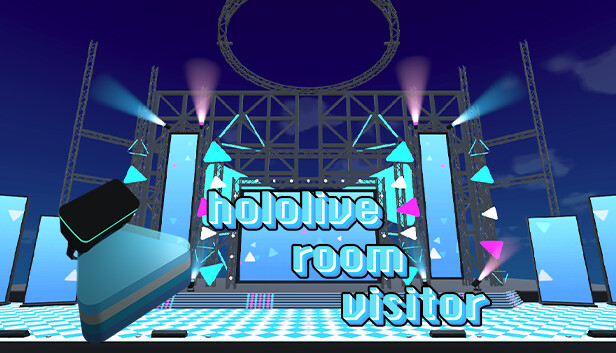 Figure 2-1. Hololive Room Visitor VR



Platforms: (Windows)



Enter the astonishing world of Hololive Room Visitor VR to experience the intriguing Hololive universe in virtual reality. This virtual reality (VR) experience, created by fans, enables you to enter the private places of your favorite Hololive VTubers, fostering an unmatched degree of connection. Join the VTuber fans in vibrant discussions and fun activities to get to know them better and experience their distinct charm and personalities. Every activity is a lovely window into their world, from playing virtual games to touring their painstakingly reconstructed rooms. An authentic and compelling experience is ensured by extraordinary attention to detail.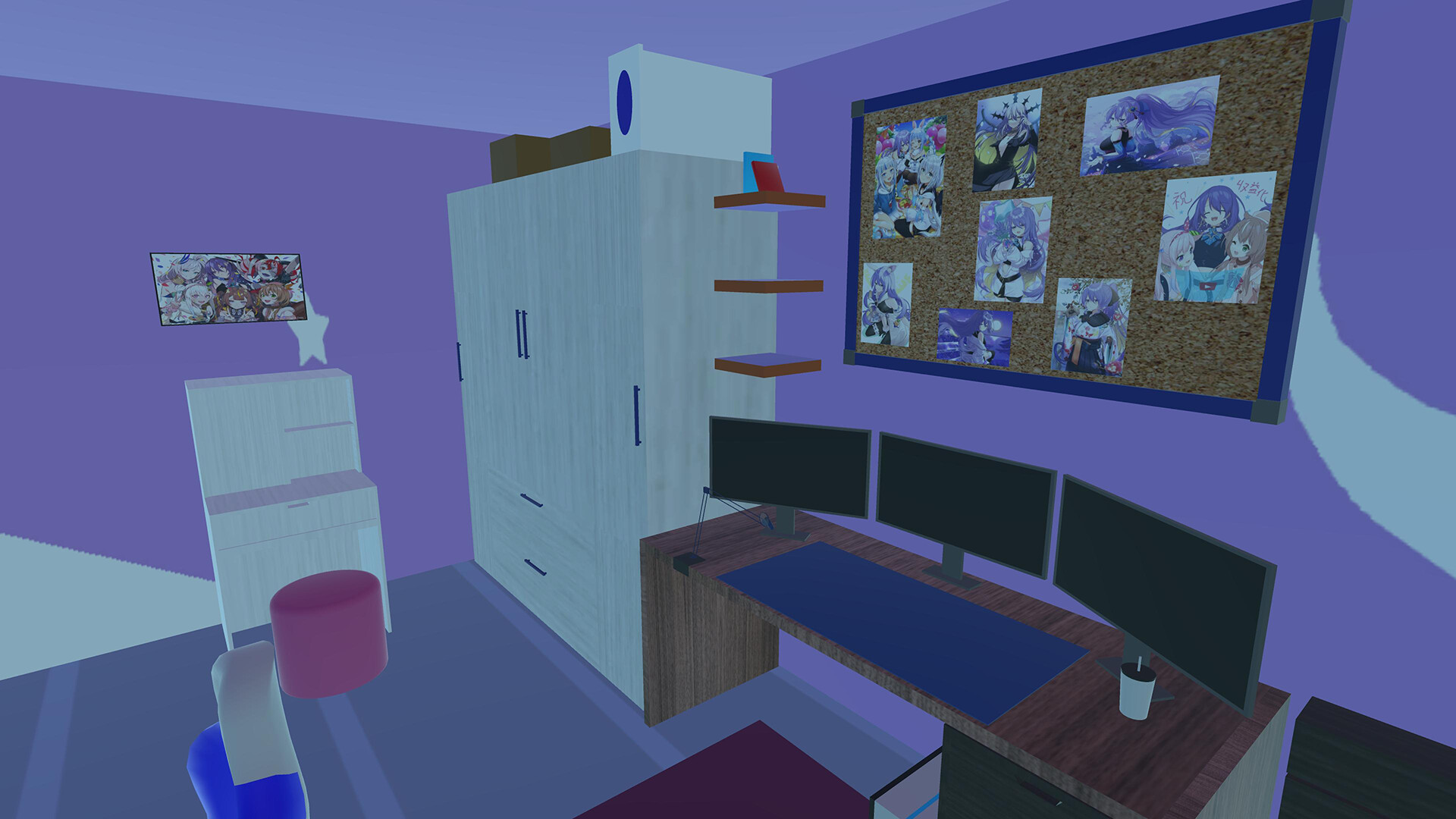 Figure 2-2. Hololive Room Visitor VR Gameplay

Fans may form a closer bond with the Hololive community thanks to Hololive Room Visitor VR, which is a dream come true for them. Spend some time in their virtual world and take part in their happiness and humor. With this game, you may experience Hololive's enchantment like never before since it blurs the lines between reality and virtuality. As you straddle the virtual and actual worlds, prepare ready for an incredible experience. Enter a world where entertainment has no boundaries with the help of Hololive Room Visitor VR. Take part in the infinite adventures that await you in the intriguing world of Hololive. Take advantage of the opportunity to participate in this amazing VR experience.

Hop Step Sing! kissxkissxkiss (HQ Edition)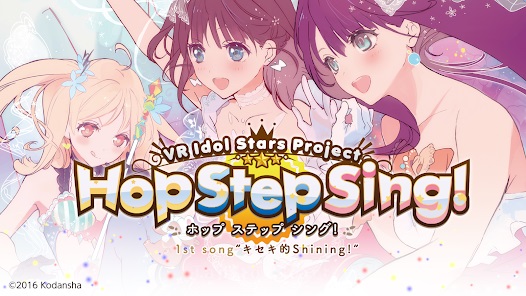 Figure 3-1. Hop Step Sing! kiss, kiss, kiss's HQ Edition's



Platforms: (Windows)



Hello and welcome to the thrilling world of Hop Step Sing! An amazing virtual reality game that transports you into the glittering world of J-pop idols called kiss, kiss, kiss (HQ Edition). This HQ Edition, elevates the original experience with stunning aesthetics and improved gameplay. Take center stage as you follow the J-pop artists on their intriguing journey, where music and aspirations are intertwined. You'll find yourself on stage in this engrossing virtual reality experience, mingling with the brilliant performers, and demonstrating your dance skills alongside them. Feel the energy as you play alongside these captivating icons, bringing unforgettable moments of unadulterated musical enchantment to live.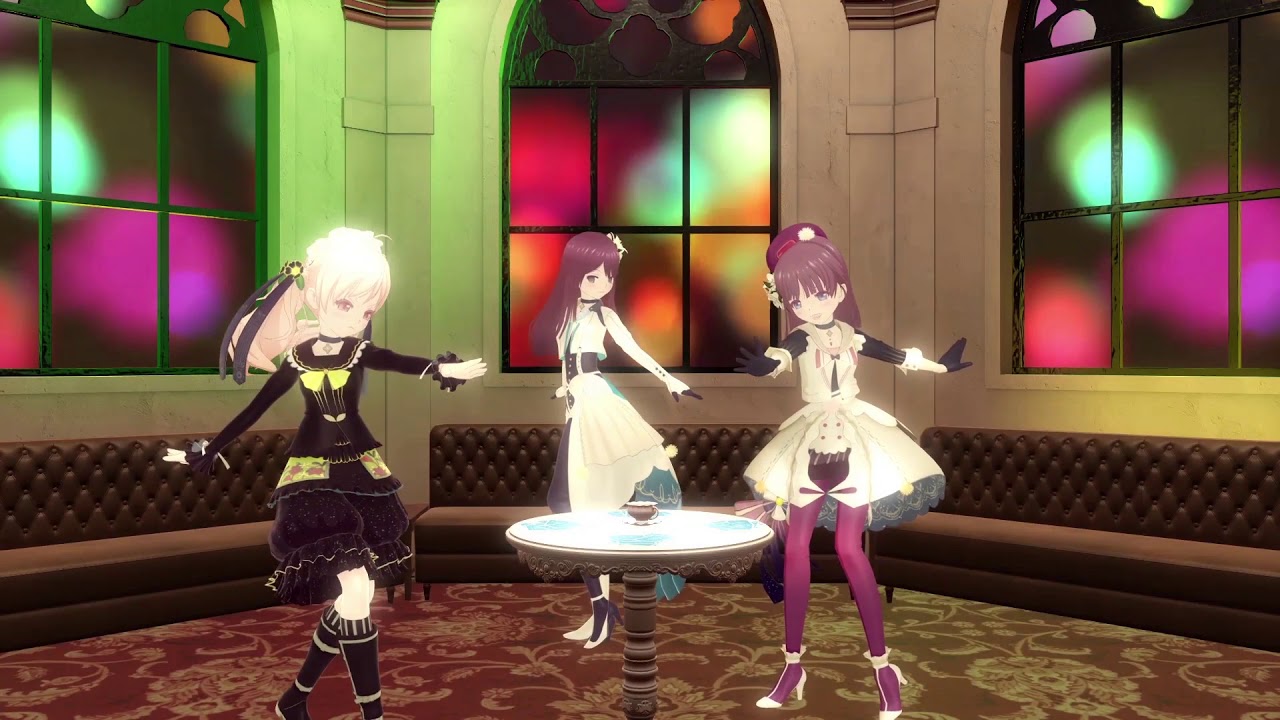 Figure 3-2. Hop Step Sing! kiss, kiss, kiss's HQ Edition's Gameplay

Hop Step Sing! kiss, kiss, kiss's HQ Edition's amazing visuals improve the user experience by bringing the virtual performance hall's vivid colors and rich features to life. You'll experience a level of immersion, engagement with riveting performances, and addicting rhythm gaming never before thanks to updated gameplay mechanics. J-pop fans and fans of virtual reality should enjoy Hop Step Sing! kiss, kiss, kiss (HQ Edition). Immerse yourself in the idol world, a place where passion and talent abound. Prepare to sing, dance, and let the beat carry you away. You will be transported into a world of musical delights by this amazing virtual reality experience, which will leave you wanting more as you set off on an exciting trip into the heart of J-pop culture.

@"everyone"