12-11-2022, 06:19 PM

(This post was last modified: 07-22-2023, 06:41 PM by

AnimeGamer

.)
4 Best Full Loot PvP Games in 2023
During PvP battles, laying claim to your defeated enemies' hard-earned loot instills a whole lot of dominant feeling in the victorious player. Utilizing the best use of this instinctive human nature, no doubt that full loot PvP games are some of the best games out there ranked by people.
Moreover, getting valuable loot from fallen opponents can potentially blow the wind in your favor and add several layers to your strategic planning. Check out the following list of the best full-loot PvP games in 2023!
Table of Contents
Figure 1-1. Eternal Return
Eternal Return
is a currently
window-exclusive game
that delivers a unique full loot PvP battle experience to its users. It is a 2020 video game developed by
Nimble Neurons
and supports a top-down 3D gameplay perspective.
Set on the mysterious island of Lumia, Eternal Returns features an 18-player survival battle royale competition. Lumia Island consists of 16 different sub-areas, a beach, a school, a forest, and a hospital, where players spawn at the start of the game.
When the battle royale starts, players start collecting resources, crafting items, as well as picking weapons. Different players wield kinds of different arms. Also, the game map periodically gets restricted, forcing players to close in on each other.
Figure 1-2. Eternal Return Loot System - You can access to the dead body of a player and obtain all the items the dead player had!
Since the matches are basically "survival of the fittest", players adopt
different tactics and strategies
in their gameplay. Moreover, players can also dynamically change their strategy if they found good loot by killing a player.
Eternal Returns showcases a wide character roster of 60 characters which get increased over time. Recently, there has been an addition of a
61st character
in the game. Furthermore, all of the characters have unique skill stats and abilities that you can leverage according to your preferences.
Can you survive and reign over everyone in Eternal Return PvP combats? Let's find out!
My Hero Academia: Ultra Rumble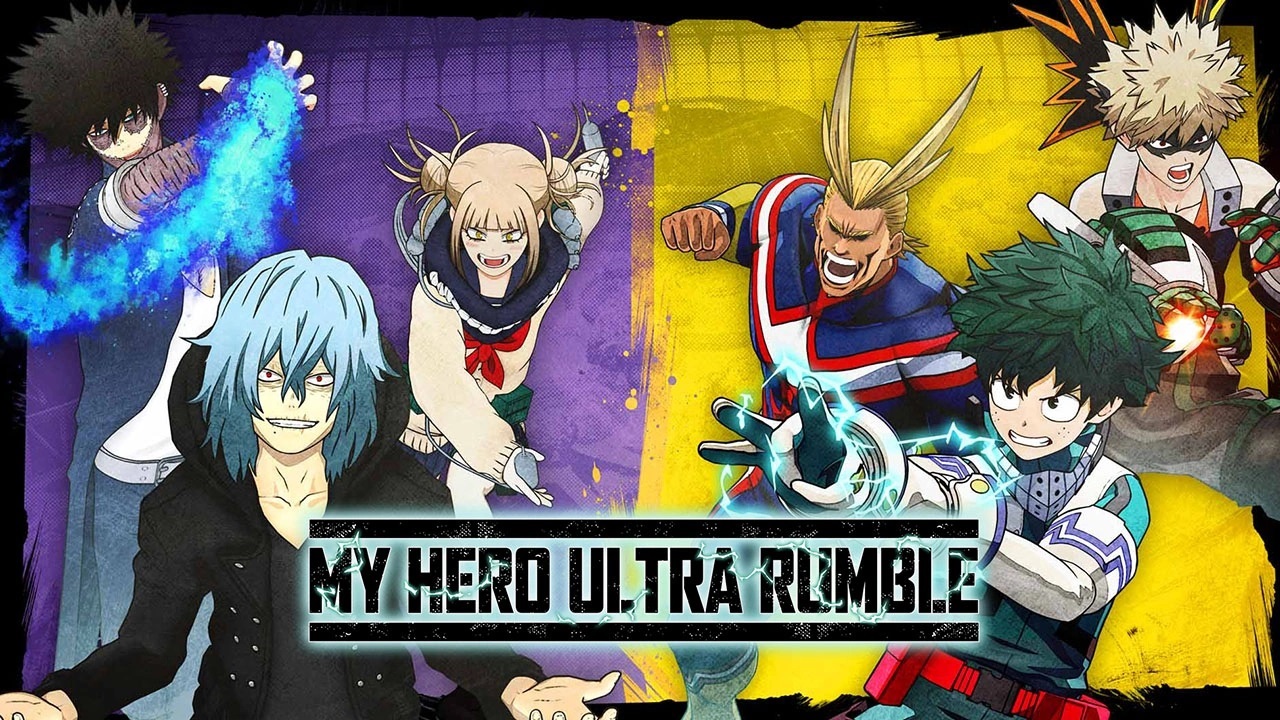 Figure 2-1. My Hero Academia: Ultra Rumble
An upcoming full loot PvP title,
My Hero Academia: Ultra Rumble
is all set to take your PvP fights up a whole new level in a whole different way.
Developed by Byking and soon to be released in 2023, the game is planned to arrive on
Windows
, PlayStation 4, Xbox One, as well as Nintendo Switch. MHA Ultra Rumble delivers state-of-the-art aesthetic visuals and flashy quirk powers.
When compared with Eternal Return above, My Hero Academia: Ultra Rumble stands in complete contrast. Instead of a survival battle royale, you get to have a cooperative battle royale. MHA Ultra Rumble features 8 teams of 3 players each that compete for the top spot in a battle royale.
Figure 2-2. My Hero Academia: Ultra Rumble's Loot System - A dead player drops all the items around the corpse.
In combat arenas, a player teams up with 2 other players and together they battle with other 7 opponent teams. Teams collect loot, upgrade their powers, and unleash hell on enemies with their quirk powers. Can't find loot? Subdue rivals and loot their loot!
MHA Ultra Rumble gives you the ultimate freedom in choosing your favorite Hero/Villain and personalizing it. The game character cast is divided into 5 categories: Strike, Assault, Rapid, Technical, and Support. Each has its own set of strengths and weaknesses.
Can you form the ultimate strategy with your team and claim the victory crown for yourselves?
Figure 3-1. Super Mecha Champions
Originally a 2019 mobile title available both on Google
PlayStore
and Apple
AppStore
,
Super Mecha Champions
was released in 2021 for the
Windows
platform. It is yet another iconic full-loot PvP game developed by
NetEase
that delivers cutting-edge visuals and captivating gameplay.
Of all the games listed here, Super Mecha Champion is the most traditional battle royale game. You start a battle royale with 99 other online players and dive into the neo-futuristic Alpha City hosting the Super Mech League.
Upon landing, every human ace pilot starts collecting resources and arms. Each ace pilot is associated with a unique Mecha. Mechas are an assembly of cold metal and hot weapons. Every Mecha and its ace pilot are unique in terms of their abilities that allow for a wide range of battle tactics to deploy.
Figure 3-2. Super Mecha Champions Loot System - Upon the death of a player, a box containing items will be dropped that has all the dead player had.
Ivan's HotSteel Mecha is best suited for close combats while Silver Deacon's Gabriel Mecha is a sharpshooter perfect for long-range fights. In much the same way, Iori's Skylark Mecha is the ideal candidate for quick takedowns. Super Mecha Champions showcases 18 different Mechas, all unique in their own ways.
In PvP combats, you can devour the loot of your opponents and potentially get tide-turning items.
Can you stand in the Mech Arena without having your legs trembling where machines and humans are fiercely fighting to the death?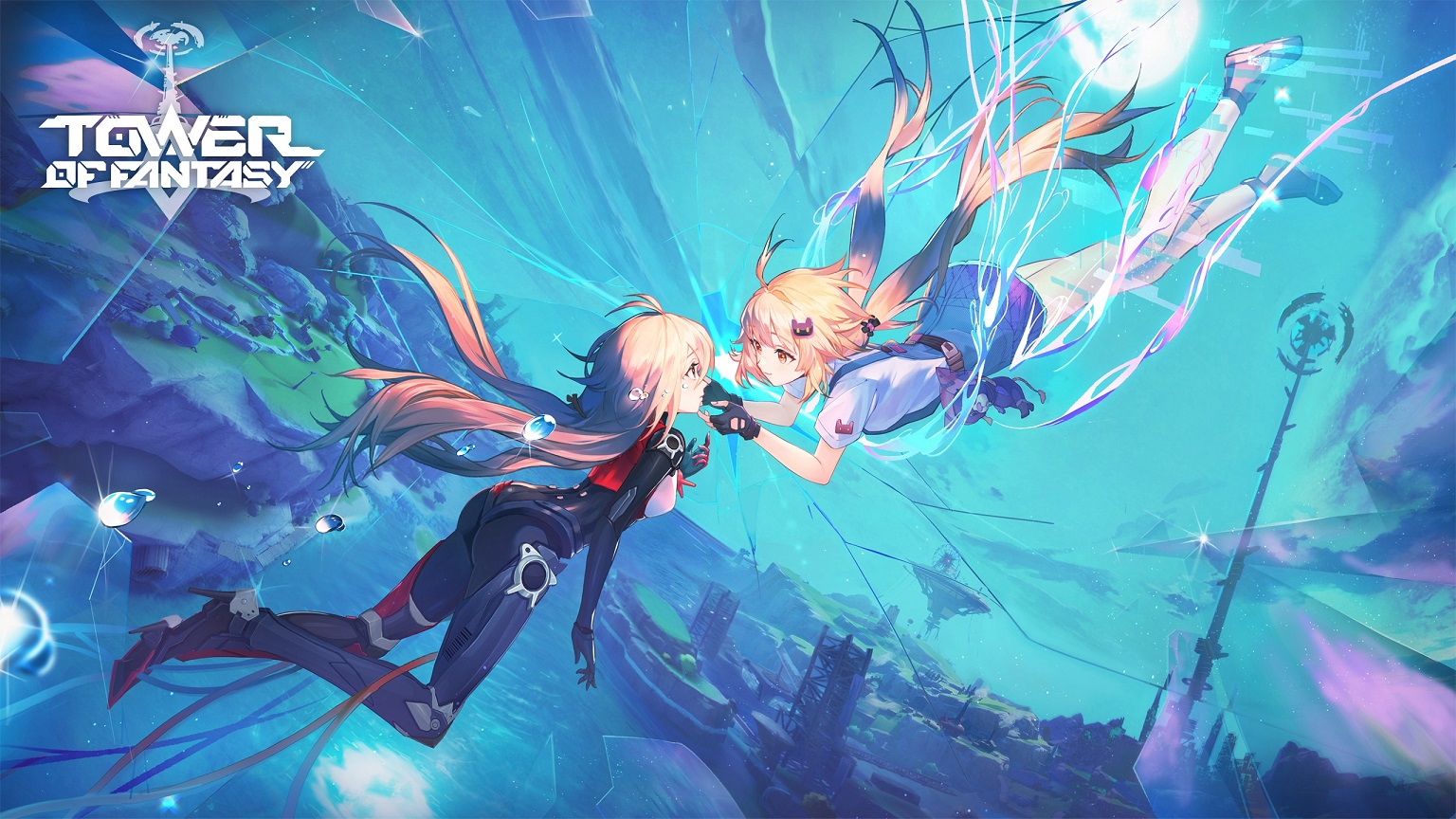 Figure 4-1. Tower Of Fantasy
After the unprecedented rise of Genshin Impact in the gaming market, there was no doubt in people's minds that copycats would follow and that they did. But along, the only game that would stand out from the rest and try to forge a new path for itself in the turbulent gaming market that being Hotta Studios
Tower of Fantasy
. Released for Windows and PlayStation, followed by Android and iOS versions, Tower of Fantasy set itself apart from generic games by featuring a fully fleshed-out and lived-in world. A world that is brought to life with gorgeous graphics and a timeless art style that ensures the game's longevity. The fact that the game allows for cross-play between PC and PlayStation also ensures that you will never be alone while playing its many modes ranging from camping to battle royale PvP.
Figure 4-2. Tower Of Fantasy Loot System - Upon the death of a player, a box will appear that contains all the items the dead player had.
Combat is where we see why the game gathered such a large fanbase quickly. As it is a class-based combat system where you can then equip weapons found all over the world through quests and natural exploration. Each class can access unique attacks and special moves, which later branchs off among the multiple playable characters. But all the combat isn't worth it if it lacks purpose. In that regard, the game has you covered, as it offers a well-written story mode and delightful Battle Royale mode. The Battle Royale mode is like a true sandbox, as you can mix and match your characters and equipment to ensure you are the last one standing. So if you are in the market for a game to scratch that PvP ich with a dash of loot,
Tower of Fantasy
is the game for you.
You May Also Like
3 Best PvP Strategy Games on Android in 2023
4 Best PvP Games on PS5 in 2023
4 Best PvP Open World Games 2023
3 Best PvP Games for Low End PC in 2023
3 Best PvP RTS Games in 2023
3 Best PvP Games to Play with Friends in 2023
2 Best PvP Board Games in 2023
3 Best PvP Games of MMORPG in 2023
3 Best PvP Games on iPhone in 2023
2 Best Turn-Based PvP Games 2023
2 Best PvP Shooting Games for Android 2023
5 Best 1v1 PvP Games 2023
2 Best PvP Games Nintendo Switch 2023
2 Best PvP Games Free in 2023
5 Best PvP Games on Android in 2023
2 Best PvP Survival Games PC 2023
3 Best PvP Games on Oculus Quest 2 in 2023
3 Best PvP Games on PC in 2023
5 Best PvP Strategy Games 2023
5 Best PvP RPG Games in 2023
5 Best PvP Games Mobile 2023
3 Best Local PvP Games 2023
3 Best PvP Browser Games 2023
5 Best PvP Arena Games 2023
3 Best PvP Racing Games 2023
3 Best PvP Shooter Games 2023
3 Best Free PvP Games on PC 2023
2 Best PvP Gacha Games 2023
2 Best PvP Survival Games 2023
3 Best PvP Card Games 2023
5 Best PvP Strategy Games iOS 2023