04-02-2023, 04:05 PM

(This post was last modified: 05-01-2023, 03:50 PM by

AnimeGamer

.)
5 Upcoming Anime RPG Games 2023-2024

Gather 'round, anime aficionados! A fantastical odyssey through 5 spellbinding Anime RPG realms awaits you in 2023-2024. Embark on a voyage where each game weaves its own tapestry of resplendent worlds, vivid narratives, and pulse-pounding action. Traverse these vibrant landscapes, where seasoned gamers and eager novices alike shall find solace and camaraderie. As the digital curtain rises, prepare to be whisked away to distant lands, entwining your fate with unforgettable characters and unraveling enigmatic tales that challenge the boundaries of your imagination. The hour is nigh; sharpen your wits and steel your resolve for a symphony of adventures in the ever-evolving domain of Anime RPGs!

Table of Contents
Figure 1-1. Honkai: Star Rail



Platforms: (PlayStation , Android, iOS, and Windows)



All aboard the cosmic caravan known as Honkai Star Rail! Travel through the unfathomable vastness of the cosmos on an intergalactic adventure that defies the limits of reality and imagination. You are called upon to take the helm of the celestial locomotive, navigating through a celestial tapestry of twinkling stars, nebulous wonders, and enigmatic characters who possess desires, dreams, and fears as infinite as the universe itself. As the ethereal chords of fate intertwine, you will forge alliances, unearth ancient mysteries, and confront a malevolent force lurking in the abyssal recesses of the cosmos. Steer the game through an electrifying symphony of battles, harmonizing real-time strategy with adrenaline-pumping action sequences. The game's captivating artistry and intricately woven narrative will transport you to interstellar battlegrounds, unexplored galaxies, and celestial phenomena beyond your wildest dreams.

Figure 1-2. Honkai: Star Rail Gameplay

As the architect of your own destiny, customize your team of cosmic champions, enhancing their abilities and adorning them with celestial armaments. Your decisions will have an impact on planets on a scale that is unfathomable throughout the vastness of the cosmos. The astral opus of the game summons you to join its cosmic ballet, where you will forge indelible bonds, defy insurmountable odds, and inscribe your legacy upon the stars. Embrace the cosmic unknown as you traverse the celestial frontier aboard the Honkai Star Rail, charting a course to the farthest reaches of the heavens and etching your name in the annals of eternity.

Crimson Tactics: The Rise of The White Banner
Figure 2-1. Crimson Tactics: The Rise of The White Banner



Platform: (Microsoft Windows)



Delve into the mesmerizing realm of Crimson Tactics: The Rise of The White Banner, an enthralling RPG where strategy and emotion coalesce to weave a saga of heroism and intrigue. In a land marred by war and fractured by power struggles, you must guide a motley crew of heroes to reclaim their birthright and restore harmony. Traverse a web of political intrigue, unexpected alliances, and shadowy foes as the tale unfolds before you. Master the delicate dance of strategy in this turn-based RPG, where each decision demands forethought and precision. Your band of heroes boasts a diverse array of unique abilities and skills, urging you to devise cunning strategies and unleash their full potential.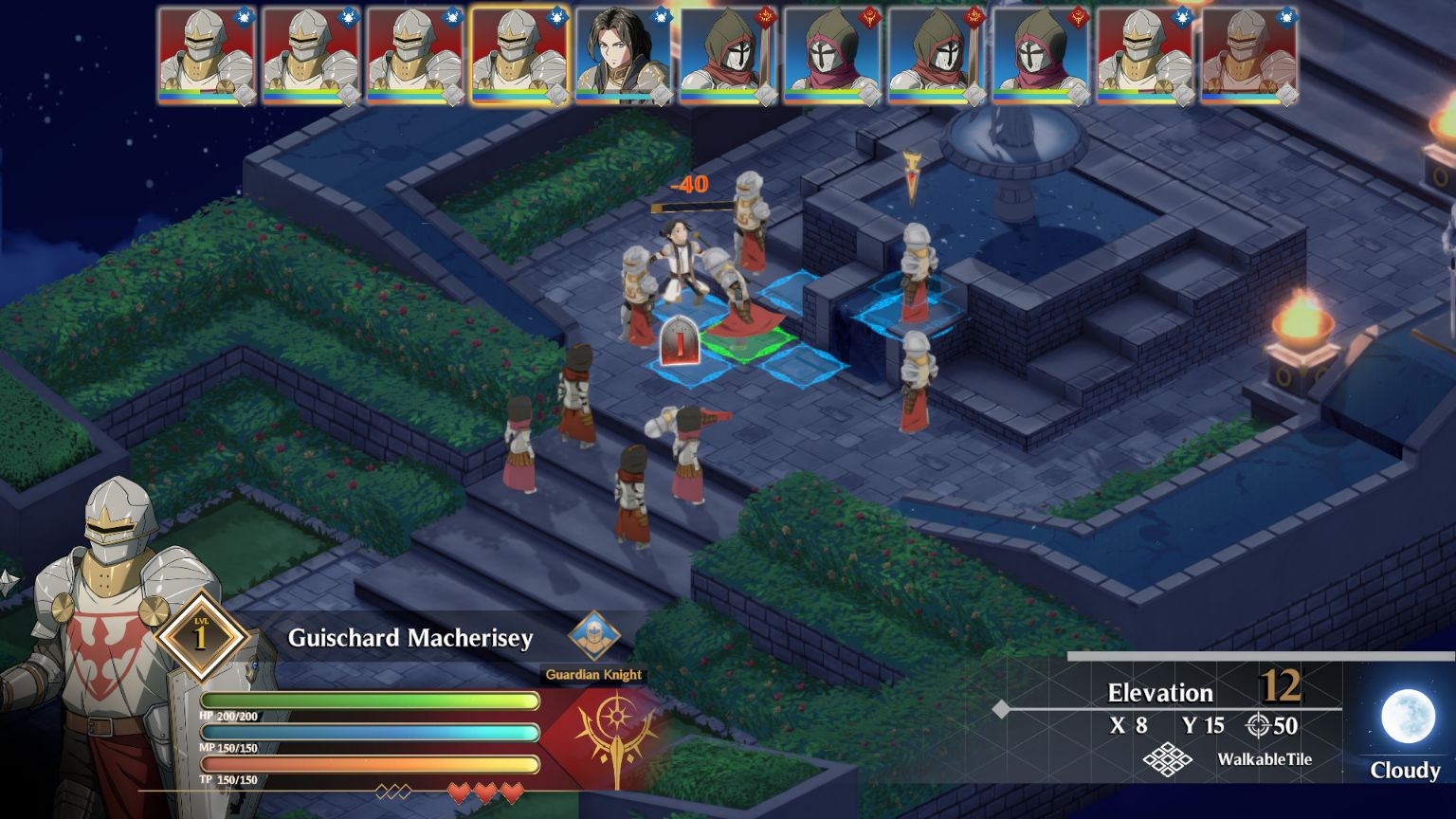 Figure 2-2. Crimson Tactics: The Rise of The White Banner Gameplay

Rich, hand-painted visuals and poignant narratives immerse you in a world of valor and redemption as you march under the resolute White Banner. As you navigate lush plains, treacherous mountains, and bustling cities, encounter a colorful cast of characters with their own loyalties and aspirations. Your choices and bonds will shape the destiny of the realm and the heroes who champion its cause. Embrace your role in Crimson Tactics: The Rise of The White Banner and inscribe your name in history as the beacon of hope for a new era of prosperity.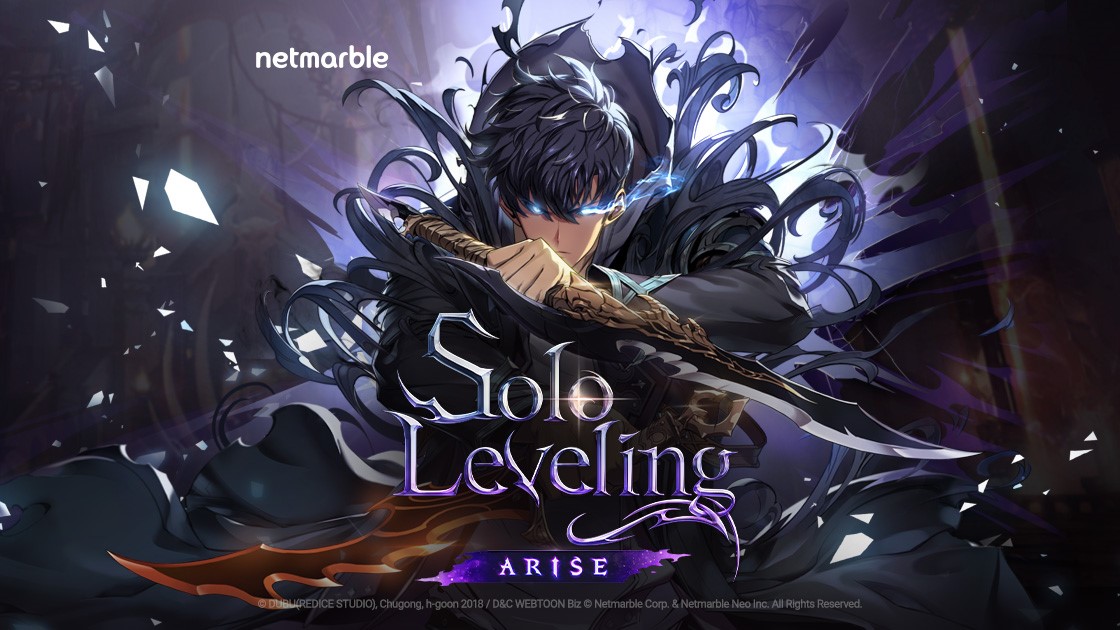 Figure 3-1. Solo Leveling ARISE



Platforms: (Android, iOS, and Windows)



Step into the pulsating heart of Solo Leveling ARISE, a riveting RPG that thrusts you into a world teetering between order and chaos. As portals to treacherous dungeons emerge, society is upended by the rise of formidable Hunters. You, an unassuming protagonist, are reborn from the ashes of near demise, now endowed with newfound abilities. Your destiny entwines with the harrowing world of dungeon-diving and monster-slaying as you forge your path as a solo warrior. As you plunge into the abyss, the game envelops you in an innovative leveling system, granting you the power to evolve your character in myriad ways.

Figure 3-2. Solo Leveling ARISE Gameplay

Confront deadly adversaries, navigate labyrinthine traps, and unravel a world steeped in enigma and intrigue. The vivid artistry and dynamic combat system meld to create a fully immersive experience, where each skirmish is an electrifying test of skill and strategy. With every step into the darkness, your newfound powers grow, as does your hunger for greater challenges. The treacherous dungeons, once a source of dread, now beckon you with the promise of glory and untold treasures. Embrace the thrill of Solo Leveling ARISE, and immerse yourself in an unforgettable journey of grit, determination, and triumph against all odds.

Eiyuden Chronicle: Hundred Heroes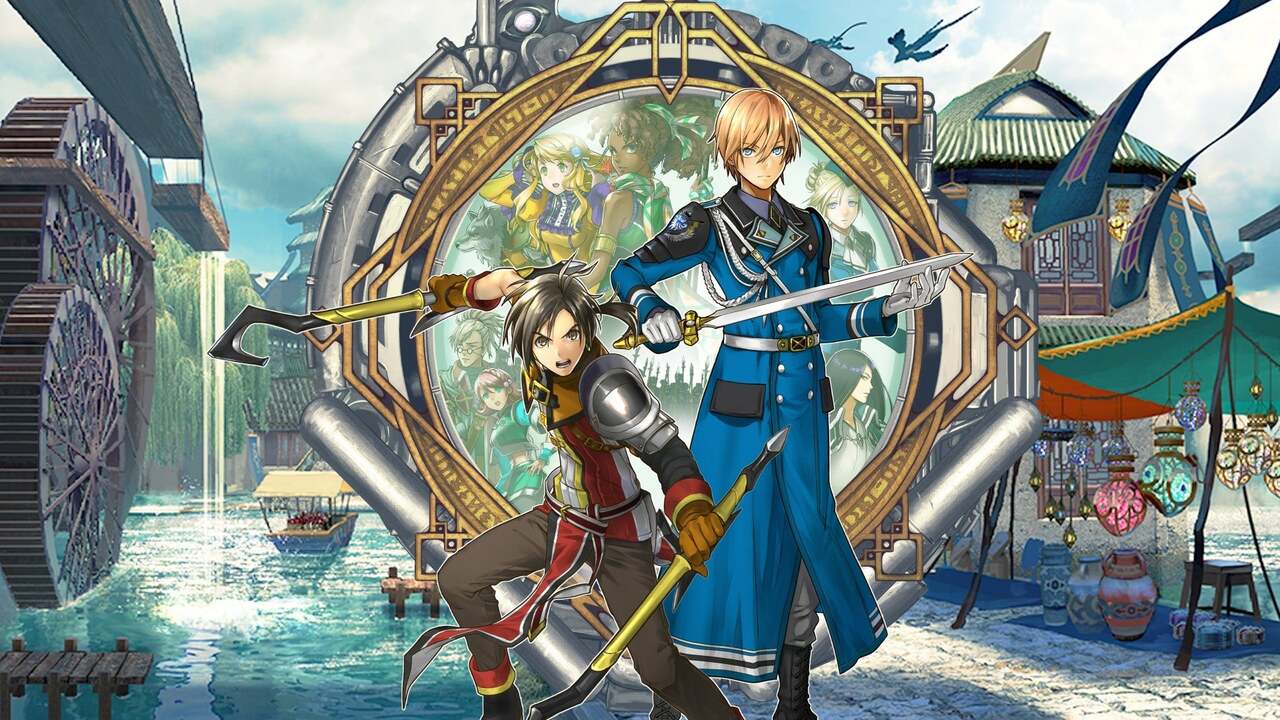 Figure 4-1. Eiyuden Chronicle: Hundred Heroes



Platforms: (PlayStation, Xbox, Windows, and Switch)



Venture into the enchanting realm of Eiyuden Chronicle: Hundred Heroes, a mesmerizing RPG that weaves a tale of valor, camaraderie, and adventure. Journey through a land steeped in ancient lore, uniting with captivating heroes, each bearing their own ambitions and fears. Together, combat a looming darkness threatening the realm's very existence. The game unfolds like a beautifully illustrated storybook, where vibrant artistry and masterful storytelling transport you to a world of timeless wonder. The strategic, turn-based combat system compels you to marshal heroes and orchestrate moves with cunning precision.

Figure 4-2. Eiyuden Chronicle: Hundred Heroes Gameplay

As you progress, the heroes' fates intertwine, forging unbreakable bonds and transcending the boundaries of legend. Explore diverse landscapes, from lush forests to desolate wastelands, encountering formidable adversaries and hidden treasures. Your choices and alliances will resonate throughout the realm, shaping the destiny of the heroes and the world they protect. Immerse yourself in the enchanting saga of Eiyuden Chronicle: Hundred Heroes, and ignite the fires of courage, friendship, and the indomitable human spirit.

Figure 5-1. Granblue Fantasy: Relink



Platforms: (PlayStation and  Microsoft Windows)



Soar into the mystical skies of Granblue Fantasy: Relink, a captivating RPG that transports you to a realm of floating islands and ancient power. Embark on a breathtaking adventure as Gran, the protagonist, accompanied by his loyal companion, Vyrn, as they navigate the awe-inspiring Skydoms. As you uncover the mysterious past of these heavenly isles, you'll run across a colorful array of individuals, each motivated by their own hopes and aspirations. The game enchants you with its stunning visual artistry and fluid, exhilarating combat that sends you gliding through the skies and confronting fearsome adversaries with grace and finesse.

Figure 5-2. Granblue Fantasy: Relink Gameplay

Each combat becomes a distinct and interesting experience thanks to the real-time fighting system's user-friendliness and encouragement of playing with a variety of character talents and synergies. As you voyage through the clouds, you'll unlock potent new abilities and equipment, allowing you to customize your heroes to match your distinct play style. Immerse yourself in the bewitching world of Granblue Fantasy: Relink, where friendships are forged, legends are born, and the bonds of camaraderie guide you through the boundless azure expanse, etching your name in the annals of the heavens.
You May Also Like
3 Upcoming Anime Games on PC in 2023-2024
3 Upcoming Anime Fighting Games in 2023-2024
5 Upcoming Anime Switch Games 2023-2024
3 Upcoming Anime Games Mobile 2023-2024
3 Upcoming Anime Gacha Games 2023-2024
3 Upcoming Anime Games on PS5 in 2023-2024
5 Best Upcoming Anime Games 2023-2024