10-13-2023, 02:13 PM

(This post was last modified: 10-13-2023, 02:15 PM by

AnimeGamer

.)
First Attack 2023, 27 Oct-Puerto Rico Convention Center, San Juan - So it Begins Once Again!!!
Figure 1. First Attack 2023

Esports and its competitions have long since cultivated a stereotype of only being American or East Asian-based competitions. Such was the case for the longest time until the 2010s which saw many great and now well-known competitions pop up around the world from Europe to India, but among them, the first one to claim the very best title was none other than the Puerto Rican-based First Attack. A true testament to not only the ability of gaming to bring us together but also its ability to bring minorities to the forefront and give them the spotlight they need. For in gaming, nothing matters above skill and dedication which is perfectly embodied in the gamers of Puerto Rico.


Established in 2013, First Attack now functions as the biggest esports event in South America, as it brings the best players from around the world, and alongside these players, we have industry experts, developers, and key speakers from the gaming industry. Not only does it legitimize the event, but it also allows spectators and guests to visit, as with many competitions only the registered players are in attendance. But players shouldn't worry as the event's focus has always been games and it shall remain that way, and speaking of roaster what a roaster of games it is. It features the likes of Pokémon VGA, Guilty Gear Strive, Melty Blood: Type Lumina, Under/Night, and many more. All of them have a special prize pool to each of them making sure that the first-place winner in each category won't walk away empty-handed. Alongside this, they also feature many different events and side activities for the guests and spectators to take part in such as panel discussions, game trivia, merch stalls, and much more. While numbering more, than what other competitions might allow these side events are a way for the community to interact with not only other like-minded individuals but also with the creators of the games which can create a healthy line of communication between the two parties.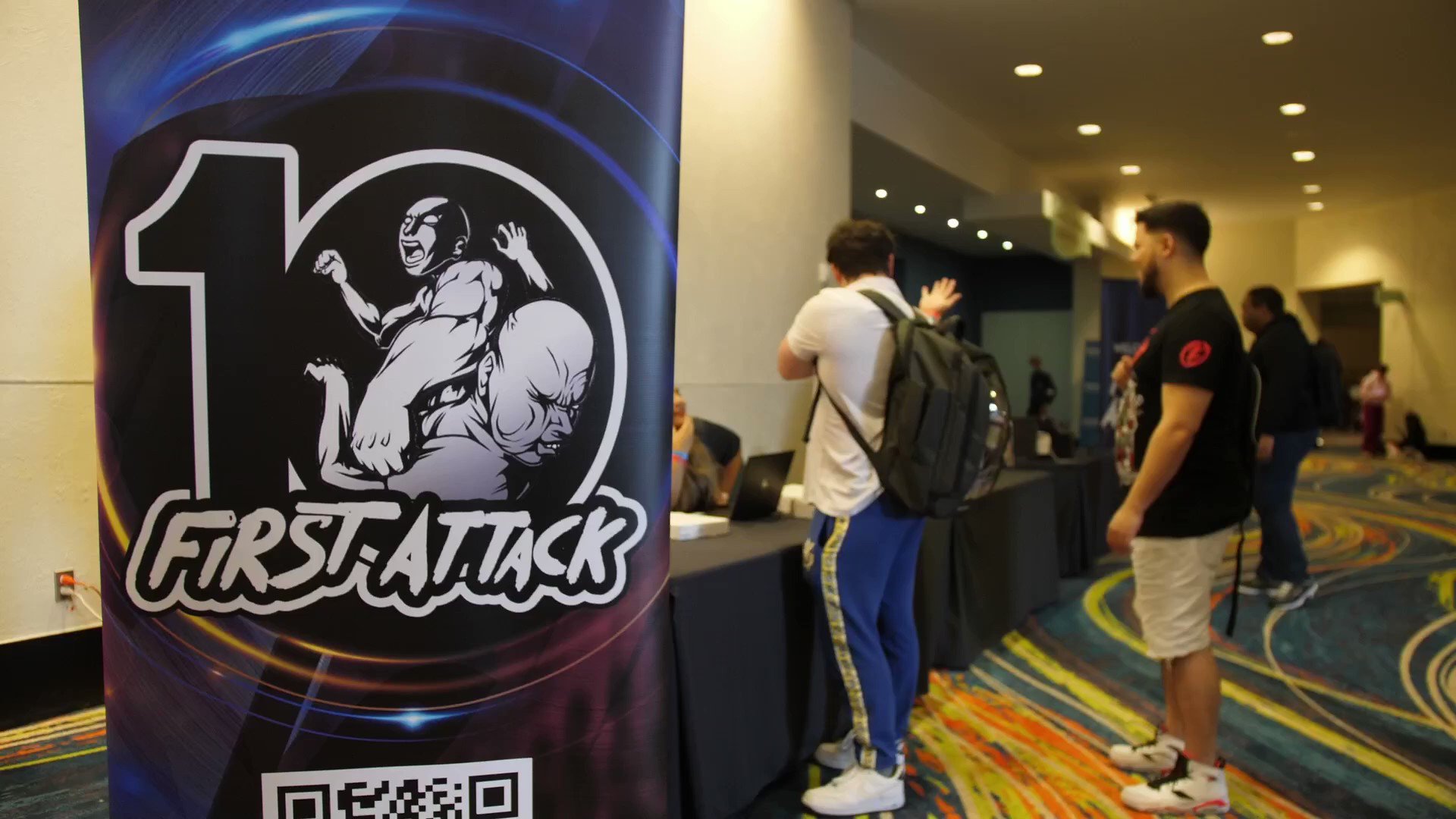 Figure 2. First Attack 2023 Reception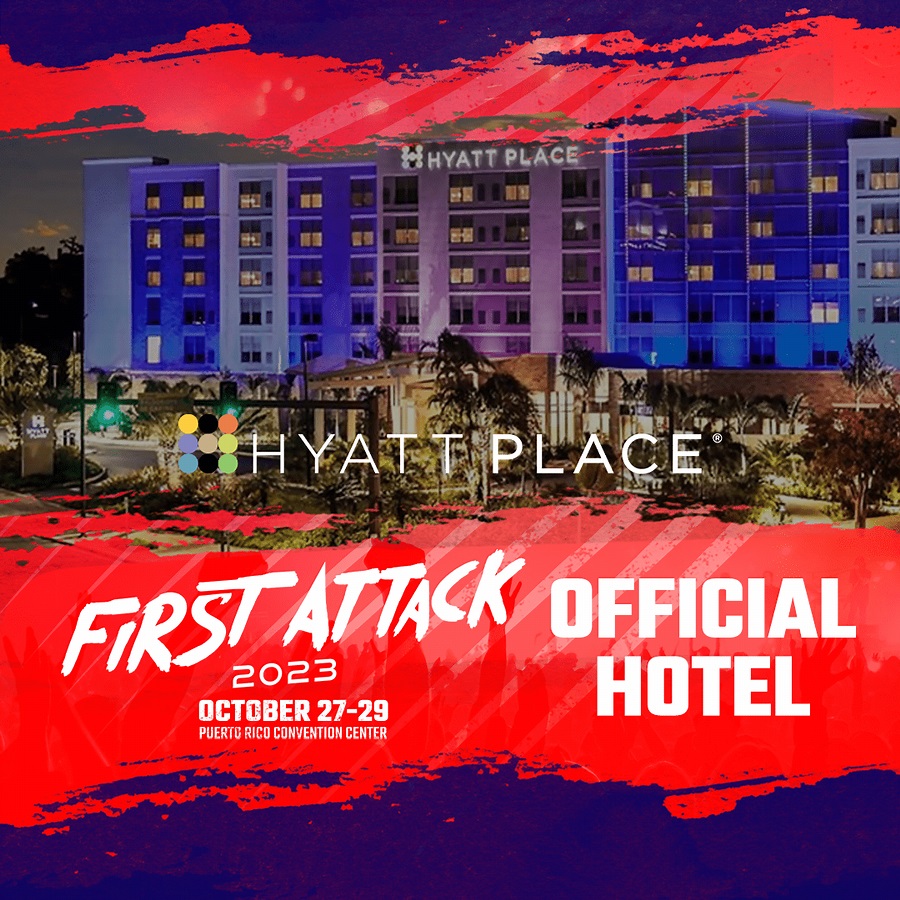 Figure 3. First Attack 2023 Official Hotel

Players wanting to take part in the event can register through two websites, the first being the official First Attack website, which is being managed by the main managers. From here players can also look at the schedule for the games as it is updated quite frequently. Alongside that players who are visiting from other cities or even countries can book rooms at the official hotel partner of the event. Passes are also given out at the site and are divided into three main types Spectator, Team, and Competitor. Each of these passes is of a different price as it depends on which games you choose. Aside from this site, you can also apply via the Start.gg page but will limited options.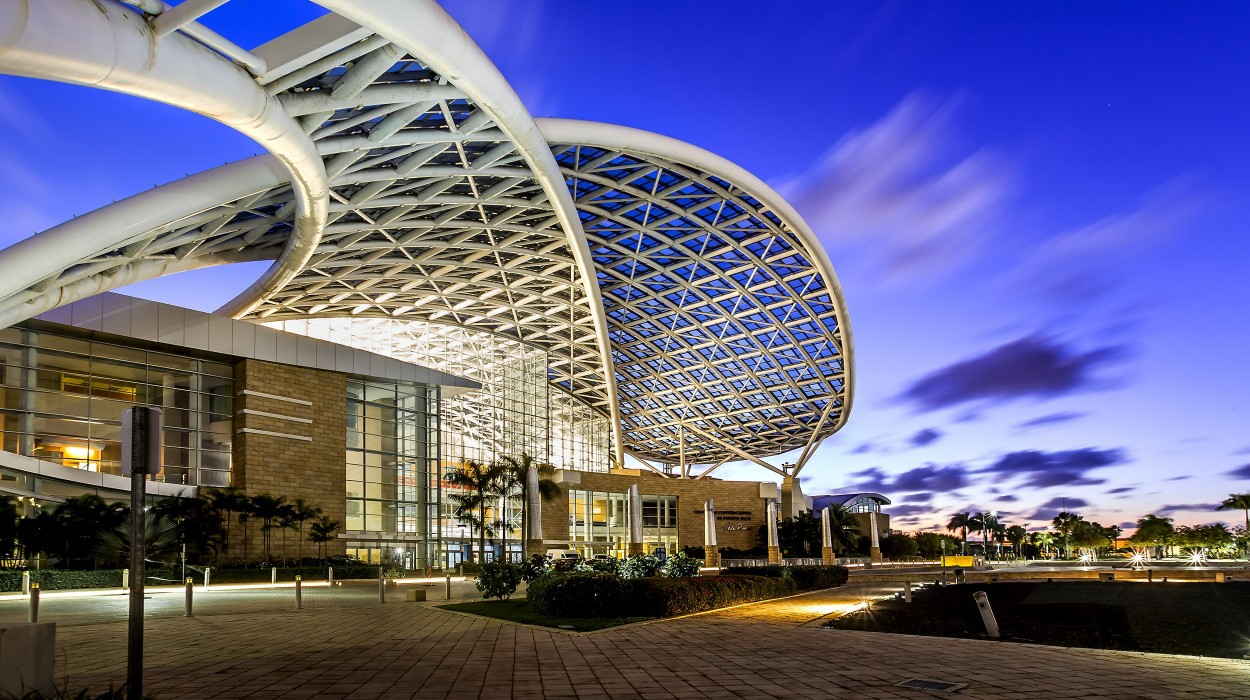 Figure 4. First Attack 2023 Venue

To conclude let me just state that the impact of the First Attack on the global perception of the region and gamers in general is one that can not be understated. Not only has it opened the doors for Puerto Rico esports, but it has also established itself as the bridge that will combine them together. So if you wish to witness high-octane matches and action then look no further then First Attack 2023.

@"everyone"