Guilty Gear Season 3: Johnny Finally Makes His Grand Appearance!!!!
Figure 1. Guilty Gear Strive

Ah, Guilty Gear Strive is the recent darling of the esports scene and the best game in the series period. It has truly been astonishing seeing this once-niche series from the beloved Arc System Works grow into a rising star of the gaming world, and challenge the long uncontested thrones of Tekken and Street Fighter. But while the gameplay has always been top-notch in the series and only has gotten better with time, the same cannot be said for the story as before Strive the entire story of the series was just a jumbled piece of mess. Now while it has become a meme in recent years that fighting games have no story or if they do it is as messed up as the Fate storyline, but in Guilty Gear that is not the case as can be seen with the recap feature in it. That is why the new season 3 is so hyped for fans of the game and series, as it finally is bringing some classic characters from the Xrd days.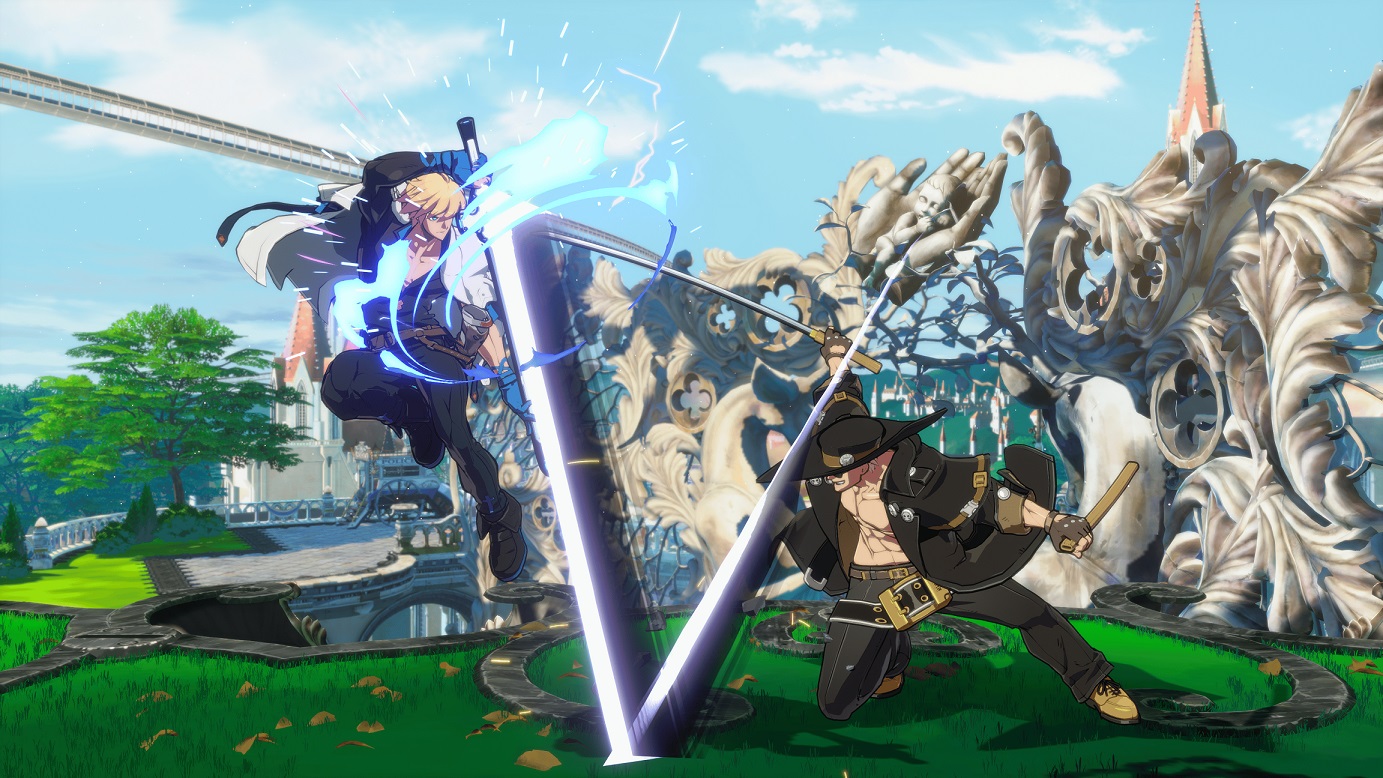 Figure 2. Guilty Gear Strive Gameplay

The game has been out for two years now and we can finally start to see whether it will survive the test of time like Xrd Revelator or fizzle out like the first game. And from the current prediction it seems like the game is set to surpass the legacy of the X series of games, with over 2.5 million sales and players the game is truly turning out to be the best entry point for casual gamers into the fighting game scene. Much of this is due to the fantastic battle system that Arcs has perfected over the years which truly embodies the old gamer saying, "Easy to Learn, Yet Difficult To Master." Rollback and well-optimized net code is also a major reason why gamers love it so much, as they can easily play against friends or fellow fighters in mere seconds and the lag is nearly non-existent. All these reasons combine to make it obvious why the fans love it and why Arcs System Works is still making content for it.

Season 3 Kicks Off with a Bang
Figure 3. Guilty Gear Strive Johnny

Unveiled during the EVO tournament this summer, Arcs System Works listened to the fanbase and brought some much-needed changes to characters such as Asuka ( aka That Man ) and others who were in need of a buff. Alongside these patch note changes they also unveiled the first character in the season 3 pass, and it is one I am sure Xrd players are quite familiar with as he was one of the most broken characters in that game. Yes, you guessed right it's the fabulous pirate captain and pseudo-father to the anchor-wielding menace May, Johnny. And it seems the dev team brought Johnny's old kit from the previous game but also made sure that to play him to his best you will need to spend a huge amount of time learning the ins and outs of these normal and coin-based moves. This might not be exactly what the fans wanted but it's way better than the alternative of seeing noob players use Johnny to counter all sorts of high plays as no one likes a button masher.

Figure 4. Guilty Gear Strive Character Road Map

Now while only Johnny and his theme have been officially released for season 3, we can guess by the pattern by which Arcs releases DLC that this pass might be comprised entirely of Xrd characters, which makes a bit more sense if you see the other side content that the team have released so far. But alas for now that is only a speculation until the remaining characters are released. Until then take care and keep on striving for a better world just like Sol Bad Guy taught us.

@"everyone"