02-17-2023, 03:34 PM

(This post was last modified: 02-17-2023, 04:21 PM by

AnimeGamer

.)
2 Best Esports Universities in Canada 2023

Esports has grown tremendously and is now recognised as a sport and a profession. Esports education and certification have become more accessible in recent years. In addition to professional esports education opportunities, there are university esports programs, diploma esports programs, and collegiate esports options.

Esports courses and qualifications cover everything from business, management and marketing to tournament organization and technical aspects. Like traditional sports athletes, professional esports require coaches, trainers, managers, and physical therapists. Of course, the video game industry provides many game design, coding, and publication opportunities.

It's also noteworthy that esports programs are offered worldwide, not just in the US, Europe, Canada, and Asia, as this new industry has reached all national boundaries and generations. In Canada, many colleges offer 2-year diploma programs in the subject along with universities. Thus, we will also introduce colleges as there are many options in esports education.

Let us introduce you to the 2 best esports qualifications you should take advantage of.

Table of Contents
The Business of Esports Specialization (BBA) – Algoma University
Figure 1-1. Algoma University

The main campus of Algoma University, also known as "Algoma U" or "Algoma," is situated in Sault Ste. Marie, Ontario, and Canada. Algoma U was a Laurentian University-affiliated college in Sudbury that was officially known as Algoma University College from its inception in 1965 until June 18, 2008.

It offers degrees in liberal arts, sciences, management, and a BBA in Business of Esports Specialization and other professional fields.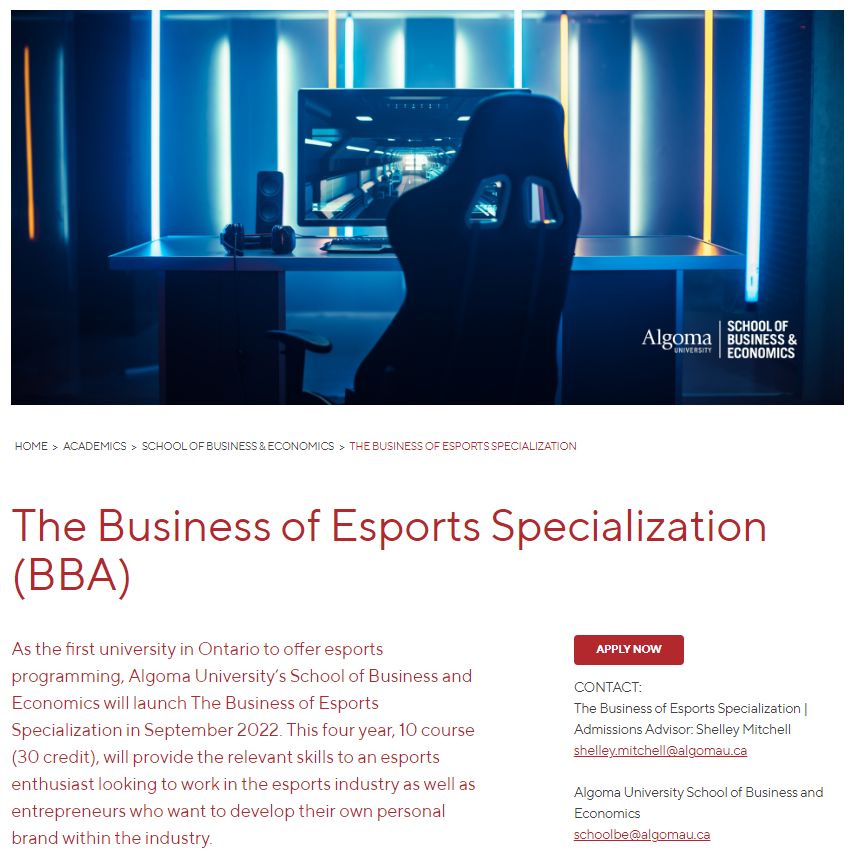 Figure 1-2. The Business of Esports Specialization (BBA)

The Business of Esports Specialization was introduced in September 2022 by the Algoma University School of Business and Economics. This four-year, ten-course (30-credit) program will provide relevant skills to esports enthusiasts interested in working in the industry and entrepreneurs looking to develop their brands.

When we're talking about job opportunities for this degree, in that case, there are many posted by Jooble (a job search engine). A job was posted by Heaven Media (a marketing agency that works exclusively for the gaming and esports industries); they're looking for a business development manager for the gaming and esports industries. 
Or you can also apply for jobs posted by gaming companies such as Nintendo. They advertised jobs in the business development category, such as player and product experience specialists.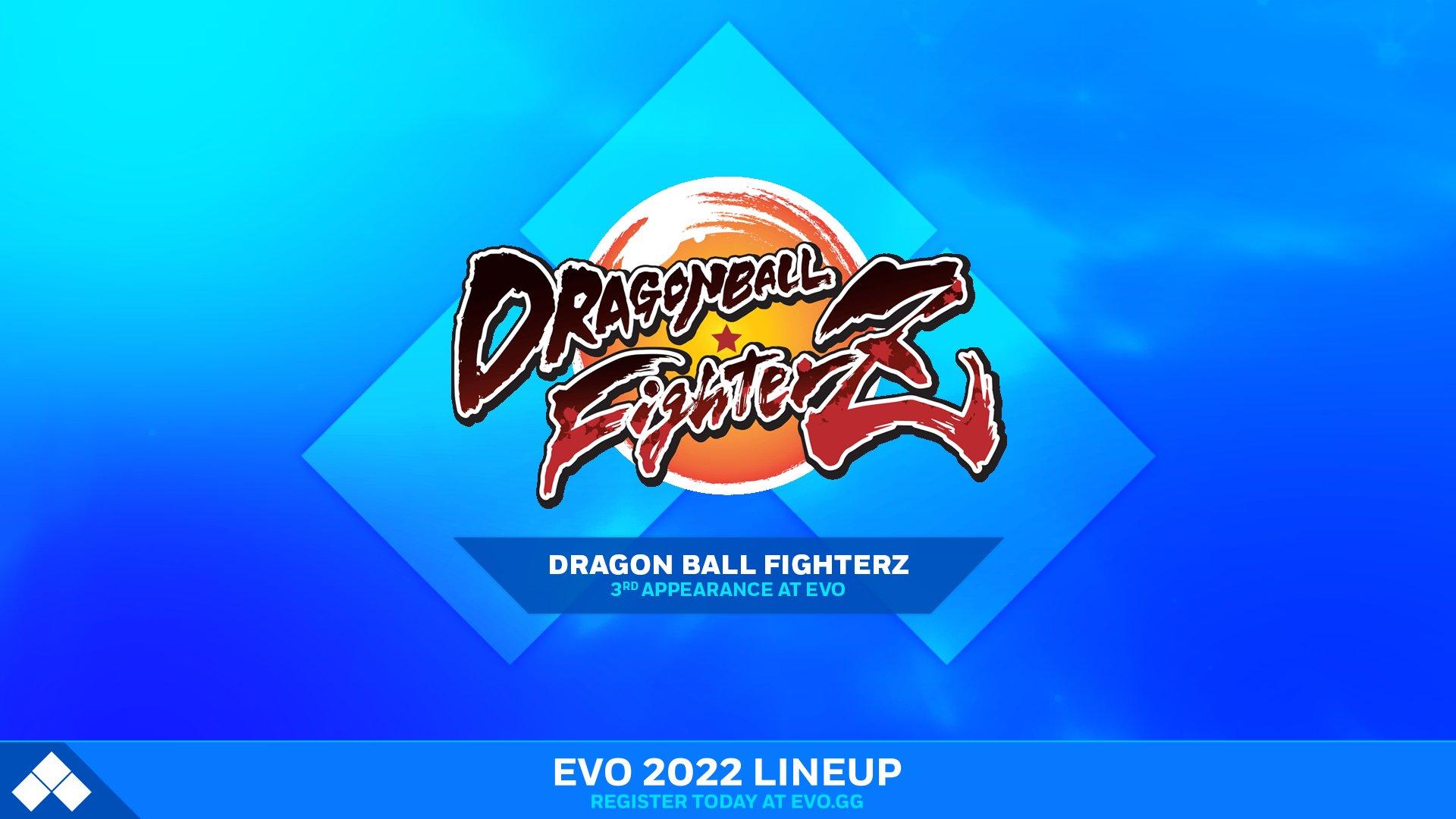 Figure 1-3. Esports Evo Championship Series 2022 DBFZ

Arc System Works created Dragon Ball FighterZ, published by Bandai Namco Entertainment. It is playable on the PlayStation 4, Windows, Xbox One, and Nintendo Switch and is based on the Dragon Ball franchise.

Sony Interactive Entertainment RTS organised their tournament, Evo Championship series 2022 DBFZ. It is based on a double-elimination format. Evo Championship Series 2022 included a hefty prize pool of $11,350. The 1st place received $4,767; the 2nd place received $2,270; the 3rd place received $1,475.50, and so on.

Esports Administration and Entrepreneurship – ST. Clair College
Figure 2-1. ST. Clair College

St. Clair College is located in the southwestern Ontario counties of Essex and Chatham-Kent and was established in 1966. Its central administration and largest campus are in Windsor, Ontario, Canada. Additional campuses are situated in Wallace burg and Chatham.

More than 100 diploma, certificate, degree, and postgraduate certificate programs are available at St. Clair College. It also offers a 2-year diploma program in Esports Administration and Entrepreneurship.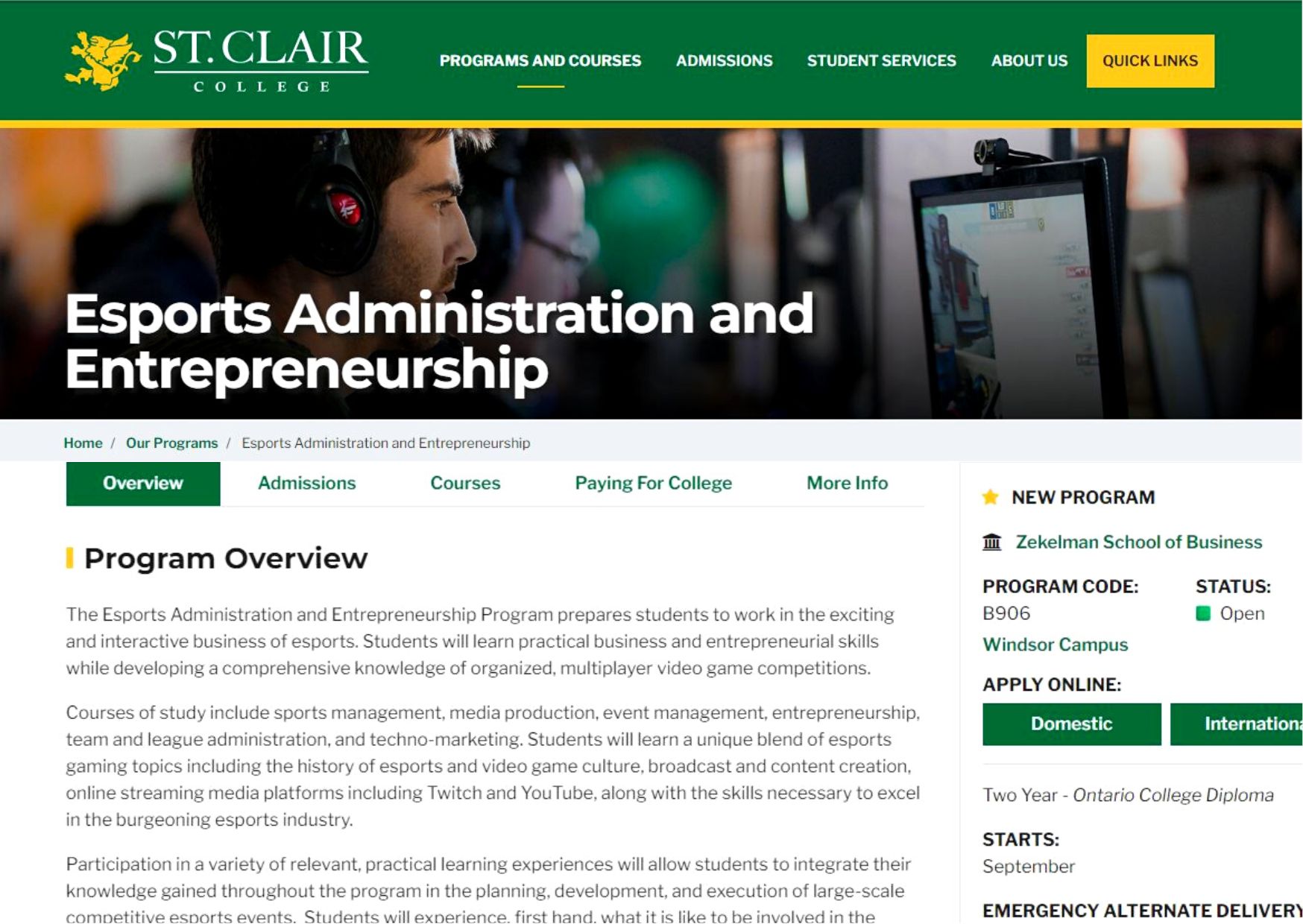 Figure 2-2. Esports Administration and Entrepreneurship

The Esports Administration and Entrepreneurship Program prepare students for careers in the exciting and entertaining esports sector. Students will develop practical business and entrepreneurial skills while learning about organised, multiplayer video game competitions.

Graduates of the program will be prepared to work as a team, league administrators, marketing and promotion specialists, event managers, and esports live stream technicians. Graduates can also pursue entrepreneurial careers in esports at the amateur, collegiate, and professional levels of competition as professional players or esports coaches.

There are many job opportunities in this field, for instance, Jooble (job search engine) posts many jobs related to esports. A job offered by Harper College for Intercollegiate Athletics, Esports Coach, or you can also apply for jobs posted by gaming companies such as Bandai Namco. They posted a job for Sr. Manager, Esports.

Figure 2-3. Combo Breaker BlazBlue: Central Fiction Tournament

The 2-D fighting video game BlazBlue: Central Fiction was created by Arc System Works. You can choose from 35 distinct characters while utilising various new and improved system mechanics.

Their Combo Breaker 2022 tournament was organised by "TheHadou" Gaming Generations. The base prize pool was $3,140 and distributed as 1st place received $1,318.80, 2nd place received $753.60, and 3rd place received $439.60.

@"everyone"