2 Best Esports Xbox Controllers 2023

Welcome to the world of Esports Xbox Controllers, where gaming and competition meet innovation and customization. As esports continues to grow in popularity, having the right equipment is crucial to performing at your best. For Xbox players, a high-quality controller can make all the difference in achieving success. In 2023, there are several top esports Xbox controllers that are worth considering.

Xbox controllers are popular for playing esports games, as they offer a comfortable and responsive gaming experience. Thanks to their ergonomic design, responsive controls, and customizability. Whether you're playing fighting games, RPGs, or action-adventure games, an Xbox controller can provide an enjoyable and immersive gaming experience.  Each one offers unique features and customization options, so players can find the controller that best fits their needs and playstyle. Here are the top 2 Esports Xbox Controllers of 2023.

Table of Contents
Xbox Elite Wireless Controller Series 2
Figure 1-1. Xbox Elite Wireless Controller Series 2

The Xbox Elite Wireless Controller Series 2 is considered one of the best Xbox controllers for esports players. It features adjustable thumbsticks and triggers, four programmable paddles on the back, and a customizable button mapping system. Additionally, it has a rechargeable battery with up to 40 hours of battery life. It's compatible with Xbox Series X|S, Xbox One, and PC.

The Xbox One Elite Controller Series 2 is the controller for you if you've ever wanted to ditch your original controller and spend an extra $100 for some extra buttons. If you want something similar, you must be curious to know where to buy it. You can purchase this Xbox controller from stores like Walmart, ensuring you get the most authentic product.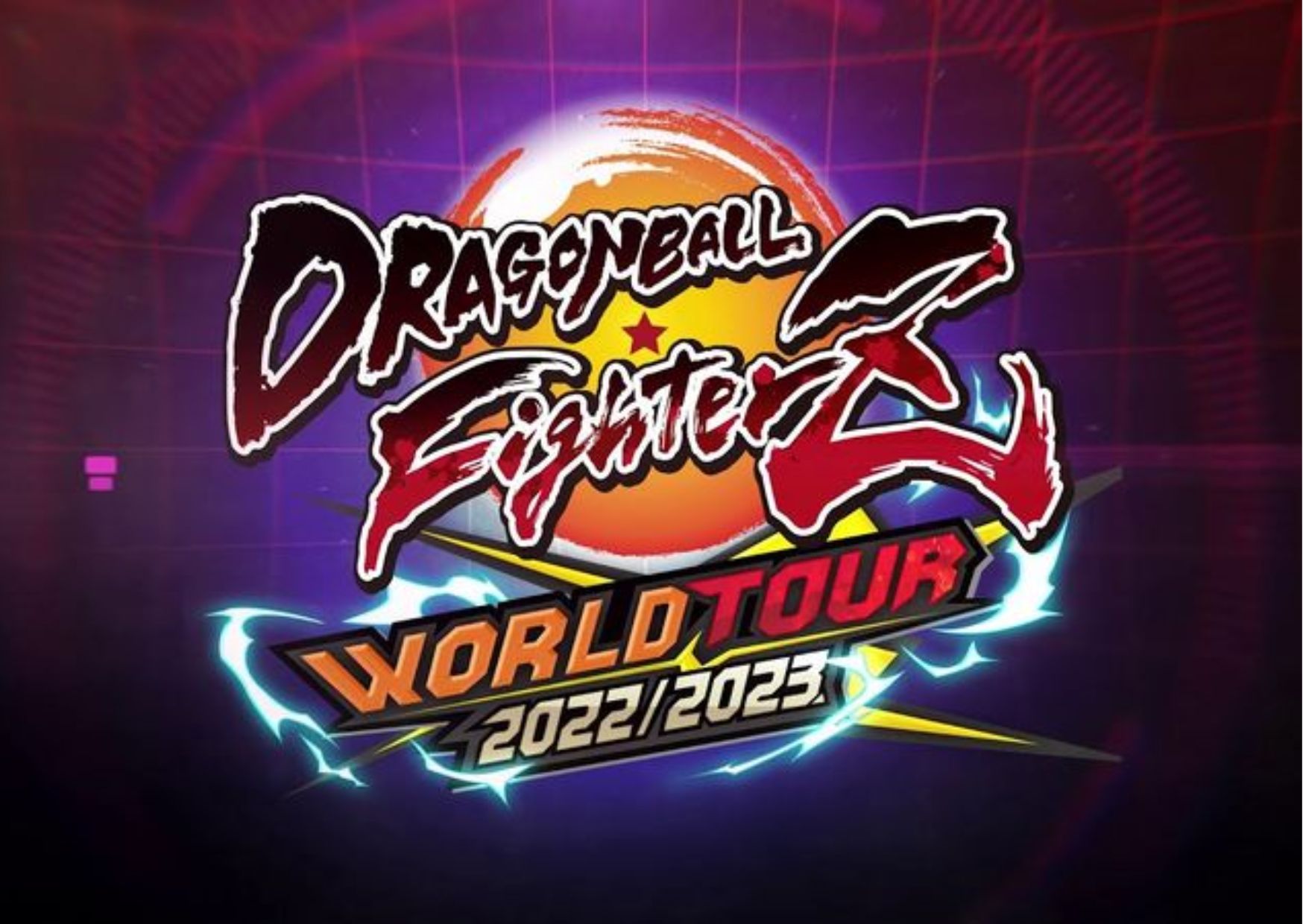 Figure 1-2. DBFZ World Tour 2022-2023

Use Xbox Elite Wireless Controller Series 2 to play fighting games like Dragon Ball Fighter Z. It will help you take your gameplay to the next level. The 2.5D fighting game Dragon Ball Z Fighter was created by Arc System Works and released by Bandai Namco Entertainment. It's available on Xbox One.

You can participate in their tournament and win massive prize pools. Like their DBFZ World Tour 2022–2023, which has a $20,000 prize pool, the great news is that registrations are still open. You should register before the registration period ends.

Microsoft Xbox Wireless Controller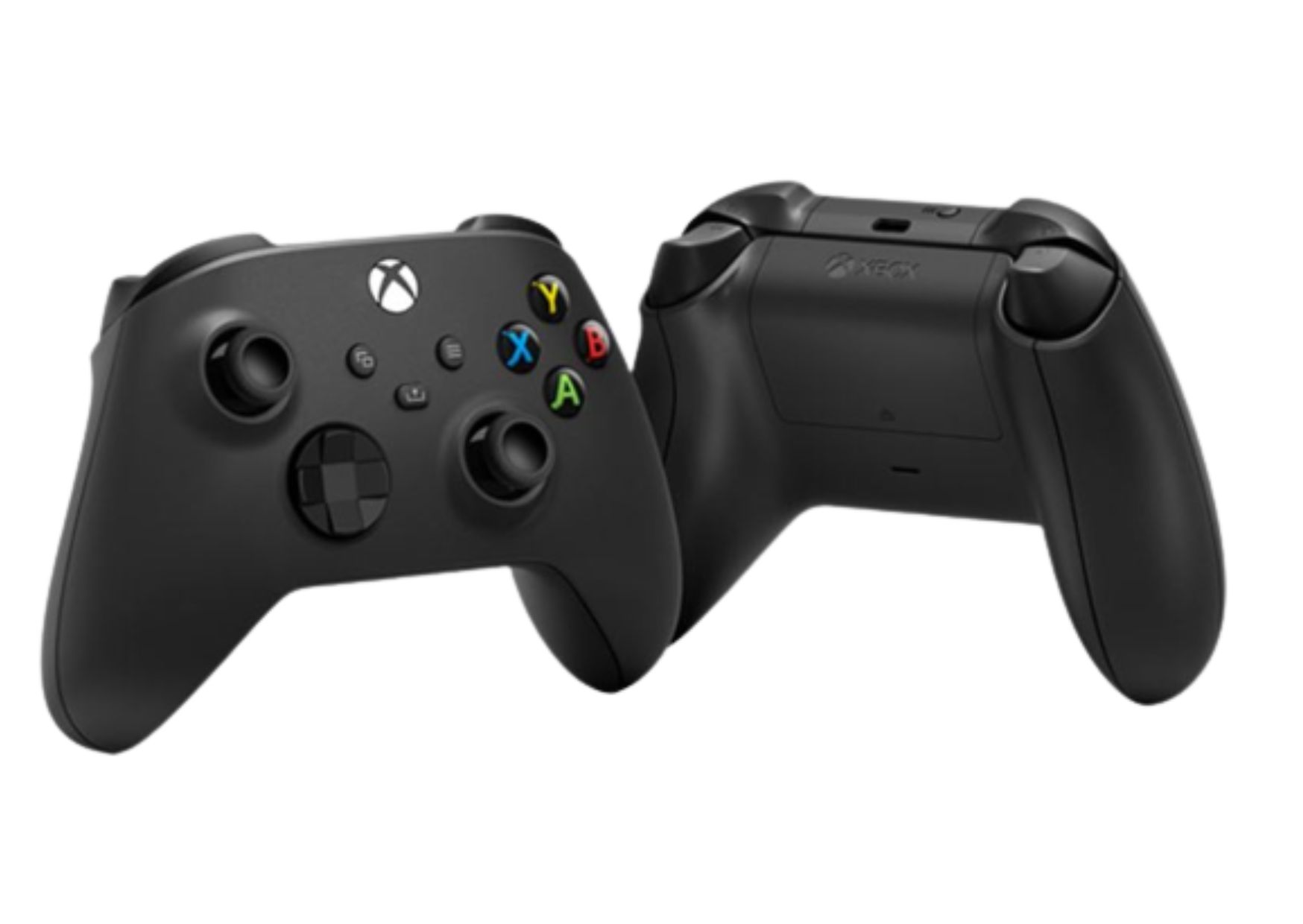 Figure 2-1. Microsoft Xbox Wireless Controller

The Microsoft Xbox Wireless Controller is a popular video game controller compatible with the Xbox One, Xbox Series X/S, and Windows 10 PC. It is designed to be comfortable and intuitive, with a familiar button layout and ergonomic design. 

It also features a 3.5mm stereo headset jack for audio and a textured grip for improved control and comfort. One notable feature of the Xbox Wireless Controller is its compatibility with the Xbox Adaptive Controller, designed for gamers with limited mobility. 

The Xbox Wireless Controller can be connected to the Adaptive Controller as a secondary input device, allowing for a customized gaming experience. 

Lastly, Microsoft Xbox Wireless Controller is a well-designed and versatile controller popular among gamers and widely used in the gaming industry, and it's a budget-friendly option. You can buy it from Microsoft Store and Amazon.

Figure 2-2. CEOtaku 2022 MBTL

With this Microsoft Xbox Wireless controller, you can play your favorite esports game, such as Melty Blood Type: Lumina.  It is a 2D fighting game created by French Bread and released by Delightworks. It's available on Xbox One. It also has had many esports tournaments organized, such as the "CEOtaku 2022", which had a massive prize pool of $ 1,870. It is a must-play game for fans of esports.

@"everyone"