3 Best Esports Games Mobile 2023

Contrary to popular belief, NO, eSport is no longer limited to beefy hardware specs. As of today, the advancements in technology have made it possible to compete in prized tournaments right from the palm of your hand!

Given you have a mobile with decent specs, you can participate in prized tournaments from anywhere around the world. As such, in this article, we will explore some of the highly competitive games that you can play on your mobile and get to experience the thrill of online competition.

Without further ado, let's begin!

Table of Contents
Figure 1-1. Omega Strikers Cover Art

Topping our charts is no other than Omega Strikers. It is an action sports game developed by Odyssey Interactive in 2023. The game has been in early access on Steam since 2022 but only became officially available to play in 2023. As of today, Omega Strikers can be played on PC, PS4, PS5, Xbox One, Xbox Series X|S, Switch, iOS and Android platforms.

Although this action sports game by Odyssey Interactive is quite new in the eSport niche, don't let its recent release trick you into doubting its potential. It's a top-tier competitive mobile game that also doesn't take a toll on your hardware specs. Its availability on a large number of platforms is itself a manifestation of its widespread recognition by players from all over the world!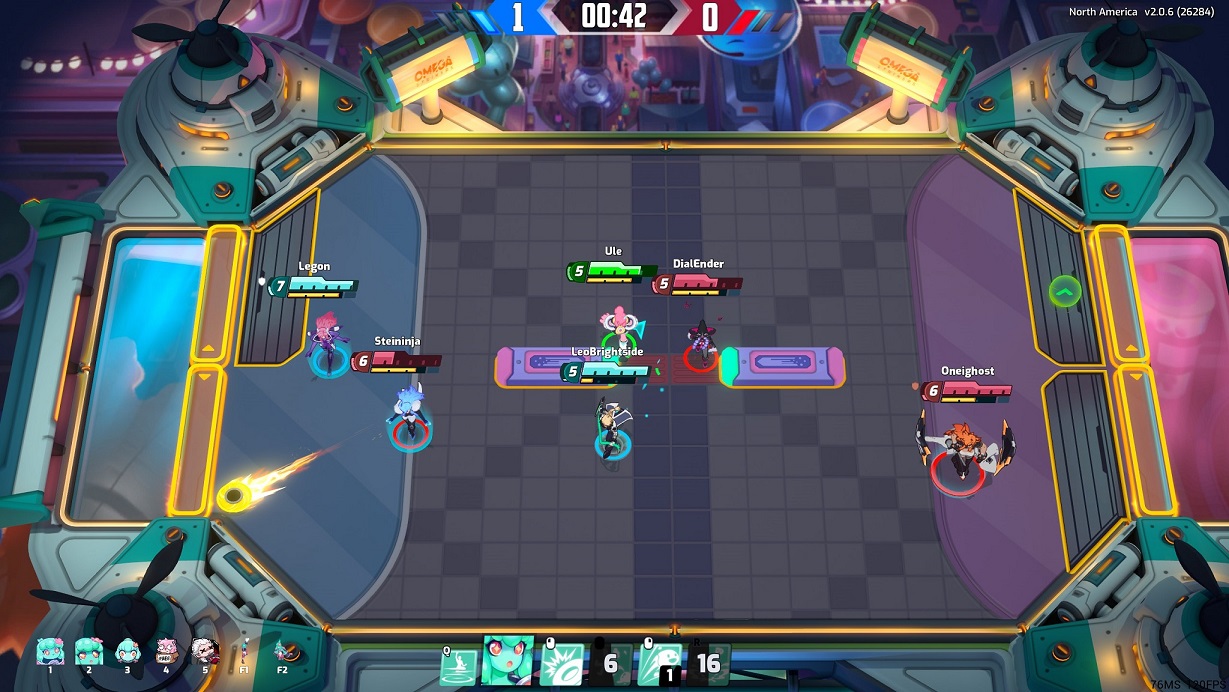 Figure 1-2. Omega Strikers Gameplay

For those wondering, Omega Strikers is basically a 3v3 game, much akin to hockey. In that, you have to secure the maximum number of goals by throwing a hockey puck, known as Core, into the enemy team's goal stand. The game has an ever-increasing character roster, where each Striker has a unique set of abilities and teamplay roles. And that is where strategy and tactics come into the picture!

The game has regular prized matches on Start.gg, with one example being the Amateur Series 3 which is currently ongoing as of writing. Can you be able to outsmart your opponents by creating a formidable team of Strikers in this one-of-a-kind action sports game?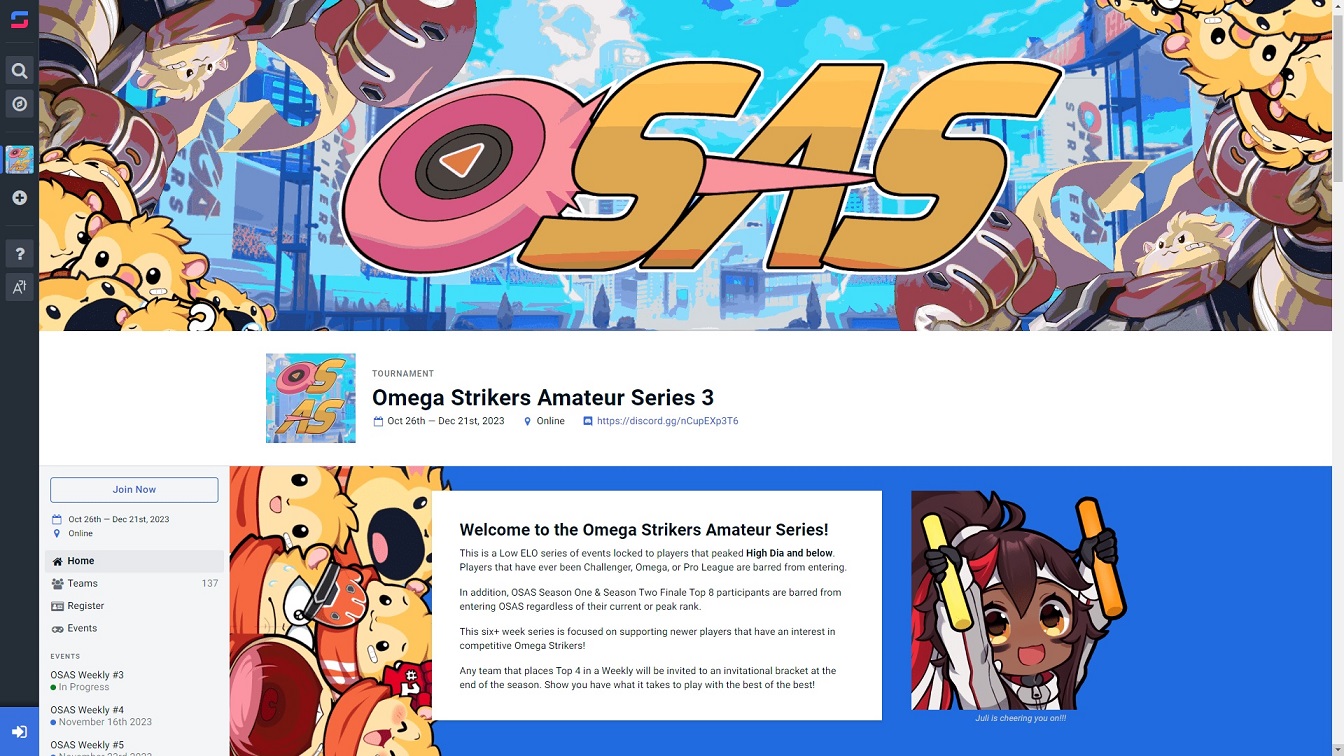 Figure 1-3. Omega Strikers Tournament, Amateur Series 3
Figure 2-1. Master Duels Cover Art

By now, Yu Gi Oh is a household name. Developed by Konami in 2022, Yu Gi Oh Master Duel is a super hit successor to the legendary "YGO Duel Links". Master Duel is a card game based on the Yi Gi Oh mange and is available on a large number of platforms: PC, PS4, PS5, Xbox One, Xbox Series X|S, Switch, iOS, and even Android.

Just like the animated YGO series, Master Duel maintains the franchise's innate competitive spirit. In Yu Gi Oh Master Duel, you basically start with a deck of 40-60 cards and then compete to reduce to opponent's life points to 0. As of now, there are 10000+ cards in the game and, remarkably, every single one of them is unique in terms of its abilities.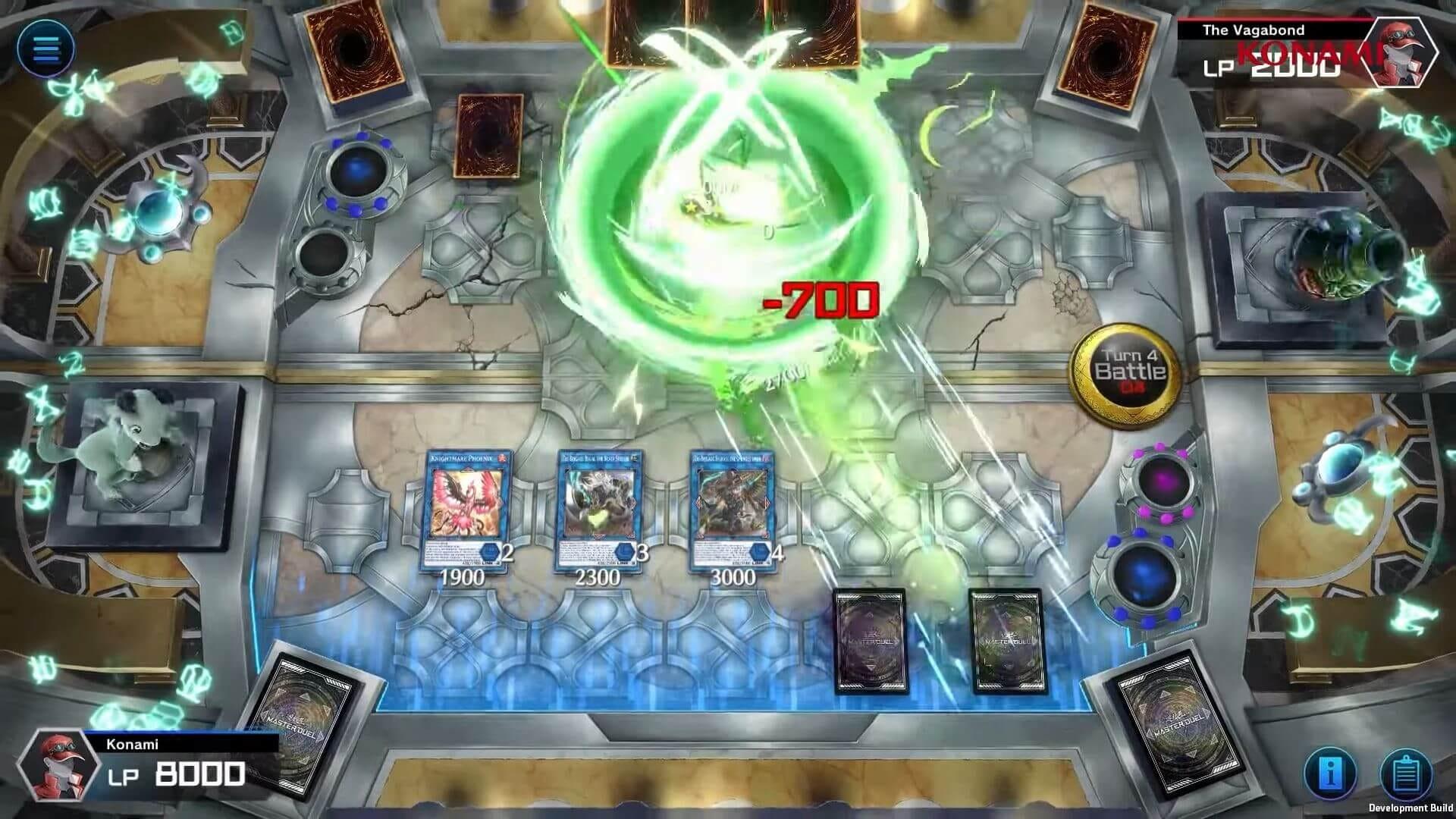 Figure 2-2. Master Duels Gameplay

In Yu Gi Oh Master Duel, there are 3 primary card types: Monster, Spell, and Trap cards. Each of these has further sub-types, effectively rendering any card battle deeply strategic and highly tactful. A small mistake can cost you the round! 
As such, no two Yu Gi Oh Master Duel battles are the same. Many regular prized tournaments happen every now and then, such as the Duel Meta Corp that just finished yesterday as of writing. Can you be able to form the most unique and most powerful deck of cards in Master Duels? Let's find out!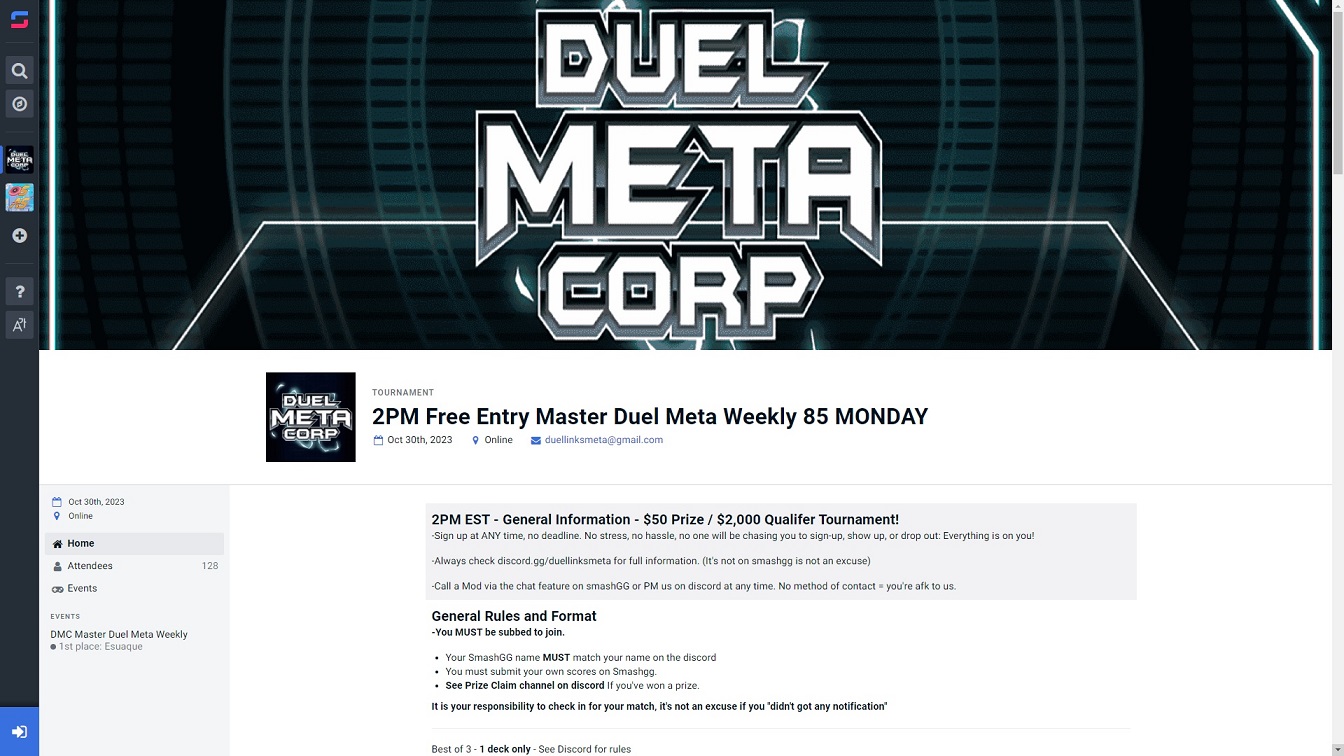 Figure 2-3. Yu Gi Oh Master Duels Tournament, Duel Meta Corp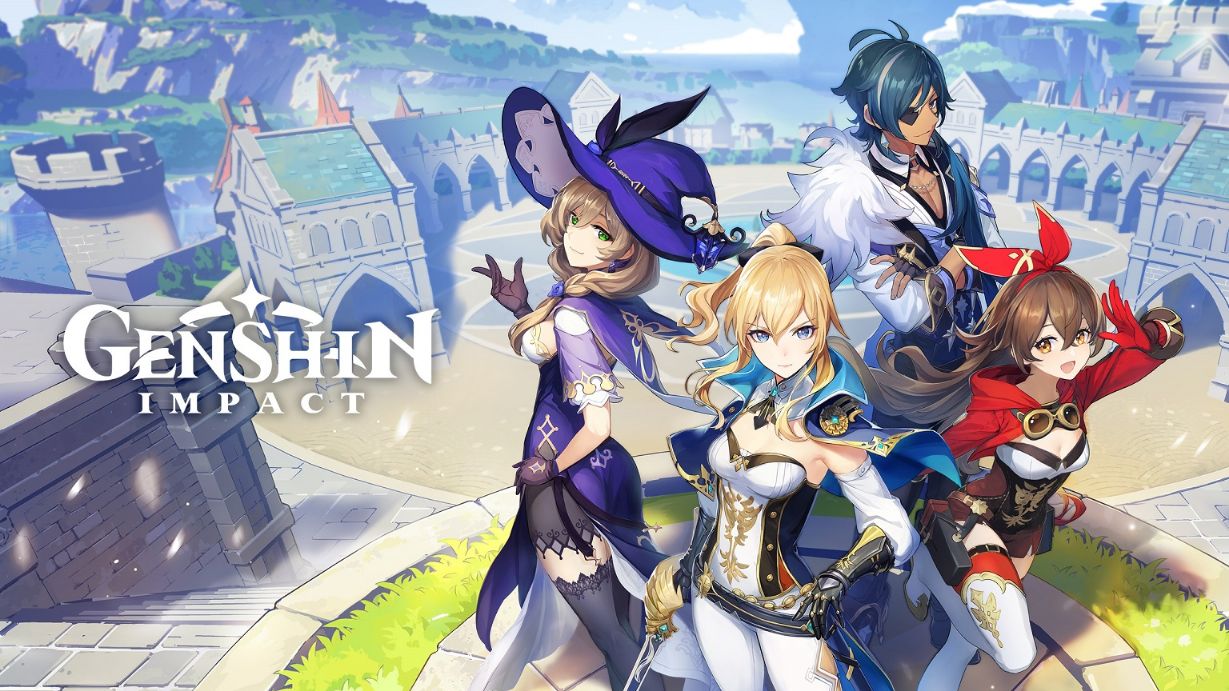 Figure 3-1. Genshin Impact Cover Art

And here comes the interesting part, a game that no one could have thought will have eSport: Genshin Impact! It is an RPG game that was developed by miHoYo back in 2020. And just like the 2 games above, Genshin Impact is also available on a large number of platforms, namely PC, PS4, PS5, Switch, iOS, and Android.

Genshin Impact takes place in the fictional open world of Teyvat, a landmass comprising seven nations. The story starts when your brother mysteriously disappears and you set out on a quest to find him.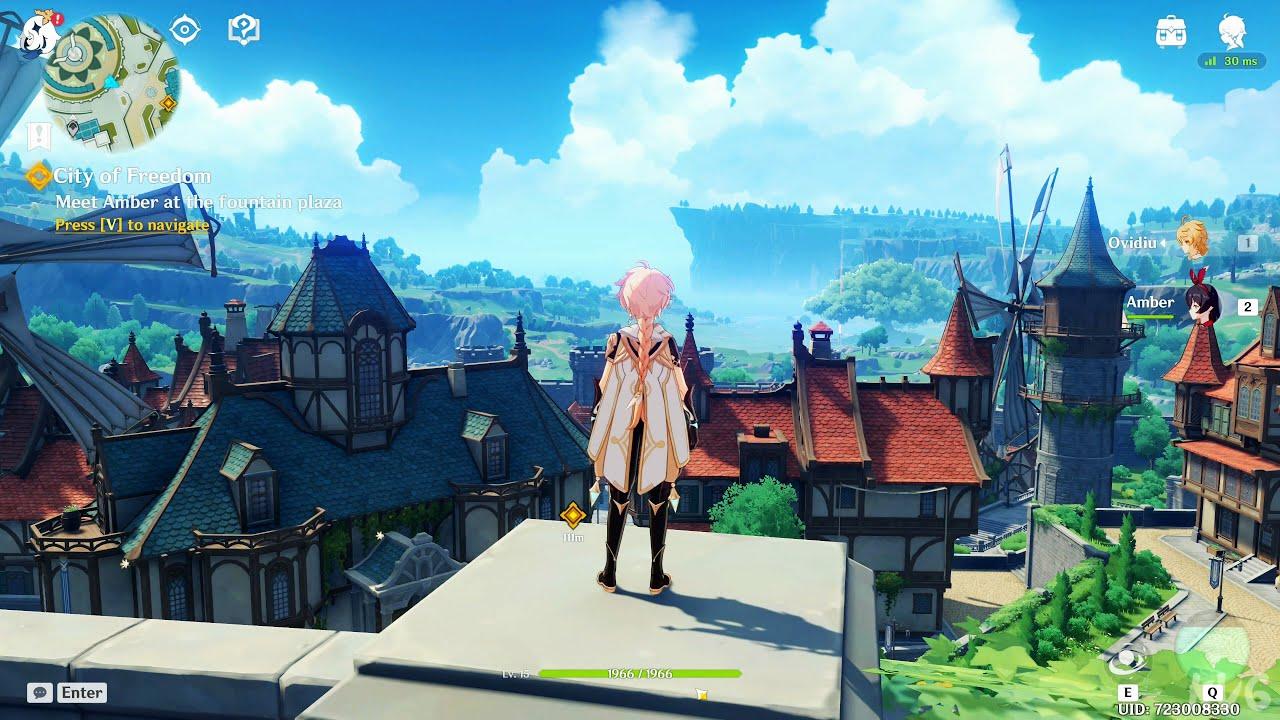 Figure 3-2. Genshin Impact Gaemplay

As such, Genshin Impact delivers a vast and rich lore. Among many things, there is a permanent TCG game mode. Basically, it is a table card dueling game where players collect cards based on the characters, weapons, artifacts, talents, and events from the main game, and use them to build decks and challenge various opponents.

While the game itself has no official tournaments, many players hold Genshin Impact TCG prized tournaments on Start.gg. One such example would be The Tavern tournament that took place earlier this year.

Figure 3-3. Genshin Impact Tavern tournament
@"everyone"