3 Best Esports Gaming Monitor 2023

Since its conception, Esports has been the sport of the masses, meaning that many esports titles could be run on low-end machines. This started with the early days of Counter-Strike 1.6 and later was made the standard by League of Legends and World of Warcraft. While it helped many get into the esports scene as they could easily play the games and get better at them, people always complained about lag in games due to weaker hardware.

But with the advancement of technology, we are finally seeing this issue taken care of. With low response time monitors, we see esports being taken to another level, as seen with players like Tenz and SonicFox. But monitors are not all created equally, so we have created a guide for the best esports monitors for you to enjoy.

Table of Contents
Sony INZONE M9 27" 4K HDR 144Hz Monitor
Figure 1-1. Sony Inzone M9

Now for many fans, it might seem strange to see the mark of Sony on a device that is not a PlayStation. But it looks like people in the gaming world had forgotten that the Playstation is not the premier product of Sony, it is one the best-selling ones, but sony is most known for its TV and large screens as it was one of the first to bring affordable flat-screen TV to the public. Now they plan to revamp the entire gaming scene by introducing some of the best monitors gaming can buy with their subsidiary brand INZONE. INZONE only has two selections of monitors for gamers to buy, which include a 4K 144 Hz and a Ful HD 240 Hz model. Both of these monitors use Sony's premium tech and have super-low latency to ensure that there is no input lag present in games. But for many, the M9 is the way to go, as it has the best price-to-performance ratio.  This is also why it was they were the official devices used in the famous EVO 2022 Championship with a massive prize pool of $100,000 and also was where the next champion of Dragon Ball FighterZ was decided.

Figure 1-2. Dragon Ball FighterZ Roster

Dragon Ball FighterZ is the latest entry in the franchise's fighting games and is said to be the best yet. With reason as it has the most polished gameplay of any of the games that came before it. It also has a massive roster of 40-plus iconic characters from the series. They all also have their iconic moves, which have been balanced to ensure that each character is fun to play. The entire story is also original and a non-canon addition to the series. But where it shines the most is the competitive scene, as with the rock-solid net code and high skill ceiling, we see players pull off some insane hit combos to win.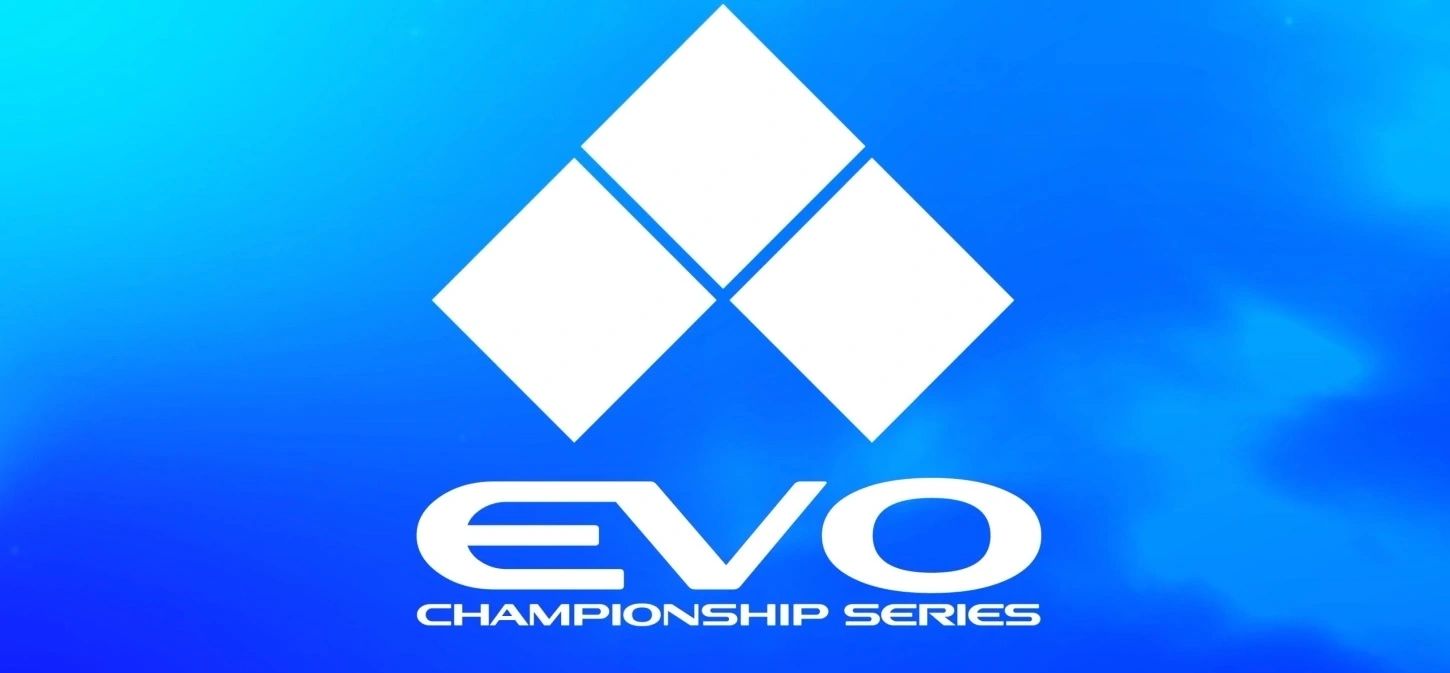 Figure 1-3. EVO Championship
Asus ROG Swift PG279QM Monitor
Figure 2-1. Asus ROG Swift PG279QM Monitor

Many know Asus for its top graphics cards and laptops, but you will be surprised that it is the largest gaming monitor maker. This is due to the high demand for it, as all of their monitors are set up from the competition and provide a wide range of features to ensure a device exists in your price range. That is why many of their monitors range from 1080p 60Hz to 4K 240Hz. This wide range also allows them great freedom in how to meet the market's demand.

Figure 2-2. Eternal Return Gameplay

As many might not need the higher resolution but might require the low response time of 1ms, while on the other hand, one might need an insanely good resolution with excellent sRGB optimization but have no need for the low response time. If you have a specific monitor requirement, rest assured that Asus has got you covered at an affordable price. From all of Asus' catalogs, ROG Swift PG279QM is the best as it offers great performance compared to its competitors at the same price point. That is why most of the famous gaming tournaments use their monitors, like the 2022 Eternal Return Masters Open #8 esports tournament, which had a prize pool of 3,000,000 KRW.

Figure 2-3. Eternal Return Masters Open #8

Eternal Return is unique as it combines many different genres, from MOBA to survival games, all into one. You start the game with a pre-selected character with varying abilities from long-range or short-range. Then you try to gather upgrade material while fighting hostile enemies and players. This might seem like a weird gameplay loop, but you can not stop once you start, as it is so much fun. You can also play in teams of 2 and 4, which increase the difficulty level of the hostile enemies. It is also the reason it is played competitively in Asian countries.

BenQ EX2710Q 2K 165 Hz Monitor
Figure 3-1. BenQ EX2710Q Monitor

Compared to many other brands, BenQ is not as well known due to it not having the backing of other significant companies or more famous sub-products. But it is accepted by many to have some of the best screens in the entire market, which is due to it focusing solely on them. Most of their screens have low response times in all models, which is irrelevant of resolution and image quality. You can also use the marking on the monitor to ensure the viewing angles are all on point. Dyac Plus is also available on their monitors, which helps in reducing motion blur for professional players. The EX2710Q is the best monitor among their offerings due to its lower price and great functionality.  Due to its wide availability, it is used in many esports tournaments all over the world, like Rage Shadowverse, which took place in Japan with a ludicrous prize pool of $1,000,000.

Figure 3-2. Shadowverse Gameplay

Shadowverse is a game that has taken over Asian countries as it involves collecting different cards to battle opponents. Each of the cards used in the game is beautifully animated and illustrated. Along with the clean UI, we can easily see why so many people have been drawn to it. The cards are also quite balanced as they allow many different strategies to be used when facing off against different opponents. This is also one of the primary reasons it is played competitively so much.

Figure 3-3. Rage Shadowverse Banner
@"everyone"