03-21-2023, 02:15 PM

(This post was last modified: 04-13-2023, 10:13 PM by

AnimeGamer

.)
3 Best Free PvP Games on PC 2023

PvP has been a popular mainstay in the world of gaming since the very beginning. And nowadays, thanks to the internet and online gaming, PvP games have never been more accessible than now! Therefore, in this article, we have compiled a list of the best free PvP games on PC to play in 2023.

Only the strongest and most cunning of all will survive in the intense battles and violent clashes that await your arrival. So, get ready to put your skills to the test and prove that you have what it takes to come out on top in the world of the best free PvP games on PC!

Table of Contents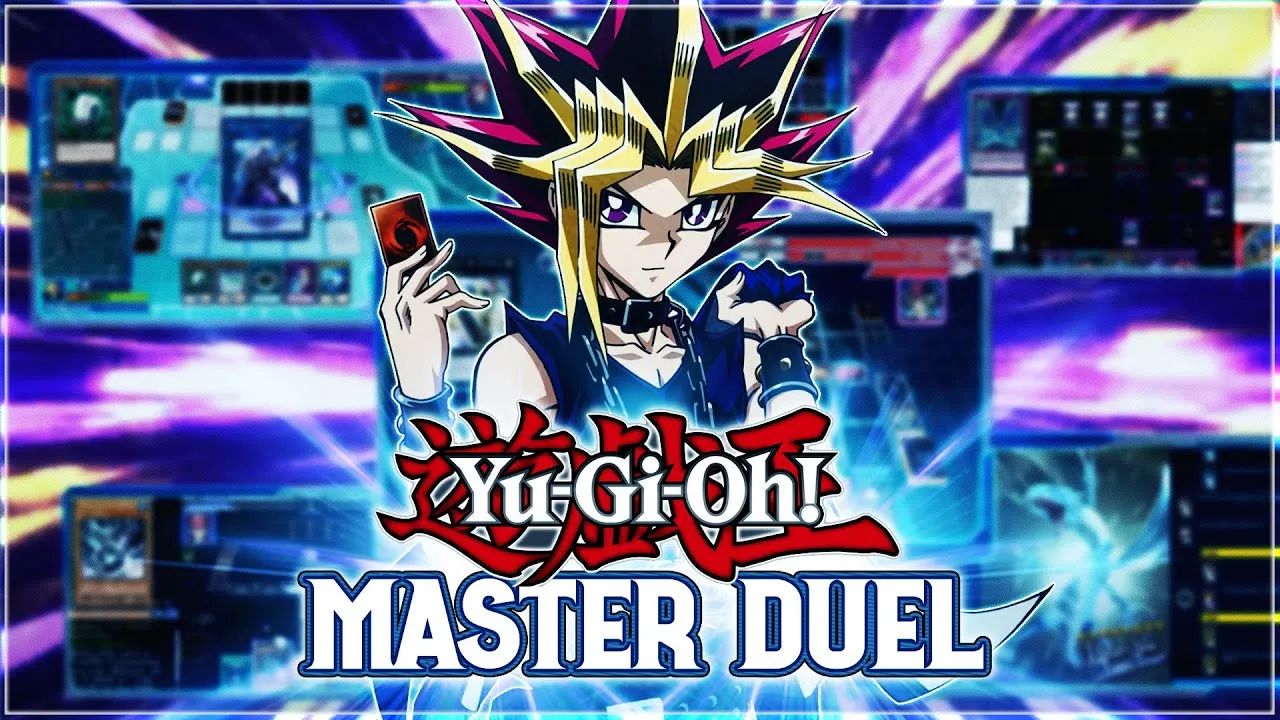 Figure 1-1. Yu-Gi-Oh! Master Duel

Developed by Konami in 2022, Yu-Gi-Oh! Master Duel is a digital collectible card game that has successfully managed to steal the attention of millions of players worldwide. It is available to play for free on a wide number of platforms: PS4, PS5, Xbox One, Xbox Series X|S, PC, Switch, Android, as well as iOS.

One of the most impressive features of Yu-Gi-Oh! Master Duel is its massive collection of over 10,000 cards where each card has its own unique abilities, strengths, and weaknesses that provides players with a wealth of options to create their most ideal and unique deck.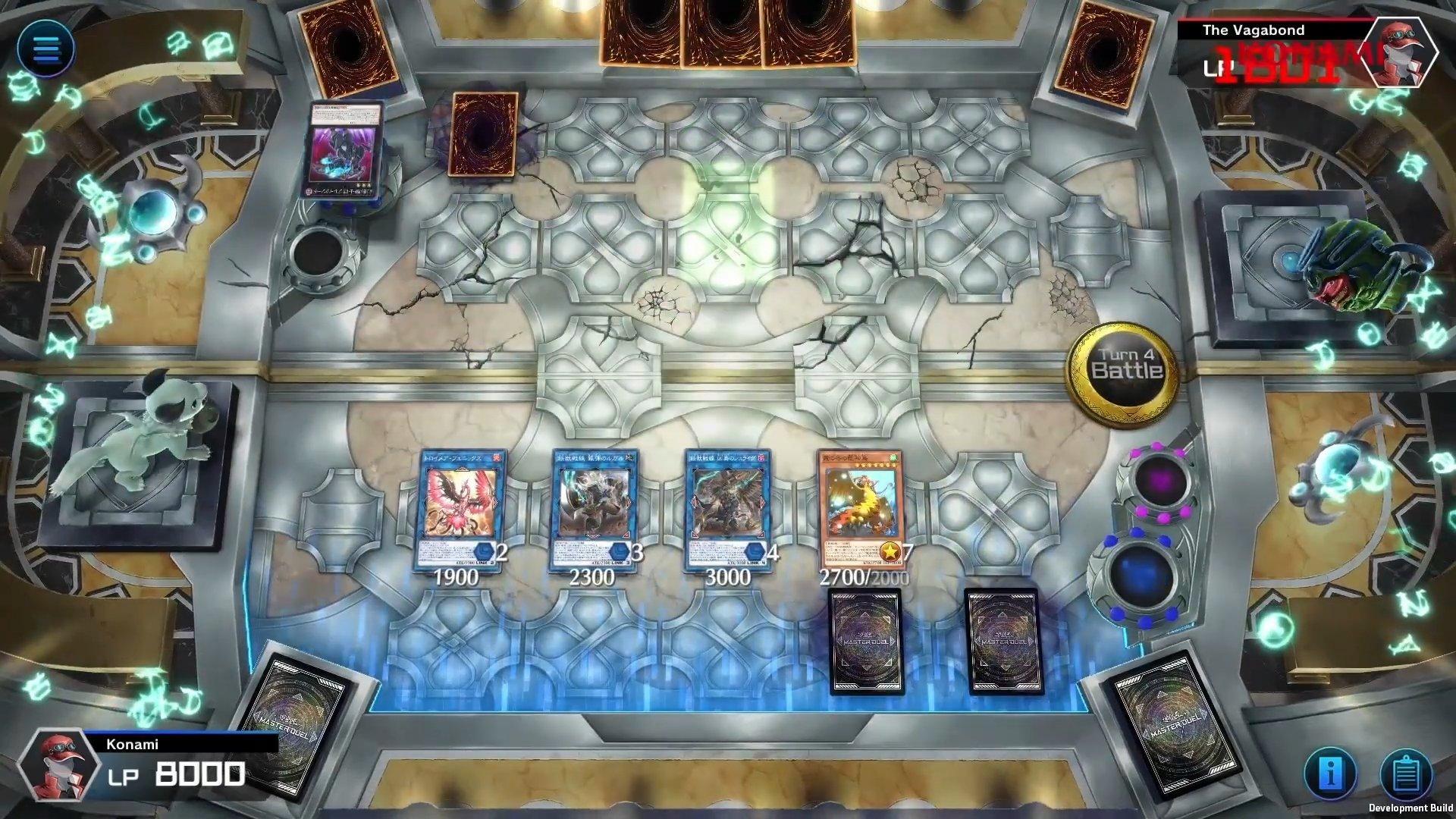 Figure 1-2. Master Duel Gameplay

Moreover, the game also supports PvP combat which enables players to clash against each other in exciting and intense online battles. The seemingly endless room for strategic manipulation and tactical card deployments is what makes Yu-Gi-Oh! Master Duel truly captivating. Players must constantly think outside the box and come up with new strategies to outsmart their opponents.

This game is not just about having the best cards; it is also about using them in a way that gives you the ultimate edge over your opponents! With a plethora of cards and various gameplay modes at your disposal, can you climb the ranks to become the best duelist in the world?

Figure 2-1. Super Mecha Champions

Super Mecha Champions is one of the shining stars in the impressive library of NetEase Games. Developed in 2021, this top-notch action shooter game is available to play for free on PC, Android, and iOS.

Also known as SMC, Super Mecha Champions is set in the neo-futuristic alpha city hosting the world's greatest event. The game showcases striking visuals as well as satisfying battle royale gameplay mechanics.

The mighty Mechas are one of the eye-catching features of the game. These are a fearsome assembly of cold steel and cutting-edge blazing weapons that are piloted by in-game characters.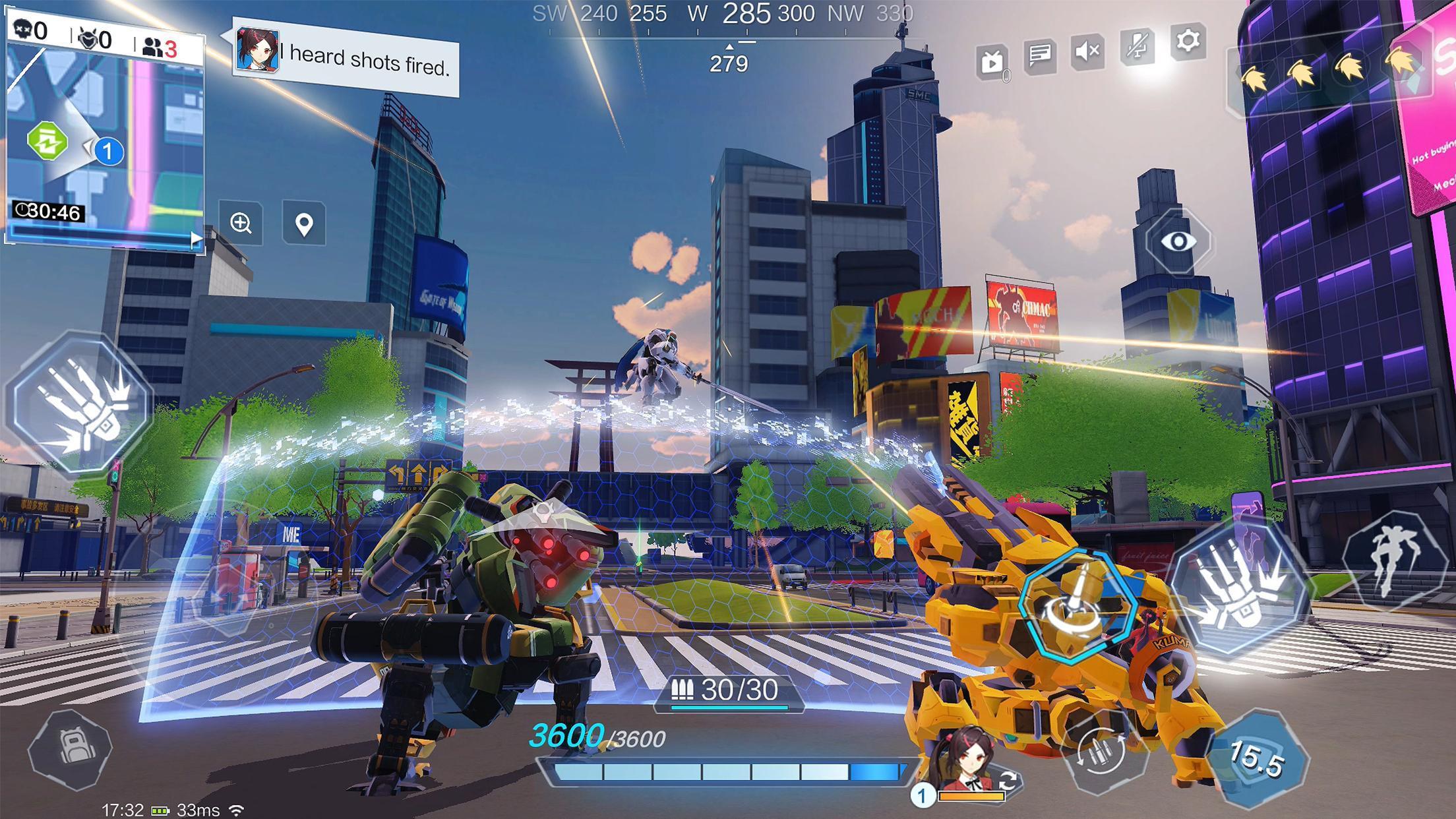 There are a total of 18 different mechas in the game and every single of them is unique. Having unique characteristics, some are good at long-range combat while others are suited for close fierce battles. Some have higher mobility while others boast heavy shields.

Super Mecha Champions is not just any ordinary battle royale game where the same character types face off against each other. In SMC, humans and mechas come face to face in a series of over-the-top clashes where split-second decisions determine the final outcome! As such, there are human vs human, human vs mecha, as well as mecha vs mecha battles in SMC.

Can you pick out a mecha and prove why it is the best of all in the game?

Figure 3-1. Grand Fantasia

A true masterpiece of a game and avatar of an ideal MMORPG, Grand Fantasia is an over-the-top role-playing video game. Developed by X-Legend Entertainment, this MMO is available to play for free on Windows only.

The game puts players in the magical world of Saphael. Divided into different regions and full of wonders, in Saphael, players take part in exciting quests as well as challenging dungeons.

Apart from having online friends, Grand Fantasia also lets players adopt Sprites which are magical beings native to the world of Saphael. Besides being your pets and accompanying you on your adventures, Sprites also help players with their gathering and crafting skills.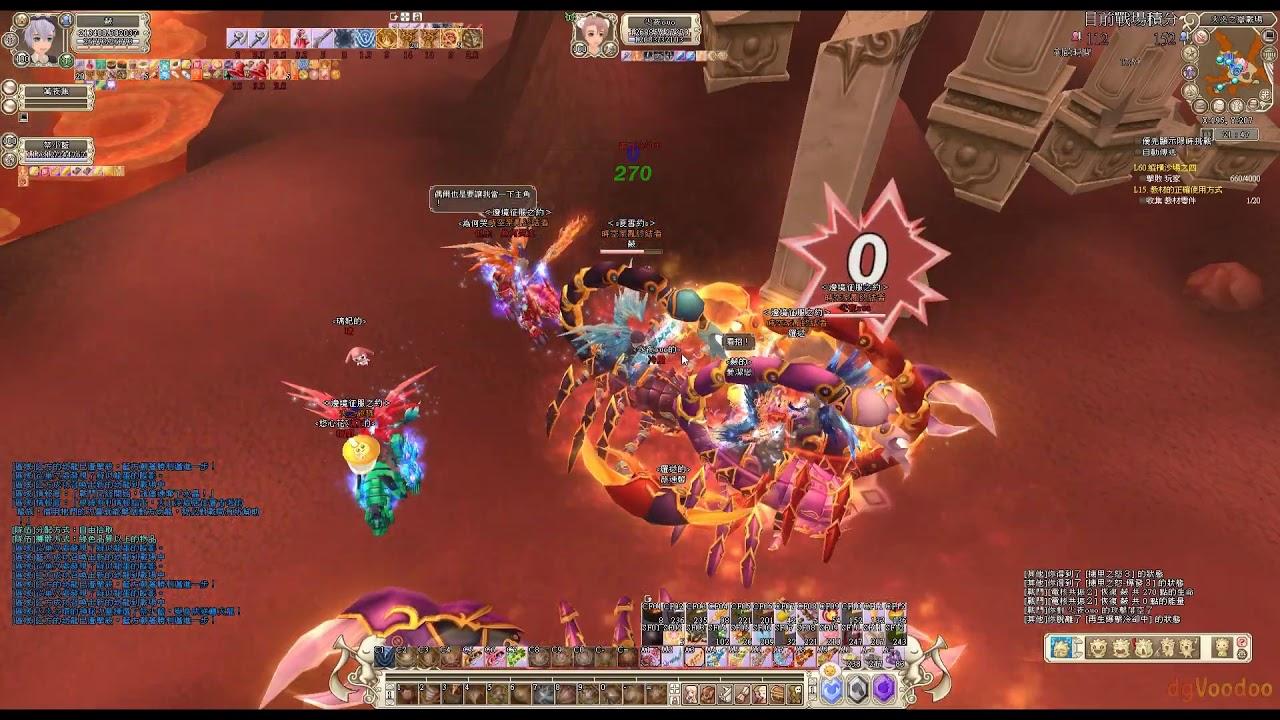 Figure 3-2. Grand Fantasia Gameplay

There are a total of 6 main classes in the game: Fighter, Hunter, Acolyte, Spellcaster, Mechanic, and Wanderer. Moreover, each class is divided into further 2 sub-classes which renders a total of 12 playable classes. In addition, players further specialize their in-game character with these 12 classes, raising their rank with each advanced level progression.

As such, to see which class is the best, the game also supports PvP battles between players. Where each class has its own attributes and special abilities, which will suit you the most?

What's more? Grand Fantasia also gives players immense freedom in customizing their characters as well as sprites. Besides this, players can also produce goods and cook delicious meals!

@"everyone"
You May Also Like
3 Best PvP Strategy Games on Android in 2023
4 Best PvP Games on PS5 in 2023
4 Best PvP Open World Games 2023
3 Best PvP Games for Low End PC in 2023
3 Best PvP RTS Games in 2023
3 Best PvP Games to Play with Friends in 2023
2 Best PvP Board Games in 2023
3 Best PvP Games of MMORPG in 2023
3 Best PvP Games on iPhone in 2023
2 Best Turn-Based PvP Games 2023
2 Best PvP Shooting Games for Android 2023
5 Best 1v1 PvP Games 2023
2 Best PvP Games Nintendo Switch 2023
2 Best PvP Games Free in 2023
5 Best PvP Games on Android in 2023
2 Best PvP Survival Games PC 2023
3 Best PvP Games on Oculus Quest 2 in 2023
3 Best PvP Games on PC in 2023
5 Best PvP Strategy Games 2023
3 Best Full Loot PvP Games in 2023
5 Best PvP RPG Games in 2023
5 Best PvP Games Mobile 2023
3 Best Local PvP Games 2023
3 Best PvP Browser Games 2023
5 Best PvP Arena Games 2023
3 Best PvP Racing Games 2023
3 Best PvP Shooter Games 2023
2 Best PvP Gacha Games 2023
2 Best PvP Survival Games 2023
3 Best PvP Card Games 2023
5 Best PvP Strategy Games iOS 2023