3 Best Steam Deck Online Games 2023

The Steam Deck, a new portable gaming device created by Valve, is poised to take over the mobile gaming industry. With its high-quality hardware and ability to play Steam's massive library of games, the Steam Deck promises to give you an unbeatable gaming experience on the go.

As we look toward 2023, several games are already expected to work very well on the device. There is something here for every type of gamer, ranging from classic titles to new releases. In this article, we'll look at the best online games expected to be the most popular on Steam Deck in 2023. With their exciting gameplay and immersive worlds, these games will keep you busy for hours. Let's begin!

Table of Contents
Shadowverse CCG | Card Game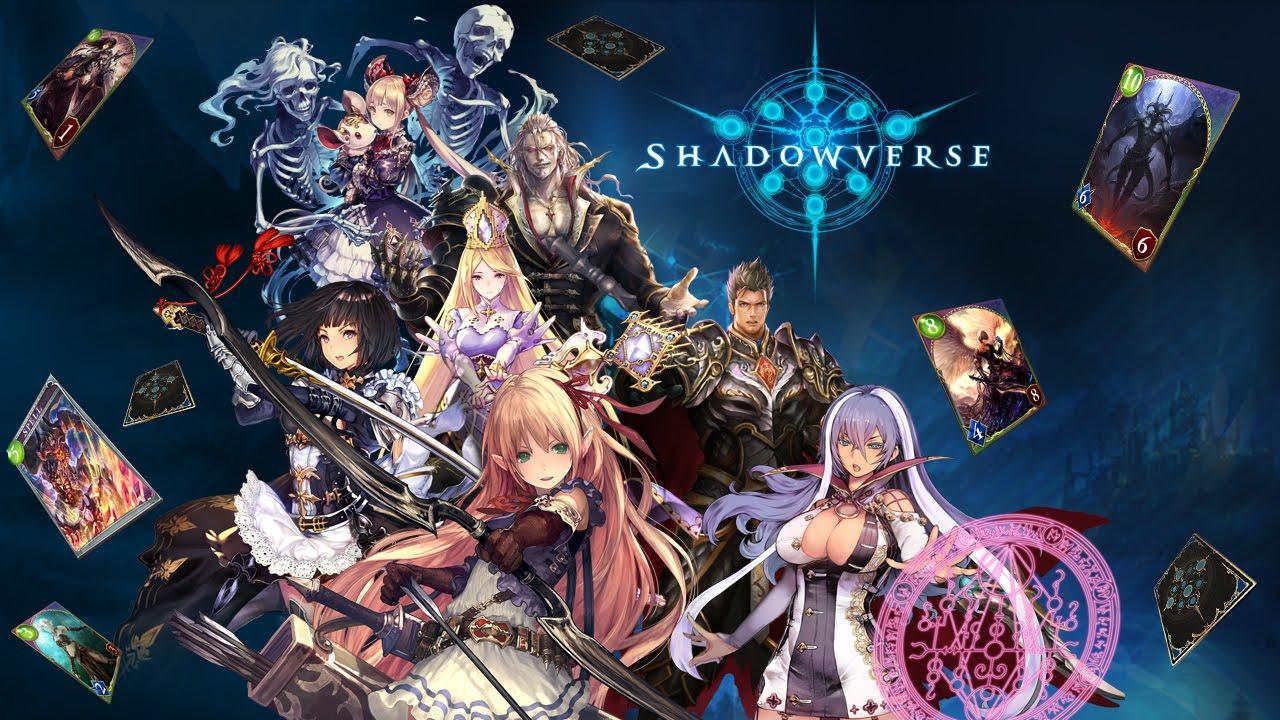 Figure 1-1. Shadowverse CCG

Shadowverse is a digital collectible card game made by Cygames. It was made available in June 2016. This game gets updated regularly. It works well with the iOS, Android, Windows, and macOS platforms.

Shadowverse can now be played on Steam Deck, which is excellent news for those who enjoy using it. You can play the game on the go without sacrificing gameplay or graphics. On Steam, it has been validated and given a gold rating.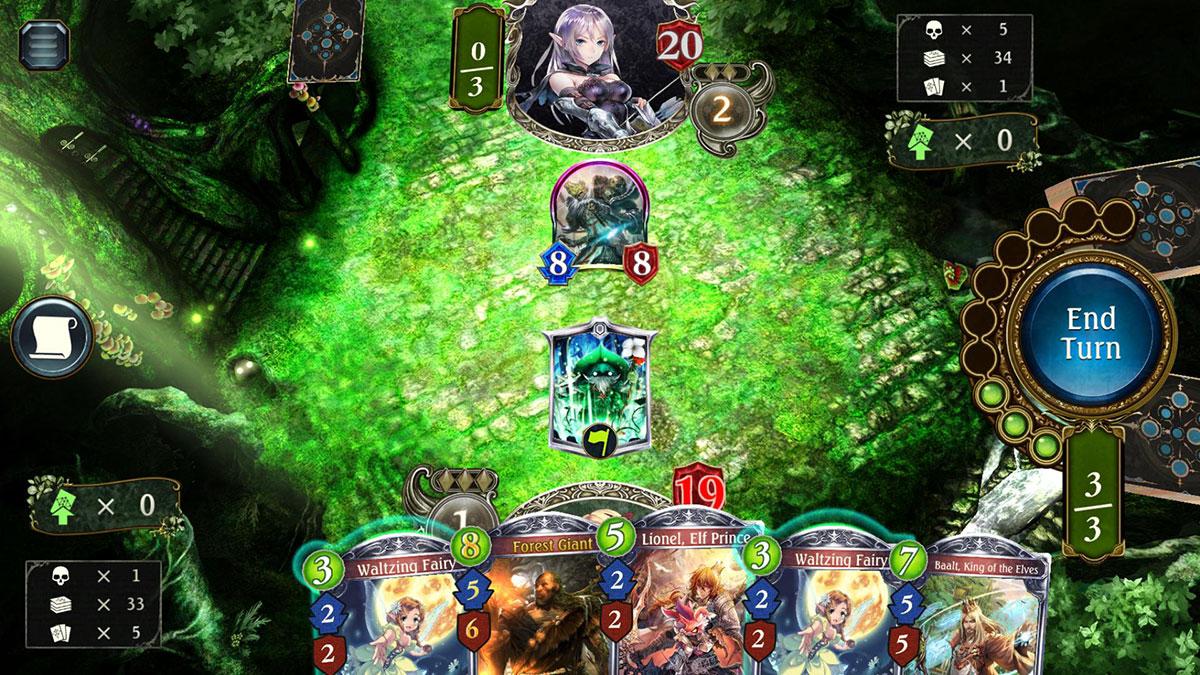 Figure 1-2. Shadowverse CCG Gameplay

The gameplay of Shadowverse centered on turn-based battles between two players, with each player possessing a deck of cards with unique abilities and characteristics.

In addition, there are a variety of multiplayer modes. In co-op, players work together to fight a strong AI opponent. They plan and coordinate their moves to beat their common enemy. In PvP, players use their decks and strategies to outsmart and outplay their opponents.

Figure 1-3. Shadowverse CCG Character Selection

Shadowverse features a diverse cast of characters, each with a unique history and set of skills. In the game, these characters are represented by cards that players can use to construct their decks and engage in combat.

Shadowverse offers an exciting and engaging experience that's sure to keep you coming back for more, whether you're a card game veteran or new to the genre.

Melty Blood: Type Lumina | Fighting Game
Figure 2-1. Melty Blood: Type Lumina

Melty Blood: Type Lumina is a 2D fighting game released in 2021 by French Bread and published by Arc System Works. The game will have a phenomenal cast of characters, each with unique moves and skills.

Melty Blood: Type Lumina is available on several platforms, including PlayStation 4, Xbox One, Nintendo Switch, and PC via Steam. This means that the game will also be playable on the Steam Deck. This game is a Platinum-ranked Steam Deck-verified game.

Figure 2-2. Melty Blood: Type Lumina Gameplay

The game will offer single-player and multiplayer modes, including a story mode that will follow the narrative. The multiplayer mode will offer both co-op and PvP options, allowing players to team up or compete against each other.

The game's mechanics are designed to be accessible to players of all skill levels while offering depth and strategy for more experienced players. The game's unique blend of RPG and fighting elements offers a fresh and exciting gameplay experience that will keep players engaged for hours.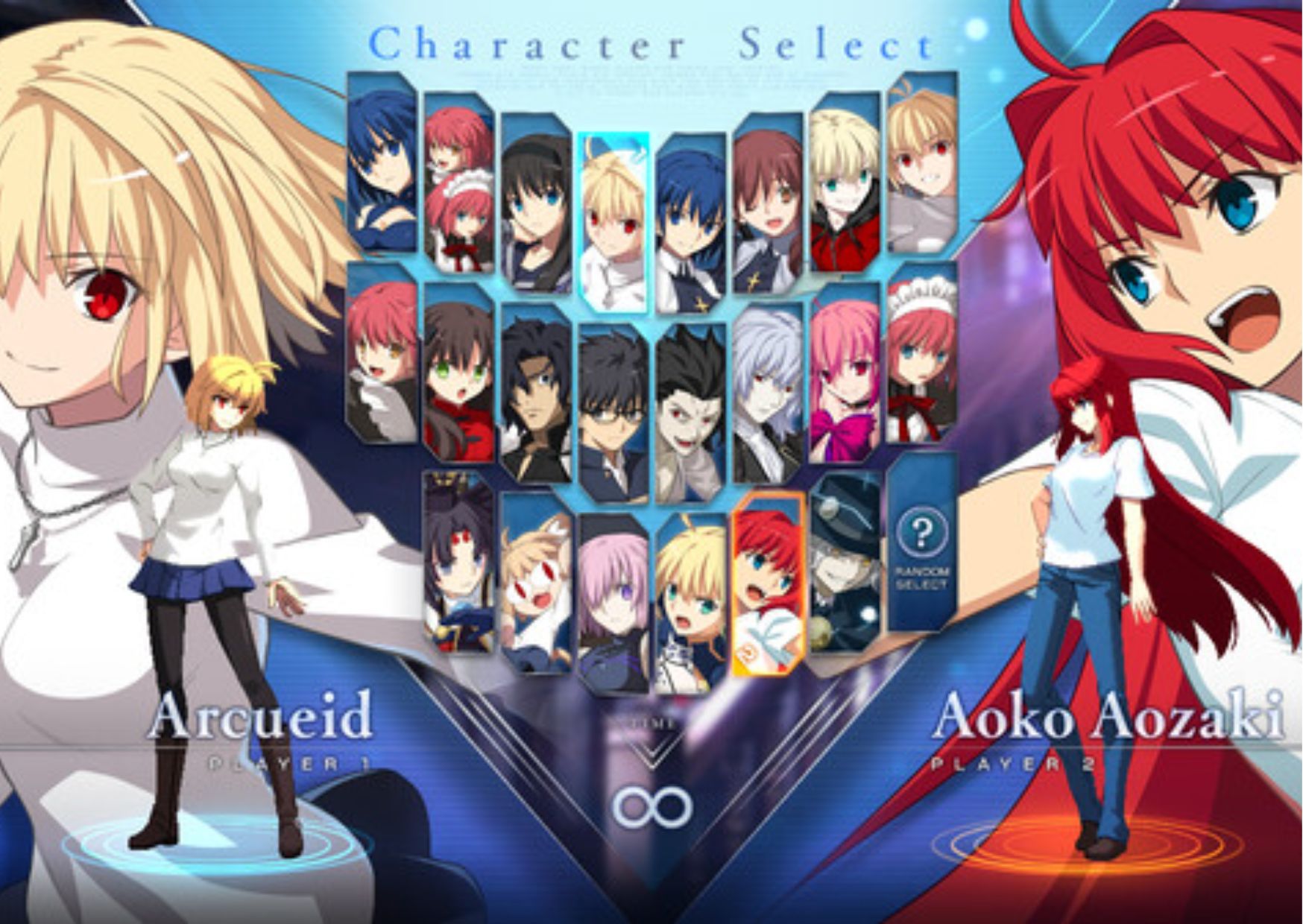 Figure 2-3. Melty Blood: Type Lumina Cast of Characters

Melty Blood: Type Lumina is a highly anticipated fighting game that offers a unique cast of characters and exciting gameplay. With its availability on multiple platforms, including the Steam Deck, players will be able to enjoy the game on the go.

TemTem | Role Playing Game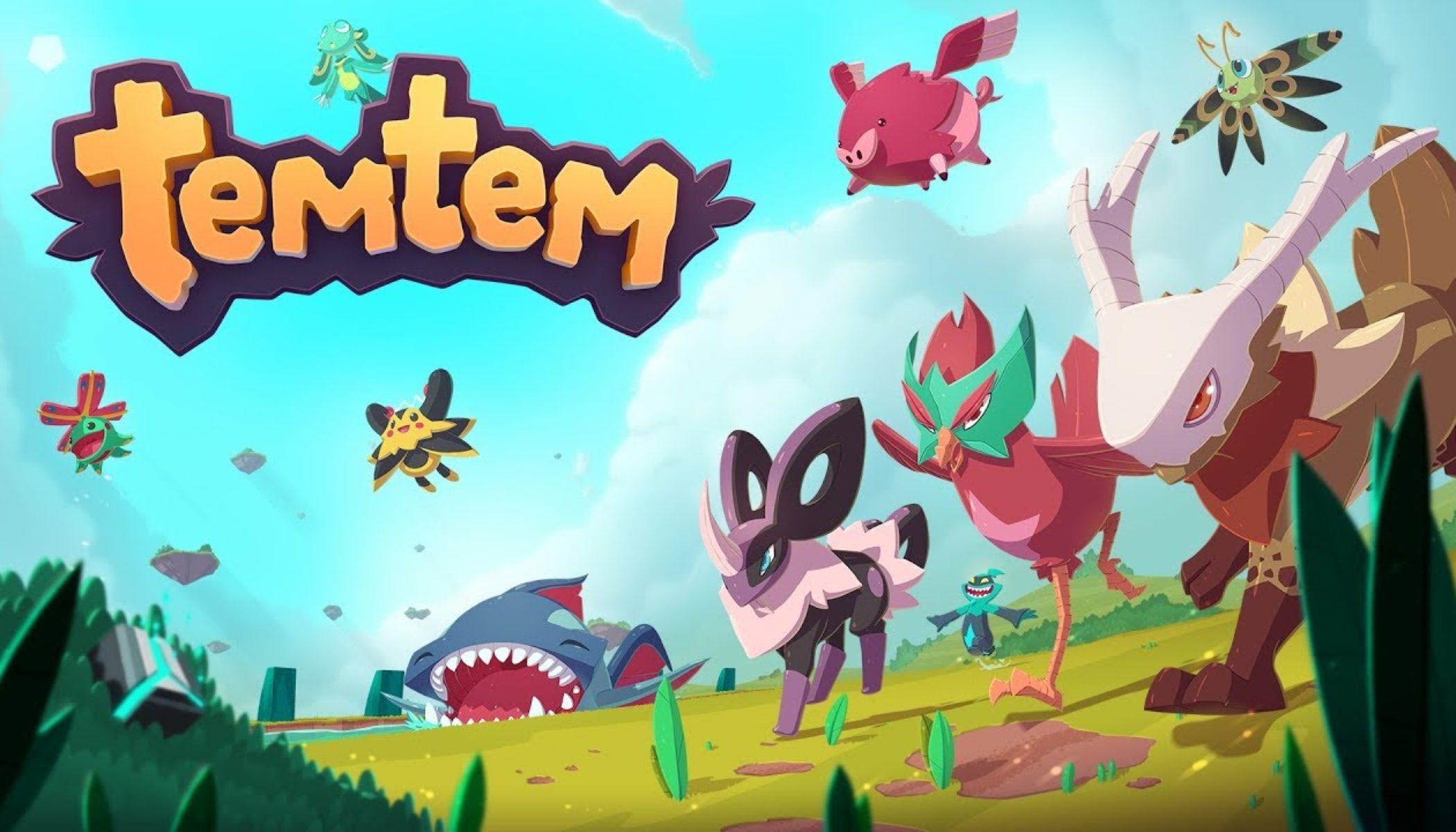 Temtem is an adventure game where players work together to collect creatures. It was made by Crema and published by Humble Bundle. The game was released in early access in 2020 and has since gained much popularity.

Temtem is available on several platforms, including PC, PlayStation 5, Xbox Series X/S, and Nintendo Switch. The game is also available on Steam, allowing players to enjoy it on the Steam Deck as well. TemTem has been verified on Steam Deck and is ranked Platinum.

Figure 3-2. TemTem Gameplay

The multiplayer mode offers co-op and PvP options, allowing players to team up with friends or compete against other players in exciting battles. In co-op mode, players can explore the game's vast world together, while in PvP mode, players can engage in intense battles to test their skills against others.

The game's mechanics are similar to other creature collection games, such as Pokemon. Players can capture and train different creatures with unique abilities and strengths. The game features a vast world to explore, with various areas to discover and creatures to encounter.

@"everyone"
You May Also Like
5 Best Steam Deck Indie Games 2023
5 Best Steam Deck Horror Games 2023
5 Best Steam Deck Games Offline 2023
5 Best Steam Deck RTS Games 2023
3 Best Steam Deck Zombie Games 2023
5 Best Steam Deck Fighting Games 2023
3 Best Steam Deck FPS Games 2023
3 Best Hack and Slash Games on Steam Deck in 2023
3 Best Steam Deck AAA Games 2023
3 Best Steam Deck Adventure Games 2023
3 Best Steam Deck Racing Games 2023