3 Best VR Games With Story in 2023

Immerse yourself in the captivating realm of virtual reality as we delve into the three best VR story games in 2023. These masterpieces, renowned for their compelling narratives and breathtaking visuals, redefine the boundaries of interactive storytelling. They invite you to step into the shoes of intriguing characters, navigate through mesmerizing landscapes, and shape your own adventure. Experience the thrill of being the protagonist in the best VR story games, where every decision you make echoes through the virtual world, crafting a tale that's uniquely yours. Dive in. The reality is yours to reshape!

Table of Contents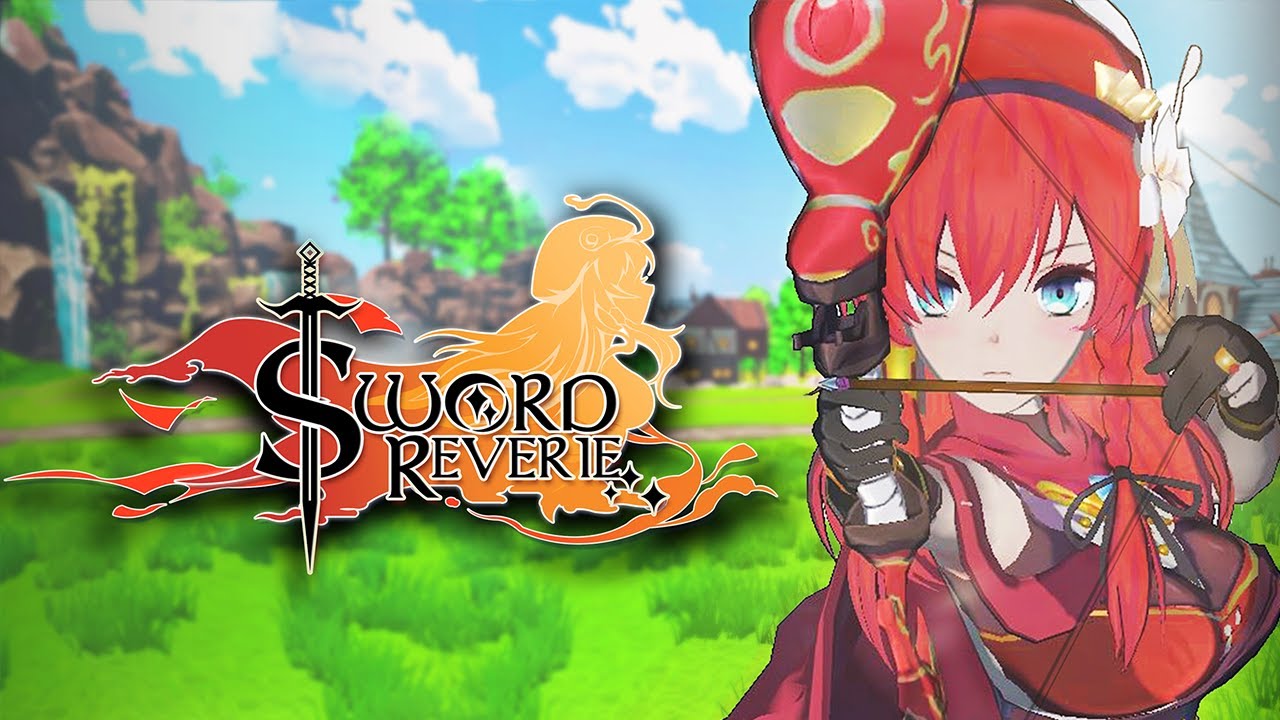 Figure 1-1. Sword of Reverie



Platforms: (PlayStation 4, and Microsoft Windows)



Venture into the enchanting universe of Sword of Reverie, a revolutionary blend of Japanese Role-Playing Games (JRPG) and Virtual Reality (VR). This upcoming marvel is a whirlwind of immersive narratives, strategic gameplay, and stunning visuals, inviting you into a world of wonder and adventure. In Sword of Reverie, you're more than a player; you're a hero in a meticulously crafted narrative. Wielding the legendary Sword of Reverie, you navigate a responsive world where every choice shapes your unique journey.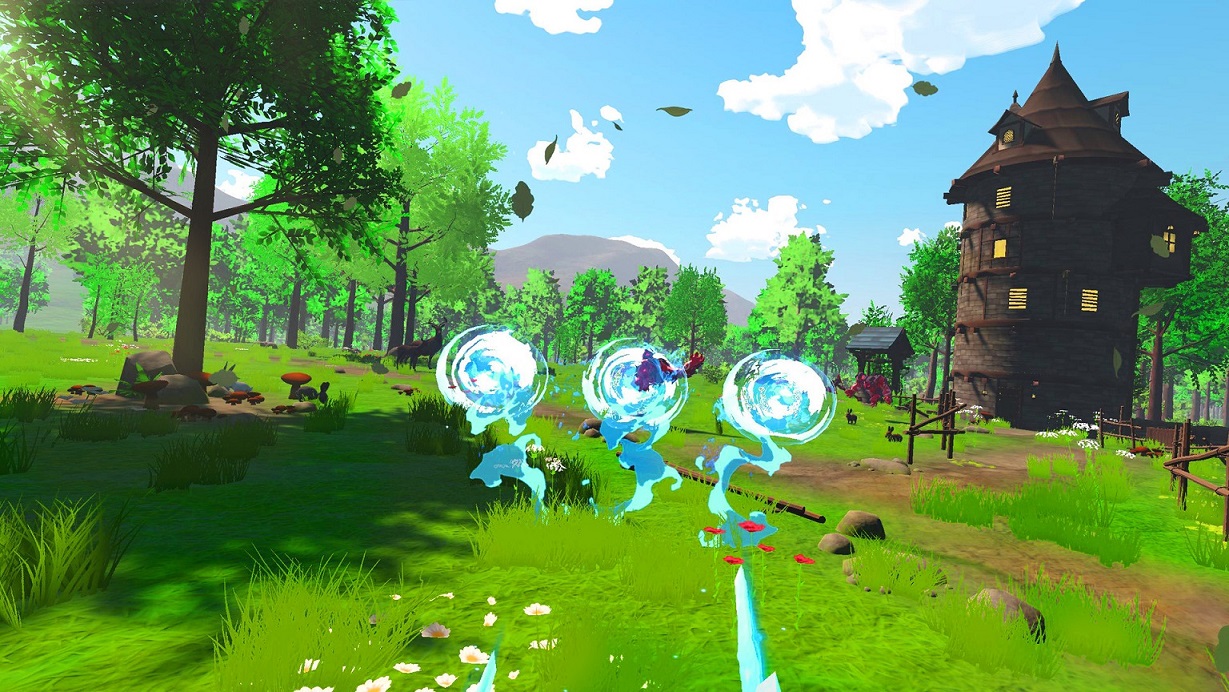 Figure 1-2. Sword of Reverie Gameplay

The game masterfully merges JRPG strategy with VR immersion. Experience thrilling combat that demands agility and strategic foresight. Feel the rush of deflecting attacks, launching counterstrikes, and unleashing powerful abilities, all from an immersive first-person perspective. But Sword of Reverie is more than combat. It's a narrative-driven saga filled with intriguing characters and plot twists. It's a world where decisions matter, alliances shift, secrets are revealed, and destinies are shaped. So, ready your sword, adventurer. The mesmerizing world of Reverie awaits!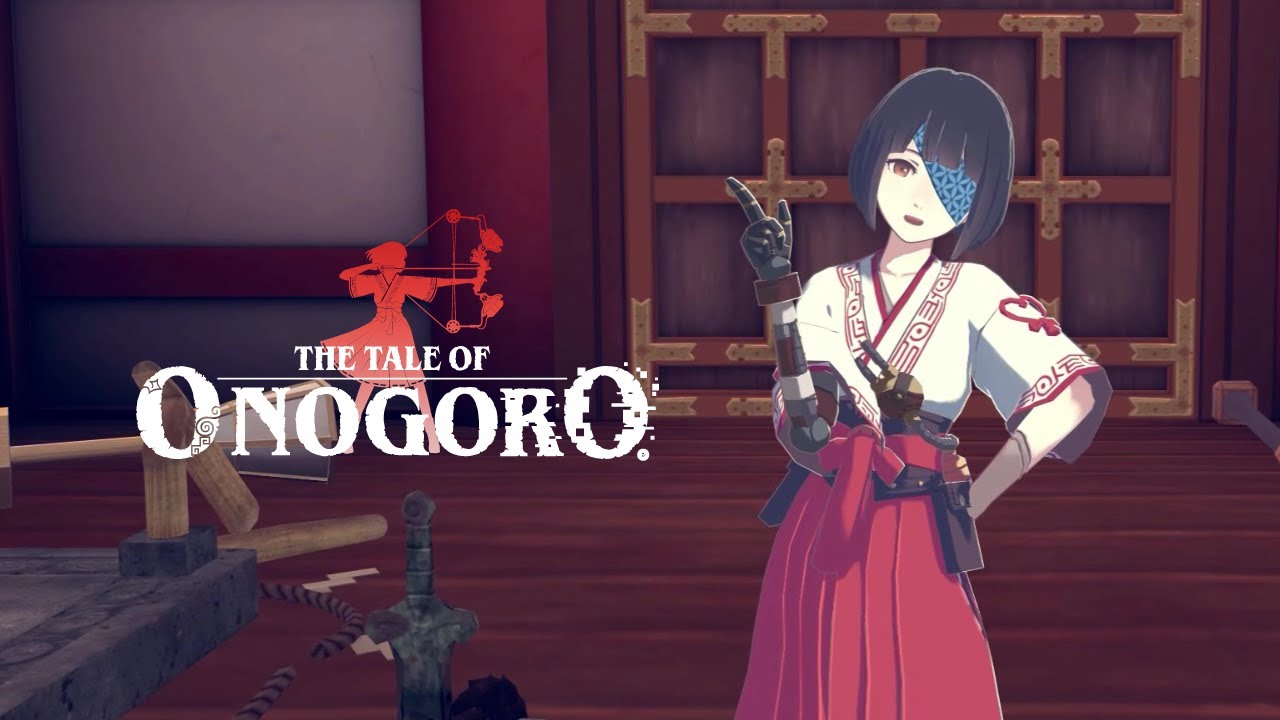 Figure 2-1. The Tale of Onogoro



Platforms: (PlayStation, and Microsoft Windows)



Unveil the mystique of the floating island of Onogoro in an alternate reality of Japan, where magic and steam-powered machines coexist, in the VR game, The Tale of Onogoro. As a spectral form, you assist High Priestess Haru Kose in her quest to quell the wrath of five 'Incensed Kami' unleashed by the malevolent Masatake Arakida. The game's unique charm lies in the Celestial Weapons, ornate pistol-like devices that project a tractor beam, enabling you to move Haru and the magical quelling stone she's bound to. This innovative control method, coupled with the realistic animation and sense of weight, makes moving Haru around the environment one of the game's most delightful experiences.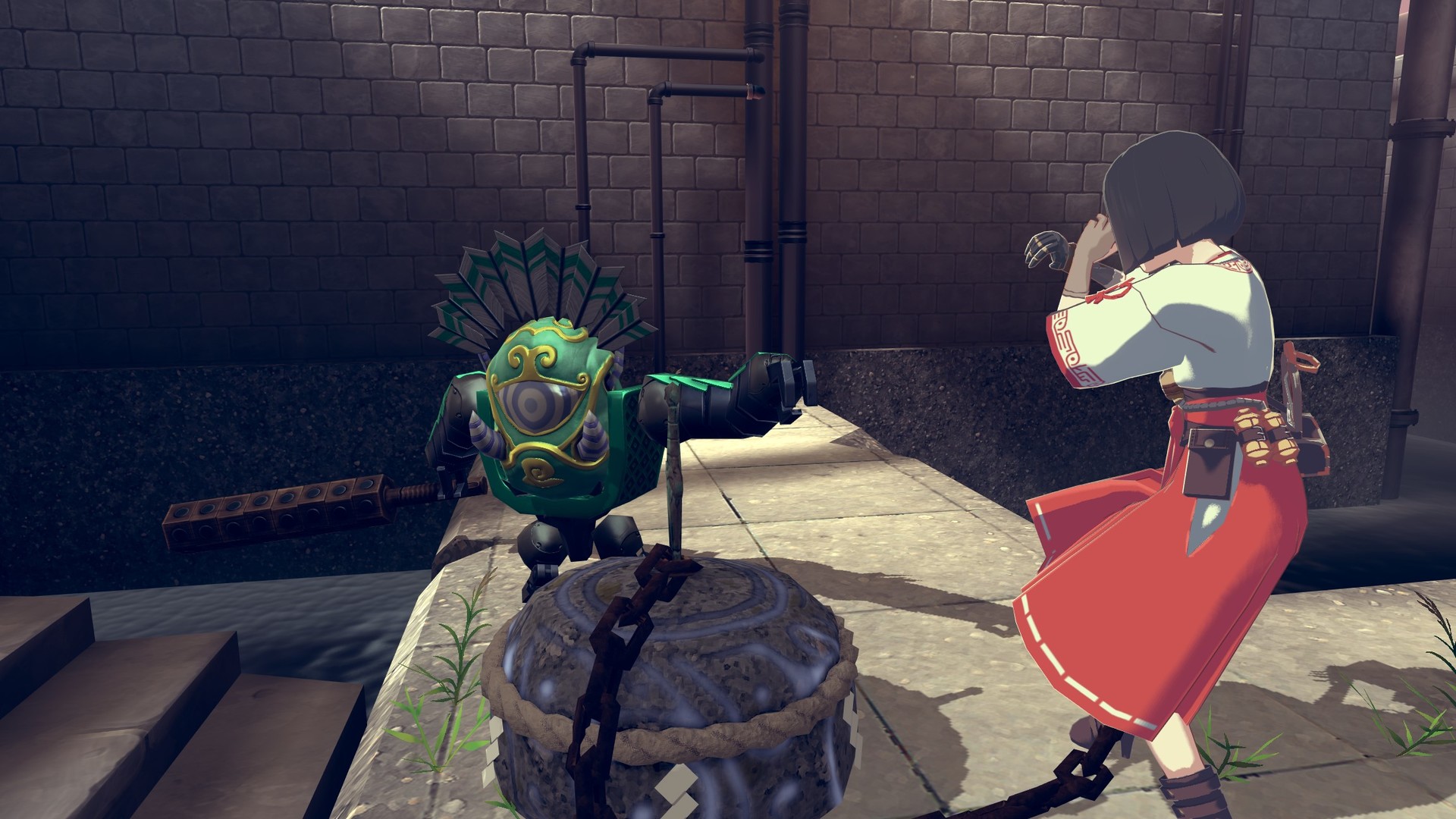 Figure 2-2. The Tale of Onogoro Gameplay

Puzzles are also elemental in nature yet simple, requiring you to match the color of your magic to that of your enemies. The game cleverly prevents devolving into a shooter by requiring you to absorb magic from specific rocks before you can use it. The game's visual style, though cell-shaded, fails to convey the steampunk atmosphere it aims for. However, the 'Incensed Kami', the game's bosses, are a spectacle to behold, each more magnificent than the last. The battles offer a refreshing break from the game's otherwise linear puzzle structure. Despite its narrative-heavy approach, The Tale of Onogoro offers a unique puzzle-solving experience, which is quite rare to find these days.

Dyschronia Chronos Alternate Episode 1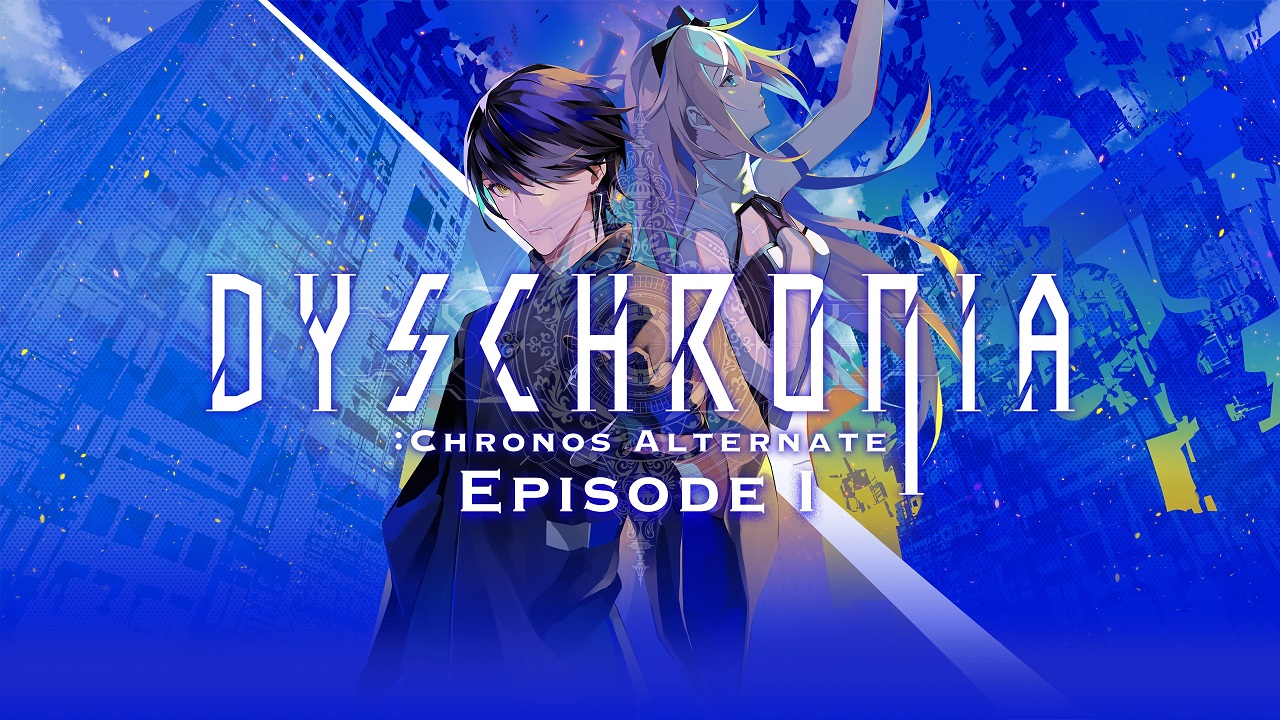 Figure 3-1. Dyschronia Chronos Alternate Episode 1



Platforms: (Switch, PlayStation, and Microsoft Windows)



Immerse yourself in the thrilling world of Dyschronia Chronos Alternate Episode 1, a VR game that blends sci-fi detective narratives with immersive virtual reality. As Hal Scion, you navigate the futuristic city of Astrum Close, using your unique ability to see the past by touching objects to solve the city founder's murder. In this world, dreams are regulated through Augmented Dreaming (AD), maintaining peace and mental health. However, the city's tranquility is disrupted when the founder's body goes missing, and it's up to you to solve the mystery.

Figure 3-2. Dyschronia Chronos Alternate Episode 1 Gameplay

The gameplay combines investigation and puzzle-solving, using Hal's abilities to uncover clues and manipulate the past. Despite its linearity, the game offers a complex puzzle experience in a vibrant, stylized world. The game contrasts the colorful AD with a more mundane reality, creating a surreal atmosphere. However, some issues with voice acting and subtitles can detract from the experience. Despite these, Dyschronia Chronos Alternate Episode 1 offers an engaging narrative and unique VR interaction, providing a comfortable and intriguing VR experience for fans of sci-fi detective games.

@"everyone"