3 Best VR Games for Elderly 2023

Welcome to the golden age of gaming with our curated selection of the best VR games for the elderly in 2023! These gems offer immersive experiences that are tailor-made for our seasoned adventurers, blending entertainment, accessibility, and pure joy. Particularly, their low physical demand makes them an optimal choice for seniors, taking into consideration potential physical limitations. Engaging with lifelike anime characters can often resemble the joy of bonding with a cherished grandchild, adding an emotional richness to the experience. From peaceful camping escapades to tranquil forest journeys, these VR games weave a tapestry of relaxation, engagement, and delight. So, fasten your virtual seatbelts and prepare to embark on a journey into the heart of the digital universe with our top three VR games, handpicked for the elderly. Let's dive into these enchanting virtual realms together!

Table of Contents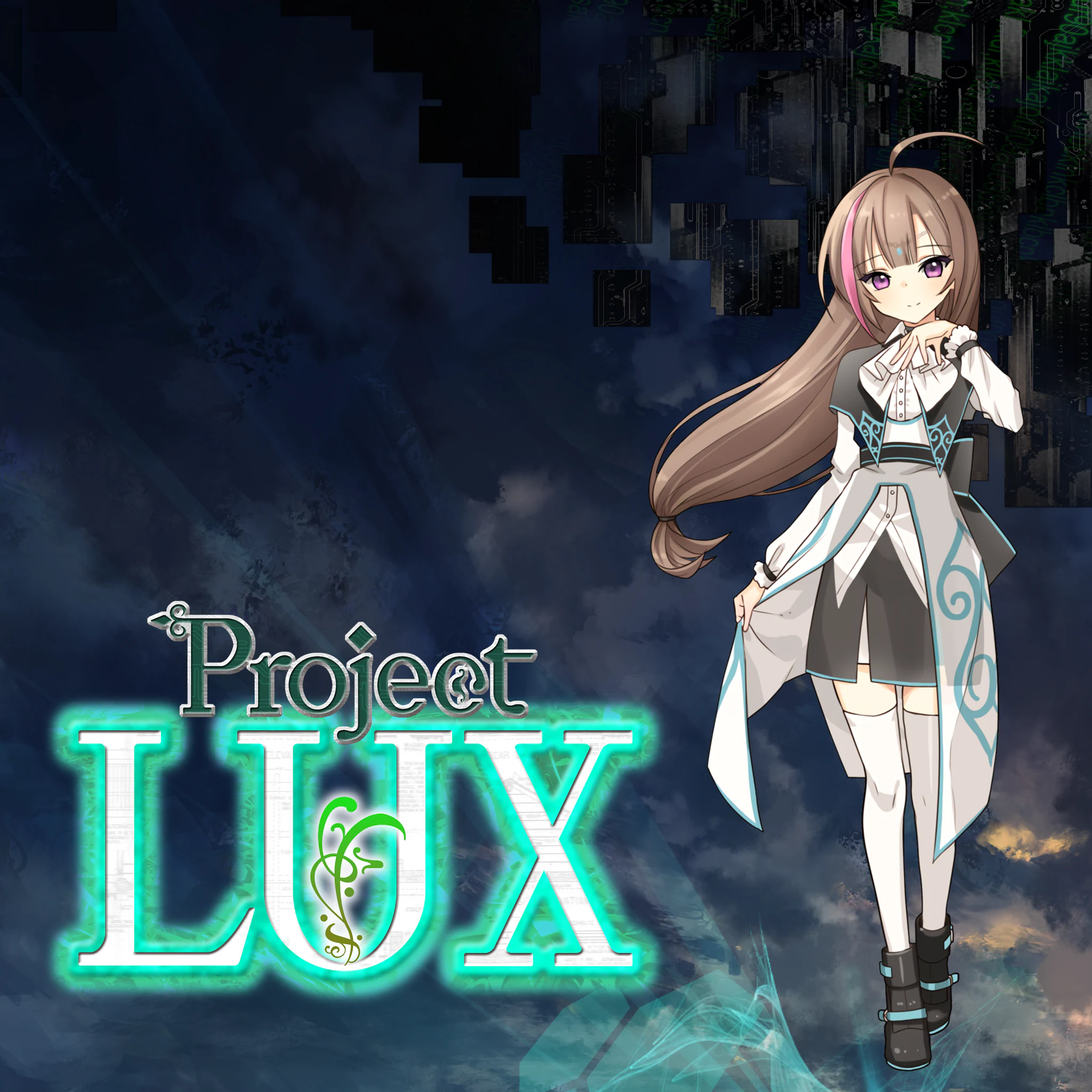 Platforms: (PlayStation and Microsoft Windows)



Dive into the enchanting universe of Project LUX, a Spicy Tails creation that blends the allure of visual novels with the immersive wonder of VR. Set in a future where humans have swapped physicality for digital existence, this narrative-driven game revolves around Lux and our protagonist, exploring the dichotomy of digital versus physical life and the maze of human emotions. Lux, who has opted to retain her physical form, is the emotional beacon of the game, guiding us through the intricate narrative. Project LUX is a visual feast, adorned with vibrant stylized graphics, and brought to life by expressive voice acting. While it's a serene journey with pockets of interaction, it's the story that takes center stage.

Figure 1-2. Project LUX Gameplay

For our elderly friends, Project LUX is a gentle gateway into gaming. Its relaxed pace and emphasis on narrative over mechanics make it a soothing experience. The timeless themes resonate with all ages, and the VR aspect offers a unique opportunity for the elderly to engage with new technology in a controlled environment. In essence, Project LUX is a tranquil, narrative-driven VR experience that speaks to the heart, making it particularly suitable for the elderly. Step into the world of Project LUX, and let the magic of this beautifully crafted VR experience captivate you.

Innocent Forest: The Bird of Light
Figure 2-1. Innocent Forest: The Bird of Light



Platforms: (Microsoft Windows)



Unveil the magic of Innocent Forest: The Bird of Light, a mesmerizing fusion of visual novels and virtual reality. This captivating creation by MyDearest Inc., and Sekai Project, transports you into an immersive reading odyssey, where the boundaries of reality blur. With renowned voice actors lending their voices to the characters and illustrated pages morphing into 360-degree VR animated scenes, you're in for a narrative experience that's truly immersive. The story unfolds in an enchanting woodland, a place where one may let go of the burdens of a tragic past. Luclei, a mysterious woods resident, and Kei, a young man who stumbles onto this enchanted environment, are at the core of this story.

Figure 2-2. Innocent Forest: The Bird of Light Gameplay

This game is a breath of fresh air in the gaming industry, making it an ideal choice for our senior people. It's a relaxing adventure because to its slow pace and emphasis on story over technical mechanics. Memory, loss, and the passage of time are timeless topics that resonate with individuals of all ages. The VR feature also provides an exceptional chance for the elderly to interact with new technology in a joyful, engaging manner. In essence, this is a peaceful, narrative-driven VR experience that talks to the heart, making it especially appropriate for the elderly. So, enter this enchanting woodland and allow the charm of this exquisitely produced VR experience to seduce you.

Laid-Back Camp Lake Motosu
Figure 3-1. Laid-Back Camp - Virtual - Lake Motosu



Platforms: (Switch, PlayStation, Android, and Windows)



Laid-Back Camp - Virtual - Lake Motosu is a charming game that provides a new 3D experience of the well-known Laid-Back Camp series. In this game, players take on the role of Nadeshiko and start on a fresh camping expedition with Rin near Lake Motosu. The game perfectly depicts the feeling of camping, along with shooting photographs and sampling a variety of delectable foods. It's more than simply a game; it's a strange experience that you may enjoy while listening to the calming soundtracks from the original series.  While it has little material and no easter eggs or hidden qualities, it maintains loyal to the original series' fundamental theme - camping. This makes it a must-have for Laid-Back Camp aficionados.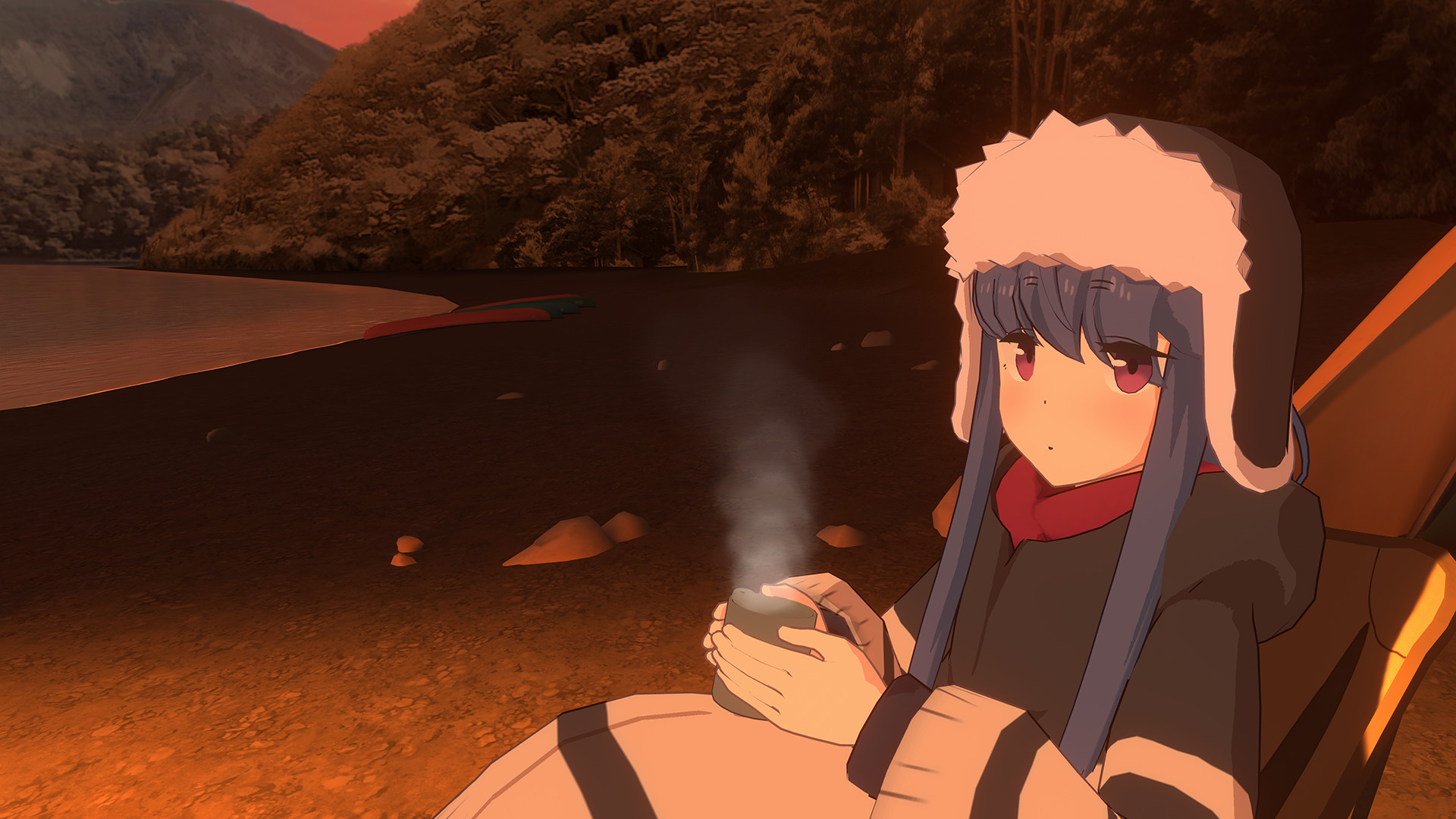 Figure 3-2. Laid-Back Camp - Virtual - Lake Motosu Gameplay

Laid-Back Camp - Virtual - Lake Motosu is another excellent option for the elderly. Its calm pace and emphasis on story over mechanics make it approachable and pleasant for individuals who may find fast-paced, action-oriented games too demanding. The game's themes of camaraderie, nature, and leisure are universal and may appeal to individuals of all ages.  In conclusion, Laid-Back Camp - Virtual - Lake Motosu is a nicely produced VR experience with an engaging tale.

@"everyone"