3 Best VR Games for Fitness 2023

What started as a mere black-and-white 2D video game journey has transitioned into a full-blown virtual reality industry today. VR gaming is when gamers step into a realm where reality blurs and imagination takes the reins. With the help of dedicated VR headsets, gamers get to experience video games as if they are practically living in the game world!

Amidst a vast catalog of extraordinary VR games, we have meticulously curated a list of the three most physically engaging VR gaming experiences that will ignite your passion for fitness! So, get ready to sweat, move, and immerse yourself in the 3 Best VR Games for Fitness 2023.

Table of Contents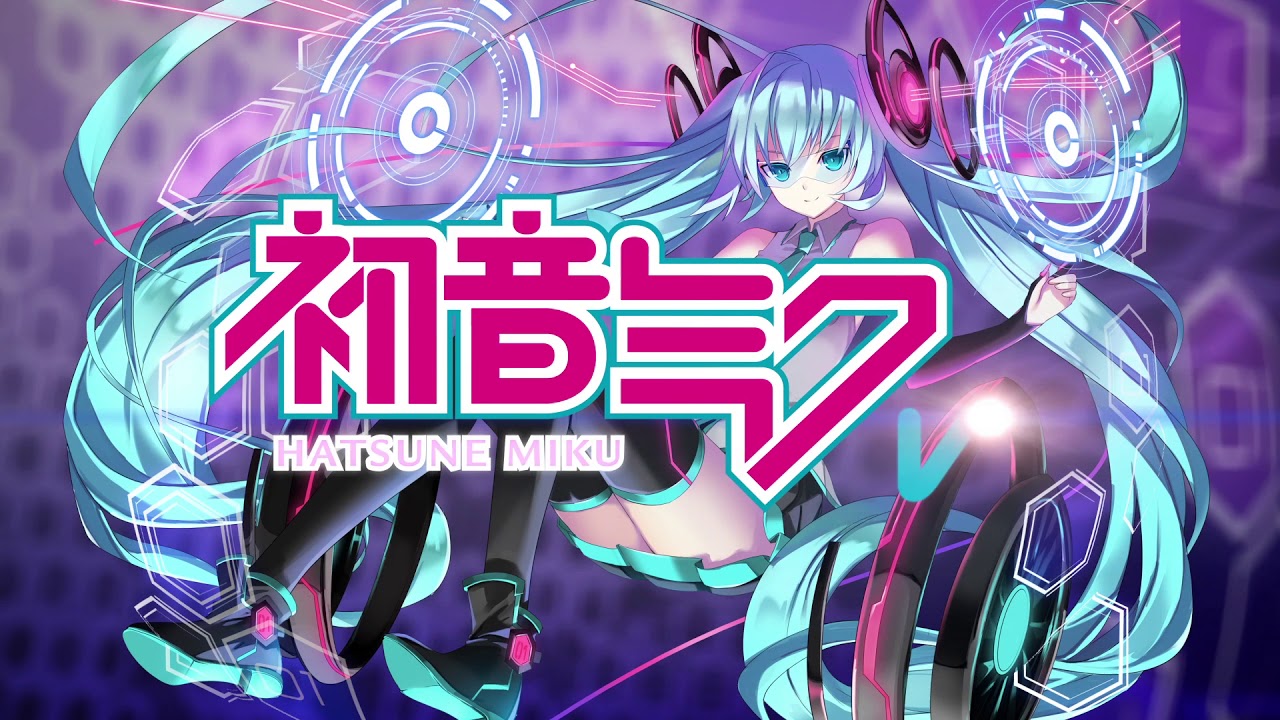 Figure 1-1. Hatsune Miku VR Cover Art

Hatsune Miku VR is a state-of-the-art music rhythm VR game. Developed by Crypton Future Media in 2018, this video game is available to play on Steam and stars the iconic fictional singer, Hatsune Miku.

Hatsune Miku VR is a single-player game in which players are invited by the virtual singer to join her on the stage. The melody symbols flying off from the speakers behind the singer and towards the player need to be interacted with in time to keep a perfect score streak. As the music and dance carry on, the velocity of the melody symbols increases drastically, making the dance moves made by the player become faster and converting the whole scenario into an intense action!

Figure 1-2. Hatsune Miku VR Gameplay

Moreover, Hatsune Miku VR can be played from a variety of different stage angles as well as in a couple of distinct Hatsune Miku outfits.  As such, this rhythm game makes sure to break your sweat even on the coldest of days, so make sure to keep proper equipment with you, such as towels and a drinking bottle!

In the music industry, Hatsune Miku is a well-renowned fictional singer who has her own original soundtrack. In the game, the following 10 songs are included: Stella, Ievan, Singularity, Amagol Miseinen, Sharing The World, Ghost Rule, SenbonZakura, Hibikase, SLoWMoTIoN, and Lucky Orb. Are you able to perfect each music stage score in Hatsune Miku VR? Let's find out!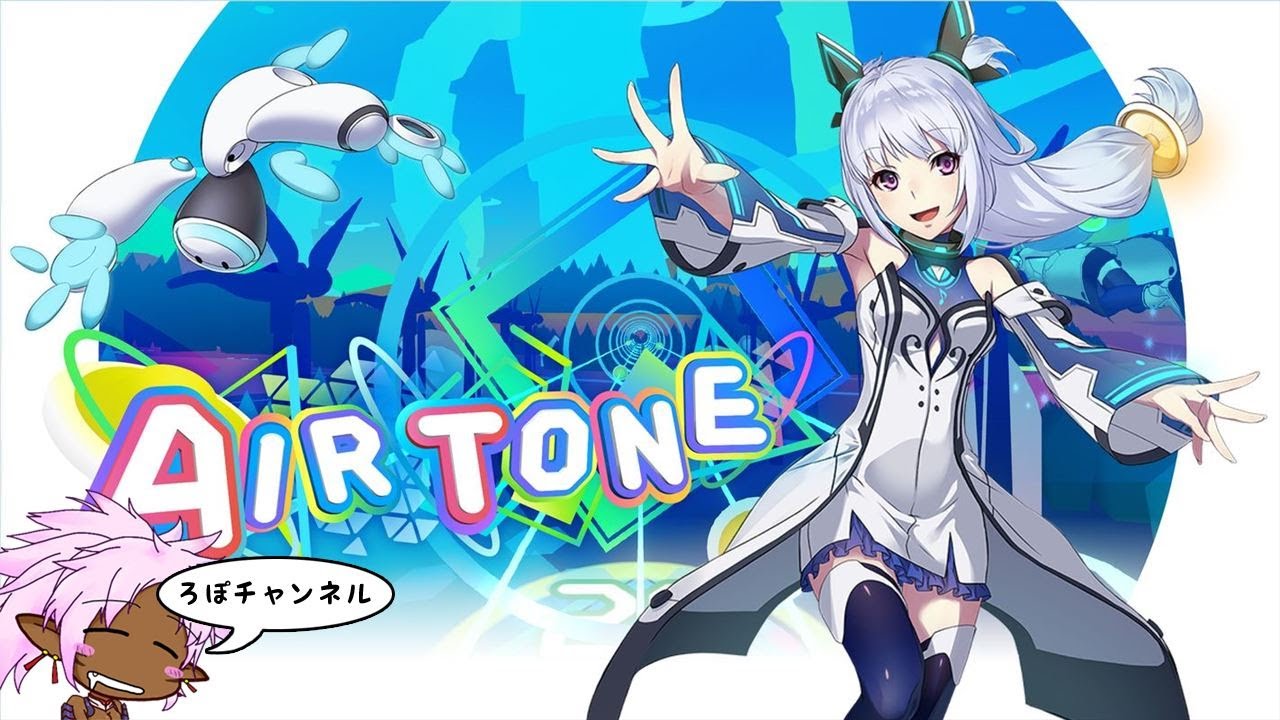 Figure 2-1. Airtone Cover Art

Airtone is yet another top-notch music rhythm VR game that was developed by Historia Inc. in 2017. It is available to play on Steam and features Neon, the game's female protagonist, as you embark on a virtual journey alongside her.

Where most VR game controls are plagued with a number of issues, Airtone's VR gameplay mechanics are highly sophisticated. In any of its tracks, there are a total of 3 distinct markers that users have to match their controllers with. Notedly, these are "smash", "trigger", and "press and hold". There are a total of 25 tracks in the game, all of which belong to a variety of genres.

Figure 2-2. Airtone Gameplay

Besides its satisfying visuals, the game also showcases complex yet appealing combinations of its markers that make users enjoy each track to the max! As players accompany Neon on her music rhythm journey, they also get to discover the truth behind the game's mysterious world via different interactions with Neon.

Moreover, the game also supports a "replay" function that enables players to rewind their playthroughs and re-watch them anytime. The 3 modes of difficulty: Basic, Advanced, and Extreme, ensures that the game caters to the maximum number of players. Will you be one of those who can perfect this rhythm VR game at Extreme difficulty? Let's find out!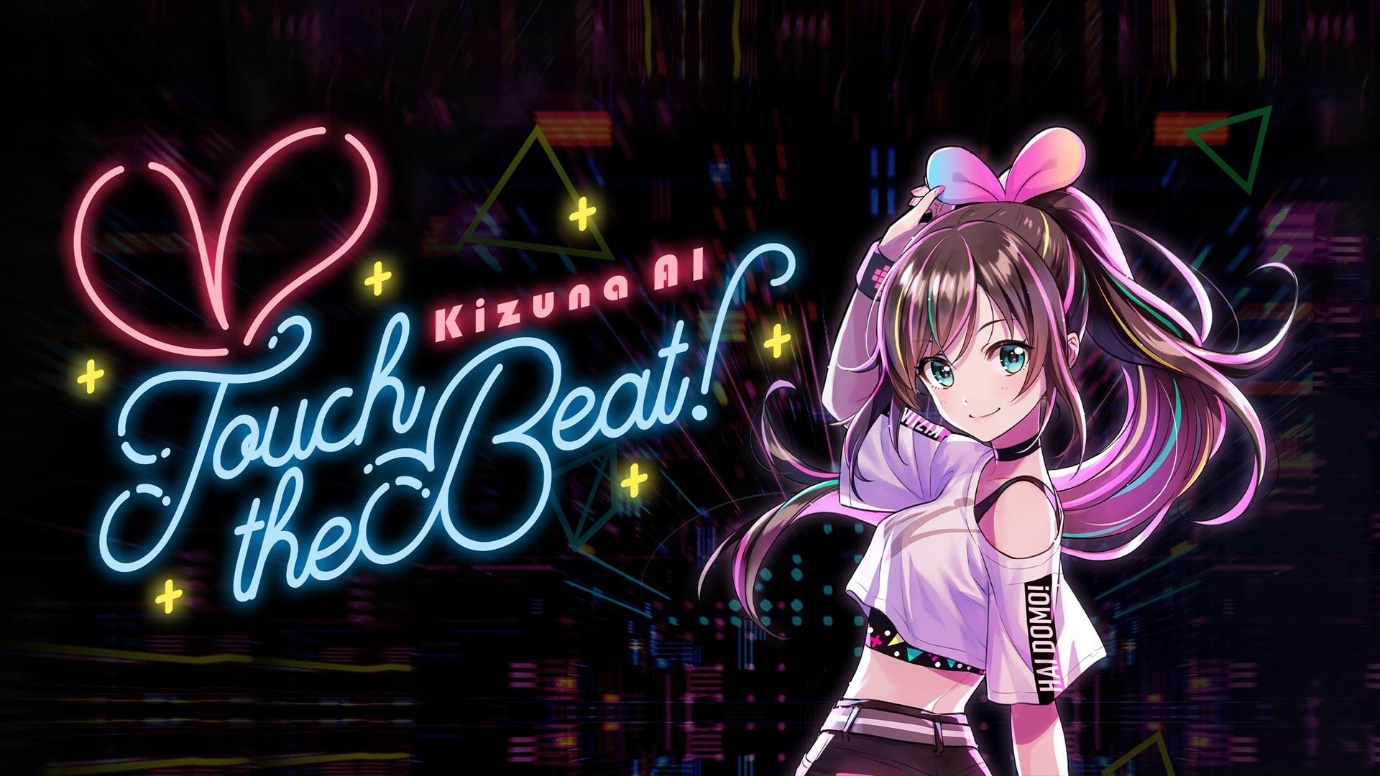 Figure 3-1. Kizuna AI Cover Art

Continuing the flow, Kizuna AI is one of the latest music rhythm VR games that was released in 2023. Developed with meticulous precision by the talented developers at Gemdrops, the game puts players into a fascinating world where music, rhythm, as well as jaw-dropping visuals, all converge to deliver a one-of-a-kind VR gameplay experience!

As you step into this enchanting game world, you will find yourself instantly captivated by the AI-powered girl, Kizuna. With her ethereal beauty and an undeniable aura of charm, she takes on the role of your virtual companion throughout the gameplay. What sets Kizuna AI apart from its counterparts is not only the sheer beauty exuded by its virtual protagonist but also the astonishing complexity of her dance moves.

Figure 3-2. Kizuna AI Gameplay

The objective of Kizuna AI is simple: synchronize your actions with the perfectly timed indicators that appear before you. Whether you choose to wear a VR headset or embrace the more traditional gaming approach, Kizuna AI ensures an enthralling adventure awaits you. As your streak builds, the game intensifies, demanding your unwavering focus and dexterity.

As such, Kizuna AI is guaranteed to uplift your spirits and provide a much-needed escape from the daily grind. Can you rise to the challenge and unlock Kizuna's mesmerizing moves as the intensity ramps up?

@"everyone"