3 Best VR Games on PSVR2 in 2023

Reality has never been so imaginative before. Defying the laws of conventional gaming, VR gaming has taken yet another big leap.

PSVR2 is the latest VR product of Sony's PlayStation that further plunges us into a realm of unparalleled immersion! As the successor to its groundbreaking predecessor, the PSVR, this cutting-edge marvel promises to transport players into a world where dreams materialize before their eyes.

Everything that was only limited to our imaginations previously, can now be practically lived in. With vastly improved tech, PSVR2 also has a stunning library of VR games. As such, in this article, we will explore the 3 best VR Games on PSVR2 in 2023.

Table of Contents
DYSCHRONIA: Chronos Alternate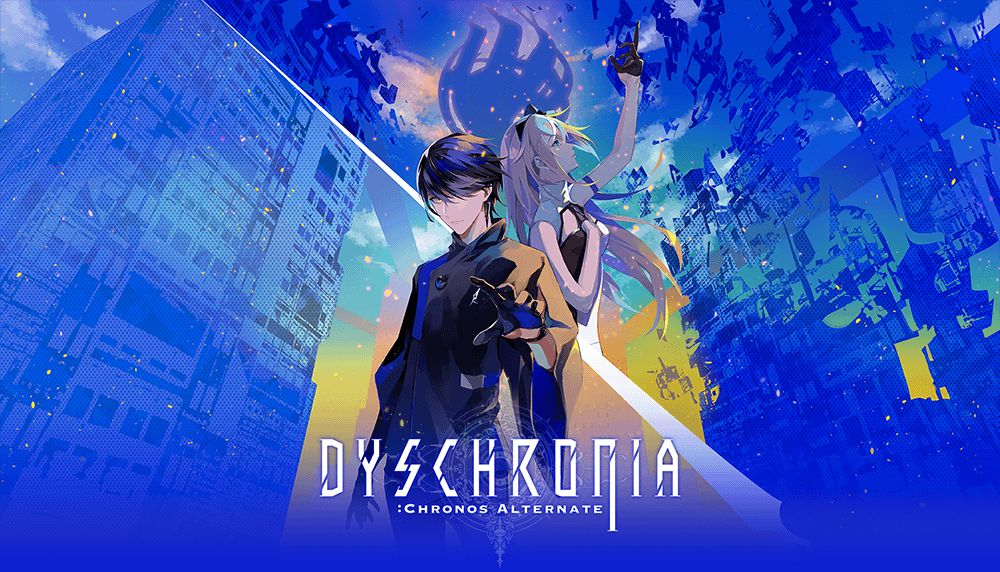 Figure 1-1. DYSCHRONIA: Chronos Alternate Cover Art

DYSCHRONIA: Chronos Alternate tops our charts for the 3 best VR games on PSVR2 and for a good reason. Developed by MyDearest in 2023, the game takes on a very different route from traditional games and hence offers a one-of-a-kind addicting gameplay experience.

DYSCHRONIA belongs to the crime video game genre. Taking place in the far future where humanity is on the brink of destruction, DYSCHRONIA is set in Astrum Close, a marine city cut off from the outside world. In this paradise of a city, the crime rate is non-existent, thanks to cutting-edge artificial intelligence that can predict crimes with jaw-dropping accuracy way before they actually happen.

Figure 1-2. DYSCHRONIA: Chronos Alternate Gameplay

However, an extremely unfortunate turn of events leads to the killing of the city's founder: Albert Rumford. As such, the game puts players in the shoes of Hal Scion, a crime investigator with the ability to look into the past and alter the outcome.

Consequently, as you set out on this dreading quest, you uncover dark secrets and disturbing facts, all the while under extreme danger! Do you have what it takes to witness a such heart-pounding experience right from your very own eyes?

Kizuna AI - Touch the Beat!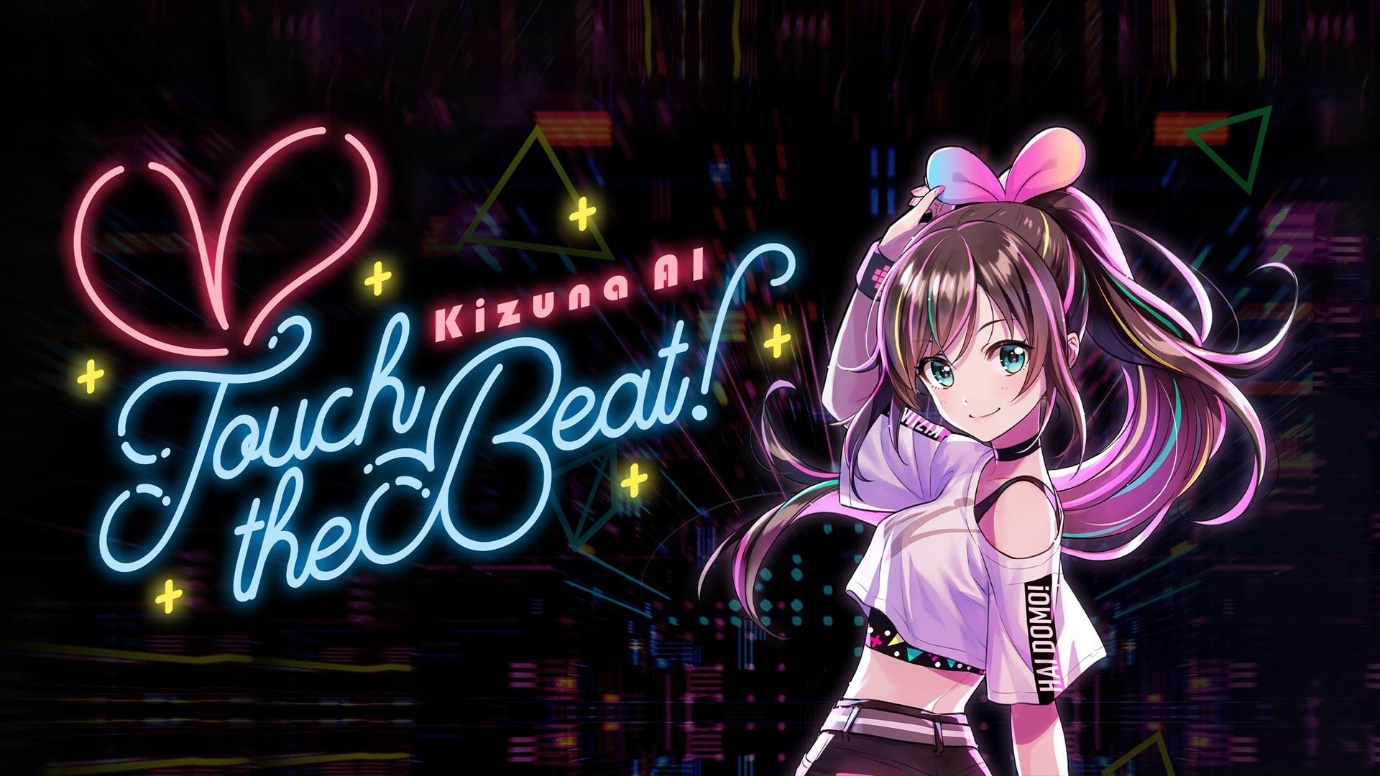 Figure 2-1. Kizuna AI - Touch the Beat! Cover Art

Coming next in our list of the 3 best VR games on PSVR2 is Kizuna AI - Touch the Beat!. Released in 2023, Kizuna AI is developed by Gemdrops and features the AI-powered girl, Kizuna. It is a music rhythm VR game that is available to play on PSVR2 but can also be played without a VR headset.

As with all music rhythm games, the gameplay of Kizuna AI revolves around pressing keys timely as specified by the indicators. Doing so builds up your streak and Kizuna happily dances away in the background. Kizuna AI is one of those video games that massively helps in lifting one's moods and is the game of choice for some creative entertainment after a tiring workday at the office.

Figure 2-2. Kizuna AI - Touch the Beat! Gameplay

What sets Kizuna AI apart from its fellow music rhythm games is that, firstly, Kizuna is the most beautiful of all the dancers, and secondly, she's got some amazing dance moves to pull off that awe-structs users when they build up big streaks!

Pressing keys timely gets trickier as your build up your streak. The indicators start moving fast and also get complex where you have to press multiple keys simultaneously. Can you be able to timely press the keys and be able to witness Kizuna's amazing moves?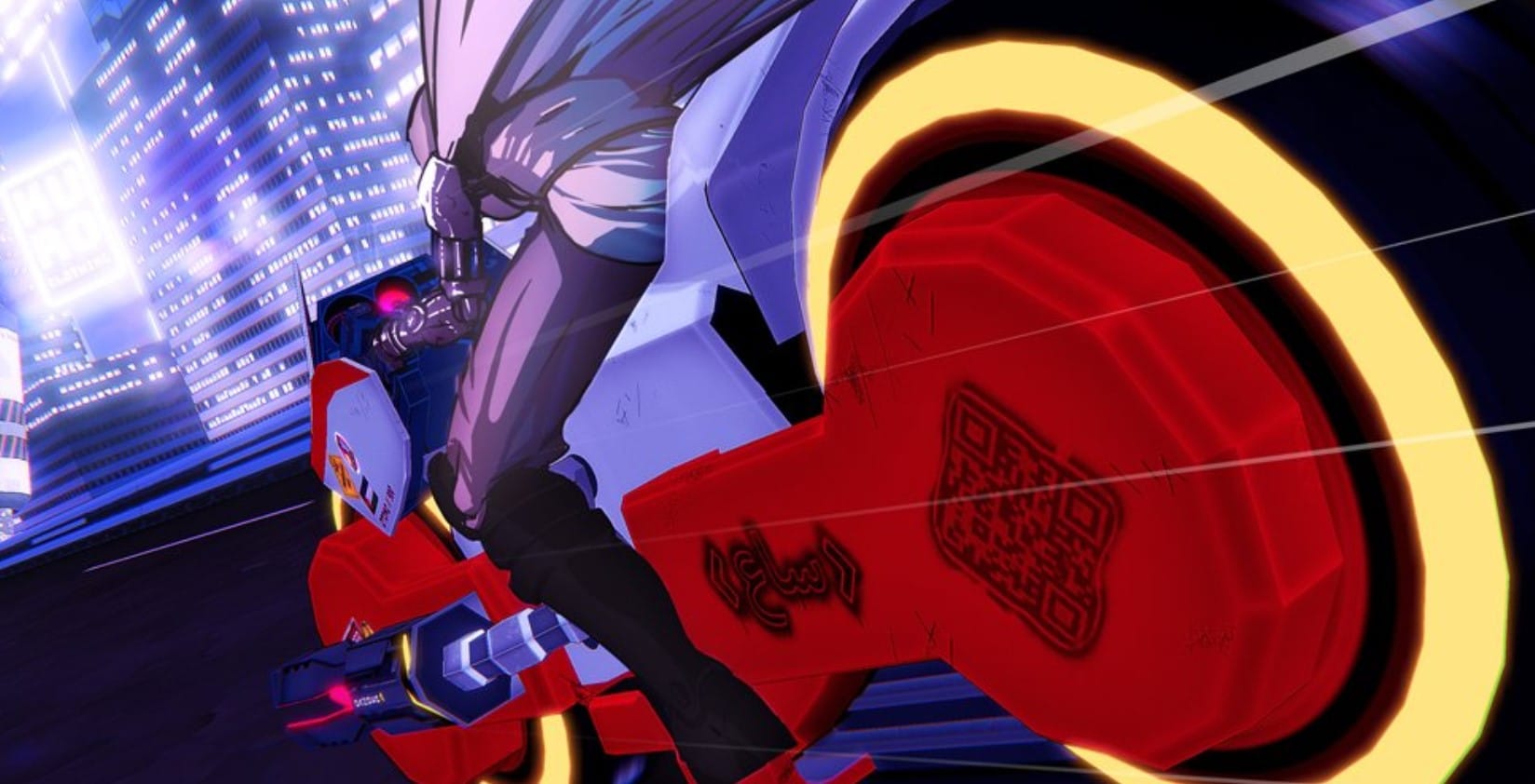 Figure 3-1. RUNNER Cover Art

RUNNER concludes our list of the 3 best VR games on PSVR2. They say to keep the best part at the end, and precisely for this reason, this game bags the third place in our list. Developed by Truant Pixel in 2023, RUNNER delivers an aesthetically pleasing futuristic action racing gameplay.

Every era had its own vision of what the future would be like, and the same holds true for the 1980s time period. RUNNER takes place in a retro-futuristic setting based on the 80s vision of the future. As the story unfolds, it is revealed that you are being pursued by Caldara Corporation. You must escape through the game's procedurally generated 7 levels. In other words, each playthrough is unique!

Figure 3-2. RUNNER Gaemplay

Moreover, RUNNER equips players with sci-fi powers such as R.U.S.H., mounted guns, missiles, grenades, and even an energy saber. In the VR mode, players have complete 360-degree shooting freedom that gets all the more thrilling as you maneuver your blisteringly fast motorcycle.

Do you have what it takes to confront high-speed encounters, and that, too, with varied enemy types?!

@"everyone"