3 Best VR Games on Pico 4 in 2023

Gaming is a single word that holds a different meaning for many people ranging from a hobby to a profession. But ask any one of them what is the future and they will respond in one word VR. Not only is it the future it is the greatest leap in gaming since the invention of the handheld console. It opens up a whole new dimension for games to explore and leading this new innovation is the Pico 4 a powerful yet budget-friendly VR headset that leaves the Meta quest VR in the dust. And the following are the best VR games Pico 4 brings to life.

Table of Contents
Figure 1-1.Timeless Pradox



Platforms: (Windows)



'Timeless Paradox VR' will sweep you off your feet and into its captivating world. You'll team up with Estel, the champion selected by mankind itself, on an exciting mission to discover untold secrets and reset the passage of time. Rich and captivating characters, a memorable plot, and really wonderful magic all combine to make the game's story one of its strongest points. The immersive VR environment amplifies all these factors, giving you the impression that you're actually experiencing the adventure rather than merely playing it.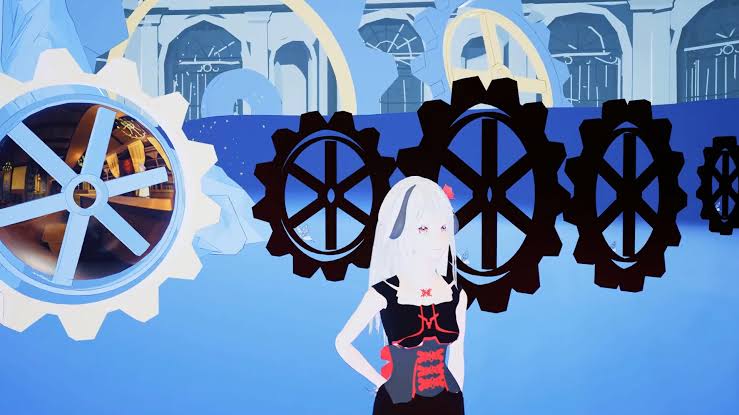 Figure 1-2.Timeless Pradox Gameplay

Fans of "Sword Art Online" will recognize themselves in the narrative-driven gameplay that is interlaced with adrenaline-pumping combat situations. Despite being only a short three-hour trip, the experience's high caliber makes the trip worthwhile. JRPG fans will also love this game for it stays true to its roots while also innovating in the right way to deliver an experience like none other. Timeless Pradox VR is not only a game it is a master class in merging old genre tropes with new technology and a beacon of hope for the future of JRPGs.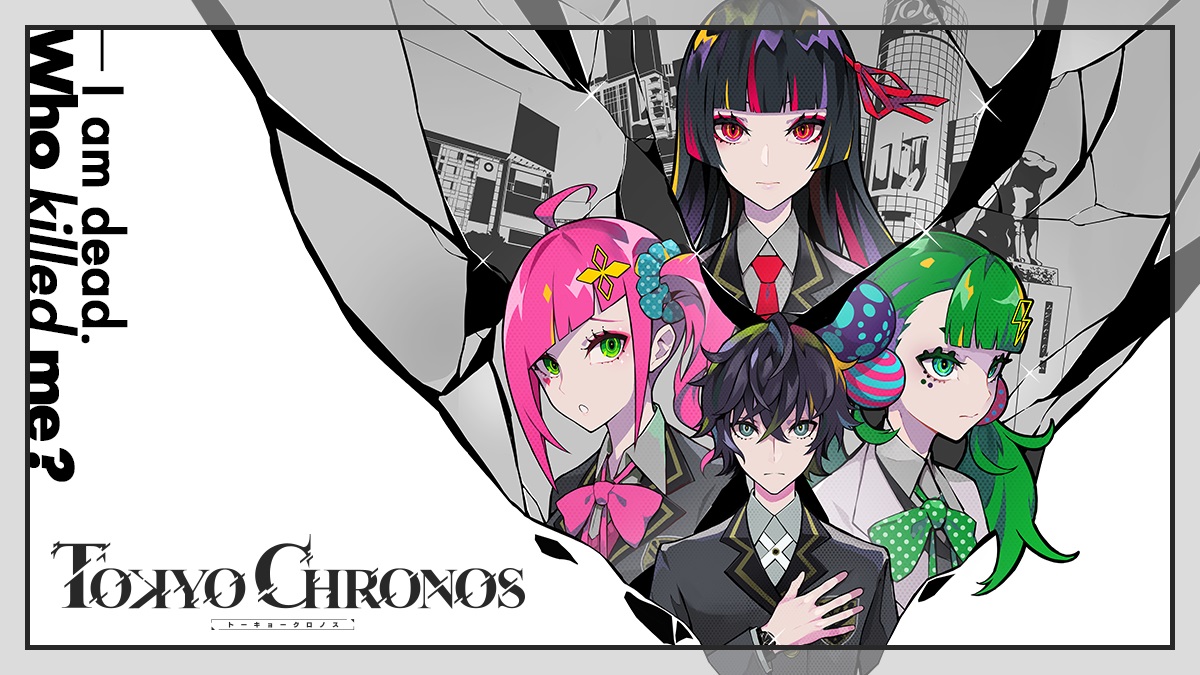 Figure 2-1. TOKYO CHRONOS



Platforms: (PlayStation, Windows, Oculus Go, and Oculus Quest)



Take an exciting voyage through a desolate Shibuya metropolis as you immerse yourself in the mysterious world of the virtual reality visual novel game "TOKYO CHRONOS." You awaken as Kyosuke Sakurai, a high school student, in the bleak "Chronos World," where you must solve the puzzles surrounding your arrival and discover a way out. A feast for the senses, the game has aesthetically attractive anime-style visuals and a music that flawlessly accentuates the developing tension. The story has depth because of the well developed characters, who all have their own distinct personalities and secrets. The game has a great repeat value because each character has their own unique path and a real finale to find.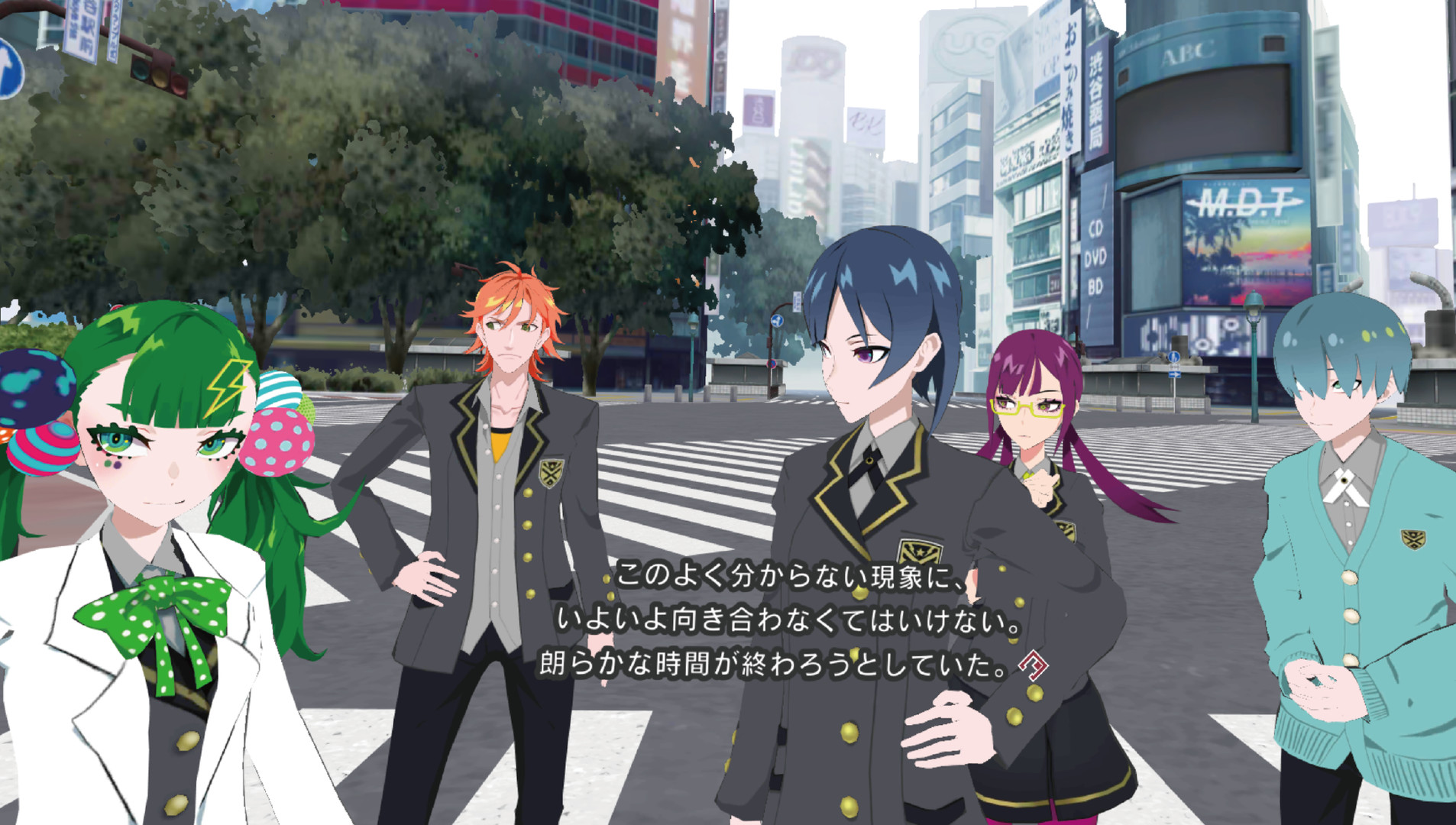 Figure 2-2. TOKYO CHRONOS Gameplay

'TOKYO CHRONOS' manages to keep you interested despite its dialogue-heavy structure thanks to its captivating narrative. With the game's auto-play mode, you may unwind while sitting back and watching the plot develop. The ability to save at any moment throughout the game ensures that you never lose progress. The game's original fusion of VR and visual novels produces an immersive experience that is difficult to match. 'TOKYO CHRONOS' is a riveting VR experience even if it may be a touch of dialogue-heavy and missing action moments. This is because of the gripping story and the mystery that gradually becomes clear. It is a must-play for fans of narrative-driven games since it demonstrates how VR has the ability to change how we experience tales.

Figure 3-1. ALTDEUS: Beyond Chronos



Platforms: (Windows and PlayStation)



Embark on an extraordinary journey with 'ALTDEUS: Beyond Chronos', a VR visual novel that catapults you into a dystopian future where your choices weave the narrative tapestry. You step into the shoes of Chloe, a synthetic human, entrusted with the monumental task of piloting a gargantuan mech to shield humanity from the fearsome Meteora. The story of the game is a maze of mystery, filled with a kaleidoscope of individuals that each lend their own distinct shades to the story's canvas.

Figure 3-2. ALTDEUS: Beyond Chronos Gameplay

The game also is set up from other games due to its brilliantly crafted world and well-written characters. It also helps that the game is highly replayable due to its multiple endings, which range from completing the story of the game to such hair brain ending that flip the whole narrative of the game on its head. The creators, MyDearest Inc., have woven a game that is a feast for the eyes and a symphony for the soul. The narrative delves into profound themes such as the essence of humanity and philosophy, making it a thought-provoking odyssey. In essence, 'ALTDEUS: Beyond Chronos' is a shining beacon of the storytelling potential of VR, offering a narrative experience that is as captivating as it is immersive.

@"everyone"