02-24-2023, 06:45 PM

(This post was last modified: 02-24-2023, 06:49 PM by

AnimeGamer

.)
3 Biggest eSports Games in the World 2023 (By Genres)

The eSport business which many doubted in the beginning has now become one of the full-blown industry titans. The cash prizes that started from a couple of hundred dollars per tournament now do not eye below the million-dollar mark.

As such, in 2021, we witnessed the biggest eSport prize money in history. It was a staggering sum of $40 million from the DOTA 2 game tournament in The International 2021 eSport event. For those who don't know, DOTA 2 is the biggest eSport game in the world right now.

However, Dota 2 is a MOBA genre game and everyone has got a different taste when it comes to playing video games. Some of us excel in other genres, such as fighting or battle royale.

Luckily, as of today, we have hundreds of eSport games with varying competitive tournaments and cash prizes. Of them, Eternal Return, Dragon Ball FighterZ, and Yu-Gi-OH Master Duels are some of the finest. Since every genre has its own unique strengths, strategies, and communities, each of these titles excels in their genres!

Table of Contents
Eternal Return – Battle Royale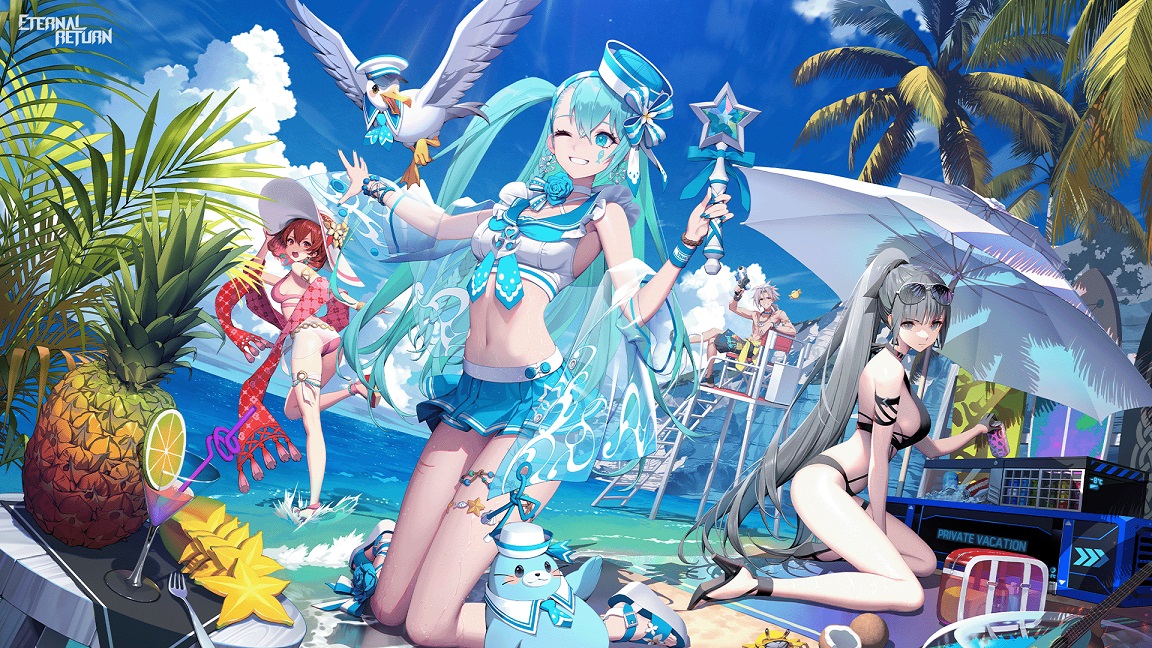 Figure 1-1. ternal Return Black Survival

Developed by Nimble Neuron, Eternal Return is a 2020 state-of-the-art battle royale game. It is available to play on Windows only while versions for the Xbox consoles and mobile platforms are currently in development.

Eternal Return artfully intertwines the traditional shooting battle royale gameplay concept with survival's crafting mechanism. While players battle for the top spot, they also scavenge for resources to ensure their survival amidst the land overrun by wild animals.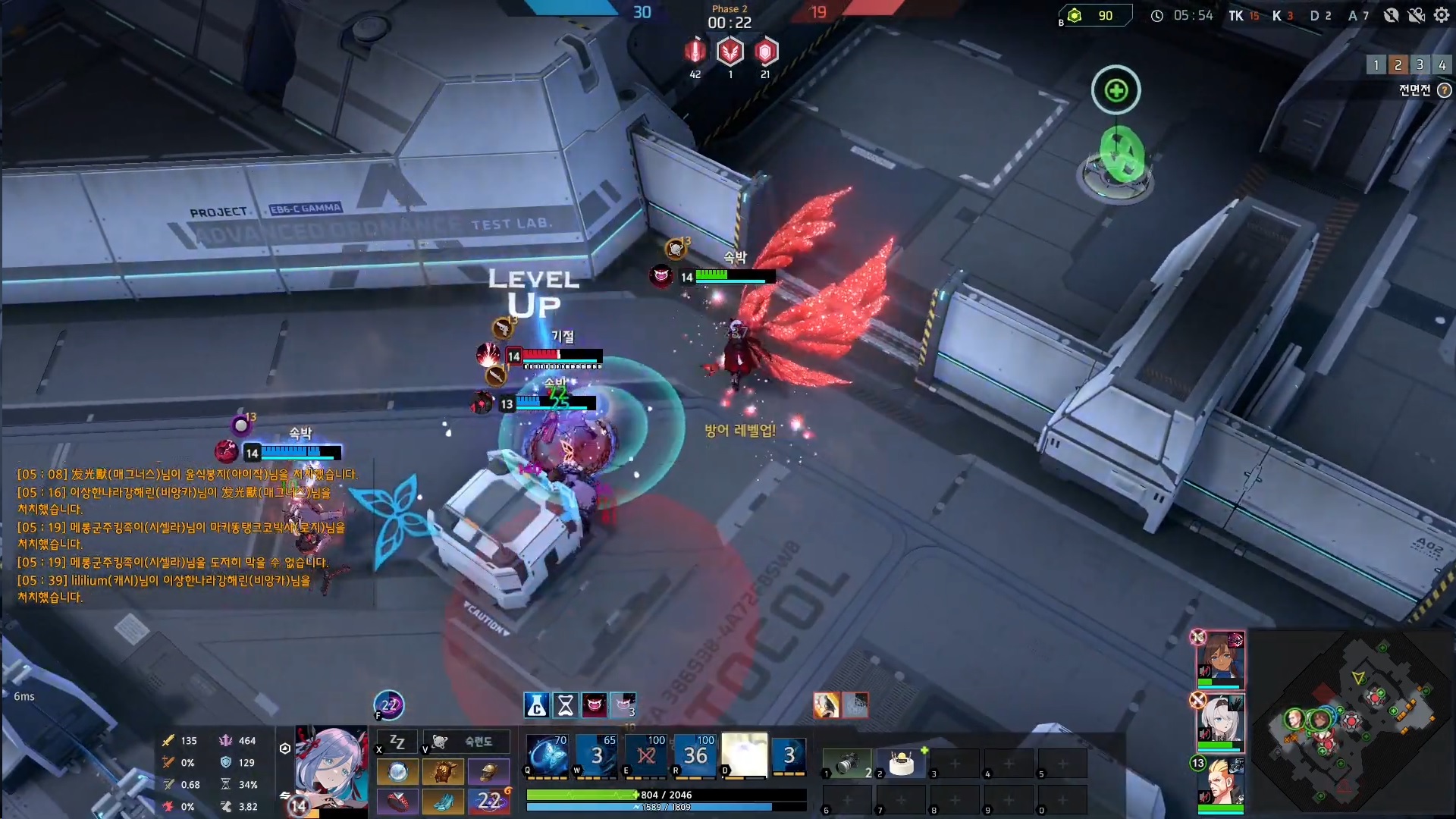 Figure 1-2. Eternal Return Gameplay

There are a total of 62 characters in the game, each with unique attributes and abilities. Combined with its wide variety of weapons, no 2 matches are the same!

Being a relatively new title, Eternal Return is brimming with eSport potential. If you are waiting for its first tournament, you are already late. To date, there have been a couple of tournaments already. For example, a recently held ER tournament featured $4K in cash prizes.

Dragon Ball FighterZ – Fighting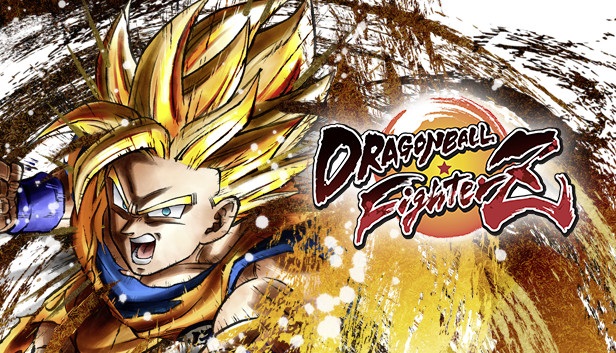 Figure 2-1. Dragon Ball FighterZ

Developed by Arc System Works, Dragon Ball FighterZ is a top-notch 2018 action-fighting video game. It is available to play on PlayStation 4, PlayStation 5, Xbox One, Xbox Series X|S, Windows, as well as Nintendo Switch.

With its high-octane action and super intense gameplay, Dragon Ball FighterZ is the ultimate fighting game for fans of the iconic Dragon Ball Z series.

Figure 2-2. Dragon Ball FighterZ Gameplay

The game delivers electrifying visuals, a rocking soundtrack, and satisfying combat mechanics that are all too pleasing for the eyes. By unleashing their inner warriors, Dragon Ball FighterZ enables players to take down their enemies in style with devastating combos and thrashing finishes.

Upon launching, Dragon Ball FighterZ quickly carved its name in the eSport realm. Its heated battles and legendary character roster featuring all the beloved DBZ characters make players keep coming back for more. For instance, in 2022, EVO held an $11k prize money event.

Yu-Gi-Oh Master Duel – Card
Figure 3-1. Yu Gi Oh Master Duel

Developed by Konami, Yu-Gi-Oh Master Duel is an over-the-top 2022 digital collectible card game. It is available to play on PlayStation 4, PlayStation 5, Xbox One, Xbox Series X|S, Windows, Nintendo Switch, Android, as well as iOS.

Yu-Gi-Oh Master Duel is a product of 20 years of development and refinement over previous titles in the series. It showcases high-definition visuals with a soundtrack that sets the mood for strategic card battles.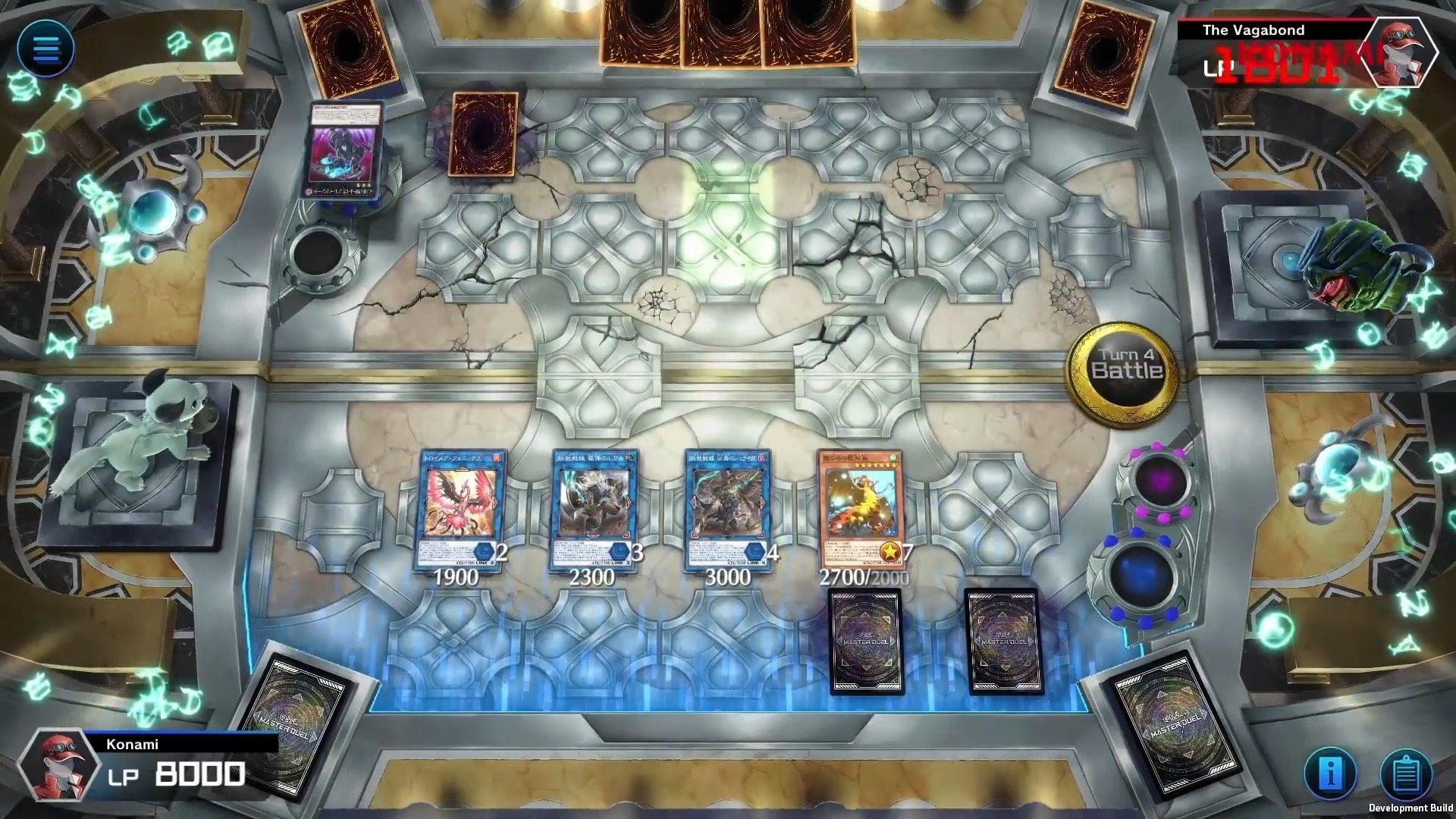 Figure 3-2. Yu Gi Oh Gameplay

The game allows players to build their own deck from a wide collection of cards in real-time PvP battles. Whether you prefer to summon massive beasts to the field, unleash devastating spells, or trap your opponents in a web of cunning tricks, the choice is yours.

Yu-Gi-Oh Master Duel is one of the newest arrivals in the eSport world but is quickly picking up momentum. At MasterDuelsMeta, regular prized tournaments are held. One such featured a $1000 prize money.

@"everyone"