03-26-2023, 09:12 PM

(This post was last modified: 06-02-2023, 03:29 PM by

AnimeGamer

.)
4 Best PvP Gacha Games 2023

Video games that implement a gacha system in their gameplay are often more interesting and thrilling to play. This gameplay mechanic is often seen in those games that have quite a lot to offer players. The gacha system is both free and paid at the same time. Depending on game to game, the gacha system has its own set of rules that determine what players can get for free and what they can get by spending a bit of cash. The element of chance in gacha games makes it all the more enticing to try it out. As such, we provide a list of the 4 best PvP gacha games to play in 2023 below.

Table of Contents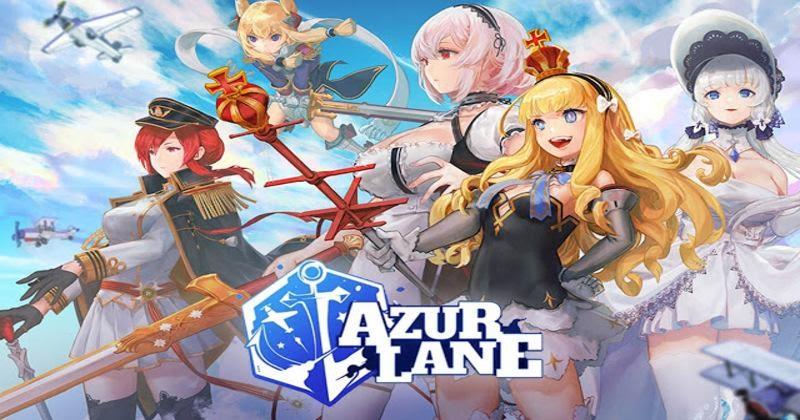 Azur Lane is a state-of-the-art mobile game developed by 2 Chinese developers back in 2017; Shanghai Manjuu and Xiamen Yongshi. Soon after its release, the game went on to become a super hit success and it is available to play on Android as well as iOS.

Azur Lane is a unique blend of RPG and shoot-em-up gameplay. The storyline is set in a fictional timeline of World War 2 and the game mechanics revolve around naval warfare. Moreover, the battleships in the game are represented by treacherously cute-looking animated girls. And at the time of writing, there are over 500+ battleships available and every single one of them is unique!

In Azur Lane, players take on the role of a commander, tasked with assembling a fleet of "shipgirls" to battle against enemies. The battle formation is grid-based and divided into front and back rows. Also, besides PvE, the game also supports top-notch PvP battles between players.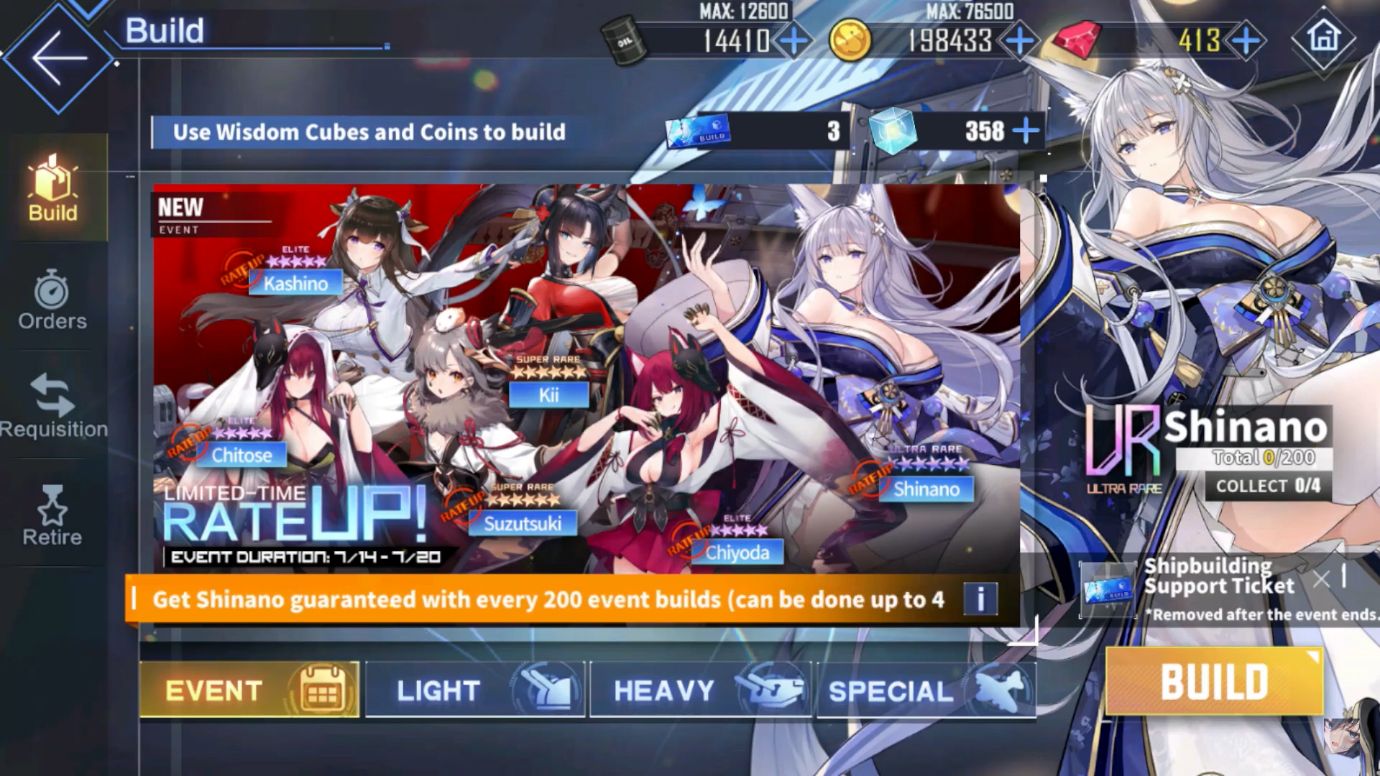 Figure 1-2. Azur Lane Ship Buying 1
Figure 1-3. Azur Lane Ship Buying 2
Figure 1-4. Azur Lane Ship Buying 3

Furthermore, one of Azur Lane's main features is its gacha system, where players use in-game currency to acquire new shipgirls, weapons, and other items. When compared with other games, Azur Lane outshines them all. This is because its gacha system promises high chances of yielding the rarest of rarest battleships.

What is the most powerful ship you ever got from using the gacha system of Azur Lane?

Figure 1-5. Azur Lane Gameplay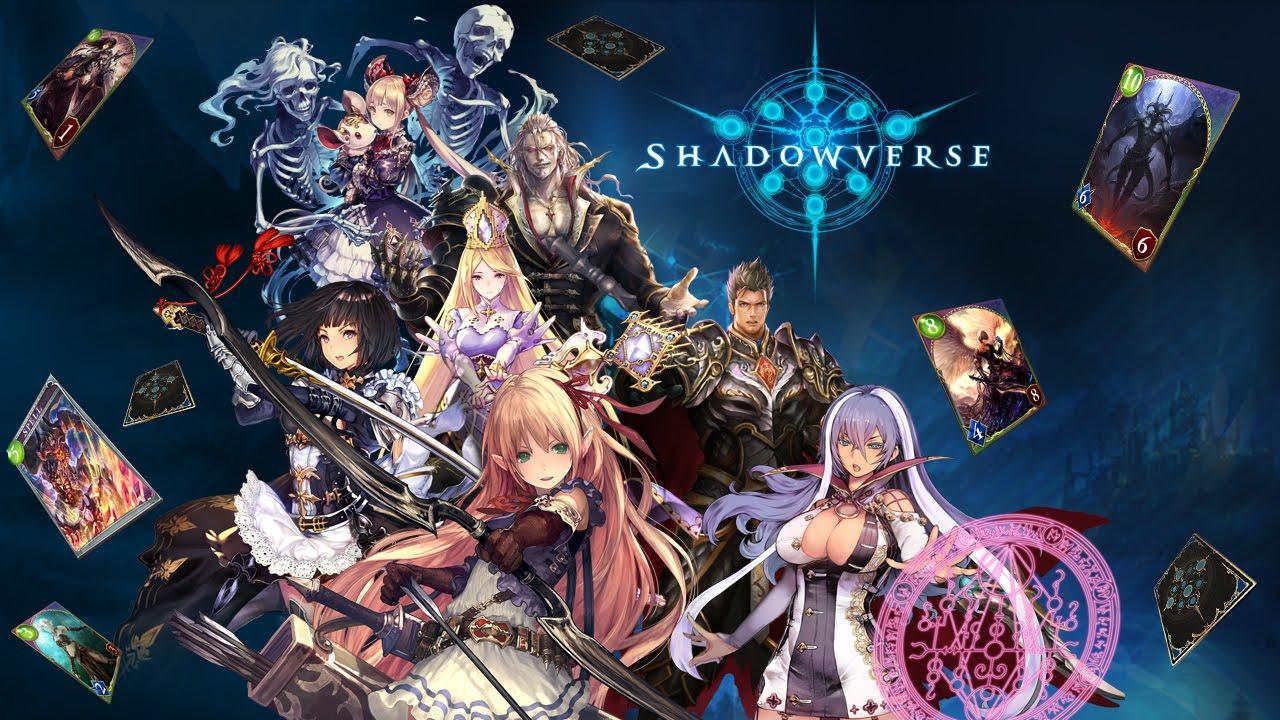 Developed by Cygames, Shadowverse is an addictive and exciting digital card game that offers a mix of strategic gameplay, stunning visuals, and collectible card mechanics. As of today, the game is available to play on Android, iOS, as well as Steam.

In Shadowverse, players assume the role of a leader, summoning powerful creatures and casting spells to defeat their opponents. At each turn, they have a limited amount of resources to spend on their cards, making strategic planning crucial for success. The game has 8 different classes, all unique in their attributes, strengths, and weaknesses. Moreover, the cards also vary in their types and have different functions in PvP duels. Speaking of which, Shadowverse has intense PvP battles between players where timing, strategy, tactics, as well as mind-gaming, play a very important role.

Figure 2-2. Purchasing a Card Deck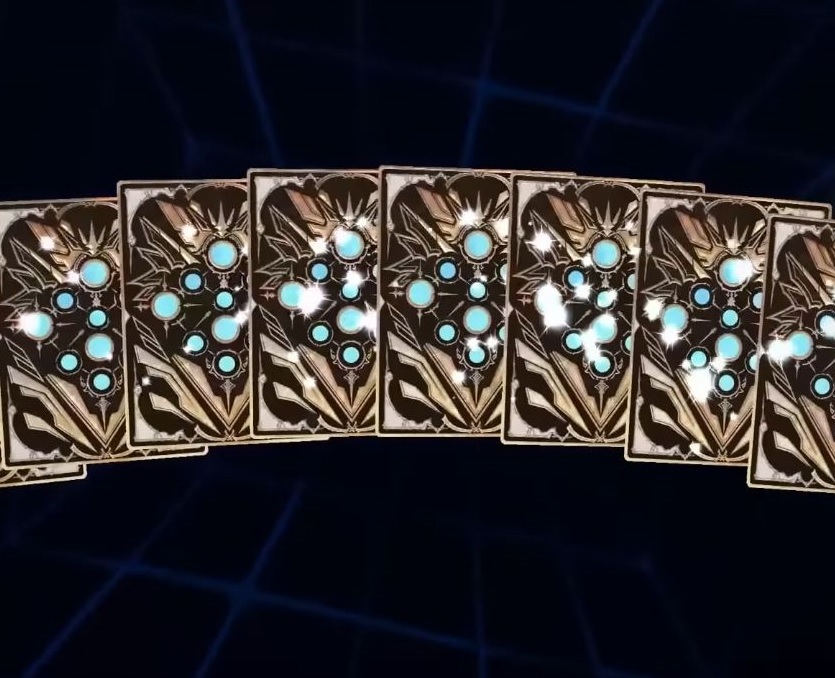 Figure 2-3. A Deck of Cards Purchased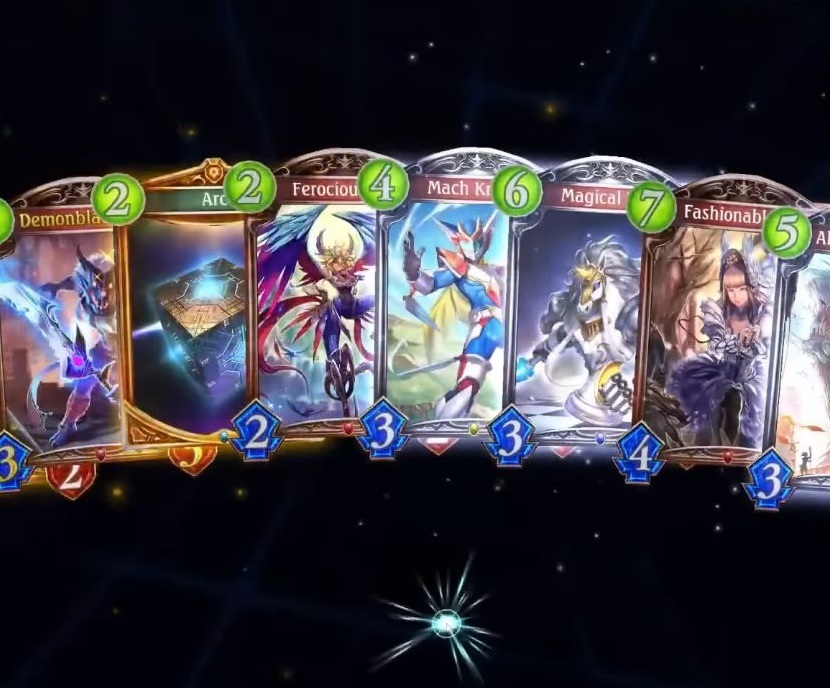 Figure 2-4. Cards Won From the Gacha System

If players have trouble forming their card decks, the game presents them with random card packs. These have to be purchased either by using the in-game currency or real-world money. The cards are valued by their rarity and multiple copies of the same cards can also be turned into vials to further strengthen card decks.

With its gacha system, various card types, and intense PvP matches, Shadowverse offers endless hours of entertainment for card game enthusiasts. What is the most powerful card you have ever got by purchasing a card deck?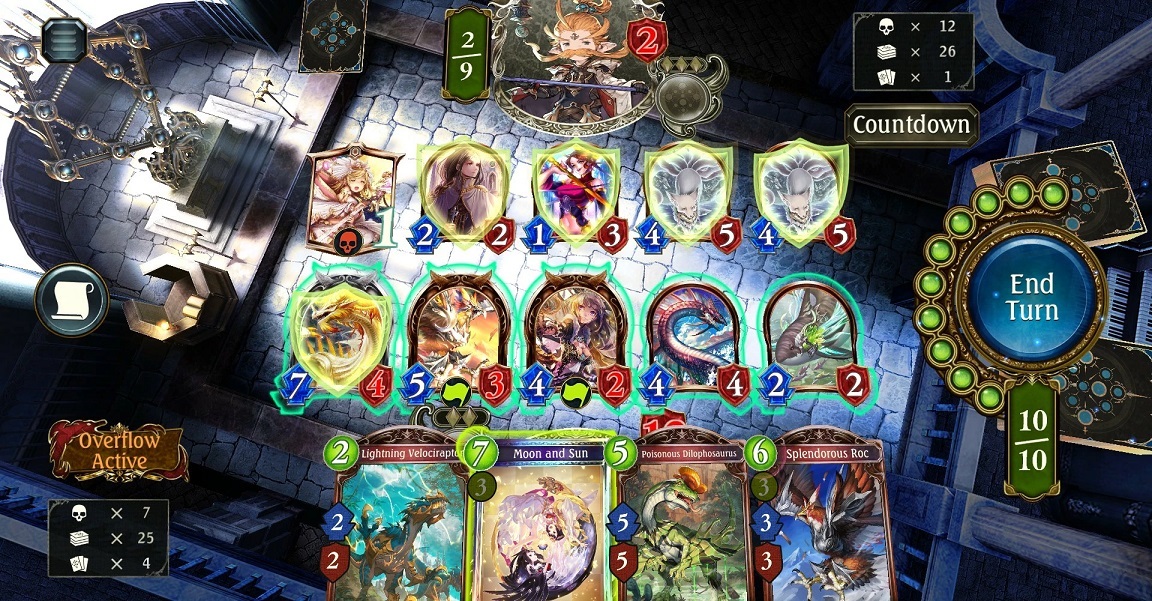 Figure 2-5. Shadowverse Gameplay

In terms of competitive gameplay, players have the option to participate in casual matches or compete in ranked matches against other players worldwide to climb the leaderboards and establish themselves as top players. Regular updates and new content releases ensure that the PvP scene remains engaging and exciting for the community. This has led to the organization of major events like the World Grand Prix with a $2,293,296 cash prize attracting players from all over the world.

Figure 2-6. Shadowverse World Grand Prix
Figure 3-1. Epic Seven Cover Art

Epic Seven is a one-of-a-kind masterpiece video game developed by Smilegate Megaport. Released in 2018, this free-to-play 2D turn-based RPG title is available to download on iOS and Android platforms.

Epic Seven delivers players with an immersive and engaging gameplay experience. Besides its thrilling story mode campaign, the game also supports the PvP aspect. This enables players to showcase their best team of diverse heroes to the world by taking it to the arenas and claiming their victory trophy. Speaking of which, one of the game's defining features is its wide array of heroes. 

Epic Seven boasts a vast roster of over 100 heroes, each with their own distinct abilities, strengths, and weaknesses. Moreover, the game offers deep customization options, allowing players to enhance and equip their heroes with a variety of gear, artifacts, and upgrades to optimize their performance in battles.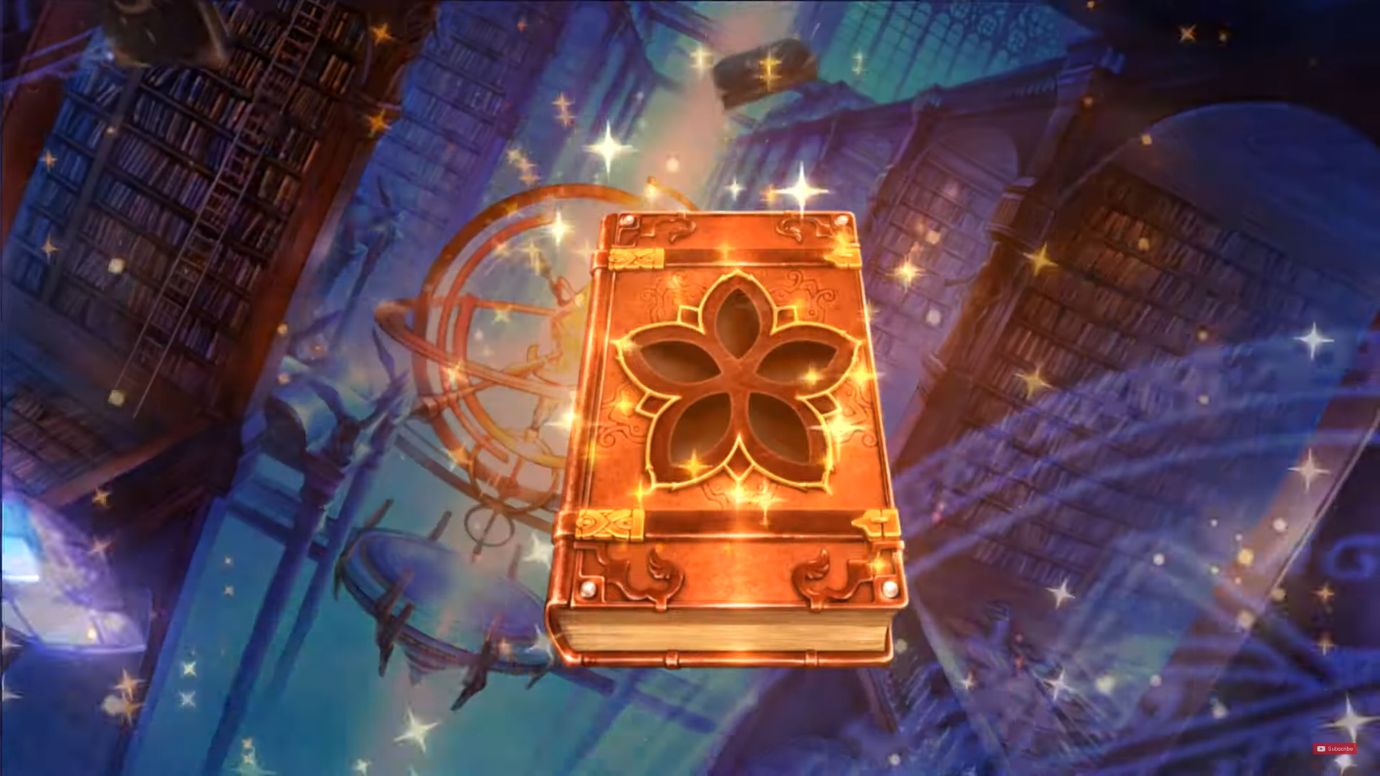 Figure 3-2. Gacha Animation Sequence 1
Figure 3-3. Gacha Animation Sequence 2
Figure 3-4. Gacha Animation Sequence 3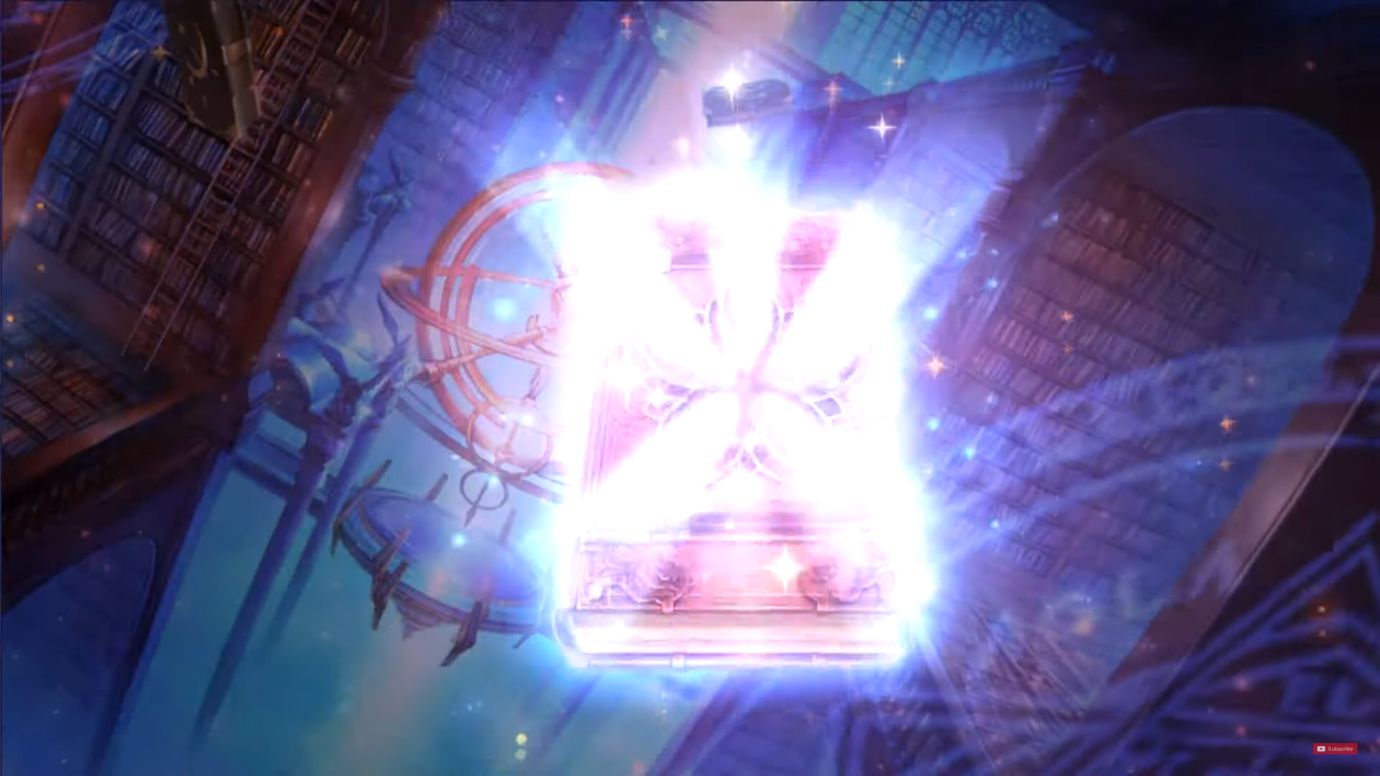 Figure 3-5. Gacha Animation Sequence 4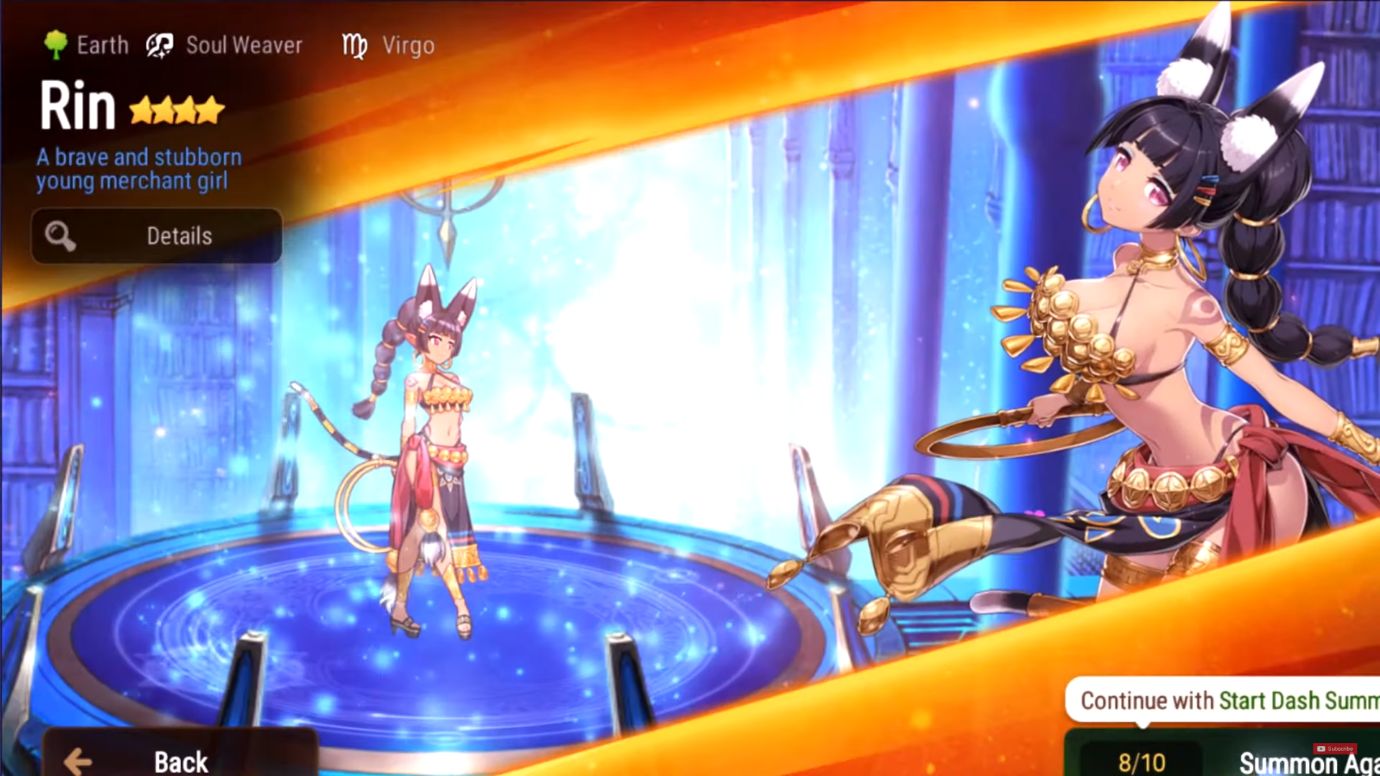 Figure 3-6. Gacha Animation Sequence 5

There are different types of gacha systems in Epic Seven that allow players to summon some of the most powerful heroes. With stunning animations and detailed cut-scene quality visuals, Epic Seven delivers very satisfying gacha mechanics that keep players coming back for more.

Can you be able to form the strongest team by leveraging the game's gacha system and attaining the most powerful heroes that Epic Seven has to offer?

Figure 4-1. Fire Emblem Heroes Cover Art

Bringing you a clash of epic heroes and tactical battles, Fire Emblem Heroes is a 2D RPG video game developed by Intelligent Systems. Although it was released way back in 2017, the game receives continuous updates and is available to play on iOS and Android platforms.

Fire Emblem Heroes is one of those video games that has managed to accumulate a gigantic fanbase. Offering a rich cocktail blend of turn-based strategic battles, the game is all set to test your critical thinking to the limit. Fire Emblem Heroes features a large collection of heroes, all unique in their attributes and types. 

The hero-type gameplay feature further adds a layer of depth to the game's tactical combat where each type is strong and weak to a certain type. Also, the battleground terrain and the hero category itself determine what and where it can perform on the battlefield. For instance, cavalry units cannot enter forest tiles while armored units have shorter range than other heroes.

Figure 4-2. Gacha Animation Sequence 1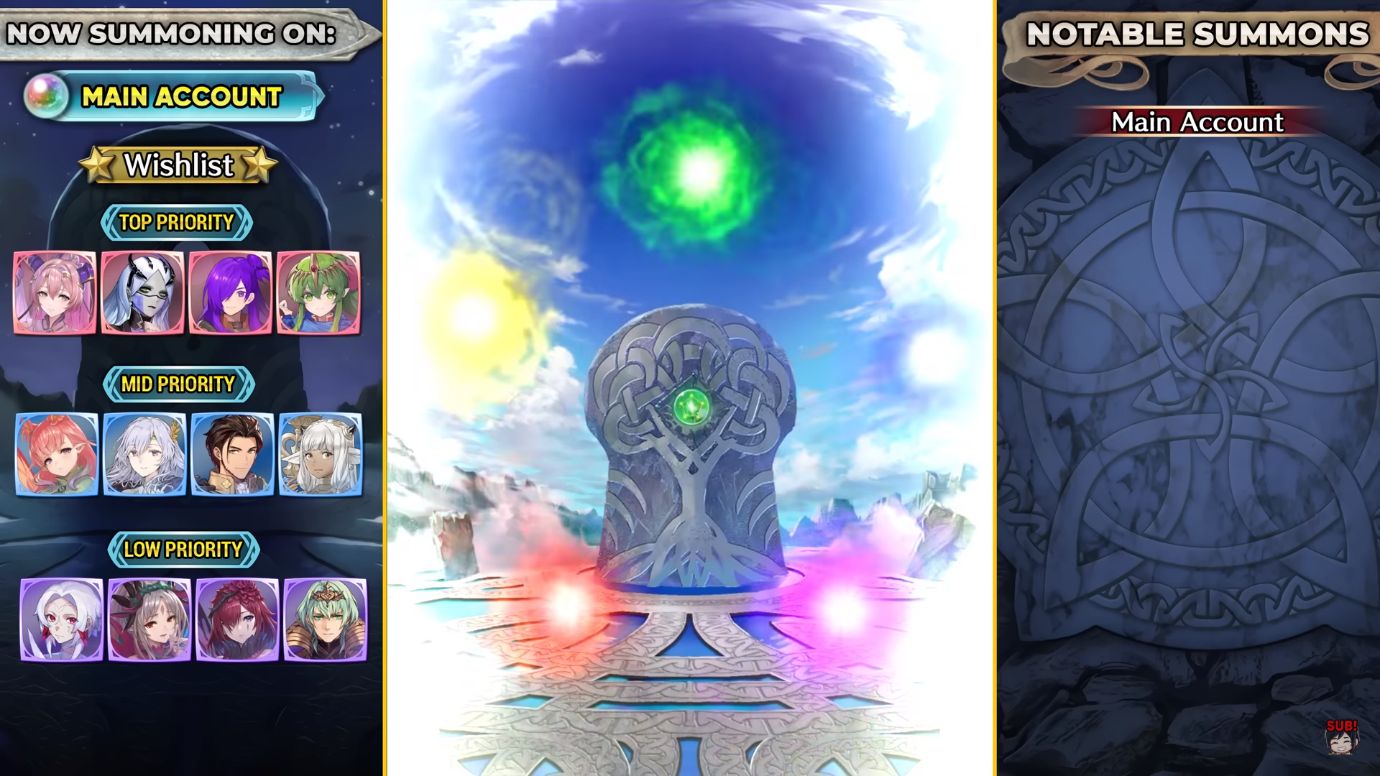 Figure 4-3. Gacha Animation Sequence 2
Figure 4-4. Gacha Animation Sequence 3
Figure 4-5. Gacha Animation Sequence 4

Fire Emblem Heroes take a very interesting take on summoning its heroes. There is always an air of suspense in each hero summon in the game. Its gacha system is very fair and gives players a high probability of attaining strong heroes and forming the ultimate team for PvP battles.

Can you learn and master every battle zone and come up with the most formidable force on the ground and crush your opponent in Fire Emblem Heroes while the whole world is watching?
You May Also Like
3 Best PvP Strategy Games on Android in 2023
4 Best PvP Games on PS5 in 2023
4 Best PvP Open World Games 2023
3 Best PvP Games for Low End PC in 2023
3 Best PvP RTS Games in 2023
3 Best PvP Games to Play with Friends in 2023
2 Best PvP Board Games in 2023
3 Best PvP Games of MMORPG in 2023
3 Best PvP Games on iPhone in 2023
2 Best Turn-Based PvP Games 2023
2 Best PvP Shooting Games for Android 2023
5 Best 1v1 PvP Games 2023
2 Best PvP Games Nintendo Switch 2023
2 Best PvP Games Free in 2023
5 Best PvP Games on Android in 2023
2 Best PvP Survival Games PC 2023
3 Best PvP Games on Oculus Quest 2 in 2023
3 Best PvP Games on PC in 2023
5 Best PvP Strategy Games 2023
3 Best Full Loot PvP Games in 2023
5 Best PvP RPG Games in 2023
5 Best PvP Games Mobile 2023
3 Best Local PvP Games 2023
3 Best PvP Browser Games 2023
5 Best PvP Arena Games 2023
3 Best PvP Racing Games 2023
3 Best PvP Shooter Games 2023
3 Best Free PvP Games on PC 2023
2 Best PvP Survival Games 2023
3 Best PvP Card Games 2023
5 Best PvP Strategy Games iOS 2023