Introducing the 3 best pvp gacha games of 2022!
Super Mecha Champions (PC, Mobile)
It is an online PvP game in the battle royale genre, and almost all means of attack are guns. The difference from Fortnite is that the character graphic design is very cute, and instead of building action at important moments, you summon a machine called a mecha to fight. However, the game is well balanced, so it is not always a game to win just by using a mecha. Quite a lot of PvP gamers are playing. New characters, mechas, skins and more are released every few weeks, almost everything can be purchased through gacha.
PvP Gameplay
---
Kurtzpel (PC)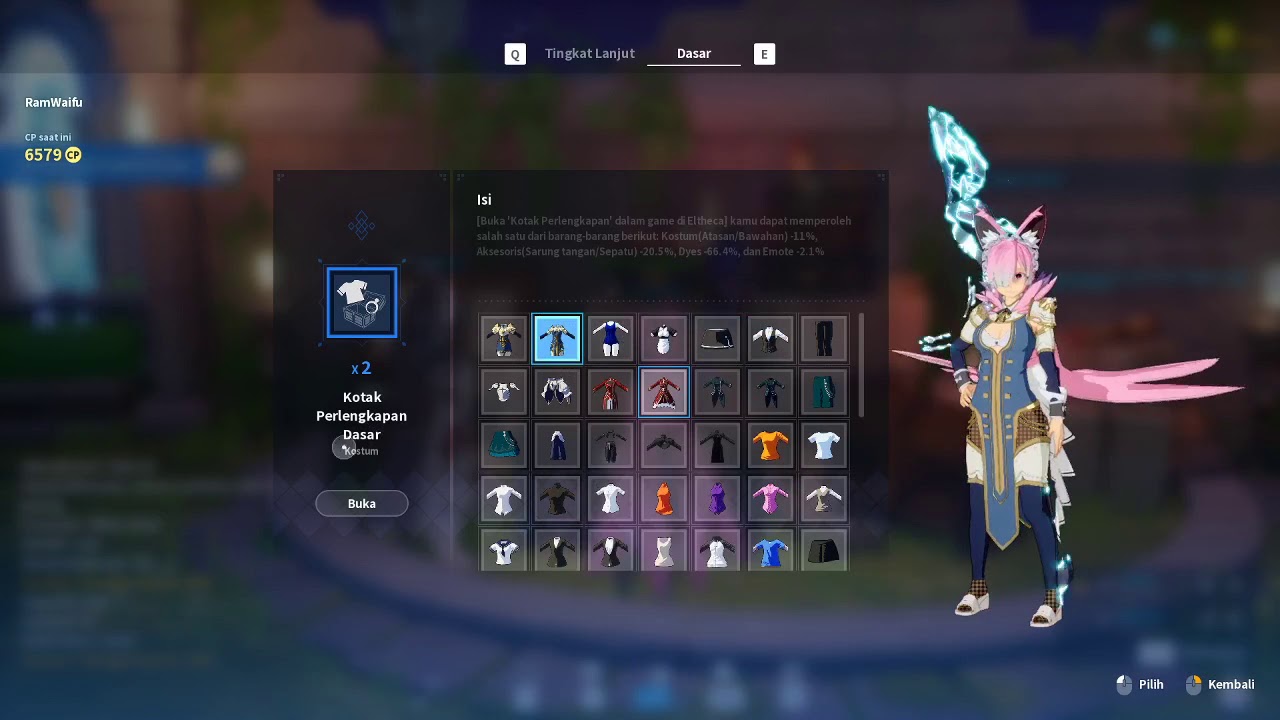 It is an MMORPG focused on PvP content. A gacha system is implemented. This game is recommended if you want to enjoy co-op and PvP at the same time. It's not an open world MMORPG, it's team-based arena form providing deathmatch, team deatchmatch, domination, capture the flag and so on. In terms of population, it's very similar to Super Mecha Champions above. If you want to play games that have all kinds of aspect other than PvP such as co-op, raid and so on, I recommend this game to play over Super Mecha Champions above. 
PvP Gameplay
---
Tower of Fantasy (PC, Mobile)
Tower of Fantasy isn't exactly a full PvP game, but it supports two PvP modes in the game. First, in the arena called Apex League, character's stats and items are equalized, so you can't get stronger through gacha, but in open world PvP, you can get stronger through gacha. The game provides a gacha system for weapons and equipment. SSR has the highest performance.
PvP Gameplay
Jotaku, Anime Game Gamer
I. Super Mecha Champions NA Legendary Tier
II. Tokyo Ghoul: re Call to Exist NA Top #2
III. Fate/EXTELLA Link: NA Top #9
IV. Senran Kagura PEACH BEACH SPLASH: NA Top #3