04-12-2023, 05:34 PM

(This post was last modified: 07-27-2023, 06:15 PM by

AnimeGamer

.)
5 Best Anime Co-Op Games 2023

Welcome to our in-depth guide on the 5 Best Anime Co-Op Games of 2023! As passionate fans of both anime and gaming, we know that there's nothing quite like diving into an immersive, beautifully crafted game world with your friends by your side. That's why we've handpicked the most incredible anime co-op games of the year, combining stunning visuals, engaging storylines, and thrilling gameplay that'll leave you and your fellow players craving for more. These best anime co-op games will transport you to unique and captivating universes, where you and your friends will embark on epic adventures together. Whether you're battling fearsome foes, solving intricate puzzles, or navigating through immersive narratives, these titles promise to deliver unforgettable experiences that you'll cherish for years to come.

Table of Contents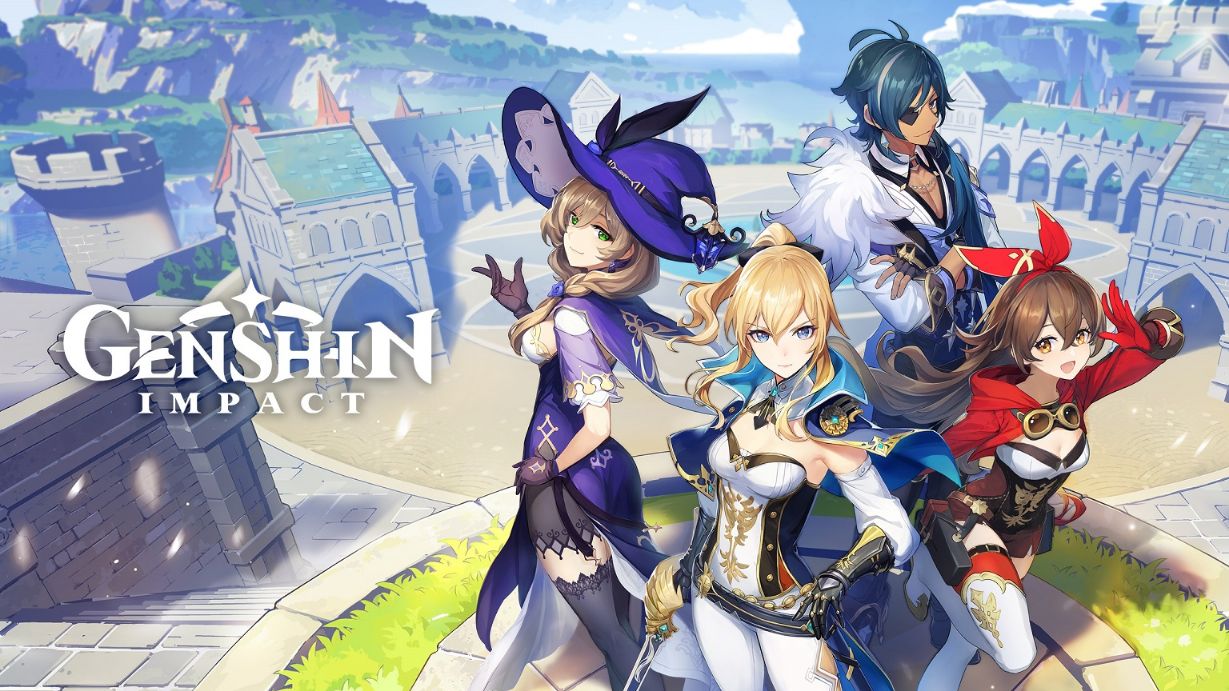 Figure 1-1. Genshin Impact

In the vast, enchanting world of Genshin Impact, the spirit of camaraderie takes center stage as players join forces in its seamless co-op mode, creating an experience that transcends the borders of the Teyvat universe. With friends by your side, the magic of Genshin Impact takes on an entirely new dimension, transforming the journey into a shared adventure filled with excitement, laughter, and unbreakable bonds. It can be played on many platfomrs including, Windows, PlayStation, Xbox, Android and iOS. The co-op elements of Genshin Impact allow you to invite up to three companions to explore the mesmerizing landscapes of Teyvat together. Each player brings their unique set of characters to the team, creating an exhilarating synergy of elemental combinations and tactical prowess. Whether you're unleashing a devastating chain reaction of elemental bursts or coordinating your movements to solve intricate puzzles, teamwork becomes the very essence of your shared odyssey.

Figure 1-2. Genshin Impact Gameplay

Embarking on thrilling boss battles takes on a whole new meaning as you collaborate with your allies, strategizing and adapting to overcome powerful adversaries. In the heat of battle, you'll marvel at the sight of your friends unleashing their characters' formidable abilities, the screen erupting in a dazzling display of visual and auditory brilliance. It's moments like these that leave an indelible mark on your gaming memories, fostering a sense of unity and accomplishment that can only be found in Genshin Impact's co-op mode. Together, you and your comrades will forge new paths, uncover hidden secrets, and revel in the joy of each other's company as you explore every nook and cranny of the ever-expanding world of Teyvat. With each update and new region, Genshin Impact's co-op elements continue to evolve, offering fresh opportunities for shared adventures, laughter, and the forging of bonds that transcend the digital realm.

So, gather your fellow travelers, synchronize your elemental powers, and embark on an unforgettable journey through the captivating world of Genshin Impact, where friendships are forged, and memories are made in the heart of its magical co-op experience.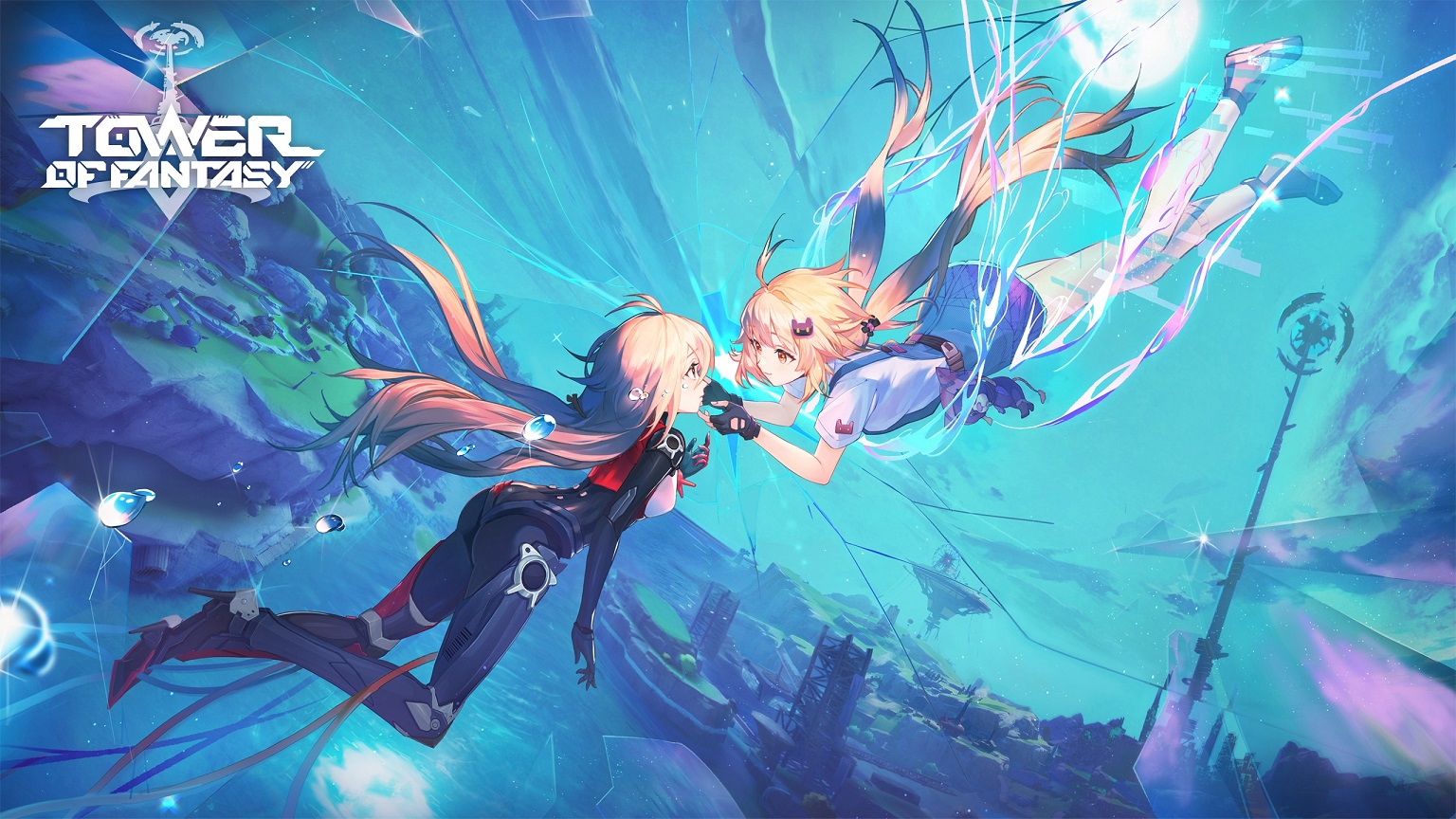 Figure 2-1. Tower Of Fantasy

In the ever-growing realm of online gaming, the Tower of Fantasy emerges as a beacon of innovation, inviting players to step into a visually stunning and exhilarating new world. Developed by Hotta Studio and published by Perfect World, Tower of Fantasy is an open-world action MMORPG that has captured the hearts and imaginations of gamers with its unique blend of anime-inspired aesthetics, fluid combat mechanics, and a deeply immersive narrative. You can find it on Windows, Android, Geforce Now, and iOS.As you embark on your journey through the captivating landscapes of this futuristic world, you'll take on the role of a Seeker, an individual possessing extraordinary abilities and the innate desire to uncover the truth behind the mysterious Tower of Fantasy. With a rich and engaging storyline, you'll find yourself delving deeper into the secrets of the tower, encountering a diverse array of characters, and making choices that shape the course of your adventure.

The game's open-world design allows for unparalleled freedom and exploration, as players traverse diverse biomes teeming with life and breathtaking scenery. From the sun-drenched deserts to the lush, verdant forests, every environment in Tower of Fantasy has been meticulously crafted to inspire awe and wonder. The game's dynamic weather and day-night cycles further enhance the atmosphere, providing a truly immersive experience that draws you into the heart of this mesmerizing world. Combat in Tower of Fantasy is a thrilling experience, combining fast-paced action with strategic depth. Players can choose from a variety of weapons and abilities, customizing their playstyle to suit their preferences. The game's intuitive controls and fluid animations make every battle a visceral and exhilarating encounter, keeping you on the edge of your seat as you face off against formidable foes and towering bosses.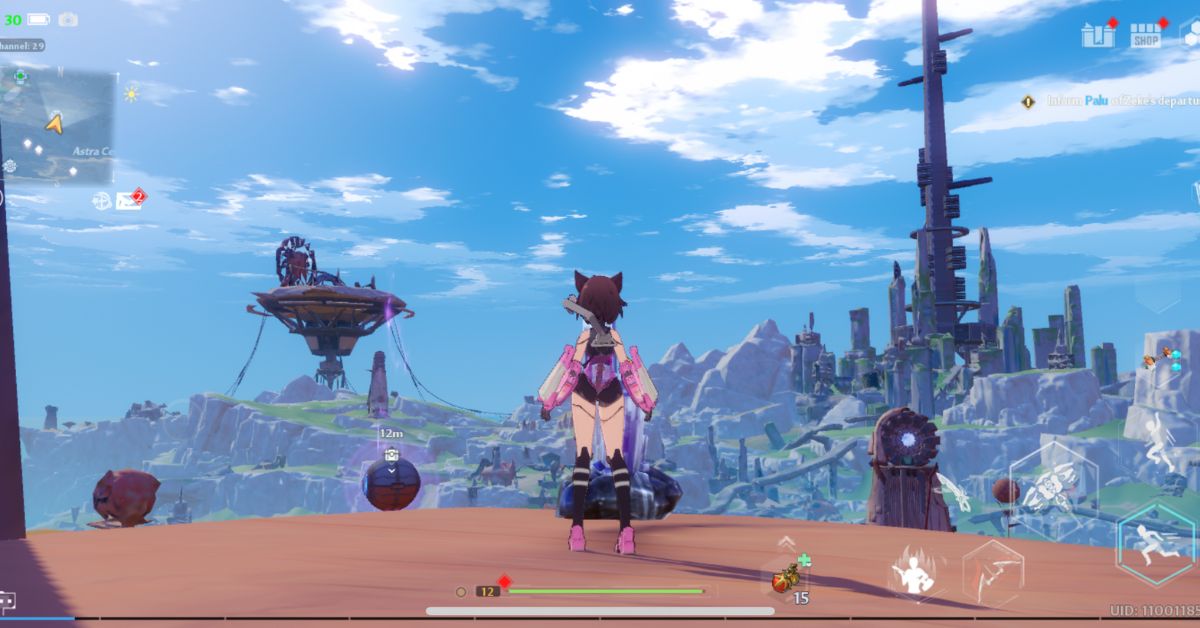 Figure 2-2. Tower Of Fantasy Gameplay

In addition to its single-player campaign, Tower of Fantasy offers a robust multiplayer experience, allowing players to team up and tackle challenging dungeons, engage in large-scale PvP battles, or simply explore the breathtaking world together. This sense of community and collaboration is at the heart of Tower of Fantasy, fostering bonds and friendships that elevate the gaming experience to new heights. With its captivating visuals, engaging gameplay, and expansive world, Tower of Fantasy is an outstanding addition to the MMORPG genre, offering a unique and unforgettable experience that will leave you yearning for more. So, equip your weapons, gather your friends, and set forth on an epic journey into the heart of the Tower of Fantasy, where adventure, mystery, and camaraderie await.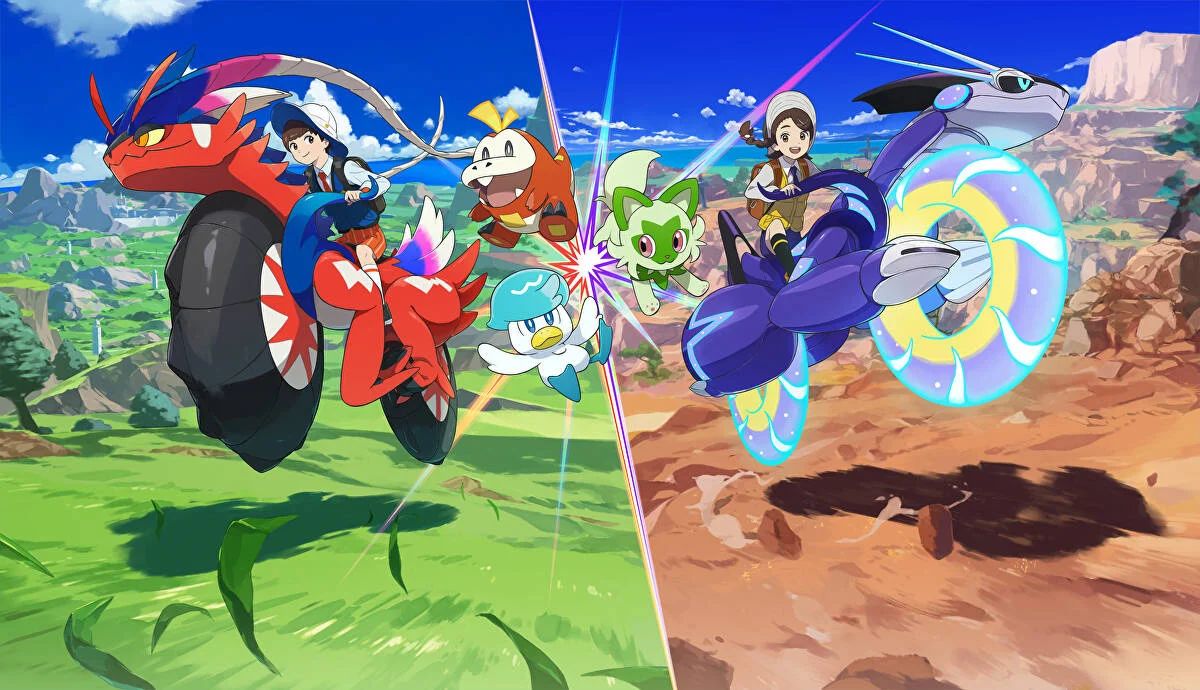 Figure 3-1. Pokémon Violet

Embark on an incredible new adventure with Pokémon Violet, the latest addition to the beloved Pokémon franchise. Developed by Game Freak and published by Nintendo, Pokémon Violet takes players on a captivating journey through the uncharted Paldea Region, filled with never-before-seen Pokémon, challenging battles, and an enthralling storyline that will captivate both new and seasoned trainers alike. It is a Nintendo Switch exclusive. As a budding Pokémon Trainer, you'll set out to explore the diverse landscapes of Paldea, a region teeming with vibrant ecosystems, awe-inspiring landmarks, and a rich history that underpins its unique culture. From the lush, verdant forests to the serene, azure coastlines, every environment in Pokémon Violet has been meticulously crafted to provide an immersive and visually stunning experience.

Pokémon Violet introduces an array of new Pokémon species, each with their own unique traits, abilities, and evolutions. As you traverse the Paldea Region, you'll encounter these fascinating creatures in the wild, learning to master their powers and form powerful bonds as you build your ultimate team. With more than 100 new Pokémon to discover, the thrill of catching and training your Pokémon has never been more exciting. The game also features a new and innovative battle system that builds upon the classic turn-based combat mechanics while introducing fresh strategic elements to challenge even the most experienced trainers. Prepare to put your skills to the test as you face off against formidable Gym Leaders, rival trainers, and uncover the secrets of the mysterious Violet League.

Figure 3-2. Pokémon Violet Box Legendary

Pokémon Violet enhances the social aspects of the Pokémon series by offering a robust multiplayer experience, with seamless online connectivity that allows you to trade, battle, and embark on cooperative quests with friends and trainers from around the world. Forge new friendships, challenge your rivals, and share your journey with others as you strive to become the ultimate Pokémon Champion. With its enthralling storyline, vibrant new Pokémon, innovative gameplay mechanics, and an immersive world to explore, Pokémon Violet is a must-play title for fans of the franchise and newcomers alike. So, grab your Poké Balls, lace up your boots, and set forth on an unforgettable adventure into the heart of the Paldea Region, where mystery, excitement, and the thrill of discovery await at every turn.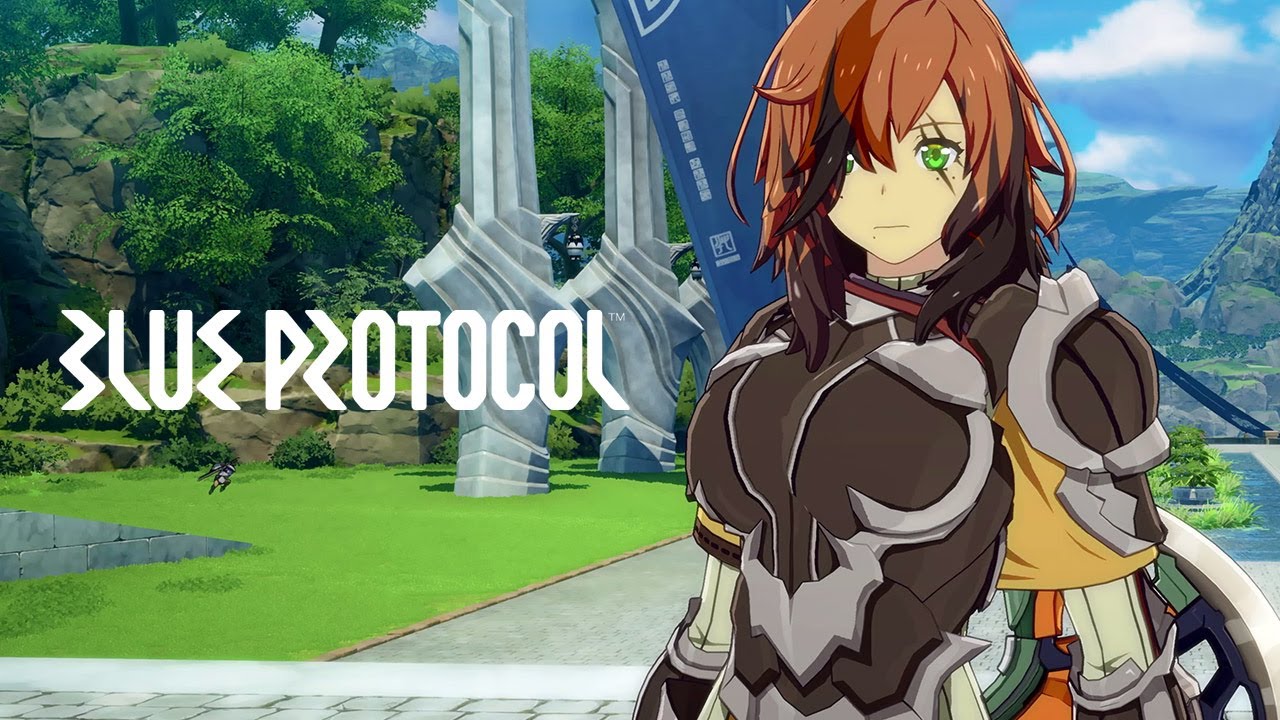 Figure 4-1. Blue Protocol

Blue Protocol is a captivating voyage into a world that seems to have been taken out of an anime dream. With its vibrant graphics and breathtaking visuals, you will be lost in it for hours. But a pretty world doesn't necessarily make a good game, which is why the developers have worked hard to create some of the most fun and addictive combat seen in an MMO since the early days of WOW. The combat is based on six core classes, with more promised to come with future updates; each of the core classes can then be specialized with unique weapons and kits which change the way players will interact with the world. And if you think you are missing out on some content without a specific class, then rest assured, as you can form an a-party with up to 6 six players and go questing and exploring o your heart's content. It also supports cross-play on PC, PlayStation, and Xbox.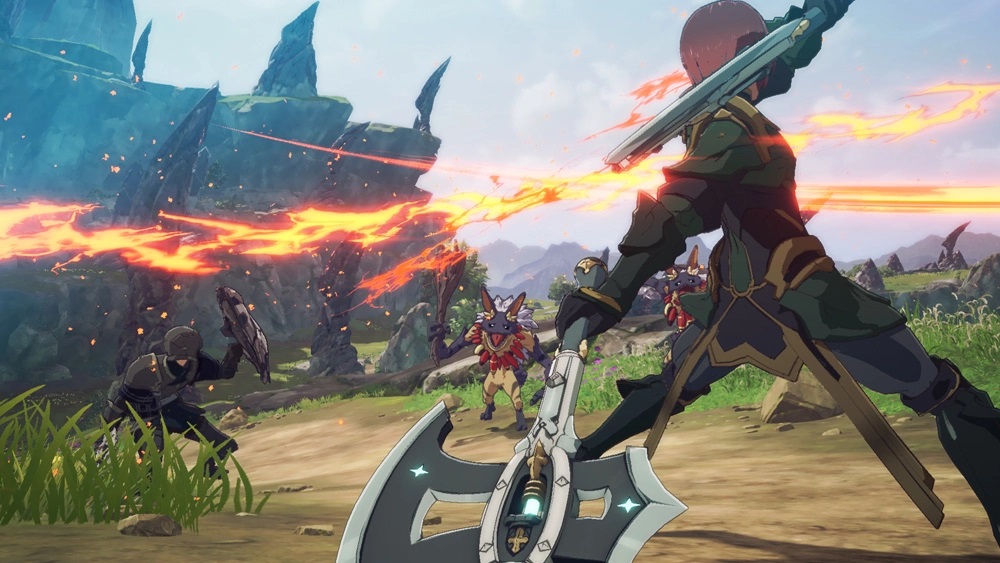 Figure 4-2. Blue Protocol Gameplay

Narrative-wise, the game is still in its infant stage as many of the plot points are being set up, and with what's been released, it will be a tale to remember. Blue Protocol also has one other unique feature that differentiates it from other MMORPGs, which is character customization. Now it might be wried for players why the game is being so much hype and praise for its character creation. Well, the reason is simple it is the most in-depth system ever created. Now you can change every single aspect of your avatar, from the specific color of each article of your clothes to even changing the texture of your hair and the color gradient. So what are you waiting for Download the game and be swept up in a grand adventure.

Phantasy Star Online New Genesis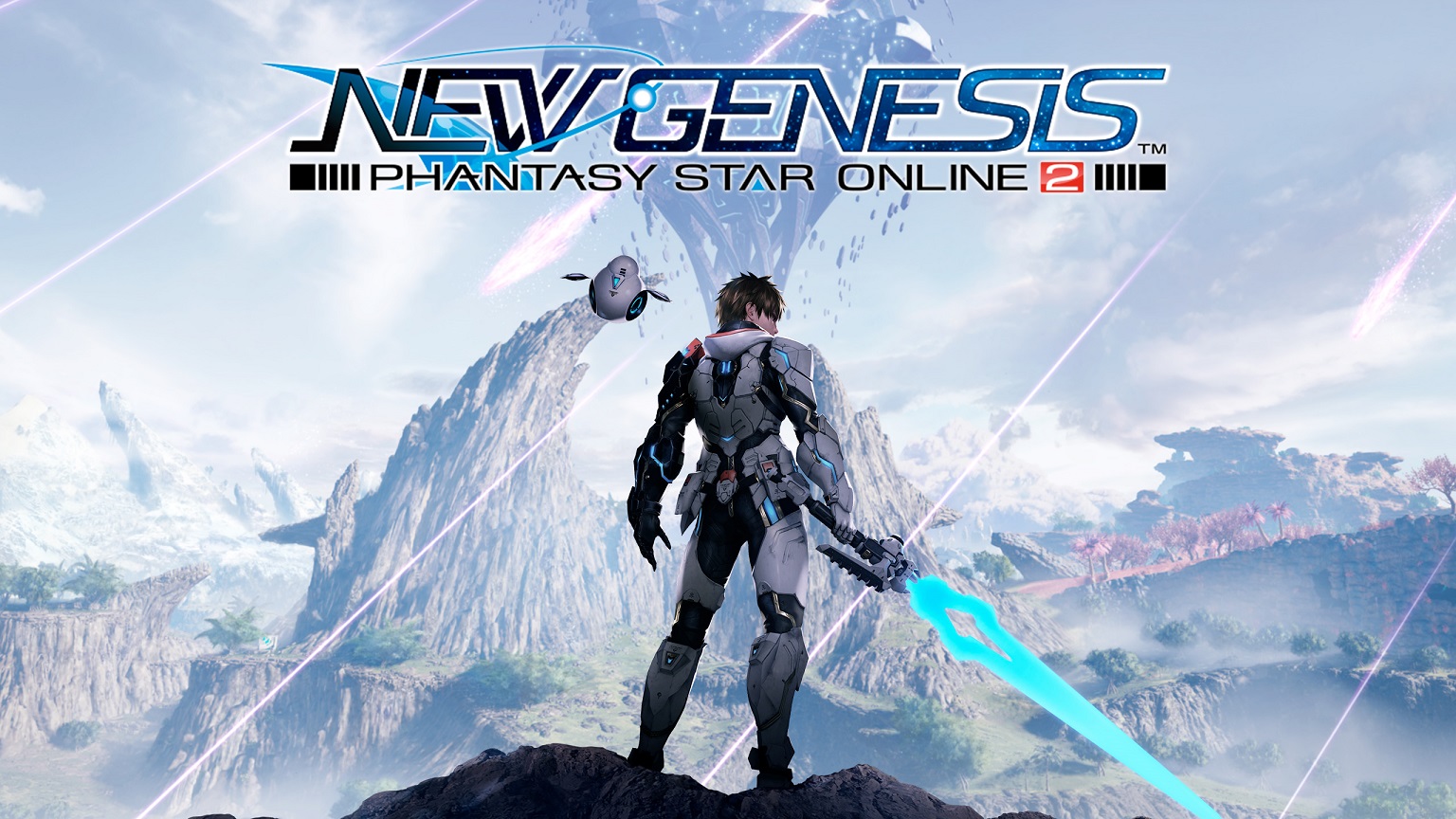 Figure 5-1. Phantasy Star Online New Genesis

A few names are as grand in the MMO gaming landscape as Phantasy Online, as it was a pioneer of its time in bringing MMO action to the consoles.  Now Sega has released an updated version of the fan-favorite game, and they didn't just re-release it they remade it from the ground up and fixed the majority of the problems the community had with the original. New Genesis now starts from a fresh start as the story is the continuation of the original game as we are left on a  new planet to fend for ourselves and find the secrets of those that came before. Despite being slow at times, the story is perfectly executed and manages to link the combat and world in a believable and exciting way.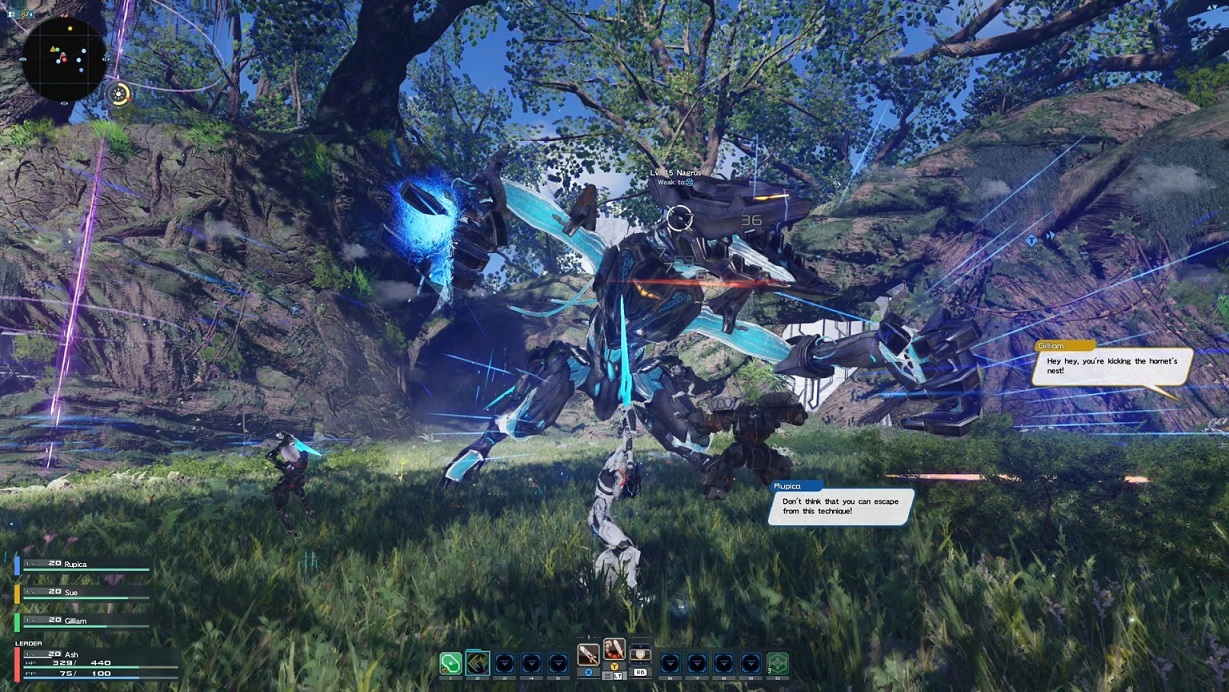 Figure 5-2. Phantasy Star Online New Genesis Gameplay

Speaking of combat, the game has also revamped its previous system to make way for a class system that manages to keep the combat fresh even hours after starting. It does this by synergizing the combat with the world and opening up new methods of defeating foes, and not to mention, in Co-op, you can easily fight over-level monsters with teamwork and coordination. Side quests also provide new changing foes for you to fight and entirely stress test the combat. So if you and your friends are in the market for a new MMORPG to sink their time in this summer, then Phantasy Online New Genesis is the game for you since it supports many different platforms such as Windows, PlayStation, Xbox, Switch, and Mobile.
You May Also Like
If you couldn't find your favorite here, you can also check the list of
best anime games
of all time, regardless of platforms and genres. If you're specifically looking for only the list of the best anime games of 2023, you may want to check out:
4 Best Anime Card Games 2023
3 Best Anime Dating Games 2023
3 Best Anime Hack and Slash Games 2023
3 Best Anime Games Free in 2023
5 Best Anime Games With Character Creation 2023
3 Best Anime Horror Games in 2023
3 Best Anime Love Games in 2023
3 Best Anime Waifu Games in 2023
5 Best Anime Games on PS5 in 2023
5 Best Anime Games to Play With Friends 2023
5 Best Anime Games on Google Play in 2023
5 Best Anime RPG Games 2023
3 Best Action Anime Games 2023
3 Best Anime Games on Nintendo Switch in 2023
3 Best Anime Games for iOS in 2023
5 Best Anime Games for Low-End PC 2023
3 Best Anime Games Android Offline 2023
3 Best Anime Dress Up Games 2023
3 Best Anime Dating Games for Android in 2023
3 Best Anime Games for Xbox in 2023
3 Best Anime Games on Oculus Quest 2 in 2023
3 Best Free Anime Games for PC in 2023
3 Best Anime Gacha Games in 2023
5 Best Multiplayer Anime Games 2023
3 Best Anime Games Online in 2023
3 Best PvP Anime Games 2023