05-12-2023, 02:47 PM

(This post was last modified: 06-16-2023, 03:25 PM by

AnimeGamer

.)
5 Best Japanese VR Games 2023

Get ready to immerse yourself in the realm of the Rising Sun, as we unveil the top 5 best Japanese VR games of 2023! These masterpieces will transport you to a world where ancient traditions harmoniously blend with futuristic technology. Feel the pulse of Japan's digital soul as you navigate through breathtaking landscapes, engage in epic battles, and unravel intriguing mysteries. Embrace the fusion of artistry and innovation with our carefully curated list, and prepare to embark on the ultimate virtual adventure across the enchanting land of the best Japanese VR games!

Table of Contents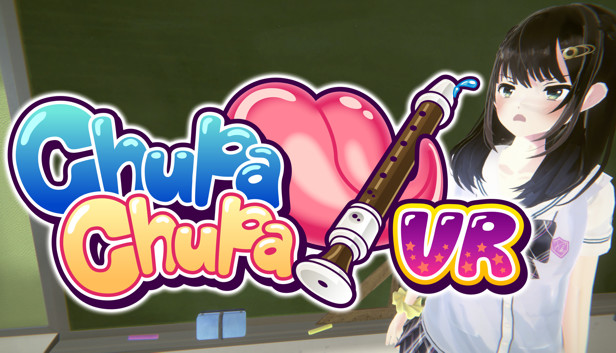 Figure 1-1. Chupa Chupa VR



Platform: (Microsoft Windows)



Dive into the mesmerizing realm of Chupa Chupa VR, an entrancing stealth adventure set against the vibrant backdrop of Japanese folklore. Embark on a thrilling quest, where shadows hold the key to your success, and cunning is your most potent weapon. This enthralling game places you in a school teeming with watchful classmates. Your objective: to stealthily acquire objects while evading their keen gaze. With each heart-pounding maneuver and narrow escape, Chupa Chupa VR weaves a tantalizing web of tension and exhilaration.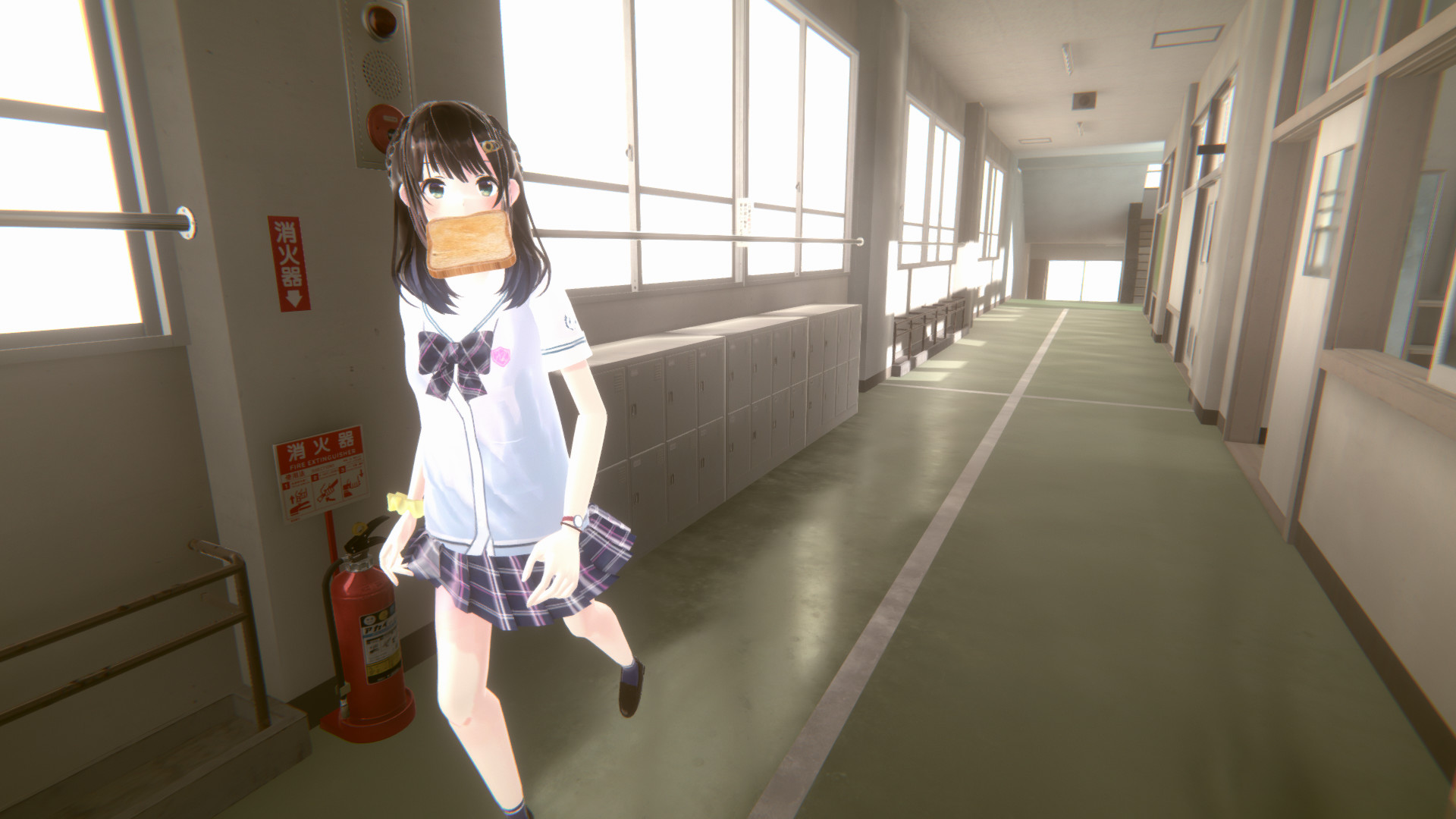 Figure 1-2. Chupa Chupa VR Gameplay

The stakes are high, for a single misstep can seal your fate. Get caught, and the game ends, urging you to learn from your blunders and hone your strategy. In this captivating world, only the most agile and quick-witted will prevail. Each level unfurls a vivid landscape teeming with wonder, while the immersive audio sends shivers down your spine with every rustle and whisper. As a testament to the limitless potential of virtual reality gaming, it also delivers a unique fusion of stealth mechanics, rich narrative, and an alluring atmosphere. So put on your virtual reality (VR) headset, hone your senses, and get ready for a thrilling voyage into the enchanted realm of Chupa Chupa VR, where only the clever will prevail.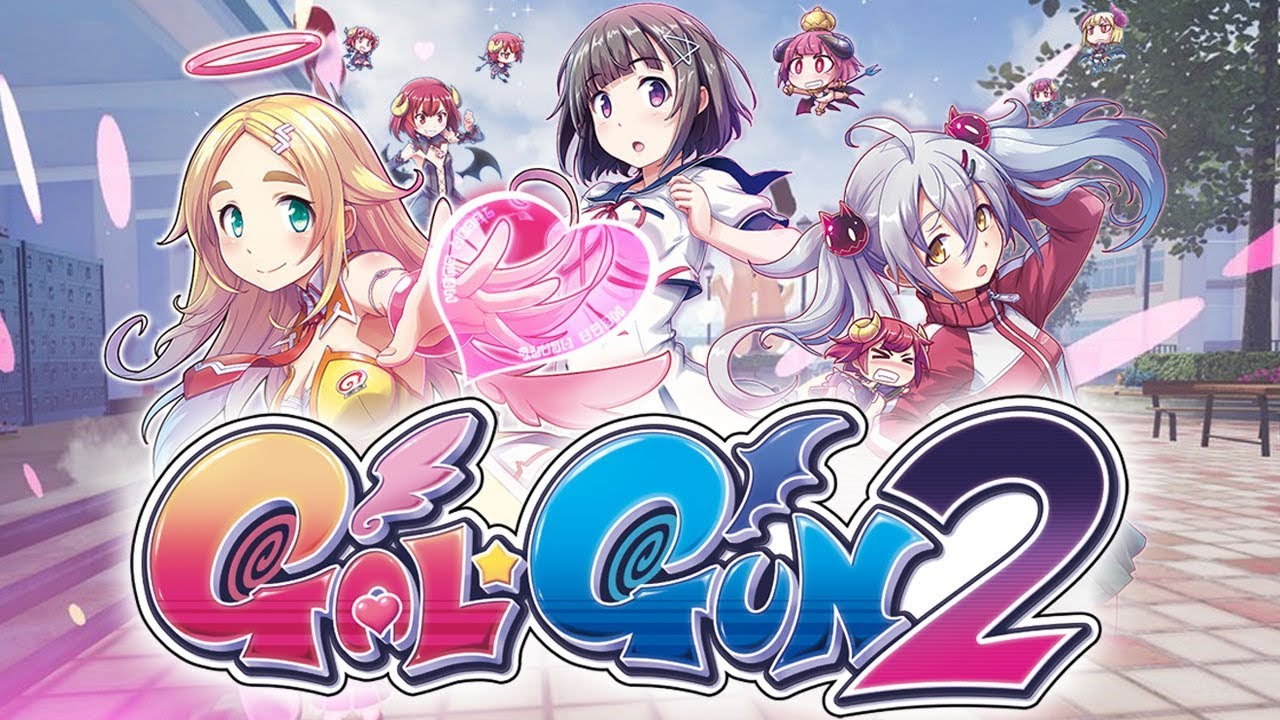 Platforms: (Nintendo Switch, PlayStation 4 and Windows)



Welcome to the delightful realm of Gal Gun 2, where love, laughter, and a touch of chaos reign supreme. This vibrant adventure presents a whimsical twist on the rail shooter genre, blending colorful visuals, enchanting characters, and enthralling gameplay into a uniquely captivating experience. In it, you become an unsuspecting hero, armed with the fabled "Pheromone Shot," capable of igniting the flames of passion. As you navigate a world brimming with ardent admirers, your mission is to gently deflect their advances while seeking your true love amid the pandemonium.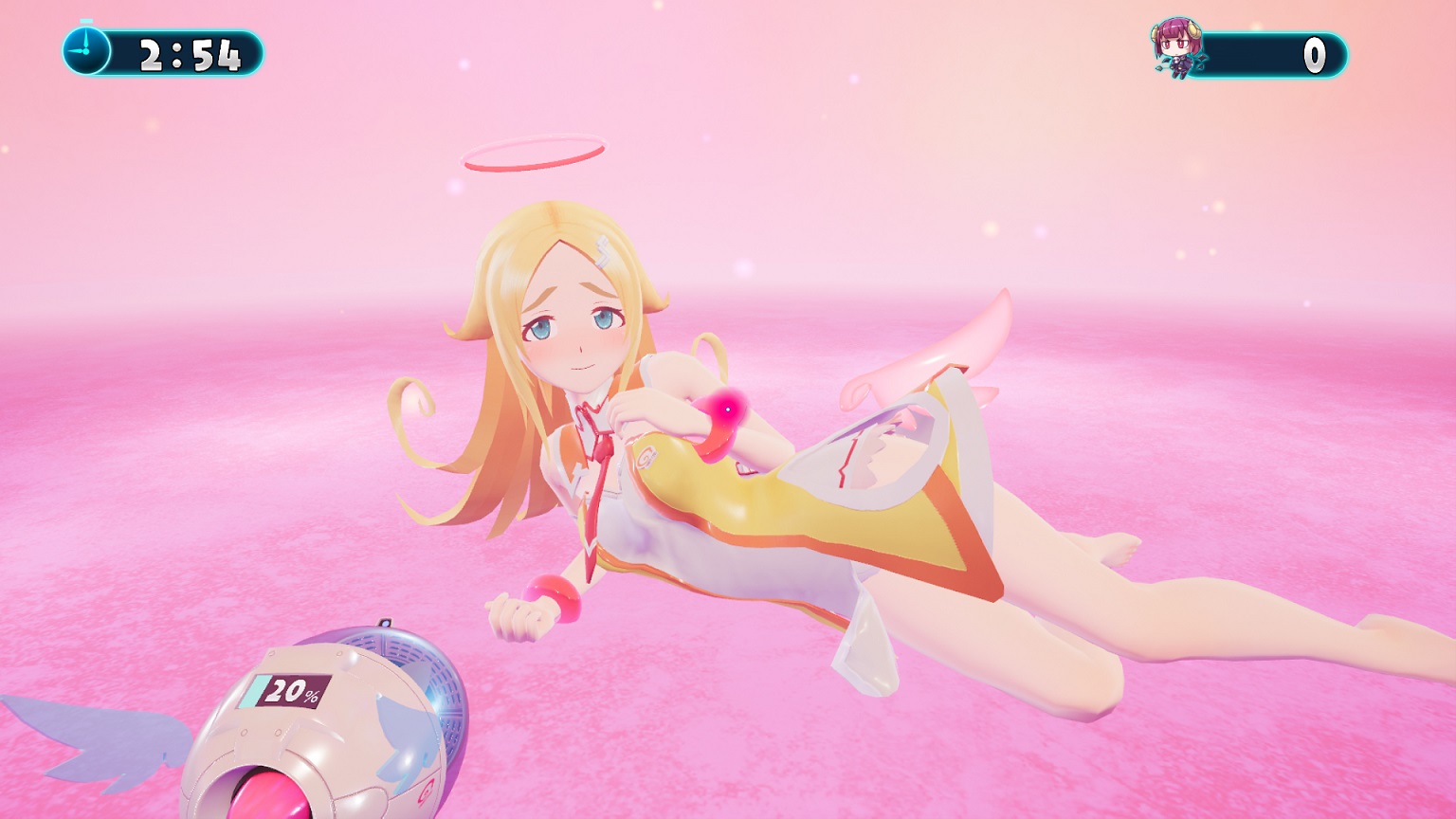 Figure 2-2. Gal Gun 2 Gameplay

Through a diverse cast of charming characters, its narrative unfolds, immersing you in a world where love's intricacies are both a challenge and a delight. Each level teems with imagination, showcasing inventive environments and captivating designs that linger in the memory long after the game has ended. Players are immersed in a world that fizzes with energy and excitement thanks to the game's vibrant graphics and upbeat soundtrack, which create an aura of effervescence. So, grab your Pheromone Shot, embrace the irresistible allure of this captivating odyssey, and prepare to explore the exhilarating and enchanting world of Gal Gun 2—a celebration of love, laughter, and the magic of gaming.

Persona 3: Dancing in the Moonlight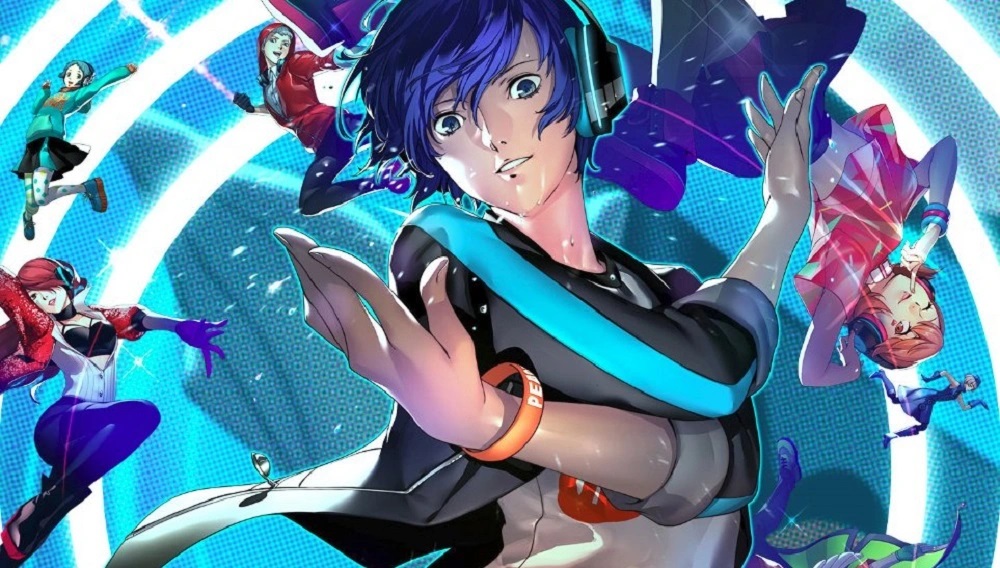 Figure 3-1. Persona 3: Dancing in the Moonlight



Platforms: (PlayStation)



Step into the entrancing realm of Persona 3: Dancing in the Moonlight VR, where rhythm, imagination, and movement collide to create a transcendent experience like no other. This rhythmic adventure beckons you to immerse yourself in a vibrant world where music's hypnotic power dances alongside the captivating essence of virtual reality. In this mesmerizing take on the rhythm game genre, Persona 3's iconic characters spring to life, each displaying their unique panache as they dance through the darkness. The game challenges you to tap, slide, and sway as you navigate the pulsating soundtrack and master intricate choreography with grace and precision.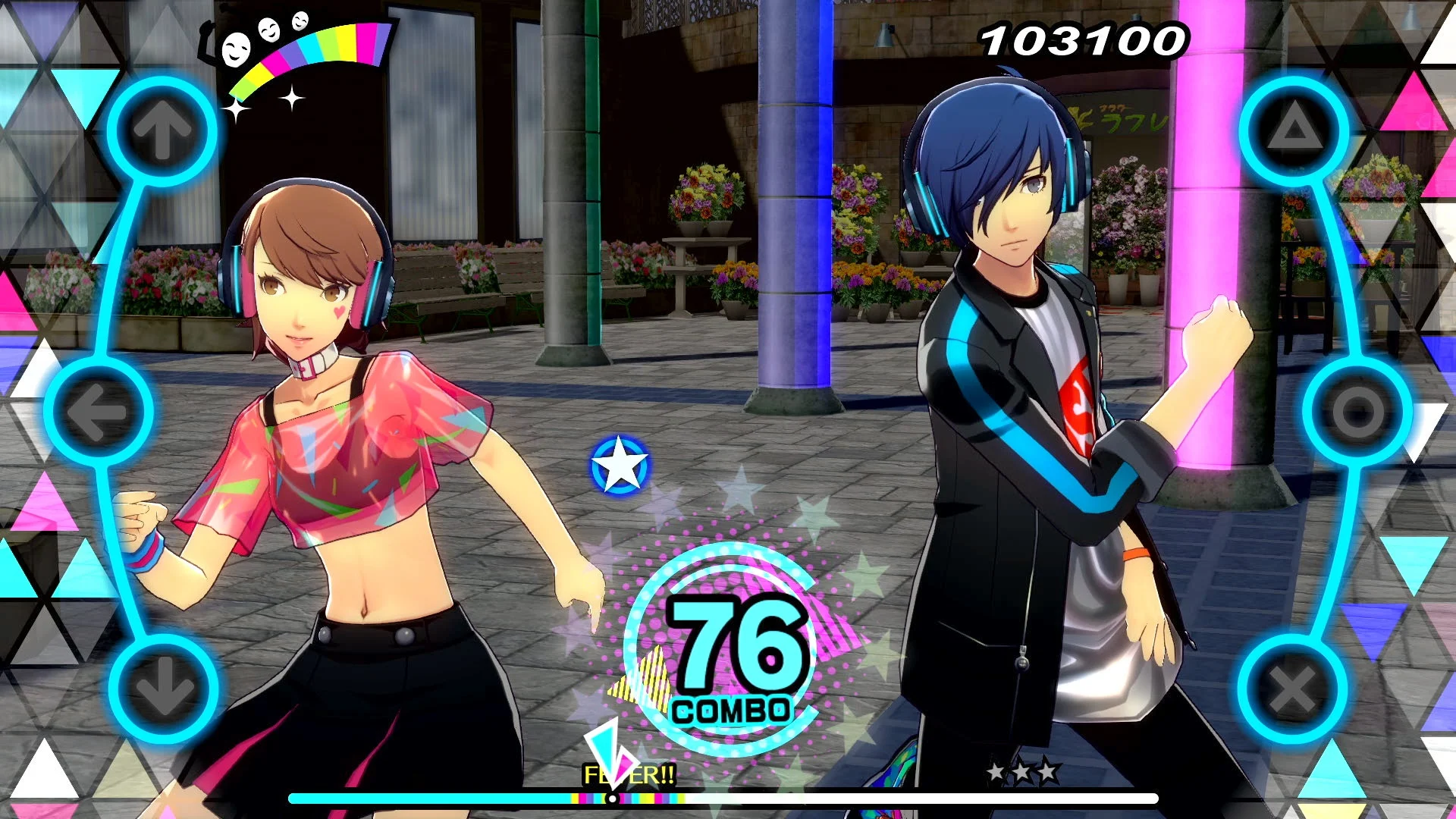 Figure 3-2. Persona 3: Dancing in the Moonlight Gameplay

The game envelopes you in a dazzling world of color, light, and energy, as each level unfurls increasingly complex rhythms and mesmerizing visuals. The game's artistic brilliance, coupled with cutting-edge technology, transports you to a realm where dreams and reality interlace in a beautiful dance of sight and sound. This captivating experience celebrates the limitless potential of virtual reality gaming, inviting players to escape into a world where music, movement, and creativity unite in a symphony of wonder. So, don your VR headset, enter the dancefloor, and surrender to the bewitching rhythm of Persona 3: Dancing in the Moonlight VR—an enchanting journey that will leave your senses spellbound and your spirit soaring.

Tales of Wedding Rings VR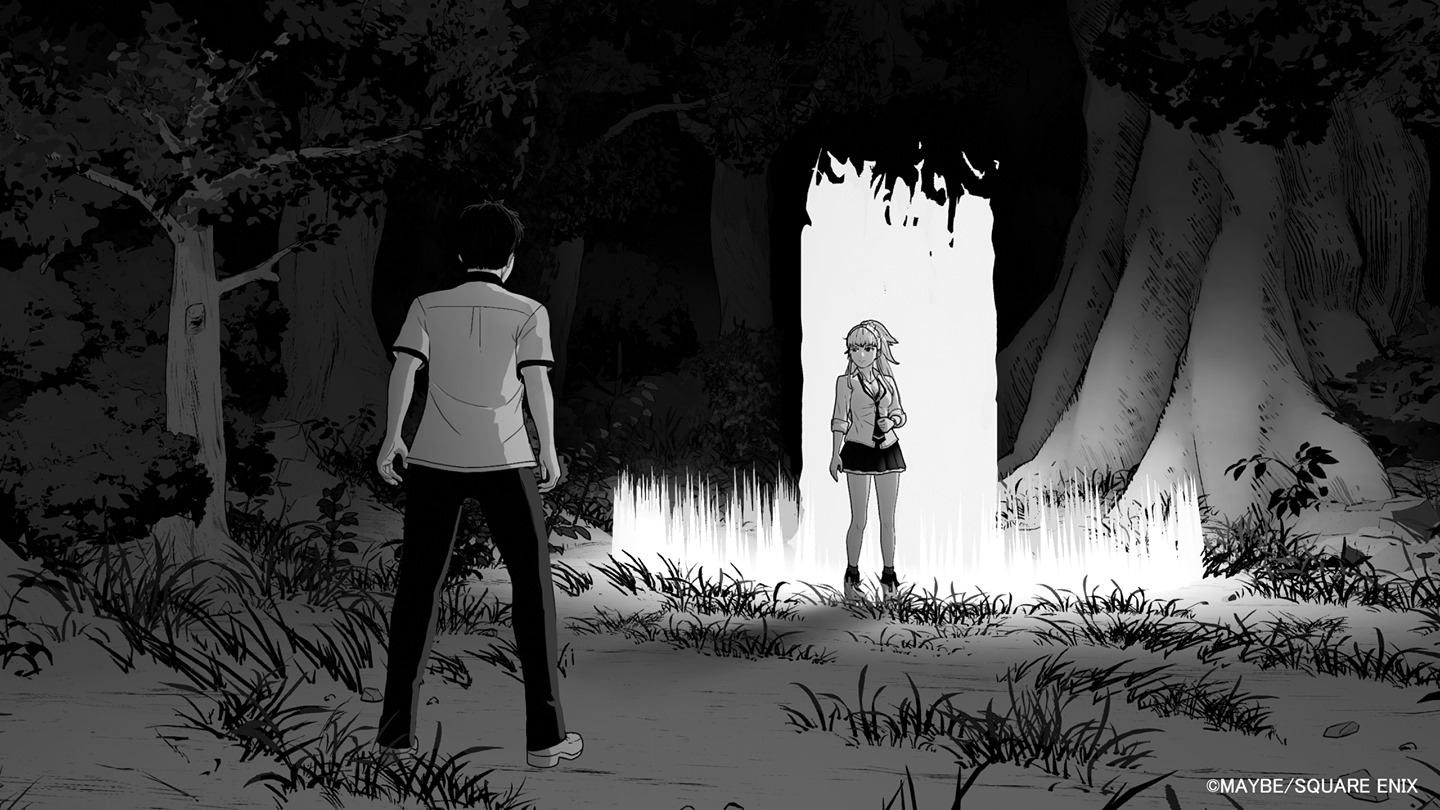 Figure 4-1. Tales of Wedding Rings VR



Platforms: (Windows)



In the universe where the ethereal waltz of art and technology is born, the extraordinary "Tales of Wedding Rings VR" by Square Enix reveals itself. This exquisite creation is an alchemical blend, stirring the captivating saga of Manga into the immersive realms of 3D. As this tale unwraps itself, you're no longer a mere onlooker, but an explorer embarking on a sensory voyage in a living Manga. The characters' whispers, heartbeats, joys, and fears echo in the vibrancy of the virtual world, engrossing you with a pulsating intensity unique to this VR-manga amalgamation.

Figure 4-2. Tales of Wedding Rings VR Gameplay

"Tales of Wedding Rings VR" goes beyond being a game; it's an intimate ballet of imagination and art. It's a wonderful dance that re-orchestrates the symphony of manga, harmonising it into an experience as vast as the sky and as profound as the ocean. Step into the future of storytelling - a riveting adventure where tales are more than words on a page; they're alive, breathing and spinning around you in a captivating carousel of virtual reality. With "Tales of Wedding Rings VR", you're not just reading a story; you're living in it, breathing it, becoming a part of its very soul.




Platforms: (Windows)



In the grand ballroom of virtual reality, where technology tangos with creativity, "Airtone" emerges as a radiant star. A unique symphony of rhythm and motion, this experience takes the world of VR gaming to an exhilarating crescendo. Transcending the boundaries of gaming, Airtone is more than a game, it's an auditory odyssey, a visual spectacle, a digital dance that resonates with your senses. As you step into Airtone's vibrant universe, you're not just a participant, you become the conductor of an immersive rhythm orchestra. The harmony of sight, sound, and movement, presented in an entrancing 3D spectacle, carries you on waves of euphony and excitement. You don't merely hear the music; you touch it, interact with it, and breathe it. Each beat, each rhythm becomes a visceral part of you.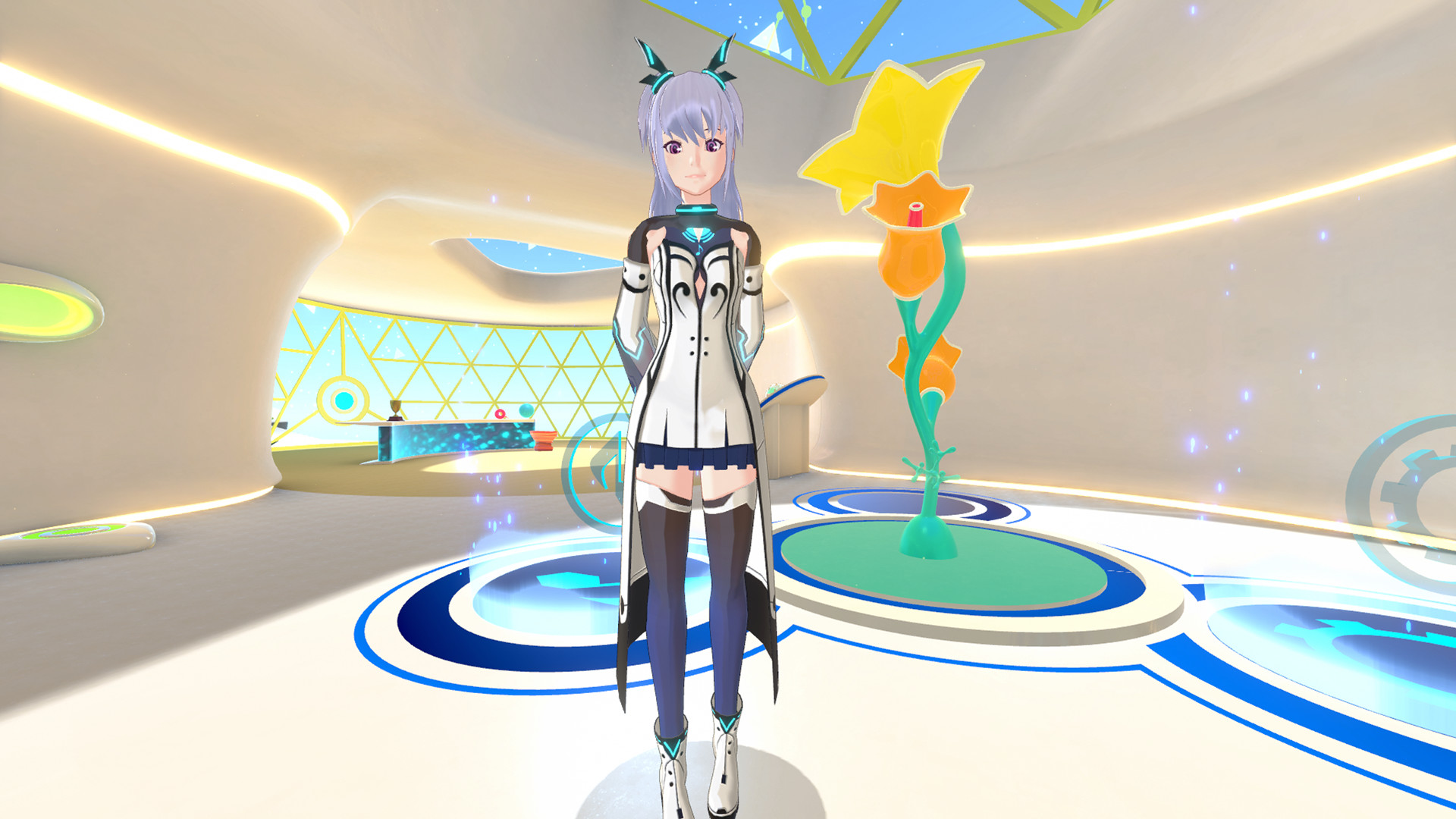 Figure 5-2. Airtone Gameplay

This is not a common audio-visual experience; Airtone is an exceptional masterpiece of virtual choreography. It invites you into an intimate dance with sound, color, and motion, creating an enchanting rhythm opera in a digital world. The game beautifully breaks the barriers of the mundane, transcending the traditional and entering the realm of the fantastical. Venture into the future of interactive entertainment with Airtone - a realm where music comes alive, beats pulsate with life, and rhythms pirouette around you in a captivating ballet of virtual reality. With Airtone, you're not just playing a game; you're weaving an interactive symphony, and becoming a part of its rhythmical heartbeat.